Idaho National Laboratory (INL) will collaborate with government, academia, and private sector organizations to seek and validate solutions to improve the cybersecurity workforce development pipeline and address the needs of the nation's cyber workforce. This research will include potential employees from high school thru retirement age. By incorporating multi-discipline cohort teams, ICRP proposes an adaptive methodology to bridge the gap between employer cybersecurity needs and the career goals of employees and the evolving needs of the industry.
The Idaho Cyber Research Project (ICRP) aims to solve the disconnect between employers, academia, and potential employees with regard to the knowledge, skills, and abilities an industrial cybersecurity role requires and how that transfers to potential employee qualifications. This project takes a hands-on approach by meeting with employers to determine what tasks a cybersecurity role would perform and  determine the hands-on training needed and apprenticeship opportunities.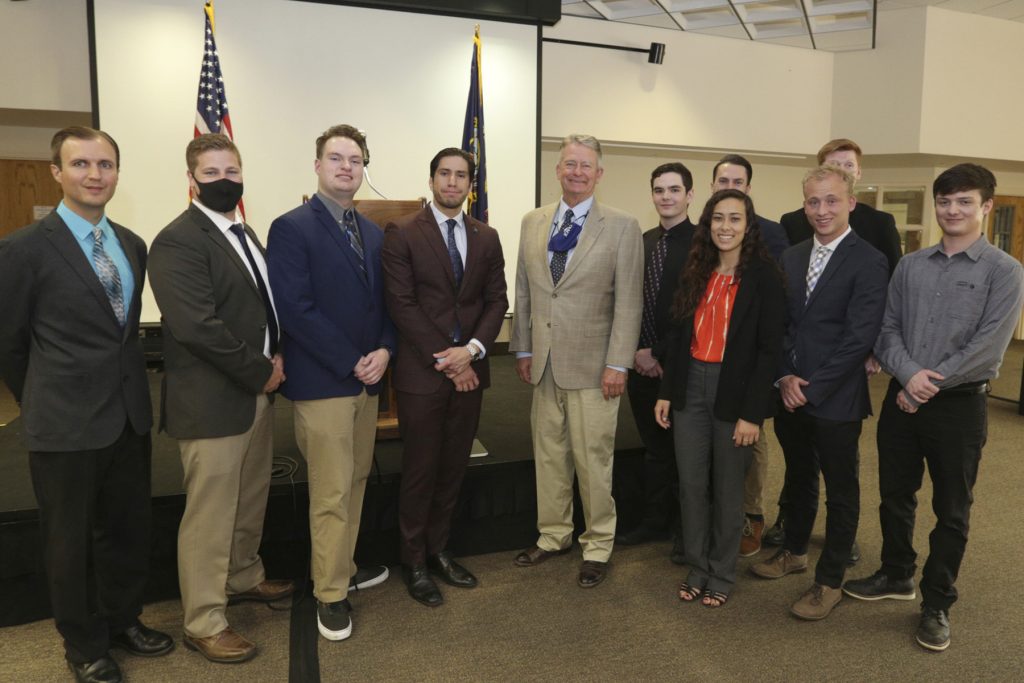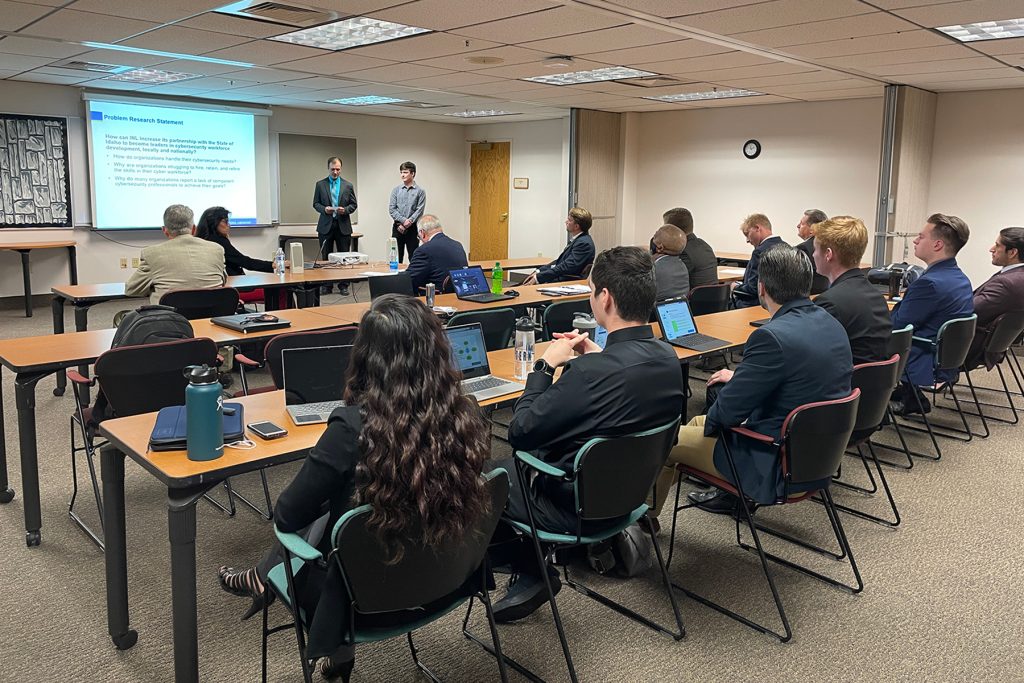 Internship Cyber Research
In the summer of 2021, the first cohort of interns began research. These cohorts include students from across the State of Idaho. Each team is assigned one of the following research topics to focus on and discover and address their findings to designated mentors and the ICS Community of Practice. The research will be perpetual and is handed onto the next cohort of interns year after year.
The Idaho Cyber Research Project (ICRP) is part of INL's University Partnership Internship Program.  Internship positions are paid summer opportunities with  potential for year-round positions. The ICRP 2021 intern activities and accomplishments included:
National and Homeland Security Intern Enrichment Series
Completing Poster and Technical Presentation for Intern Expo
Escape Room Collaborations
Continuing to add course details to Training Repository
Briefing Gov. Little on summer research
Briefing management on summer research
Mapping and complying the requirements of ISA 62443 to the Cyber-CHAMP model.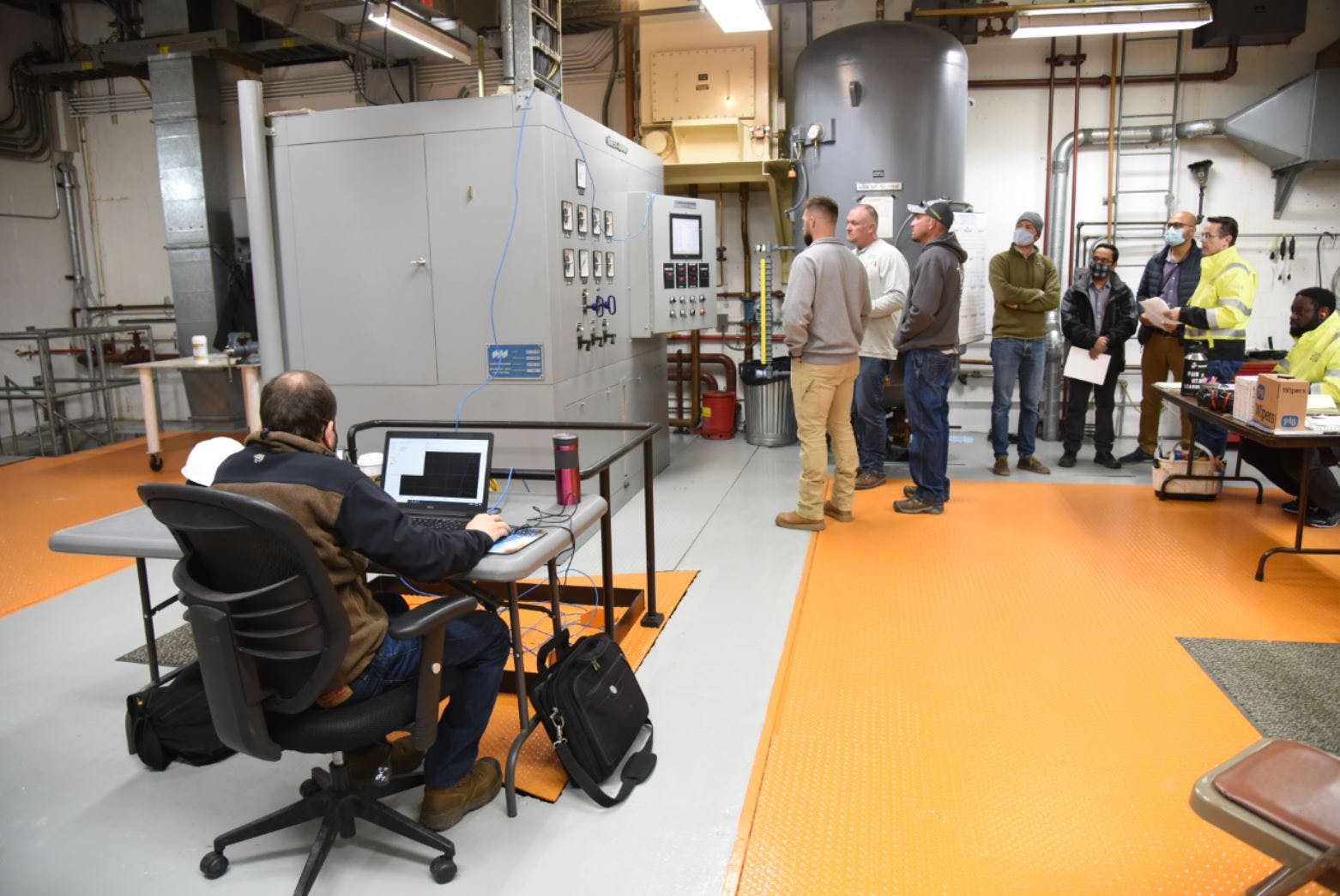 Engage with Businesses in the Region
"I got to participate in visiting a municipality and private technical company… talks with HR and the head of IT on hiring issues really helped shape some of our ideas and areas of research."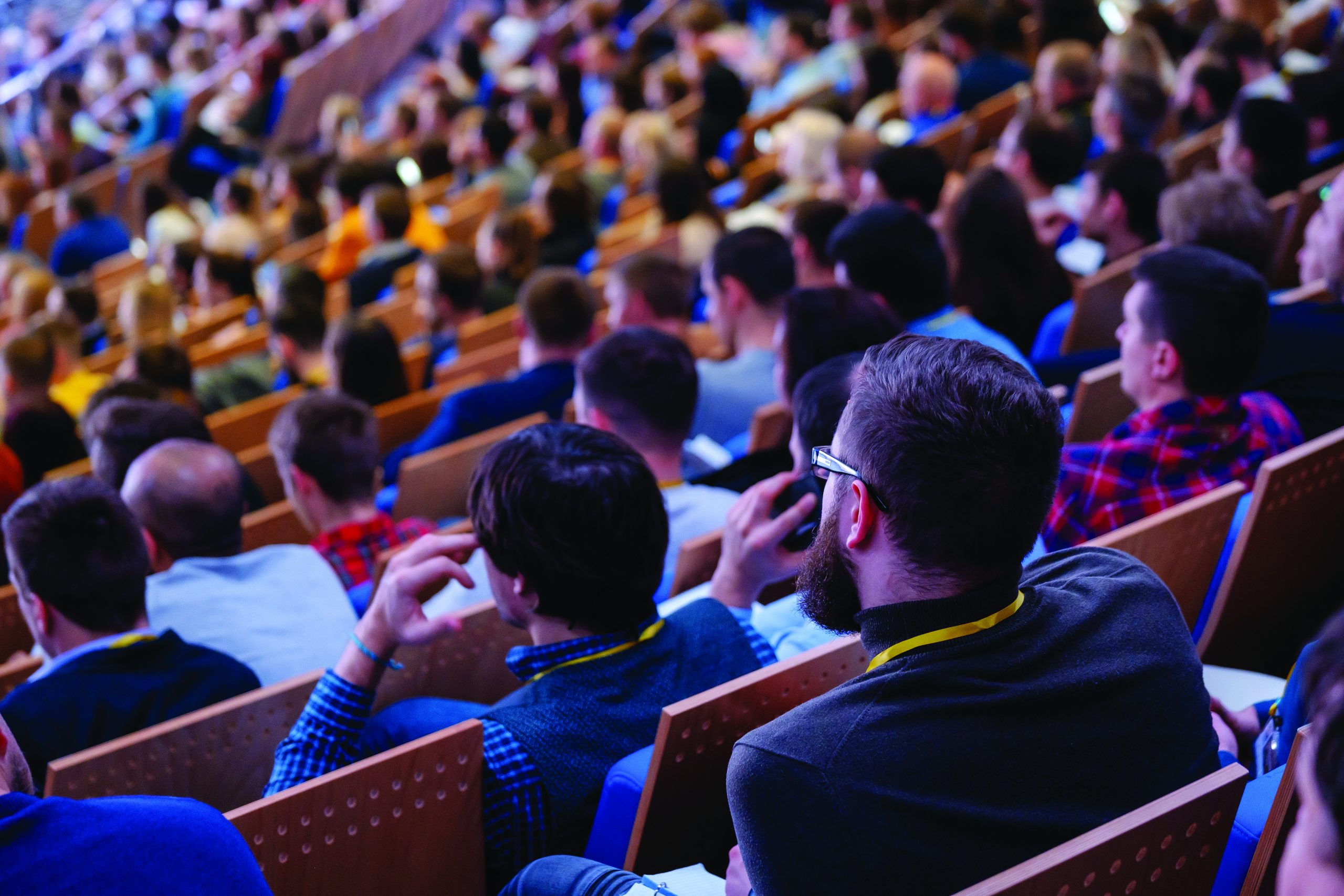 Attend MIT Machine Learning Lectures
"We completed labs that reinforced our newly discovered knowledge every week…it helped us practice and apply some of pre-existing knowledge."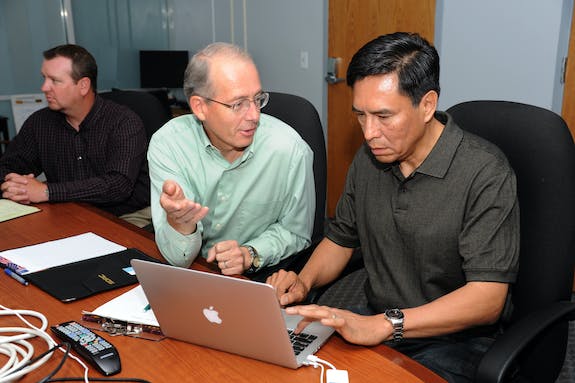 Receive Professional Cybersecurity Training
"I never thought about systems that had an IT component and a physical component past a screen or keyboard. Getting to participate in various training modules was my favorite part of this internship."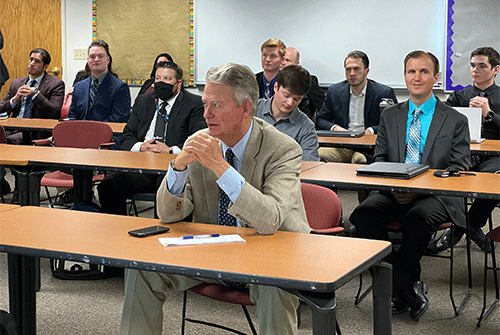 Present to Senior Leadership and Officials
"When I started this internship I expected we would be giving a presentation to Governor Little and other upper level management in INL before they announced the Idaho Cyber Task Force. This whole experience has been very rewarding."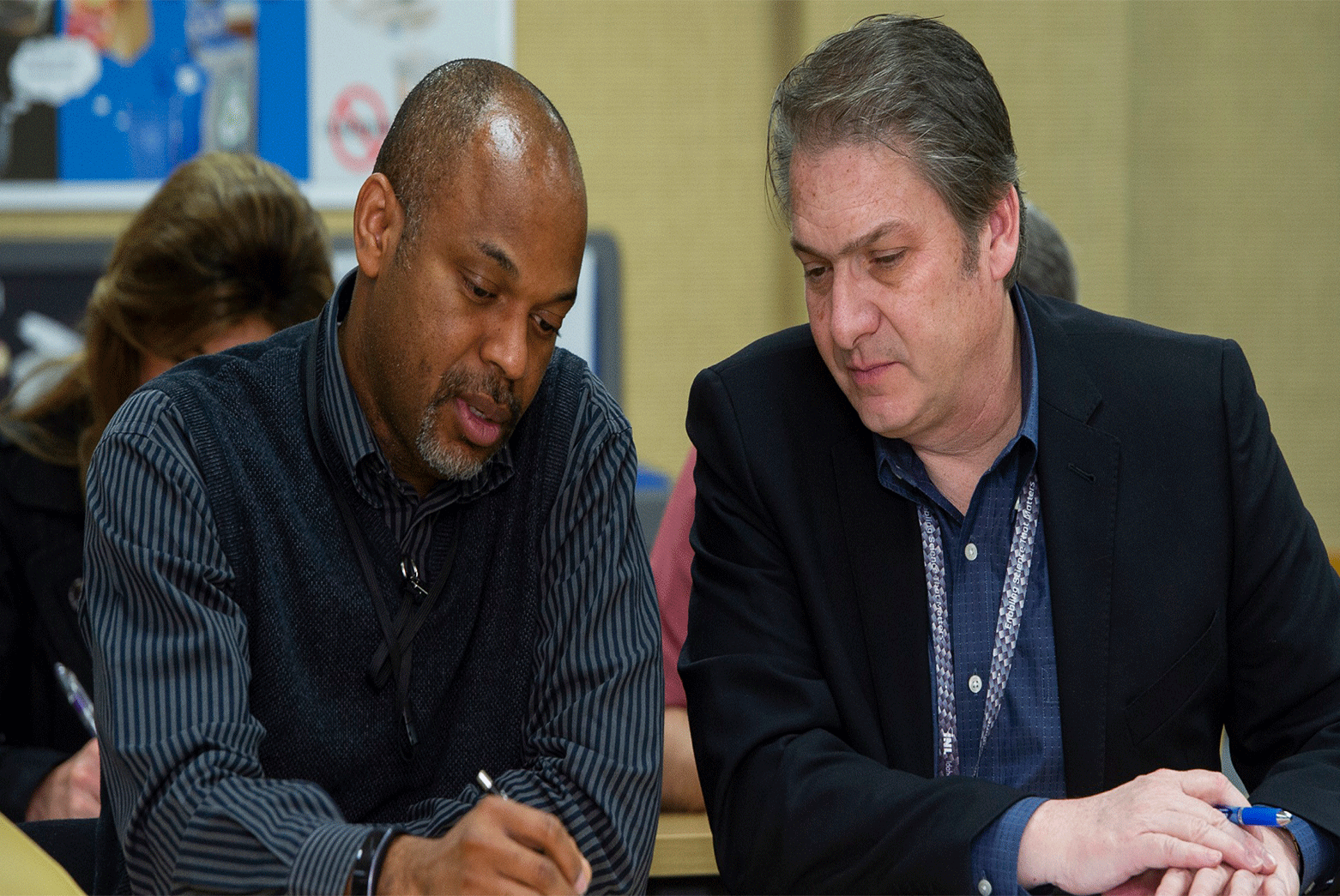 Exposure to Diverse Enrichment Activities
"This became one of my favorite part of the work week … helped to learn more about the research, culture, opportunities, and the people at INL …and INL leadership were always open to questions and dialog afterwards."
Support Cyber Summer Camps
"Great experience to work with other students and teachers throughout the State. The excitement and interest you see from someone learning cyber for the first time and loving it!"
This project is creating a centralized repository of state and national educational and training resources for individuals and businesses interested in cybersecurity. This includes degree programs, certifications, workshops and camps available throughout the State.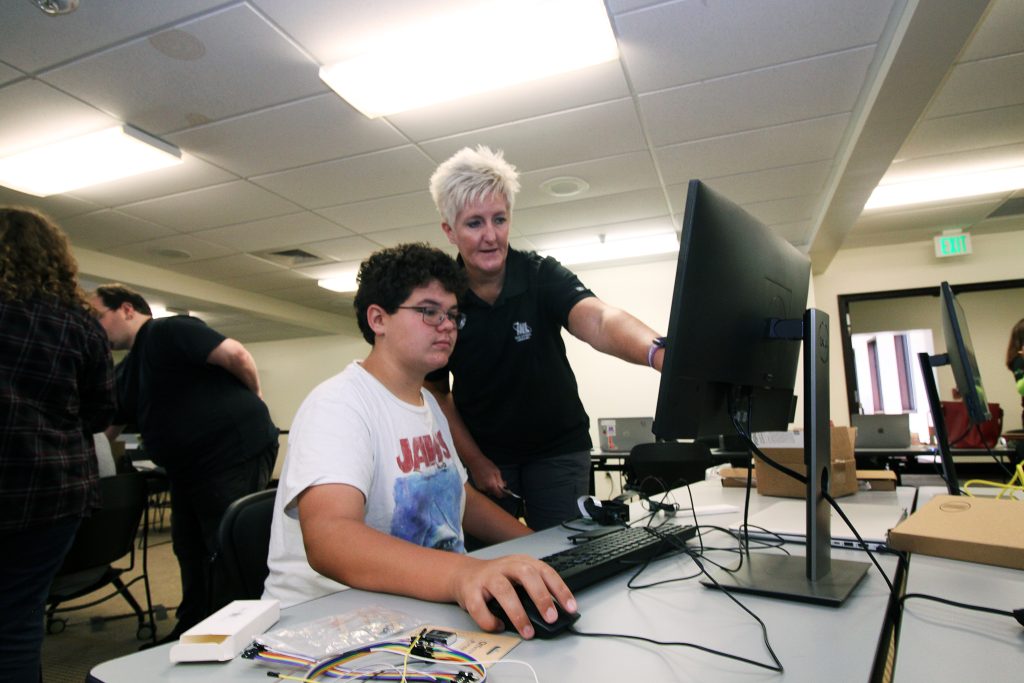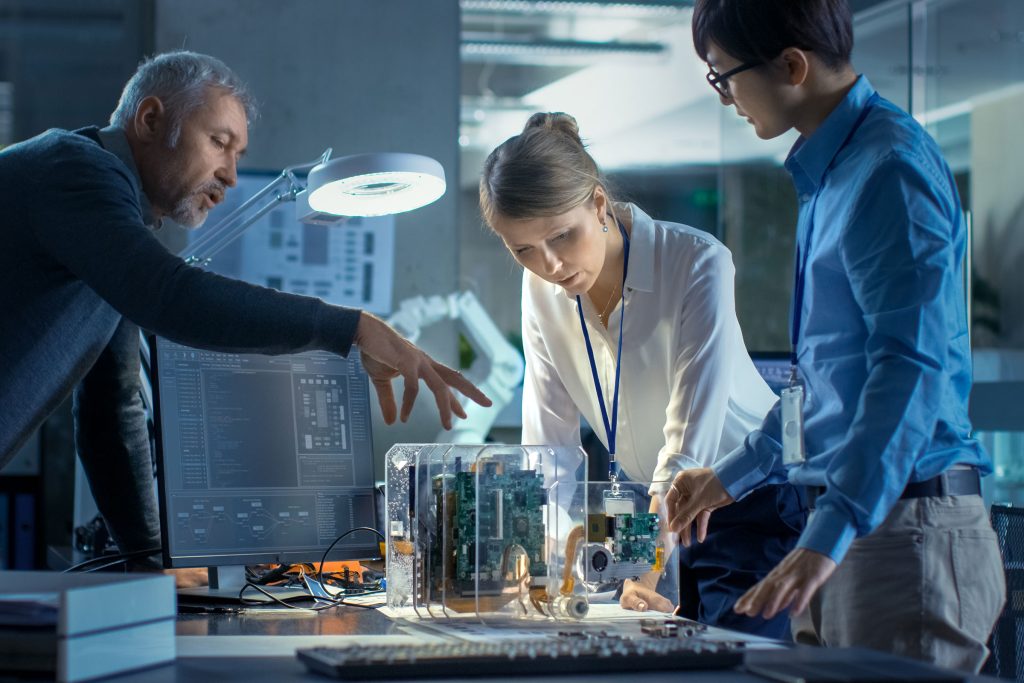 Industrial Cybersecurity Community Of Practice
The community of practice (COP) brings together professionals focused on industrial cybersecurity (ICS) education, training and workforce development efforts throughout government, academia, and industry. The foundation of the group leverages  INL's existing ICS experience, research and training to:
INTEGRATE  stakeholders and practitioners with similar interest in a consolidated framework,
DEVELOP common views on career pathways in operational technology (OT) cybersecurity, and
MAP foundational pedagogical paradigms to educate and train our workforce.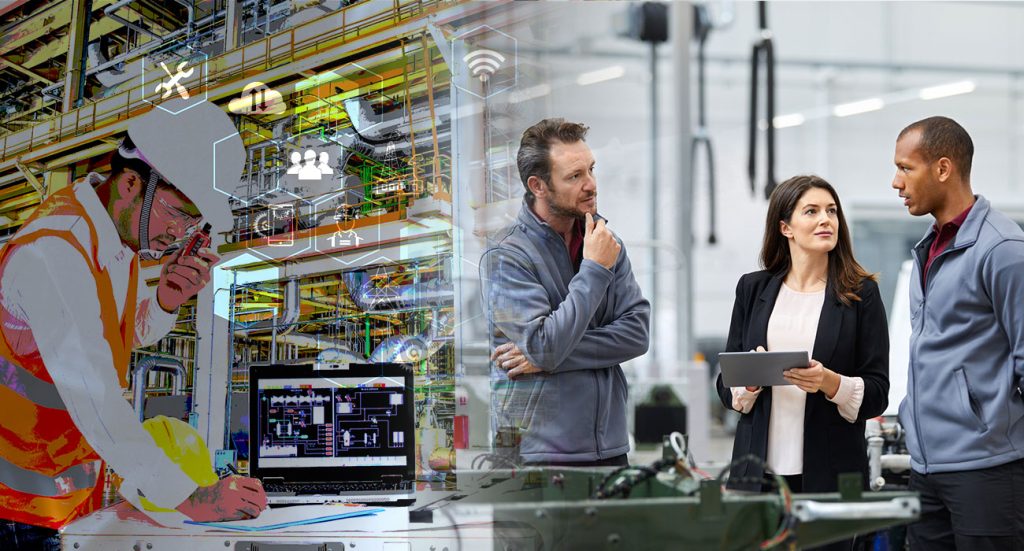 To meet the increasing threat and leverage Idaho's resources and expertise, the Governor is convening a Cybersecurity Task Force to focus on identifying cybersecurity assets, resources, public-private partnerships; promoting improved business, government, and personal cybersecurity procedures; ensure secure, transparent and resilient election infrastructure; and enhancing the educational pipeline for cybersecurity workforce needs. The Task Force is co-chaired by Idaho Department of Commerce Director, Tom Kealey and Idaho National Laboratory Associate Laboratory Director, Zach Tudor.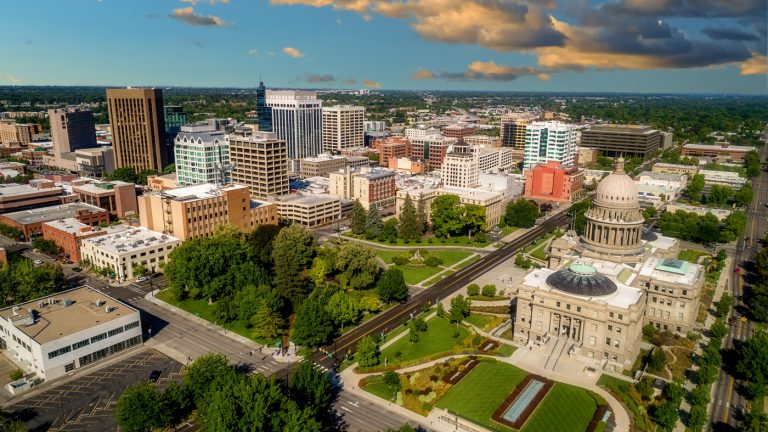 TO GET INVOLVED IN THE IDAHO CYBER RESEARCH PROJECT