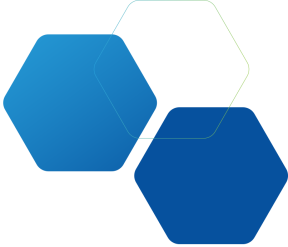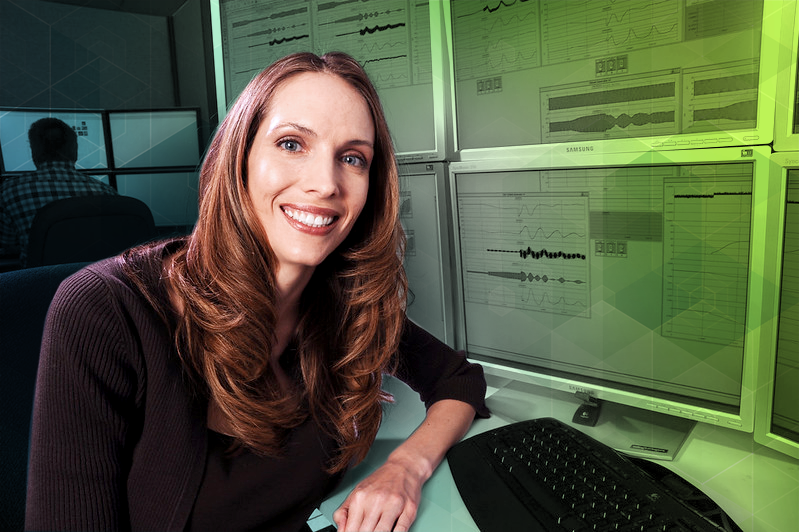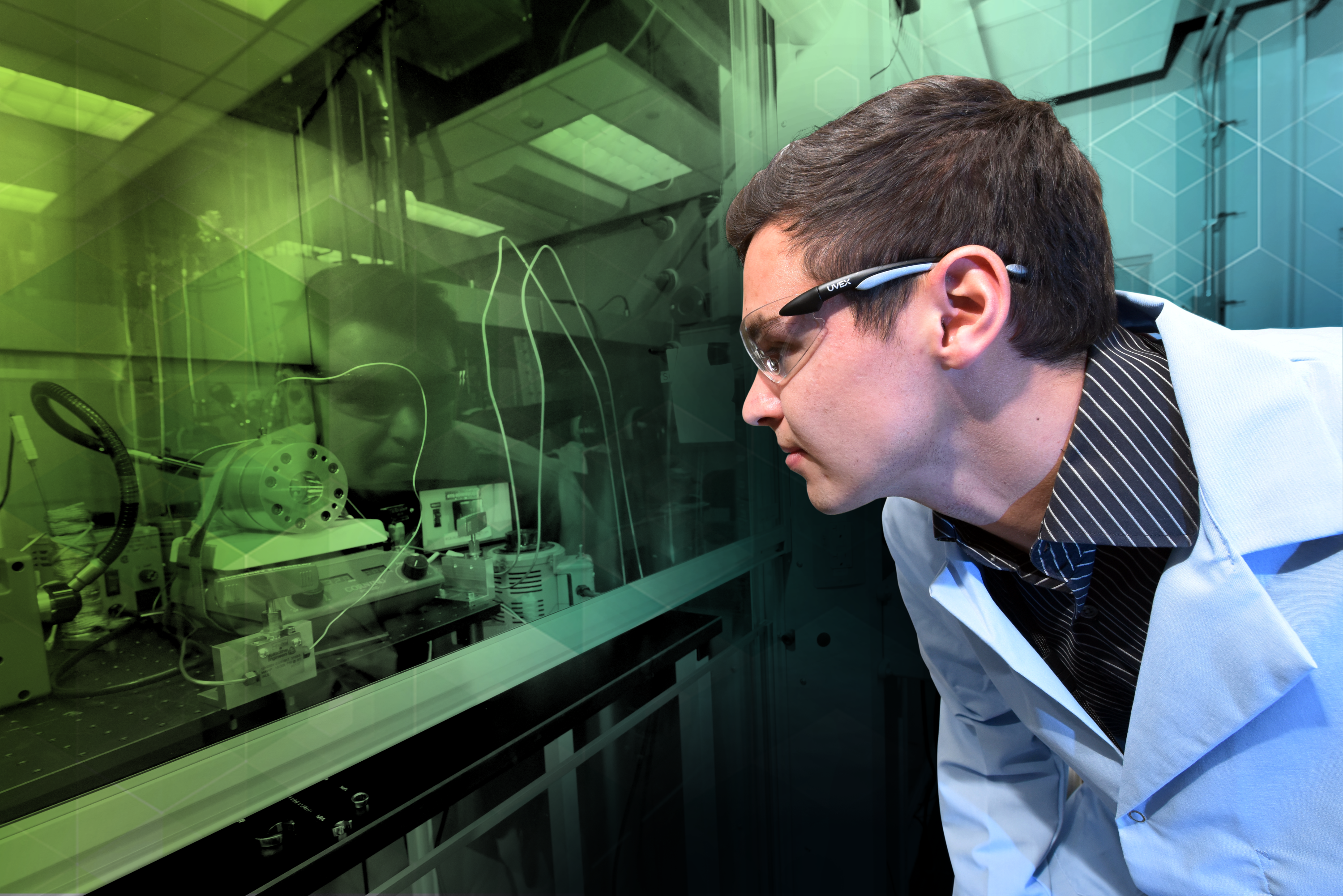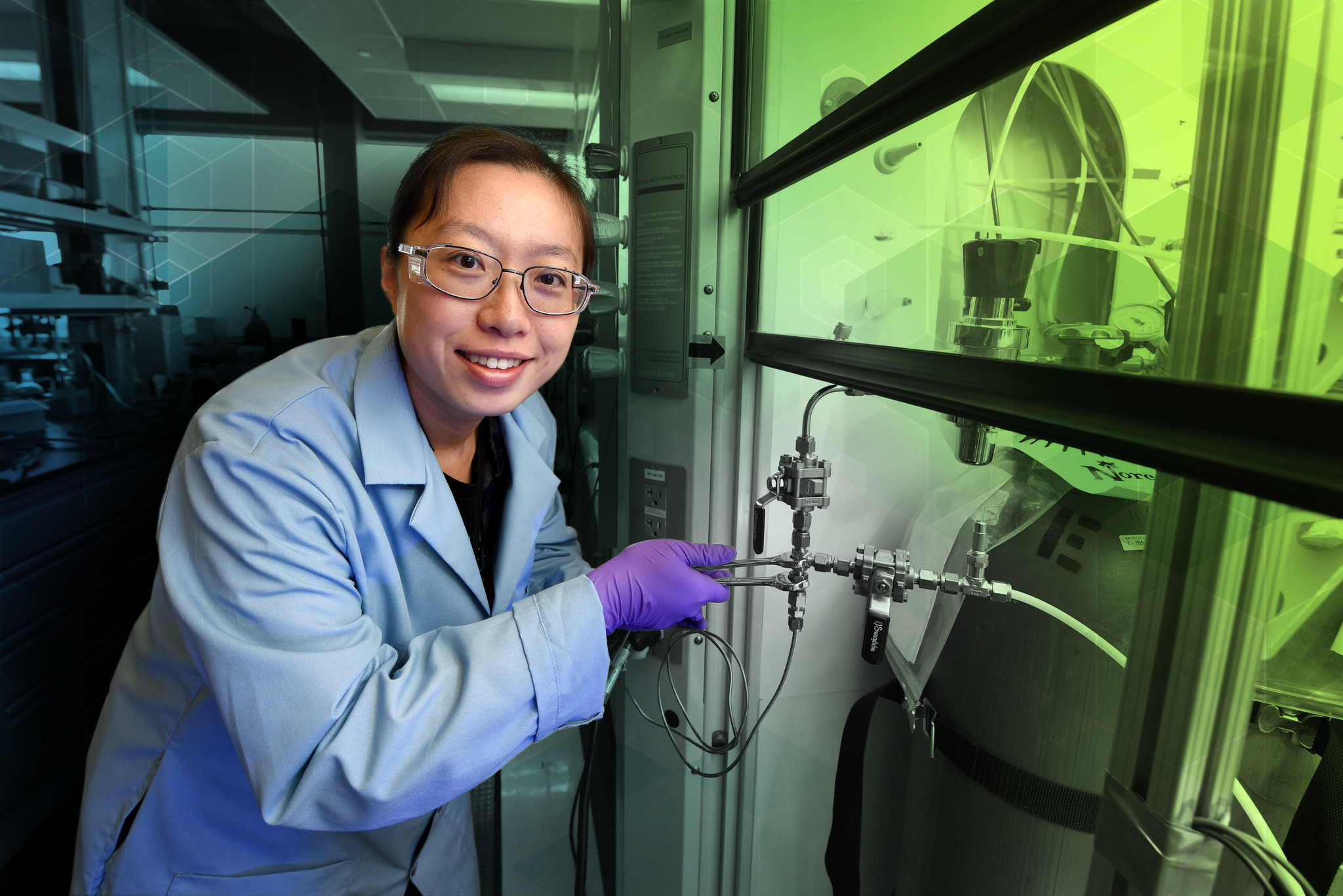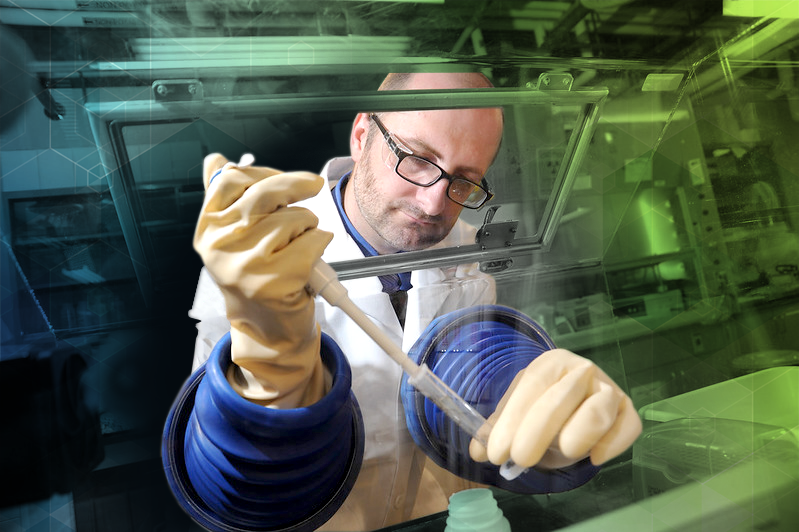 INL occupies a unique niche at the nexus of energy supply and security. Our scientists, engineers and support staff work each day to change the world's energy future and secure our nation's critical infrastructure. Want a career that can change the world? Come join us!
INL has been nationally recognized for valuing, embracing and championing inclusive diversity across our workforce, community and supply chain. We're dedicated to an environment where diversity of thoughts, ideas, and experiences fuel growth and drive innovation. Our commitment ensures employees, collaborative partners and vendors feel welcomed and valued for who they are. Not only for their abilities, but for their unique perspectives and qualities, which helps us creates a more innovative and effective work culture.
Find out why our employees love working at INL
Research shows that women and people of color are less likely to apply to jobs unless they perfectly match up to the position description. We seek diversity of experience and thought — it is what helps drive innovation and breakthroughs. If a position you apply for isn't the best fit, we may have others that are.
Idaho Falls is a Top 100 Best Place to Live in America
WORK HARD/PLAY HARD –
 Southeast Idaho is home to over 160 trails, 46 parks, 12 museums, 2 National Parks, 12 golf courses, 4 art centers, 3 zoos and 2 regional airports. Get the best of both worlds with quick access to breathtaking year-round outdoor recreation along with superb restaurants, shopping, and vibrant performance arts. Come start your adventure. Learn more at 
https://www.rediconnects.org
 and 
https://www.visitidahofalls.com