A clean, sustainable future brought to you by INL. 
Every day, INL's talented scientists and engineers discover new technologies that improve energy efficiencies, develop stronger materials, and lead us to a sustainable tomorrow.
With their efforts, you might soon…
Charge your electric vehicle in less than 15 minutes.
Reliably power your home using a combination of renewable energy sources.
Upgrade your recycling impact by turning household waste into biofuel.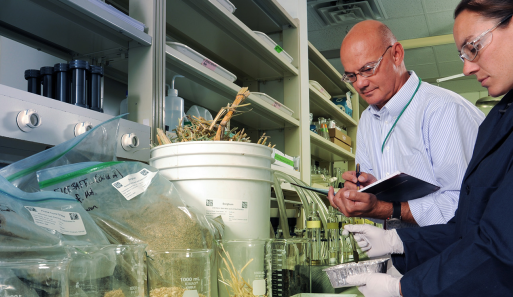 Clean Energy Integration
Integrated energy systems combine nuclear, renewable, and fossil energy sources to create systems that can lead to energy independence, economic competitiveness, and a more reliable electrical grid.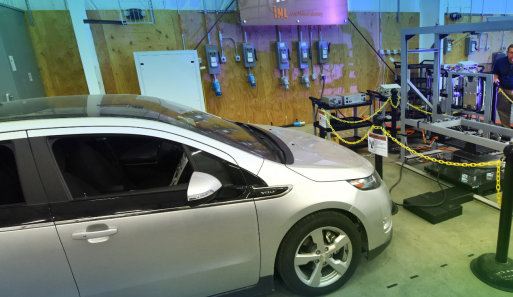 Advanced Transportation
Developing capabilities in electric vehicle testing, vehicle charging, batteries and cleaner fuels.
INL in the News | Integrated Energy​
Frequently Asked Questions
Not finding what you are looking for? Please send your question to info@inl.gov.