INL cultivates positive and enduring partnerships with researchers, academic institutions, industry, students, teachers, government agencies, businesses, and neighbors in our community.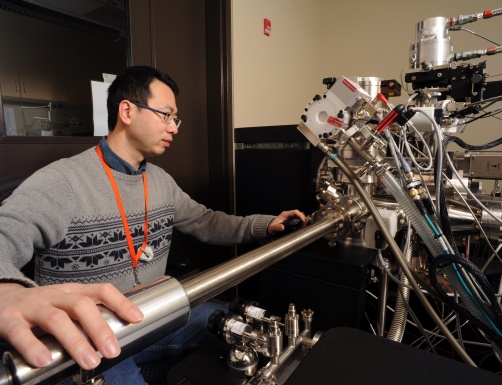 Technology partnerships allow industry, small businesses, universities, and government agencies to leverage the Labs' science, people and infrastructure.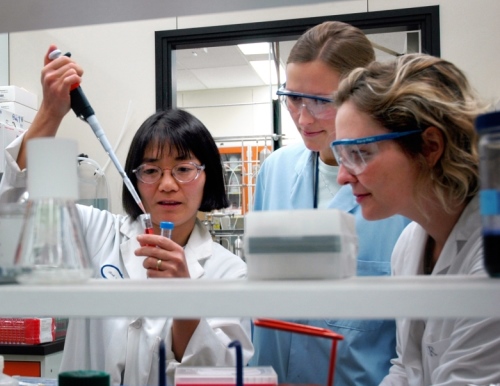 INL supports college internships, joint appointments, postdoc appointments, academic visitors and international researcher exchanges, along with the National University Consortium.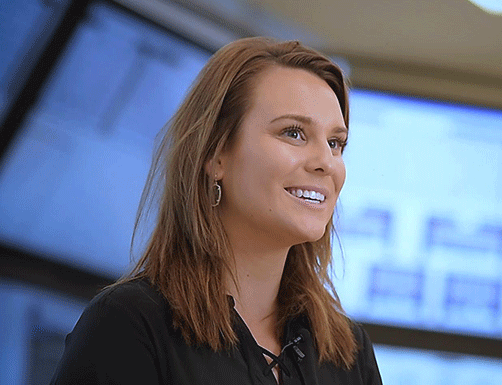 Incredible careers, amazing lifestyle. Experience what it's like to live and work in eastern Idaho!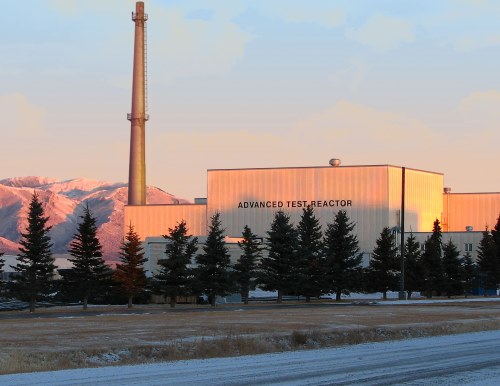 Excelling in our mission requires the ability to connect vitally important INL facilities to national and international industry, university, and other national laboratories. INL runs two major user facilities open to the international community.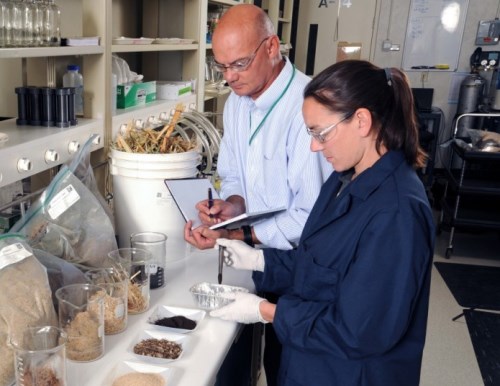 When you combine the know-how of a national lab with the passion of university research and the drive of industry, great things happen.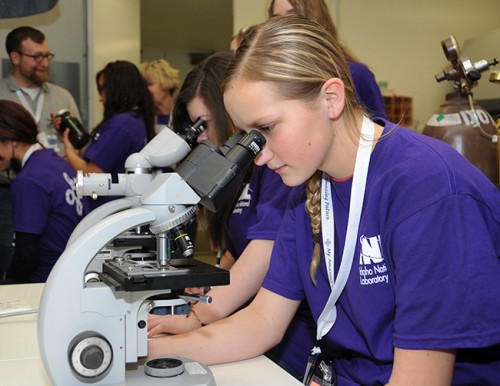 INL supports the community with volunteer service, charitable contributions and grants. INL helps increase the number of students pursuing STEM careers.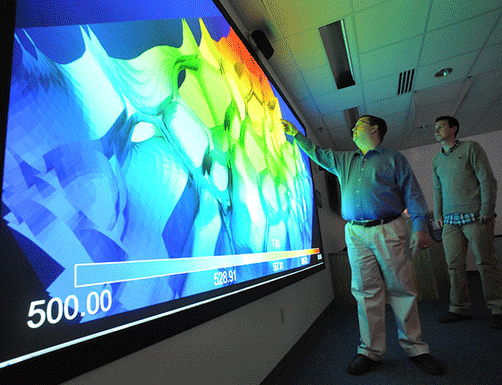 Technology Deployment is part of a dedicated effort to convert government-funded research into new job opportunities and businesses and ultimately an improved way of life for the American people.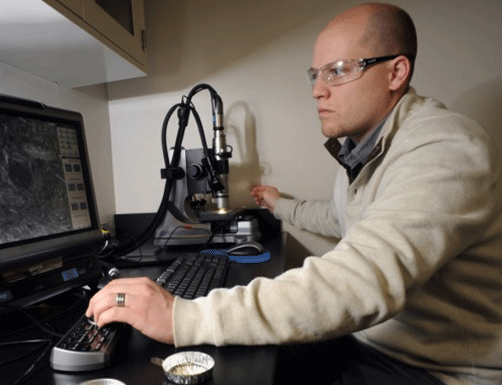 Bringing technology to market by creating and accelerating new tech-related industries. Developing a new workforce to replace the aging energy workforce.