Safe, Clean and Always On. Nuclear Energy Innovations from INL.
As the United States moves steadily toward a carbon-free energy future, nuclear power will be an essential part of the journey. INL's cutting-edge research is making nuclear energy more affordable, versatile and sustainable.
We're working to give Americans effective tools to fight climate change while keeping our citizens safe.
INL is leading the nation's research in advanced nuclear energy technology. Our scientists and engineers study reactors that can replace fossil fuels with carbon-free energy, materials that lower carbon emissions for every energy source, and applications that help us explore worlds.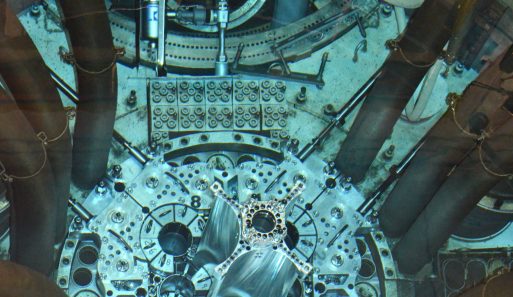 Advanced Test Reactor Overhaul
Experts supporting INL's Advanced Test Reactor recently completed an 11-month outage for a core overhaul that occurs about every 10 years to maintain its status as the world's most powerful test reactor.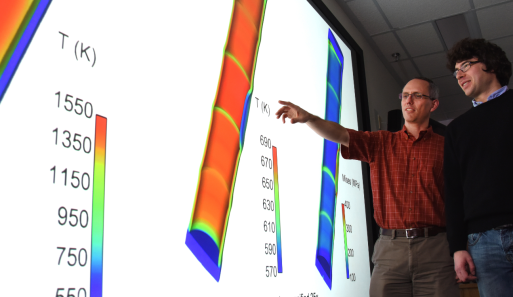 Advanced Nuclear
Leading advanced nuclear energy research and development for next-generation advanced reactor fuels and technologies.
INL in the News | Nuclear Energy
Frequently Asked Questions
Not finding what you are looking for? Please send your question to info@inl.gov.