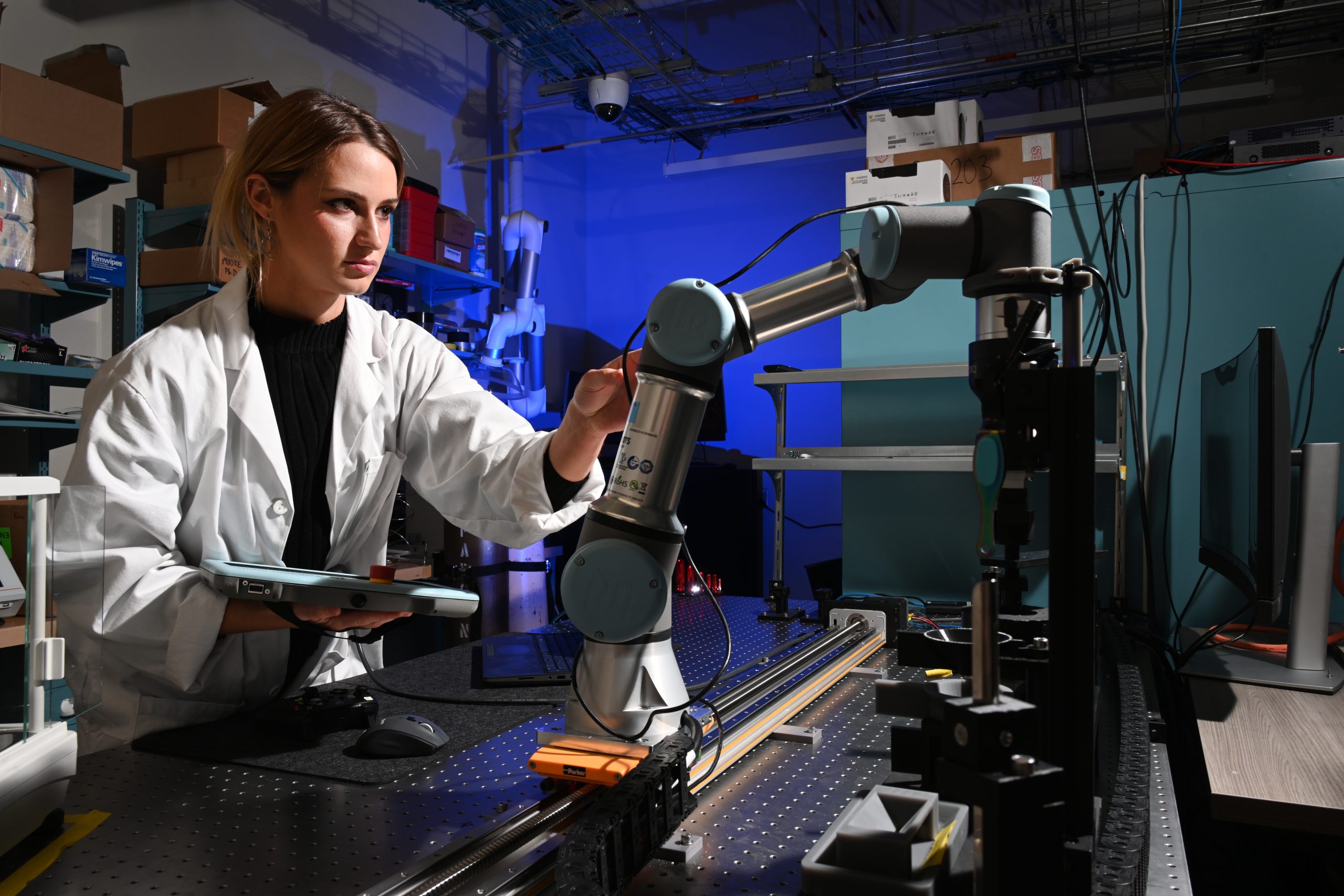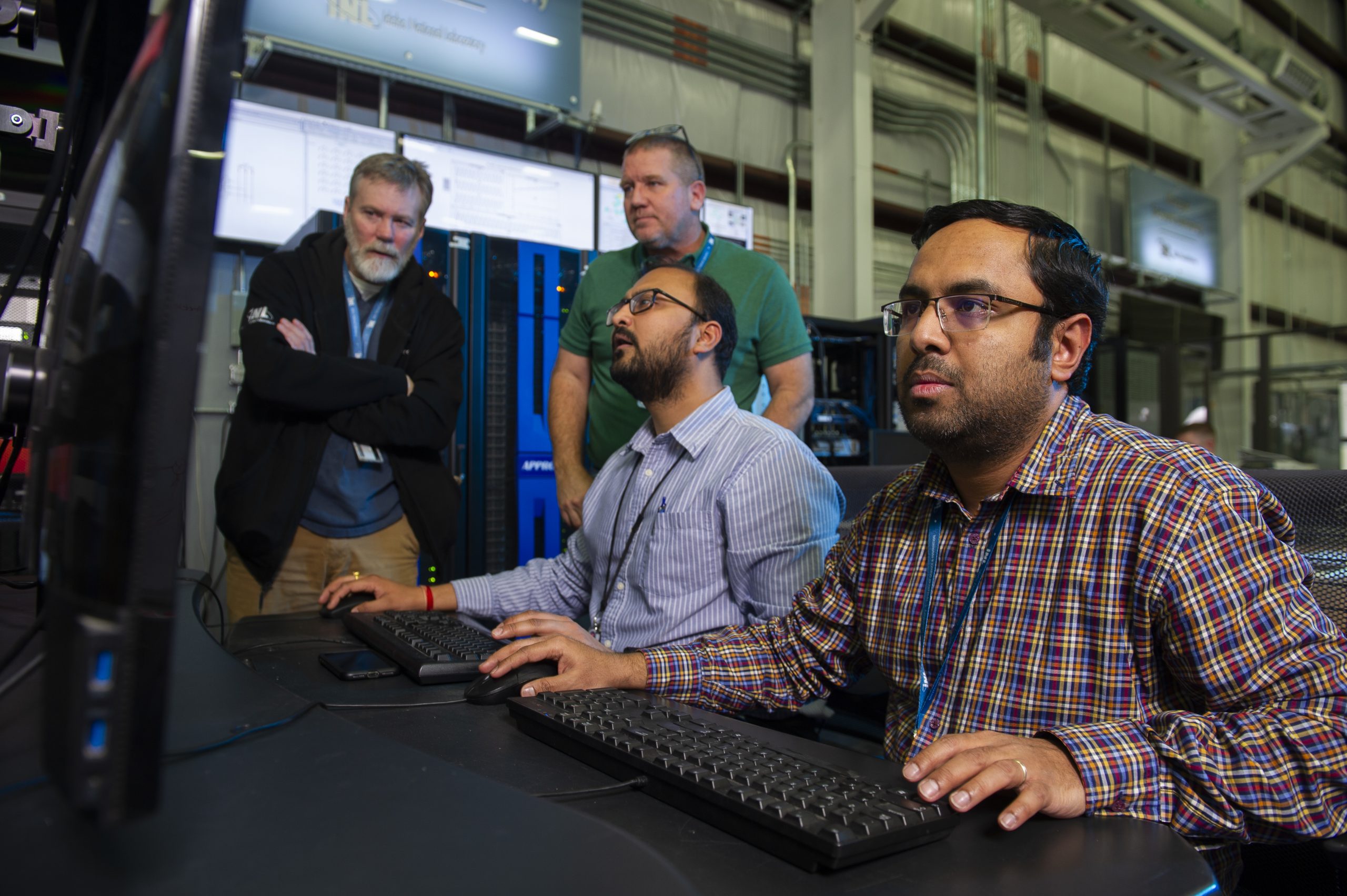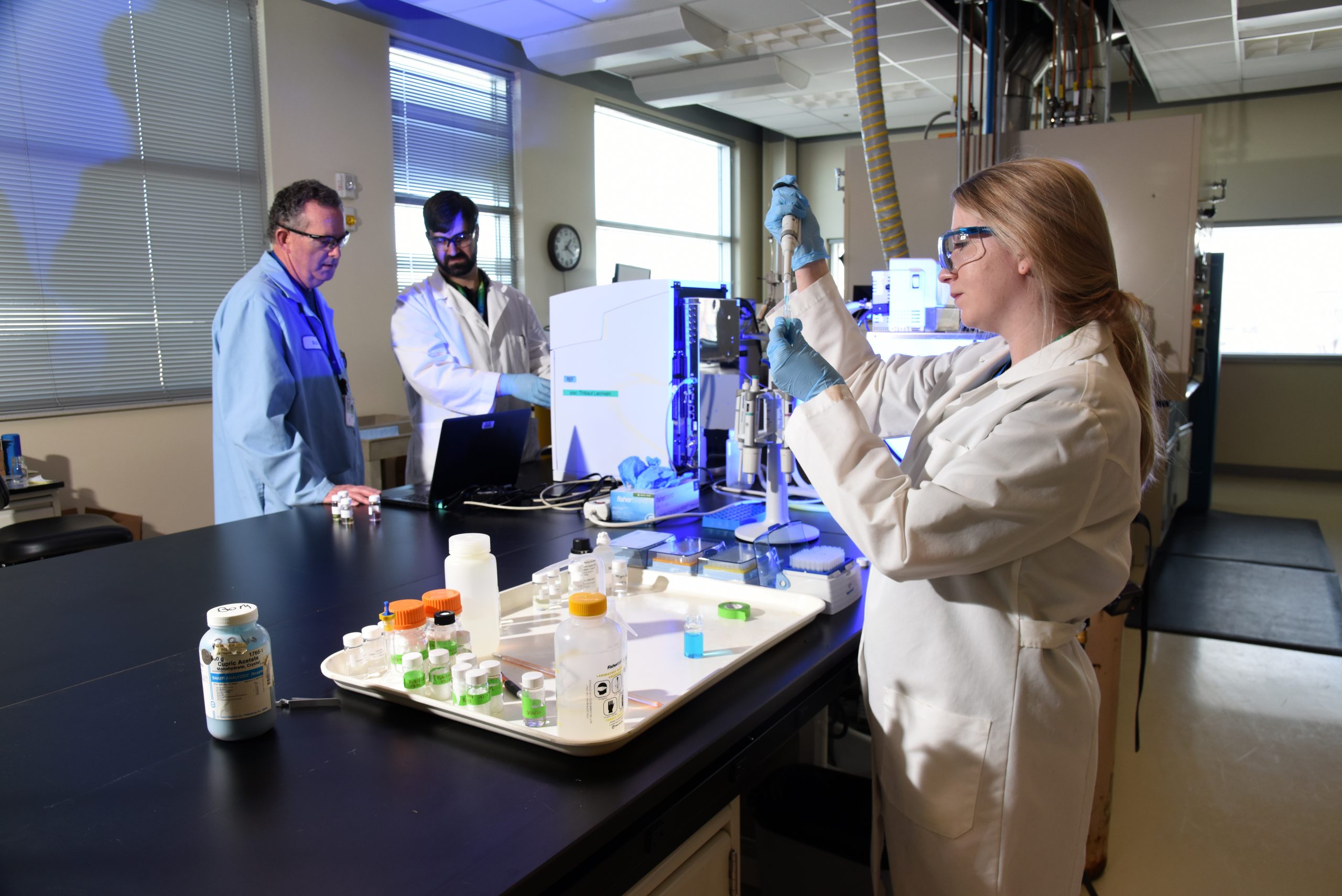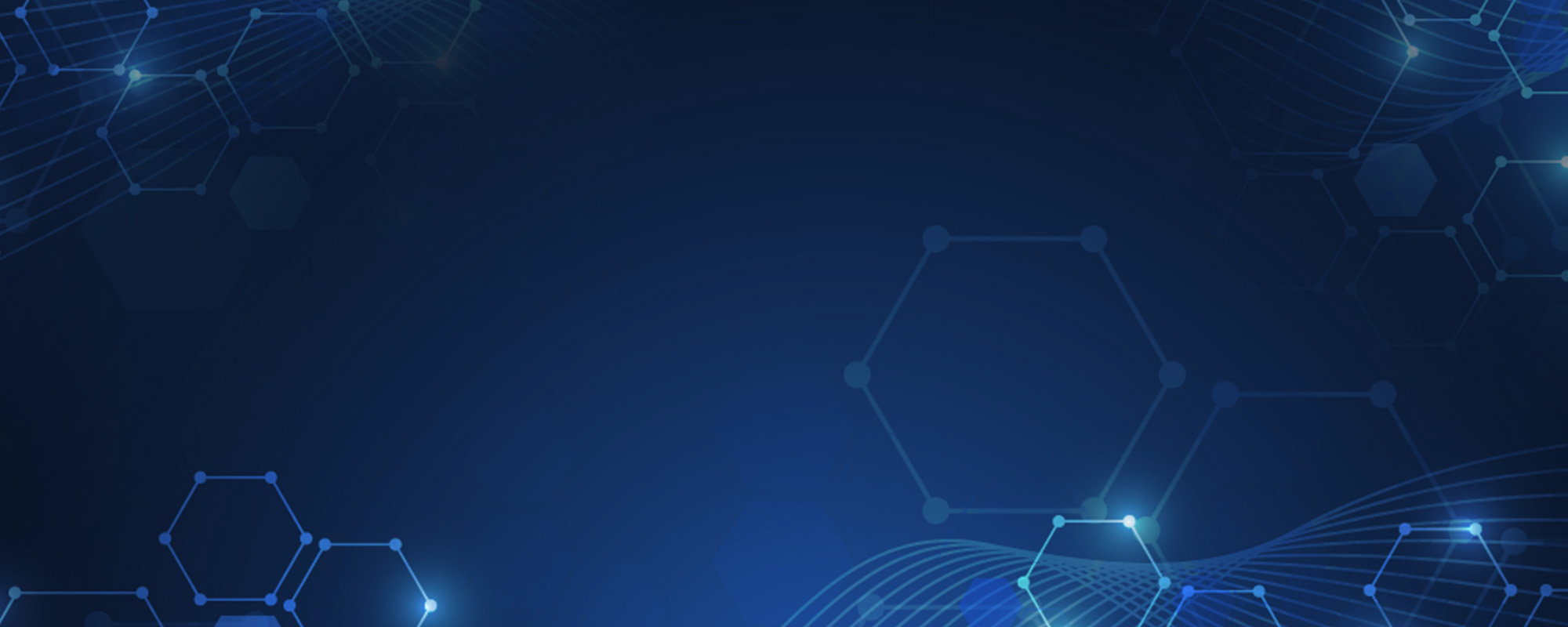 home-page-1
Safer, Better, Stronger Solutions to Advance Energy and Enhance Life.
home-page-2
Unique Technology. Unparalleled Expertise. Real Opportunity.
home-page-3
Clean, Sustainable Solutions to Global Energy Problems.
home-page-4
Information and resources for current and previous employees.
Data Breach Information and Resources
Idaho National Laboratory is working with the Department of Energy, the FBI, the Department of Homeland Security's Cybersecurity and Infrastructure Security Agency, and other national labs to investigate a cybersecurity data breach that occurred in a federally approved vendor system that resides outside the lab and supports certain INL Human Resources applications.
An online resource center for current and previous employees is available using the link below.
Innovation that's changing
America and the world.
INL houses an exceptional array of scientific expertise, equipment and vision to help shape extraordinary new technologies into practical, everyday uses. Though we are diverse in our research, all our missions call for us to advance human knowledge to make a safer, cleaner world with a higher standard of living for everyone.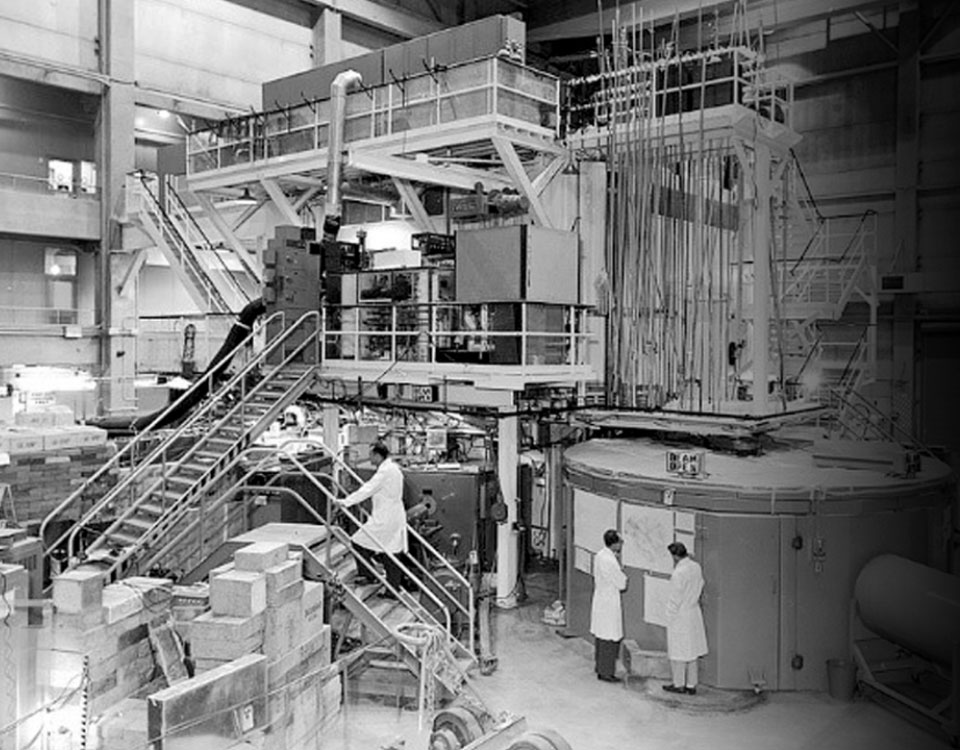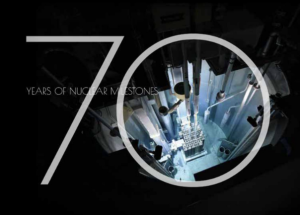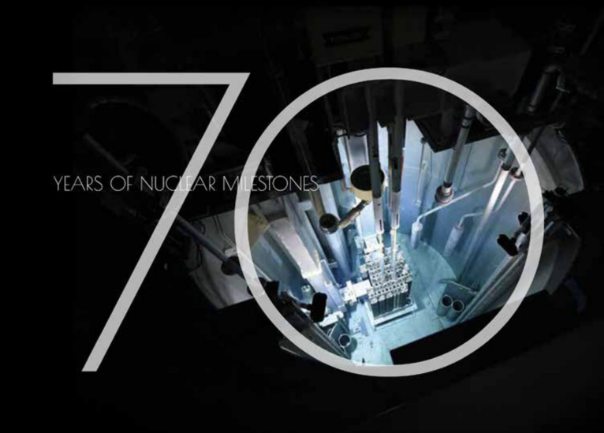 Constant innovation brought us to where we are today.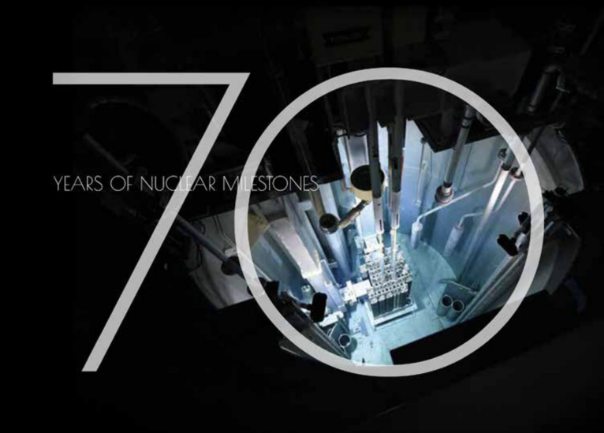 Constant innovation brought us
to where we are today.