Emerging, Critical and Global. National Security Solutions from INL.
To solve some of our world's biggest challenges, scientists must spend years collecting data, analyzing the results and testing new solutions. But what do you do when the world requires a solution right away?
When a problem has national security significance and time is critical, people turn to places like Idaho National Laboratory.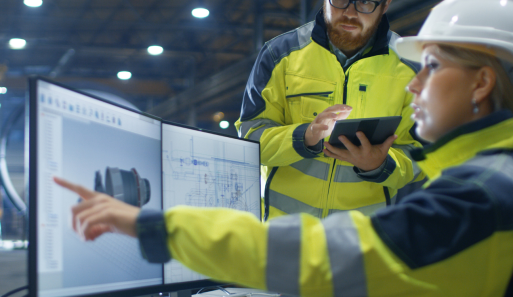 Control Systems Cybersecurity
Cyber and controls expertise guided by intel-informed threat analysis provides unique products and capabilities.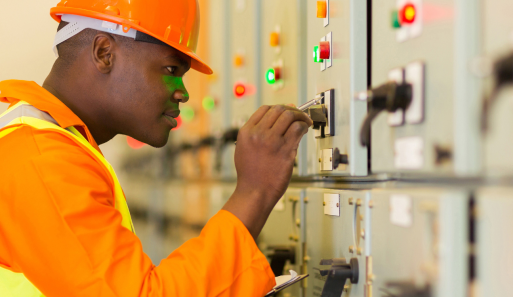 Infrastructure Security and Resilience
Leading innovation in protecting the modern power grid from cyber and physical threats.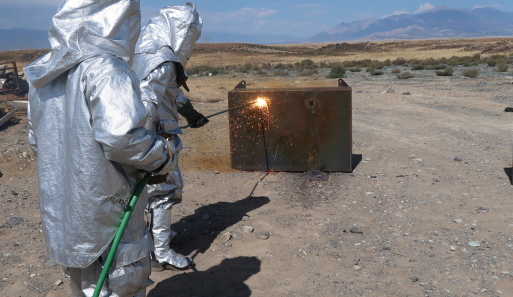 Defense Materials and Science
Ensure U.S. technical superiority in materials science and armor-related defense systems.
INL in the News | National Security​
Frequently Asked Questions
Not finding what you are looking for? Please send your question to info@inl.gov.