Inspiring the future through discovery
What are Cyber Summer Camps?
Cyber Summer Camps are a summer program designed in collaboration with Idaho National Laboratory's Cybercore Integration Center and STEM K-12 program, University of Idaho, College of Eastern Idaho, Idaho Falls District 91, additional industry partners, and area universities.
The program introduces junior and senior high school students and local Career and Technical Education (CTE) teachers to cybersecurity and related topics. Students, grades 7-12, with an interest in computer programming, networking, and cybersecurity will participate in hands-on learning activities, gain access to industry mentors through demonstrations and lectures, and experience real-world exposure through facilities tours coordinated by local industry partners.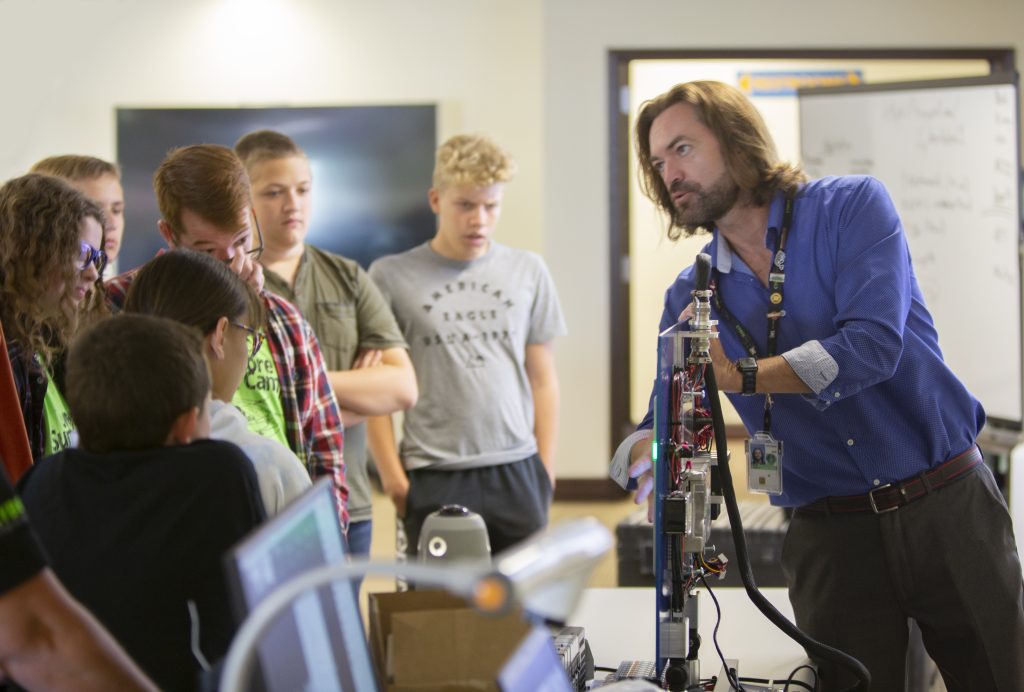 Introductory Summer Camps
July 18-22, 2022
• Computing Basics
• Operating Systems – Linux and Windows
• Networking
• Python
• Circuit design
• Cybersecurity Capture the Flag (CTF)
• Speakers and Tours!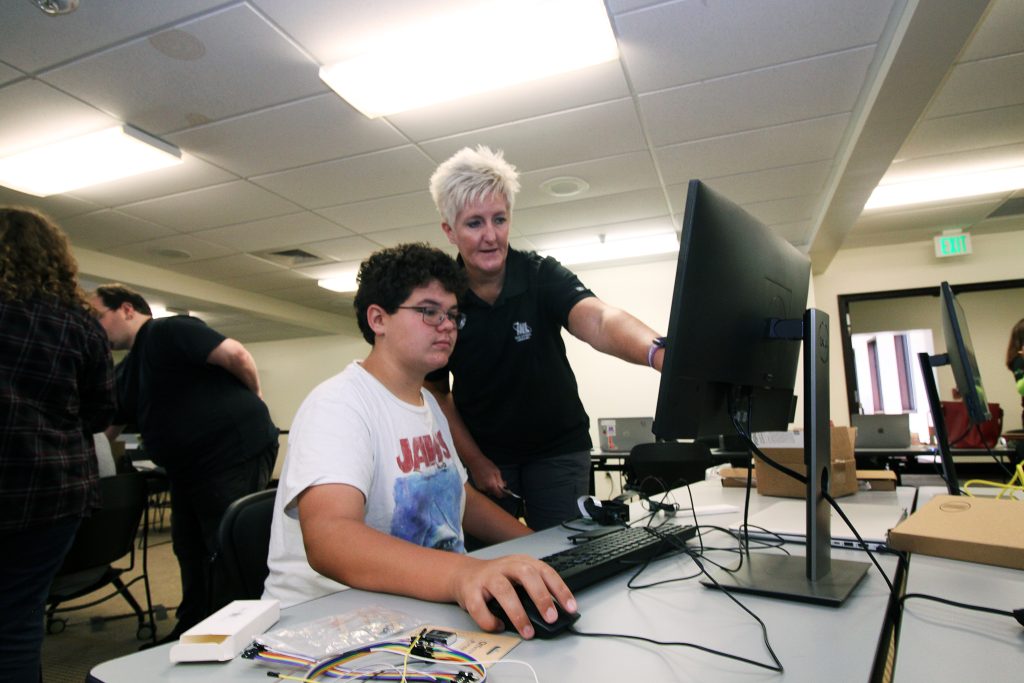 Advanced Summer Camps
August 1-5, 2022
• Advanced Operating Systems
• High Performance Computing
• Advanced Python
• Soldering and Embedded System Construction
• Raspberry Pi Clusters
• Advanced Red vs. Blue Attack and Defend
• Speakers and Solder Day too!
Note: Each camp's agenda may vary based on instructor and resources.
SPACE IS LIMITED AT ALL LOCATIONS, SO REGISTER EARLY!
Idaho Summer Camp Locations
Partnering Organizations and Institutions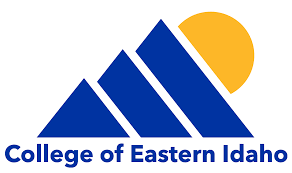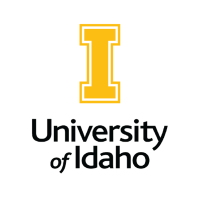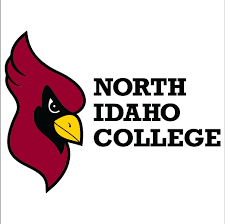 INL K-12 Education Enrichment Programs