INL Events – Community Outreach
Idaho National Laboratory is the nation's center for nuclear energy research and development. INL is a multiprogram lab with broad capabilities in the energy and homeland security sectors. The following events, tours, speaking engagements and other opportunities are open to the public. Virtual tours are also available at some facilities.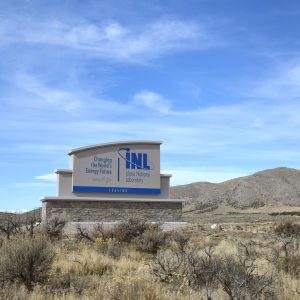 Learn more about INL's diverse research and facilities. Additional Information As one
...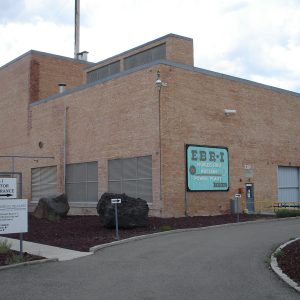 Learn how Experimental Breeder Reactor-I (EBR-I) became the first nuclear
...
No event found!