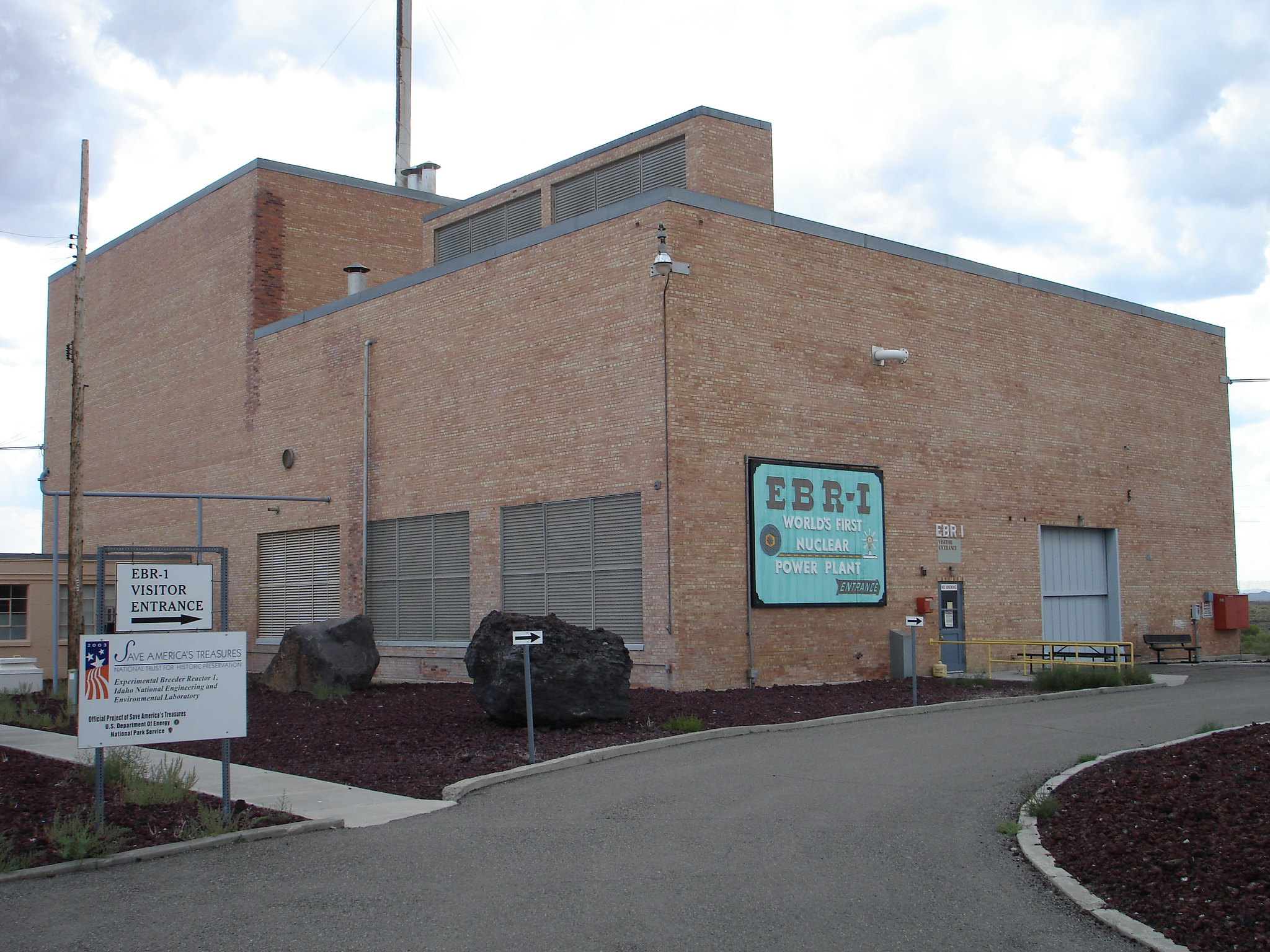 VIRTUAL TOUR: EXPERIMENTAL BREEDER REACTOR-I (EBR-I)
Learn how Experimental Breeder Reactor-I (EBR-I) became the first nuclear reactor to produce a usable amount of electricity.
Additional Information
On Dec. 20, 1951, EBR-I made history by producing the world's first source of atomic energy. It is the first of 52 reactors established on the Site since 1949 as a means of researching, testing and understanding the potential of nuclear energy to bring clean power to the nation. Learn more about EBR-I's impact and legacy in this virtual tour.