National lab research, home state advantage
INL is largely made up of people who choose to live and work in Idaho. Our actions and work reflect the respect we hold for our state and everything in it. INL researchers seek to discover, create and advance useful technologies that improve daily life around the world and right here in Idaho.
Accomplishments and data are from fiscal year 2021.
Spent with Idaho business
Hours of research donated
Public speaking engagements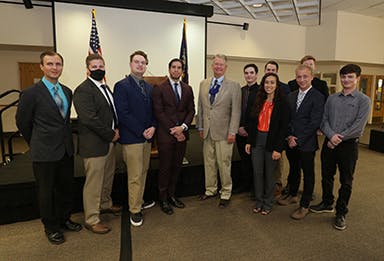 Co-chairs Idaho Cybersecurity Task Force to combat cyberattacks
Gov. Brad Little created a Cybersecurity Task Force that will work to increase education for small businesses so they are prepared for potential cyberattacks. It also will ensure Idaho election infrastructure is secure. Plus, it will work with the state's public universities to prepare the next generation of cybersecurity employees. INL Associate Laboratory Director Zach Tudor co-chairs the task force with Idaho Department of Commerce Director Tom Kealey.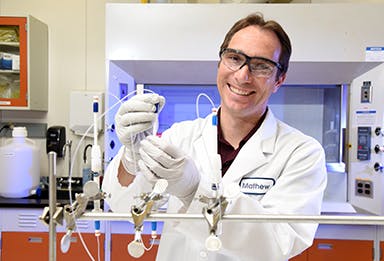 Improved cancer medicine production
Medical isotopes are critical for diagnostic testing and treatment of cancer. INL researchers discovered a way to produce and separate significant quantities of scandium-47 (Sc-47), providing hope to millions of cancer patients. Sc-47 is a potential lifesaving isotope, but it has been difficult and costly to make a reliable supply. INL researchers took an entirely new approach. They predicted that natural vanadium, when exposed to high-energy photons, could rapidly produce a high-quality source. Collaborating with Idaho State University and the University of Utah, the research team demonstrated the first end-to-end production and separation of a medically significant amount (11.5 millicuries) of the Sc-47 isotope.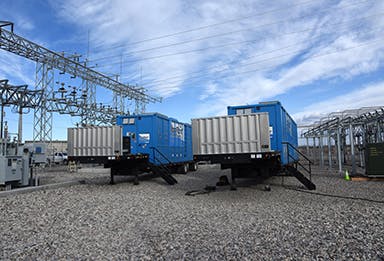 Showed how hydropower can support emergency services
After a winter storm created a regional blackout, leaving thousands of residents without power, the city of Idaho Falls asked INL to collaborate on a solution. The city-owned utility has five hydropower plants, which together generate about a third of the city's electricity. However, small hydropower plants like these can't restart a local grid on their own, largely because they can't quickly respond to changing demand. The solution proved to be two six-megawatt load banks, essentially large batteries, that store and release electricity on demand. Using INL technology, the team proved the city could continue powering emergency services during a blackout.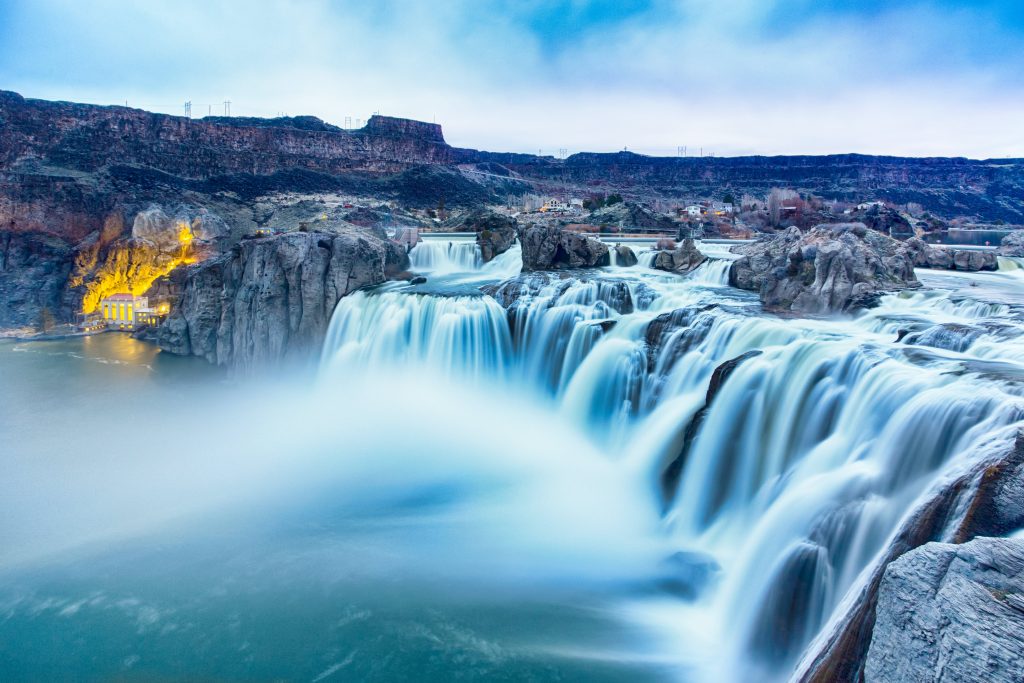 Led Idaho Strategic Energy Alliance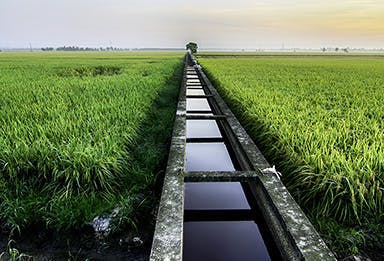 Designed software to inform irrigation modernization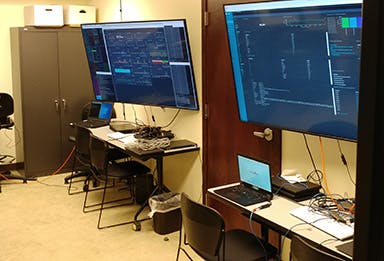 Supported Cybersecurity Center for Excellence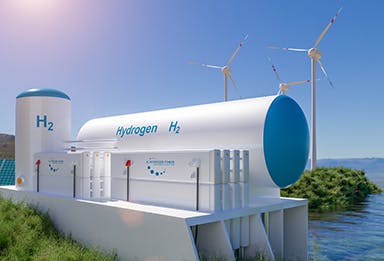 Supporting green hydrogen production for Idaho Power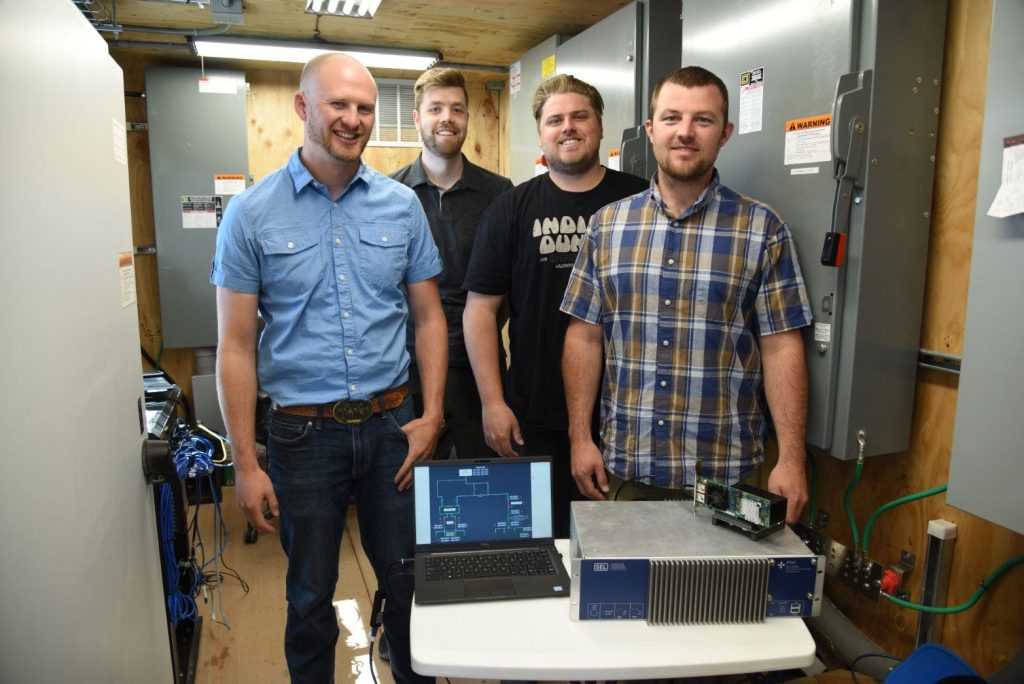 Tested INL cybersecurity device with Hailey-based engineers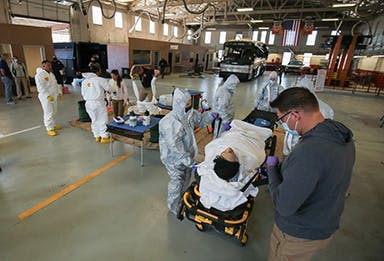 Hosted disaster training for first responders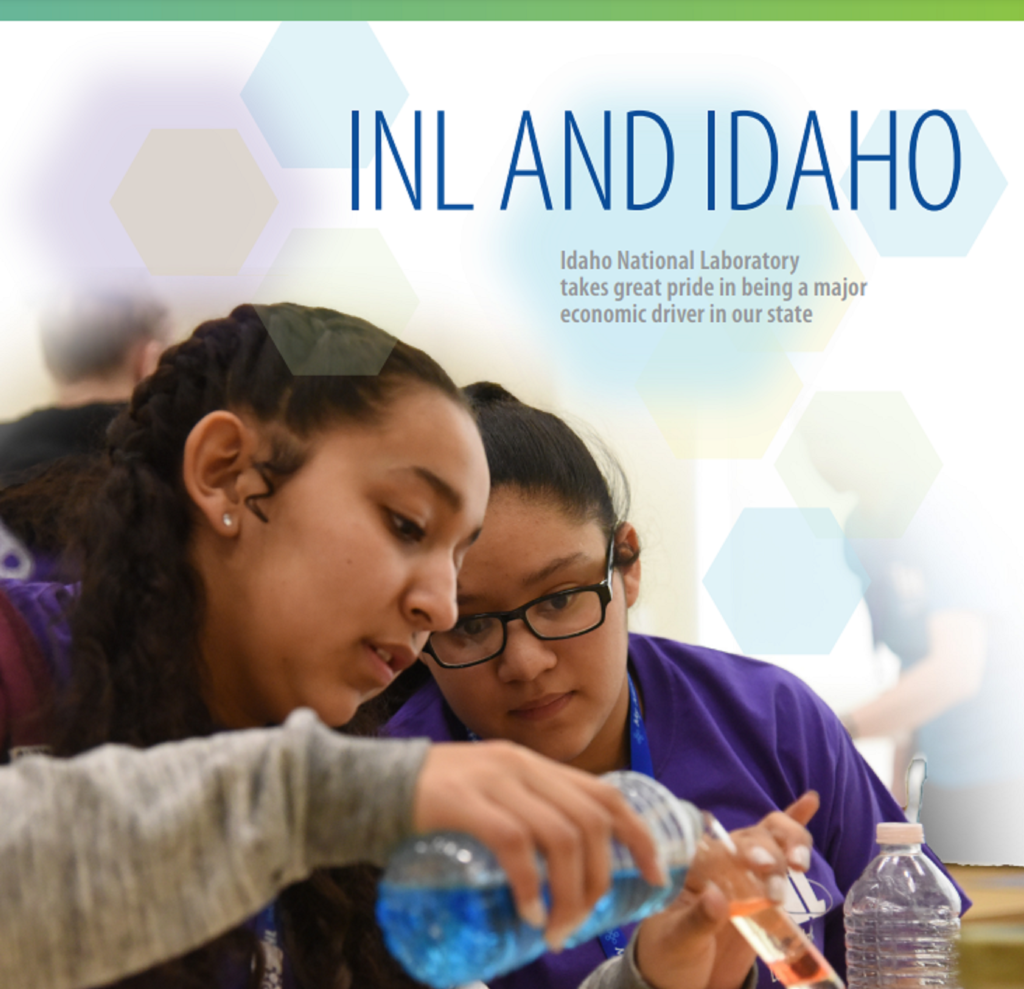 INL economic impact infographic