Idaho National Laboratory continues to respond to the call heard across state, national and global communities seeking cybersecurity experts to safeguard a world with its head in an iCloud. Answering a recent need, lab leaders worked directly with College of Eastern Idaho (CEI) to secure the local college's robust standing among state educational leaders.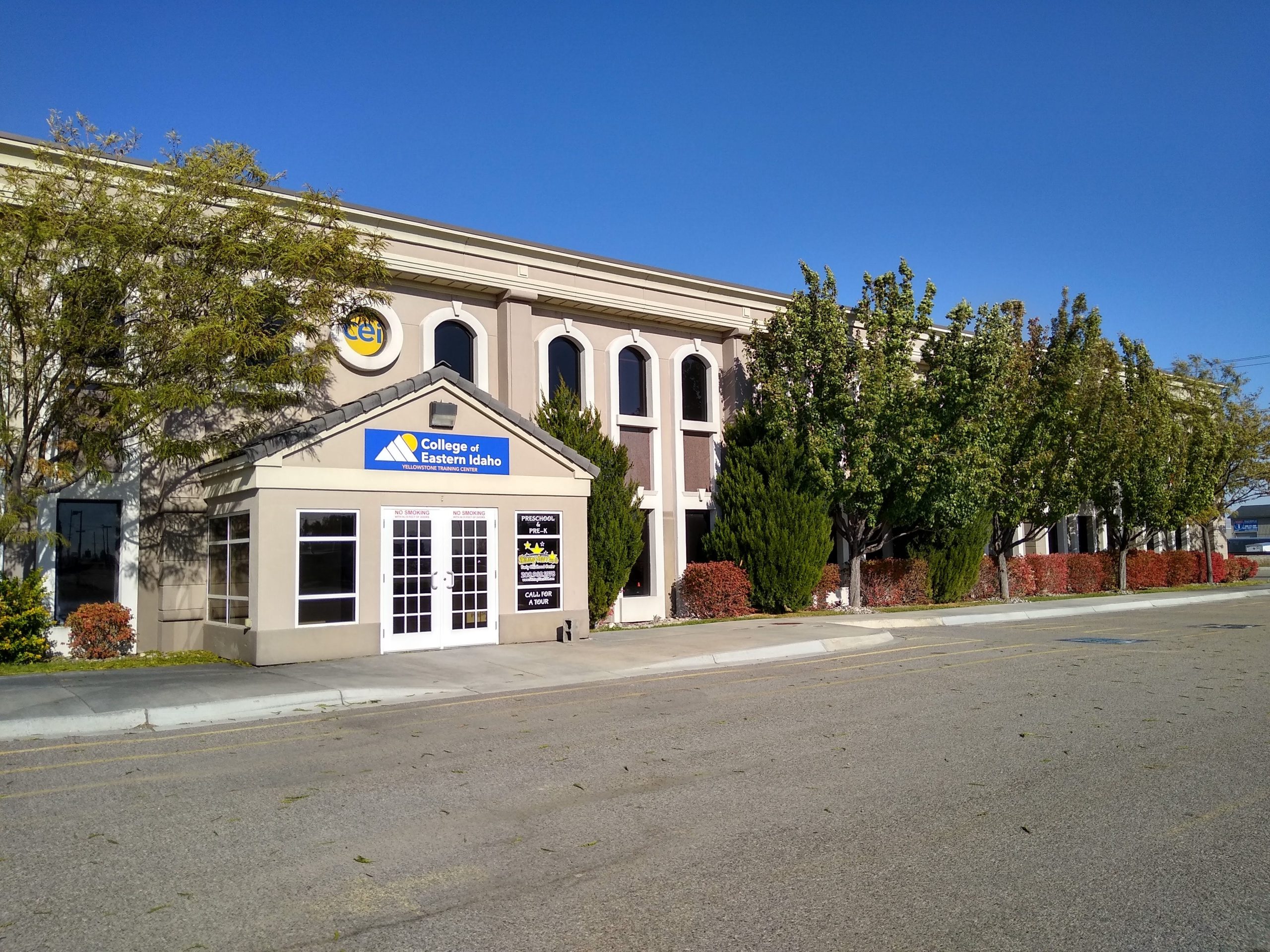 CEI has earned designation as a Center of Academic Excellence in Cyber Defense Education recognized by the National Security Agency (NSA), assuring its status of offering the highest level of cybersecurity education. Only a small number of colleges have programs mature enough to obtain this designation. This is a significant achievement for CEI and cybersecurity in eastern Idaho.   
"Part of what we are doing is building the cyber base in east Idaho," said David Oliver, INL Vulnerability Management analyst and CEI adjunct professor, praising the local college for its ongoing vision and partnership with INL. "What we at CEI are producing are students that are qualified and prepared to fill one of the largest and fastest growing career fields: cybersecurity." 
The NSA designation for the college is part of the larger steps that states and the nation are taking to establish the next generation of cybersecurity experts. These cybersecurity professionals are being called to the front lines of the ever-growing and ever-evolving cyber networks that knit together society's critical infrastructure and essential components of everyday life.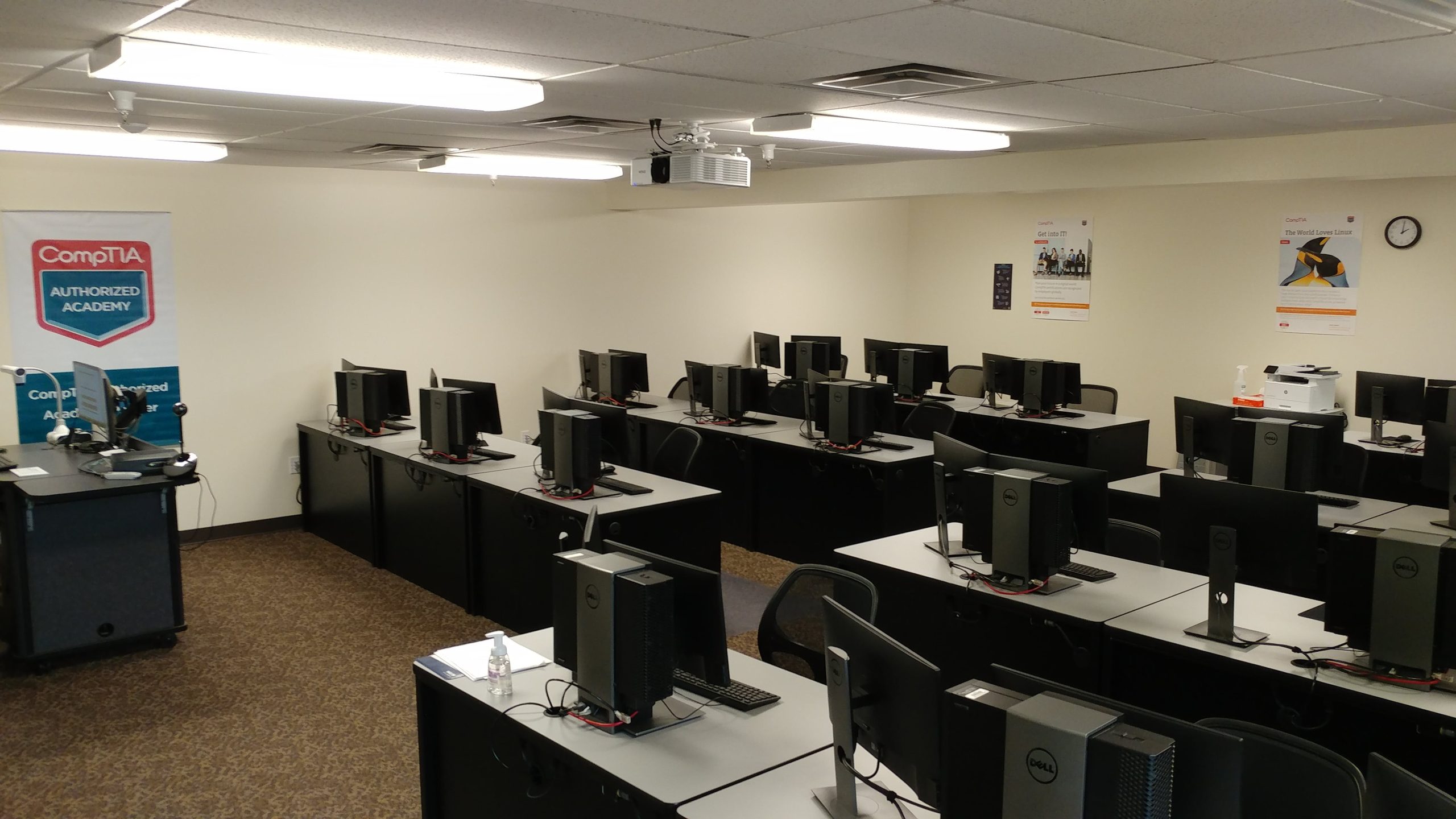 "I like water and electricity coming to my house," said Oliver. "I don't want chemicals pumped into my water and I like food in the grocery store, and all of this daily routine that we don't even think about is managed over the internet. We need to have a cybersecurity force who can protect those things. And the best way we can start protecting ourselves against cyberattacks is by investing in education." 
By working with a local community advisory team, made up of major cybersecurity stakeholders in east Idaho including local hospitals, municipalities and private businesses, INL cybersecurity experts have remained focused on meeting local needs while gauging national demand. Oliver acknowledged that the student base at CEI directly supports cybersecurity needs at the lab. 
INL's relationship with CEI has grown in tandem with its own growth over the last few years. INL helped establish the curriculum for the two-year associate degree at CEI just after the community college was born out of Eastern Idaho Technical College in 2017. Since then, the lab has remained a steadfast employment and educational partner for the Idaho Falls-based school.   
And while the school grows, so does INL's cybersecurity focus on the global stage. Evidence of that growth includes the recent construction of the 64,000-square-foot Collaborative Computing Center, one of two new buildings at INL's Research and Education Campus that houses one of the nation's most powerful supercomputers. The facility complements the 80,000-square-foot Cybercore Integration Center, which holds 20 computer labs and up to 200 staff.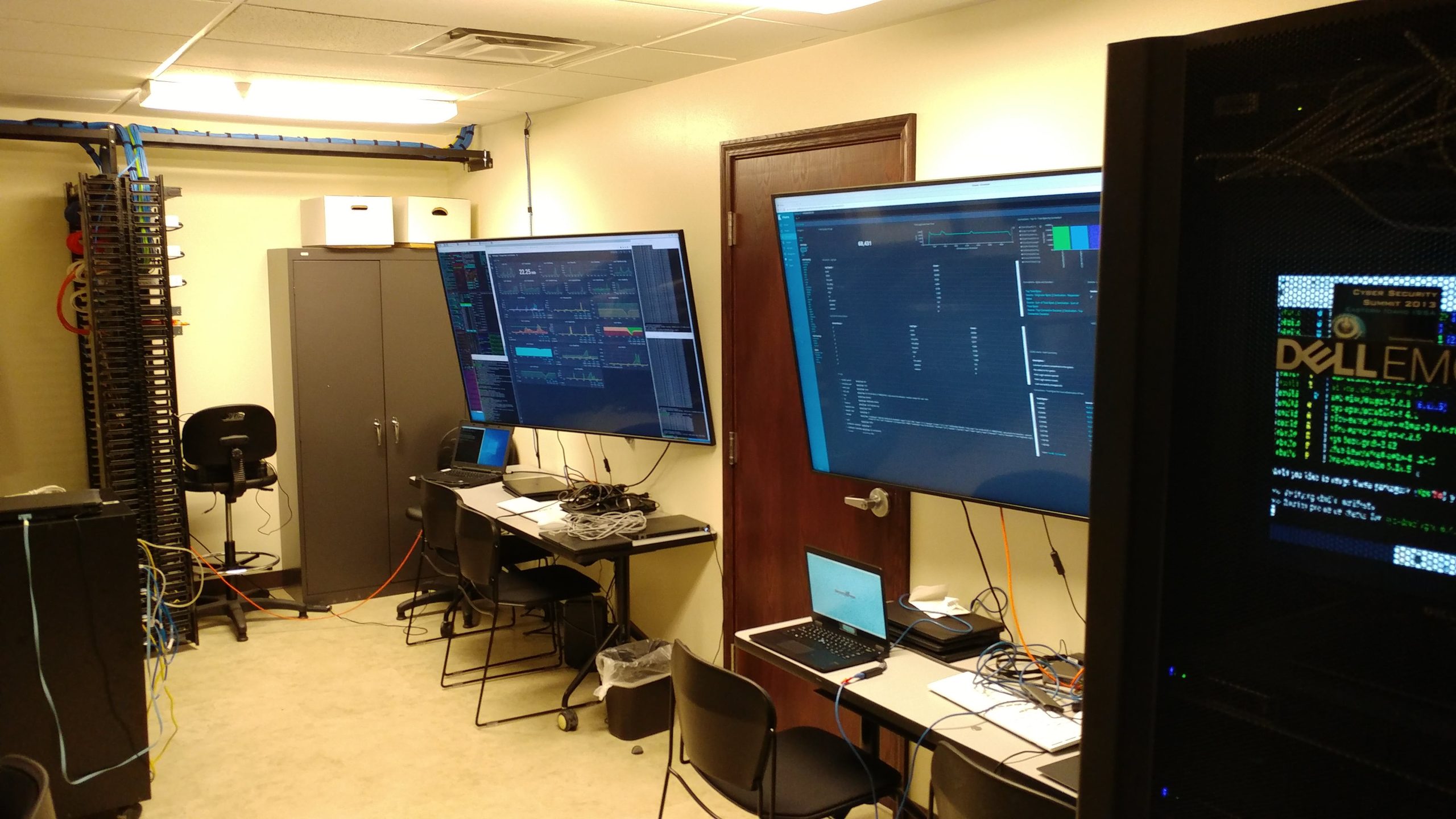 Josh Duersch, the chair of CEI's Cybersecurity and Tech Department, said more than 400 open positions for cybersecurity work are available in Idaho, with projected job growth of upwards of 50% year over year. These are some of the best positions available to students with average wage earnings starting at $86,000 a year, he said. 
"This is the biggest growth industry," Duersch said as he walked through CEI's computer labs. "We had a cybersecurity shortage before the pandemic hit. We have a lot of interest in the profession, and we are planning on adding more capacity to host more students." 
Duersch said INL has been instrumental in working to showcase eastern Idaho and specifically CEI as a world class hub for cybersecurity training and education. "If high school students from around the area can come to us able to read, write and reason, we'll take it from there," Duersch said.