Inspiring and investing in Idaho's future workforce
For more than 70 years, INL has provided outstanding educational and employment opportunities in Idaho. To keep its talent pipeline primed, INL supports science, technology, engineering and math education – STEM – at all levels. The field is wide open for a new generation of talented individuals to step up and tackle the major challenges that we work on.
Accomplishments and data are from fiscal year 2021.
Interns from Idah Schools
STEM kits distributed to rural and remote Idaho schools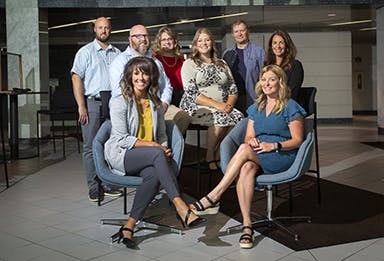 Providing opportunities for interns
INL's University Partnerships team works to find, recruit and nurture talented early-career individuals in a variety of specialties. INL hosted 160 interns, 11 graduate fellows, and six post-doctoral researchers from Idaho colleges and universities.
INL was recognized as a Top 100 internship program nationally by Vault.com. These rankings are based on an annual survey of more than 11,000 current and former interns. Recognition is determined by their responses to a series of questions on the quality and impact of their internship and the overall value of the program.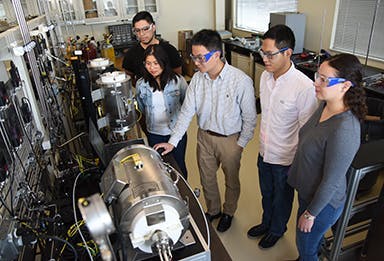 Welcomed two distinguished postdocs
INL awarded Russell L. Heath Distinguished Postdoctoral Fellowships to two Boise State University College of Engineering alums. After completing their doctoral research at Boise State, Corey Efaw and Kevin Vallejo will join the lab to study next-generation battery technology and advanced nuclear materials, respectively.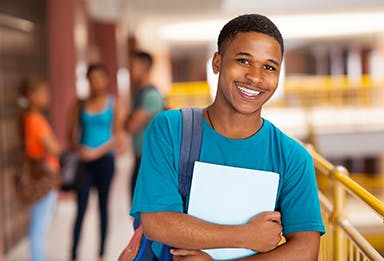 Supporting College of Eastern Idaho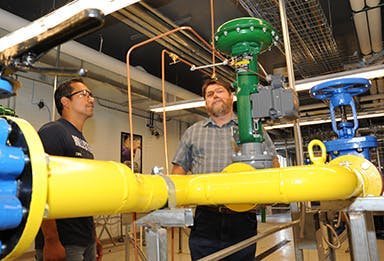 Earned Outstanding Community Partner Award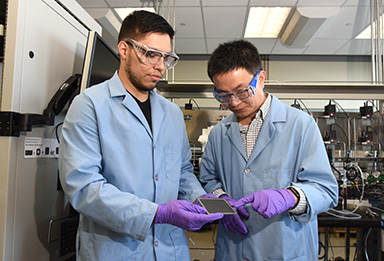 Contributed to talent pipeline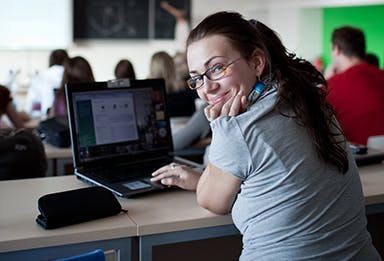 Supporting employee education
INL invests in employees, providing the opportunity to further their education and professional development. During 2021, 264 employees were enrolled in degree programs at Boise State University, College of Eastern Idaho, Idaho State University and University of Idaho. This program supports employee growth while investing in Idaho's colleges and universities.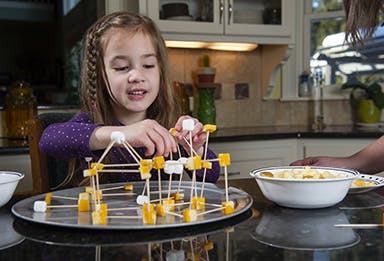 Created 'Learning from Home' resources
In 2021, INL's K-12 STEM program expanded its online offerings by adding to INL's "Learning from Home" resource library. There are more than 60 lessons designed specifically for parents and their children to do at home in less than an hour, using only materials commonly found in the home. A host of other resources for families, students and educators are also available.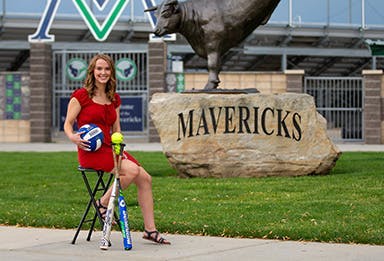 Awarded Bright Future scholarships
INL launched a statewide Bright Future in Nuclear scholarship competition for high school students planning to study nuclear science or a related STEM field. Students proposed a solution related to a question on nuclear energy and presented to a panel of judges from INL's Nuclear Science and Technology directorate. One $4,000 scholarship was awarded to the winner of the competition, Sarah Cole, and a $2,500 scholarship was awarded to the runner-up, Andrew Guillen.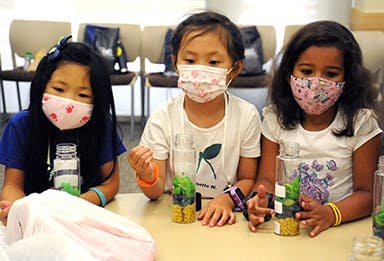 Organized STEM Scholar summer camps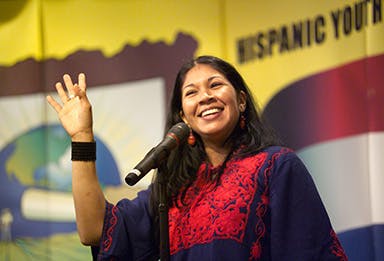 Sponsored Hispanic Youth Summit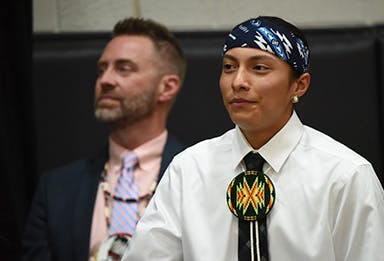 Partnered with Shoshone-Bannock School District
INL's K-12 Education Program formalized a partnership with the Shoshone-Bannock Tribes. The agreement builds upon the capabilities of each institution to form a demonstration project for career technical education, STEM pathways, and job placement of tribal students. Work has begun to implement high-quality STEM curriculum in grades 6-12 leading to STEM school designation, create career technical education and work-based learning pathways in Shoshone-Bannock Jr./Sr. High School, and to create STEM work-based learning opportunities and pathways into higher education for tribal students.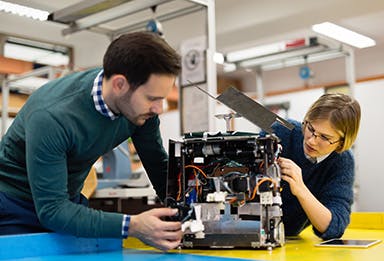 Offered virtual job shadowing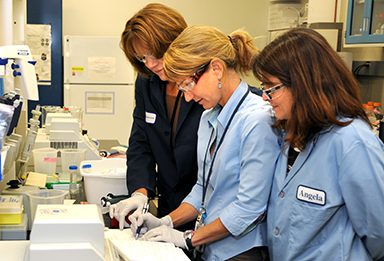 Mentored Women in Engineering