Cyber Education Opportunities
Through the intern research from the Idaho Cyber Research Project and ongoing workforce development by the Industrial Cybersecurity Community of Practice, this portal will be an ongoing repository of cybersecurity resources for educational programs, training, events and conferences, and other opportunities for individuals and businesses.
Idaho State University – ESTEC
Cyber Physical Systems Engineering Technology (B.S.) 
Industrial Cybersecurity Engineering Technology (A.A.S.)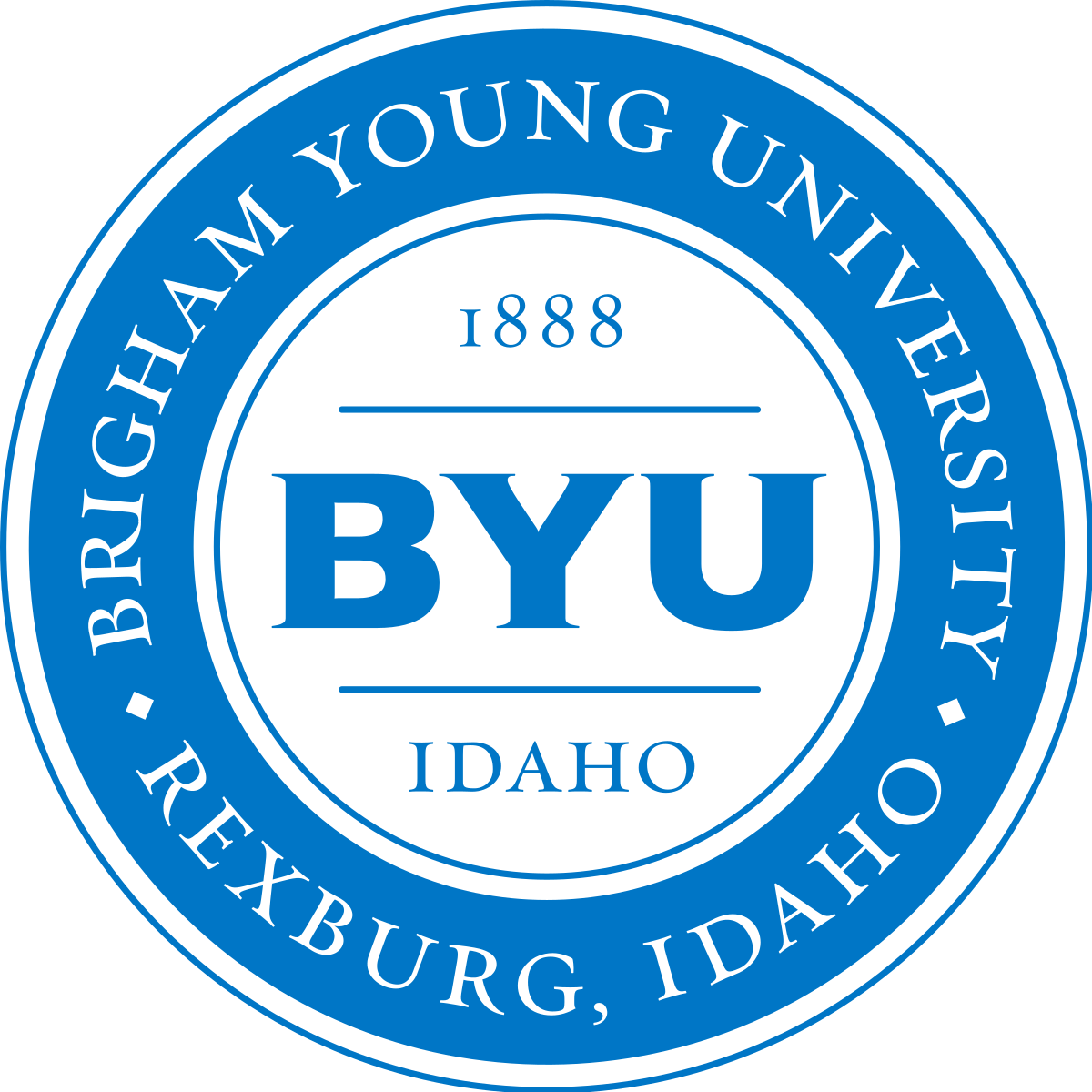 Brigham Young University – Idaho
Computer Information Technology (B.S)
University of Idaho (UI) – Moscow, ID
Cybersecurity (B.S.)
Cybersecurity (M.S.)
Boise State University (BSU) -Boise, ID
Cybersecurity Emphasis in Computer Science (B.S.) 
Cybersecurity (M.S.)

Lewis-Clark State College – Lewiston, ID
Cybersecurity Management (B.S.) 
Cybersecurity (Certificate)
North Idaho College – Coeur d'Alene, ID
Cybersecurity and Networking (BTC)
College of Eastern Idaho (CEI) – Idaho Falls, ID
Information Assurance and Cybersecurity
College of Southern Idaho (CSI) – Twin Falls, ID
Introduction to Cybersecurity (BTC)
Cybersecurity and Programing (A.A.S.)
College of Western Idaho (CWI) – Nampa, ID
Open Source Intrusion Prevention System (IPS)
SANS Internet Storm Center
Free analysis and warning service to thousands of internet users and organizations.
Cybersecurity Forum
Web community dedicated to cybersecurity technologies, processes, and their practical applications.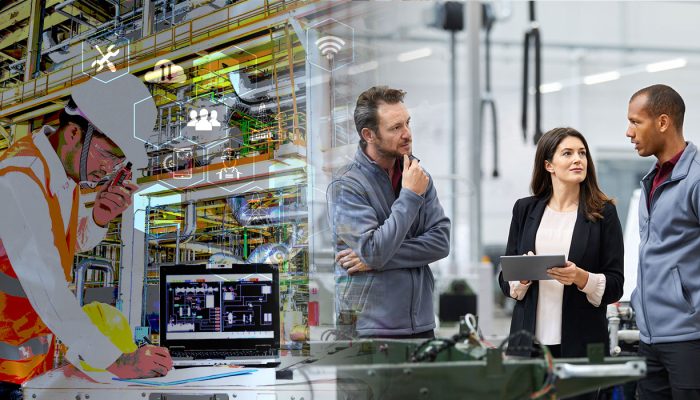 TO GET INVOLVED IN THE IDAHO CYBER RESEARCH PROJECT