INL's Nuclear Computational Resource Center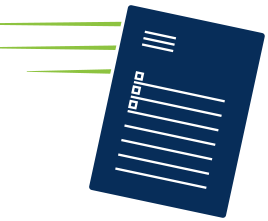 Whether you are requesting software or access to INL's high-performance computing systems, click on the Make/Manage Requests tab. While you may not have to run the requested software on INL's HPC systems, you will need an HPC account to access the software. When you request software, an HPC account request will also automatically be processed.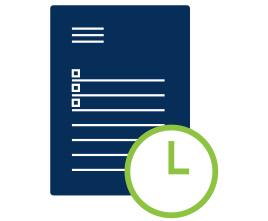 INL will review your request. This can take anywhere from 2-8 weeks depending on what was requested. You can check your status by signing into your NCRC account.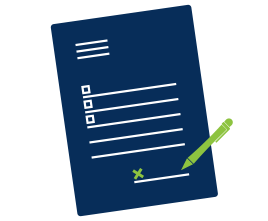 You will receive a notification once your requests have been approved.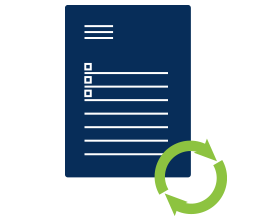 You will need to renew your HPC account annually, which includes providing a short report describing the work accomplished using INL HPC resources.
If you licensed software, you will need to renew your software licenses on a periodic basis. License terms and lengths vary from institution to institution.