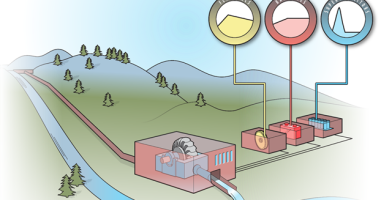 Hybrid Storage Systems Integration
The Hydro + Storage Sizing Tool helps hydropower asset owners perform a preliminary assessment of the value of integrating batteries with their facility.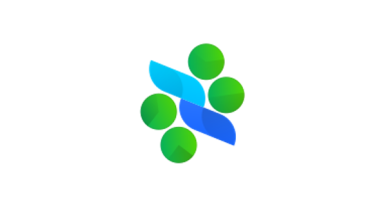 Plan, model, and compare upgrades to your irrigation system with decision support mapping software developed by US DOE.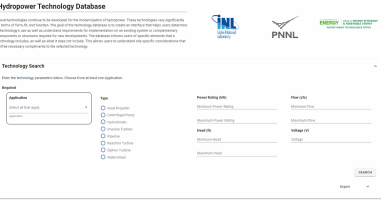 Hydropower Technology Database
Novel technologies continue to be developed for the modernization of hydropower. This database informs users of specific elements that a technology includes.