Note: Registration for INL's 2023 Family Nuclear Science Night is now closed. You may fill out the waitlist form to be considered.
IDAHO FALLS, Idaho — Idaho National Laboratory invites local students and their families to attend Family Nuclear Science Night, a STEM event that introduces visitors to nuclear science, engineering and more. The event will be held at University Place in Idaho Falls on Thursday, Oct. 12, from 5:30 to 7:30 p.m.
Families will be able to meet scientists and engineers, engage in hands-on activities and demonstrations, and learn more about the science happening right here in eastern Idaho. Spots are limited to attend this event. Interested parents should register their families here.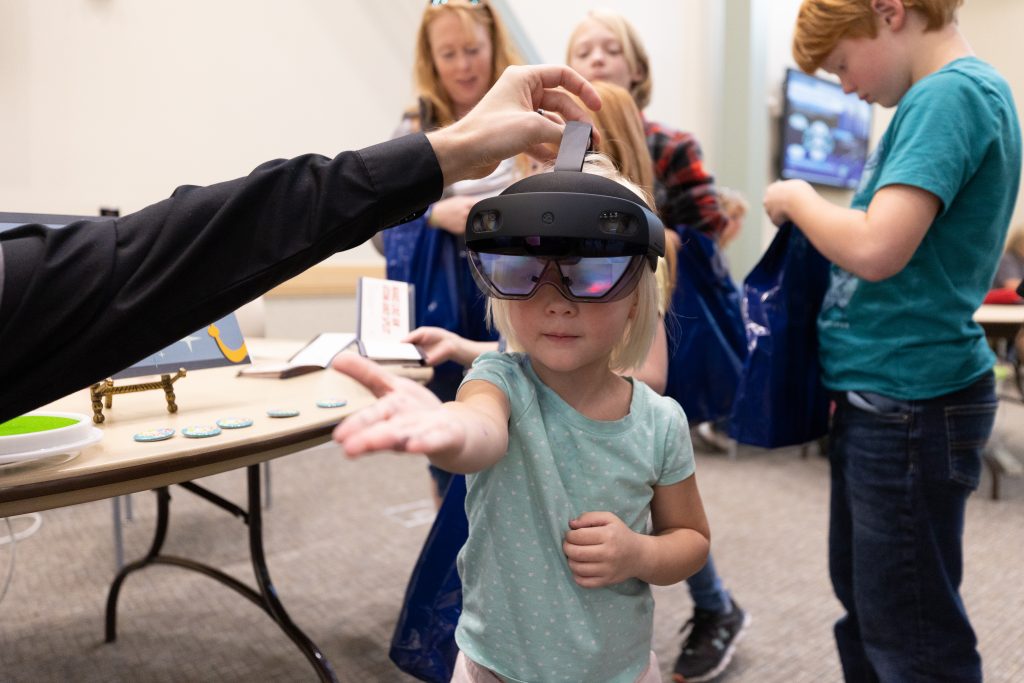 Each student will be given a passport book of activities to complete to earn a stamp, pins for their lanyard and other freebies they can gather throughout the evening.
Activities and events will include building atoms, learning about radiological control, making chromatography butterflies, exploring INL's interactive STEM trailer, creating a candy nuclear reactor and visiting informational booths.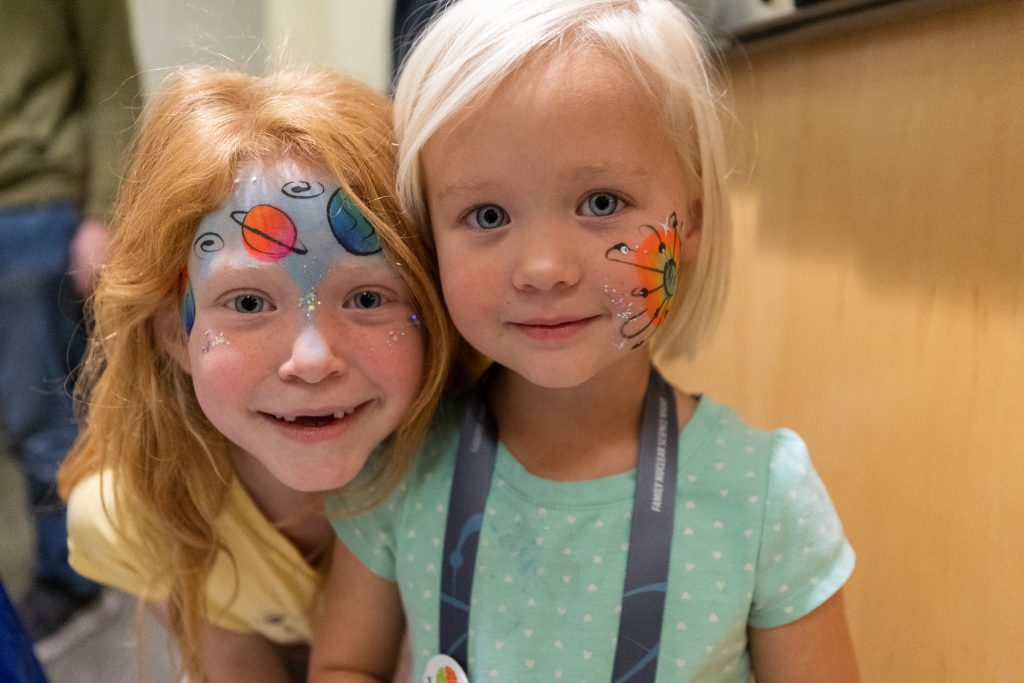 Family Nuclear Science Night is held in celebration of Nuclear Science Week, which is the third week of October every year. Nuclear Science Week is an international, broadly observed weeklong celebration to focus local, regional and international interest on all aspects of nuclear science. Community members can sign up for additional INL Nuclear Science Week activities here.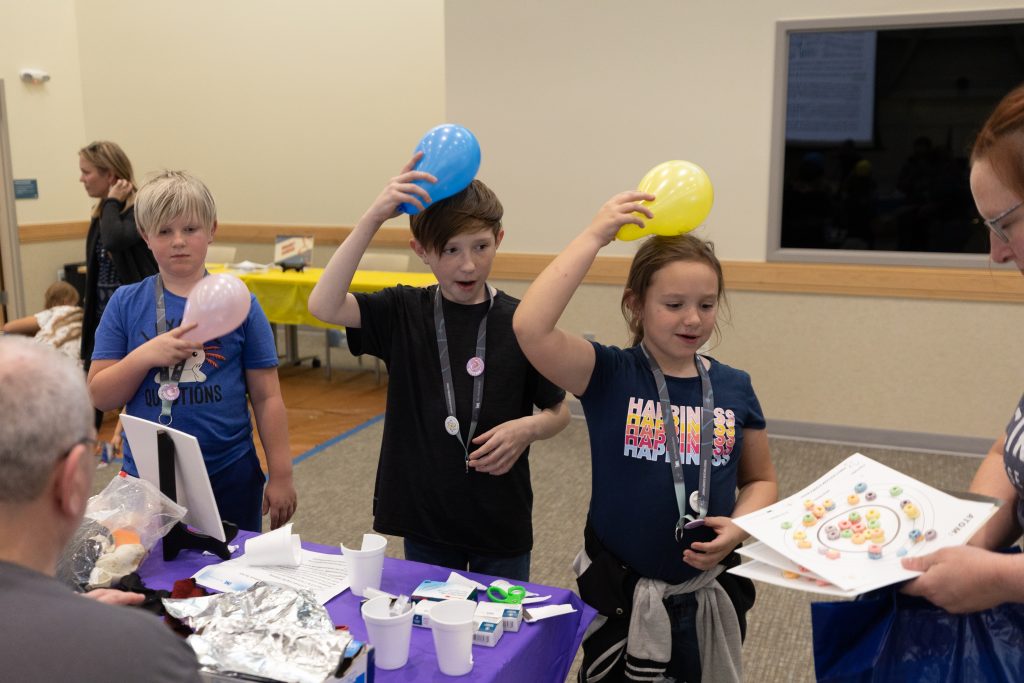 What: Family Nuclear Science Night
Where: University Place, Bennion Student Union Building, 1784 Science Center Drive, Idaho Falls
When: Thursday, Oct. 12, 5:30 to 7:30 p.m.
How: Register online here through Oct. 9. Limited registration spots available.
NEWS MEDIA CONTACTS:
Sarah Neumann, 208-526-0490, sarah.neumann@inl.gov
Adrienne Petrovic, 208-526-1544, adrienne.petrovic@inl.gov