Idaho National Laboratory's software marketplace is officially open for business.   
The marketplace is a new website developed to widely distribute INL's innovative software. Its goal: to accelerate industry adoption and fuel innovation in other research organizations. Ultimately, the marketplace is designed to help fulfill the lab's vision to change the world's energy future and secure our nation's critical infrastructure.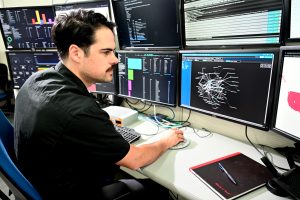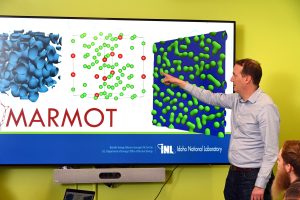 View the site at inlsoftware.inl.gov. Questions about licensing or available software can be emailed to td@inl.gov.
INL News Release
FOR IMMEDIATE RELEASE
April 6, 2023
NEWS MEDIA CONTACTS:
Joelyn Hansen, 208-201-7650, joelyn.hansen@inl.gov
Sarah Neumann, 208-520-1651, sarah.neumann@inl.gov