An Idaho National Laboratory employee recently helped young engineers take first place at the Advancing Minorities' Interest in Engineering (AMIE) sixth annual design challenge.
The challenge was part of the Black Engineer of the Year (BEYA) Conference. JR Ratliff, INL's postdoctoral specialist, participated in the event, coaching a team from Alabama A&M University. He was invited by staff members from AMIE and the technology company IBM to co-lead the workshop and prepare the team for the challenge.
Ratliff works as an INL liaison with AMIE. In this role, he focuses on developing relationships with the 15 historically Black colleges and universities (HBCU) accredited by ABET, the organization that accredits applied and natural science, computing, engineering and engineering technology programs.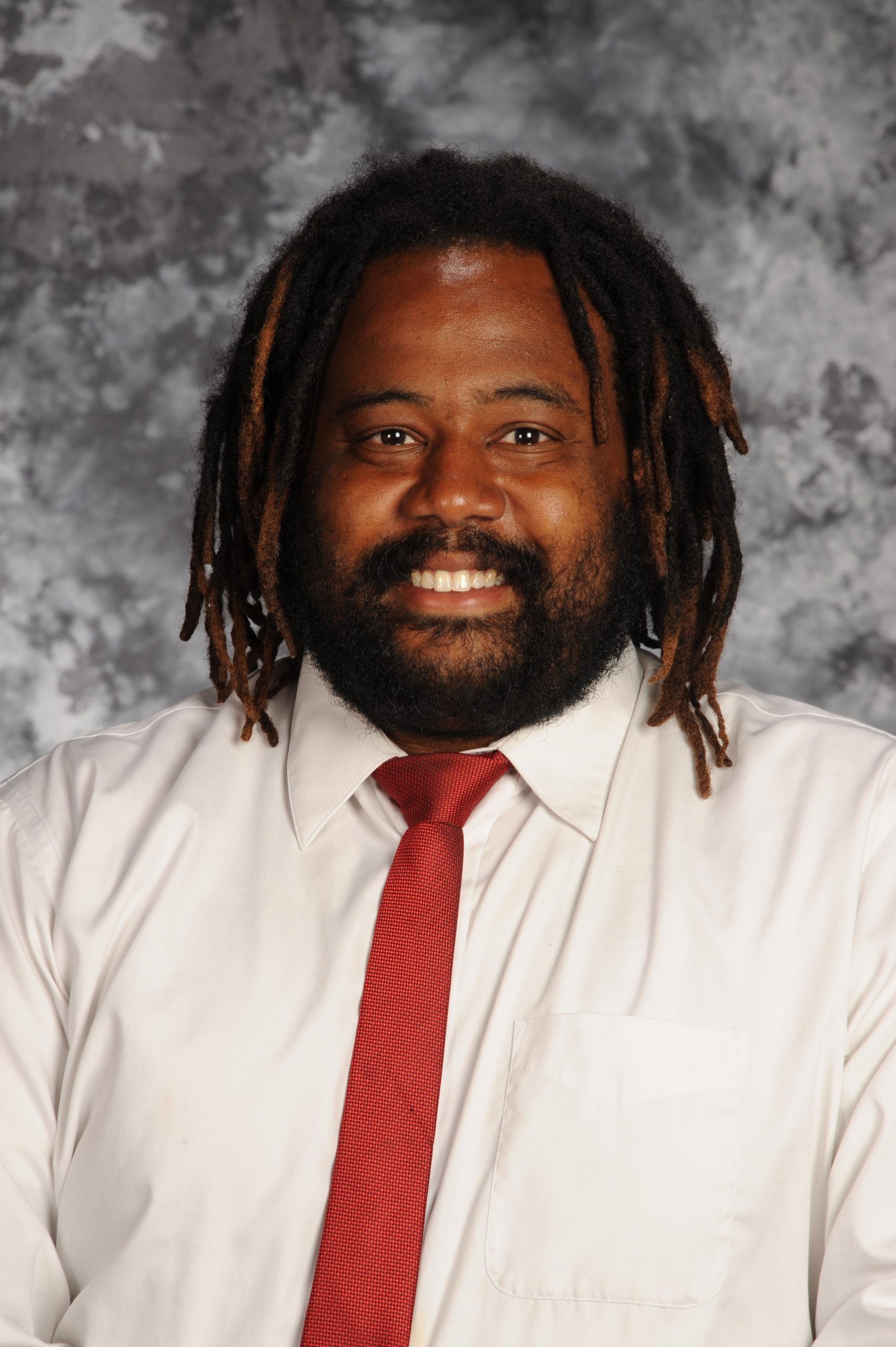 Portrait: Toni CarterThe design challenge gave him a unique opportunity to interact with and mentor students from these internationally recognized universities. His role was to facilitate the students' design thinking and help the Alabama A&M University design team prepare for the challenge. During the all-day workshop, Ratliff helped students design a human-centered solution to clean water in urban America in accordance with the recently enacted Infrastructure Investment and Jobs Act. Their project was "Rural Alabama Wastewater Initiative."
"We have a diverse population with distinct problems; therefore, we need a broad-ranging workforce to address those challenges," said Ratliff.
Through its university workforce development program, INL has been involved in building the new generation of scientists and engineers. The purpose of design thinking in minority-serving institutions is to focus on human needs, and use that information to create innovative, relevant and actionable solutions to solve complex community problems.
The workshop allowed INL to connect with individuals from 11 HBCUs and three private companies, representing five countries and 17 cities globally. "My team from Alabama A&M won first place, which brought additional attention to this endeavor," said Ratliff. "Our team of seven exceptionally diverse students was announced at the broader BEYA event."
Each student received a design thinking credential from IBM, called the Enterprise Design Thinking Practitioner Certification.
What is a minority-serving institution?
The seven categories of Minority Serving Institutions (MSI) are:
Alaskan Native or Native Hawaiian-serving institutions

Asian American and Native American Pacific Islander-serving institutions

Hispanic-serving institutions

Native American nontribal institutions

Predominantly Black institutions

Historically Black colleges and universities

Tribal colleges or universities
MSIs have traditionally been underfunded, which has put them at a disadvantage compared to other schools. Without money, they typically don't have access to the same types of resources as other colleges.
INL's capacity-building initiative allows students at these institutions to perform and compete in the global science and technology markets. This is a major part of the Department of Energy's role in workforce development for undergraduates, graduate students and postdoctoral researchers. All of the department's laboratories are embracing inclusion and diversity because a variety of backgrounds brings important perspectives and ideas.
Impact
Our efforts to partner with AMIE started in 2021. "INL strives to ensure engineers from all qualified institutions know INL is a place where everyone belongs and can bring their best selves to work each day," said Toni L. Carter, INL Chief Inclusion and Collaboration Officer.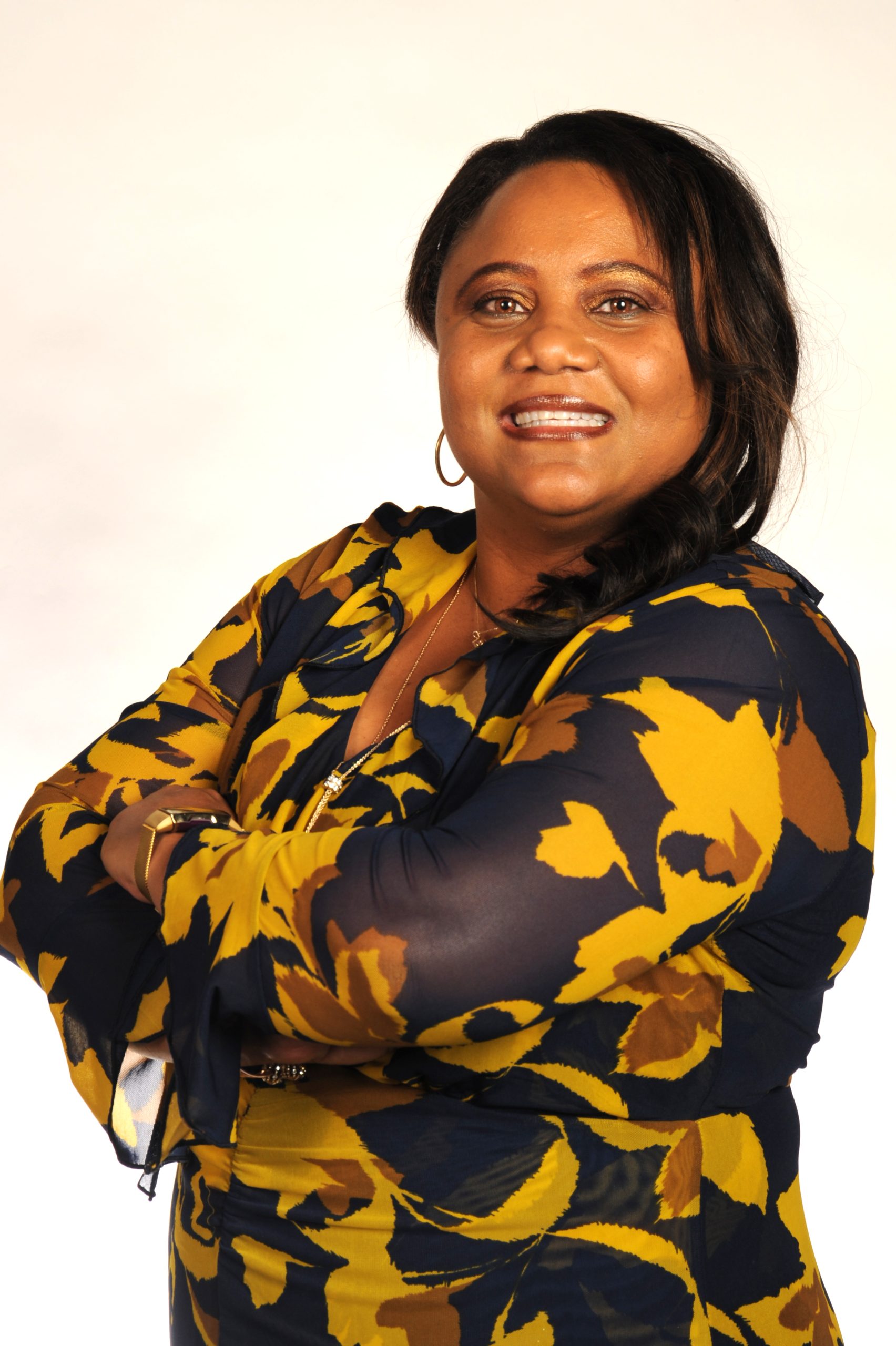 "Michelle Bingham, National University Programs director formalized the partnership and JR Ratliff, a postdoctoral specialist, has built a strong relationship between INL and AMIE," said Carter.
AMIE's executive director Veronica Nelson was impressed with Ratliff's efforts leading the Alabama A&M University design thinking team to victory at the BEYA conference. "It's important for us to continuously embed inclusivity into all INL operations, and actively seeks out opportunities to engage the next generation of inclusively diverse talent," said Carter.
Learn more about the BEYA conference here.