Three Idaho National Laboratory leaders honored by National Diversity Council 
Idaho Falls, Idaho – Three leaders from Idaho National Laboratory were recognized by The National Diversity Council, a nonprofit organization dedicated to bringing together the private, public and nonprofit sectors to discuss the benefits of a multicultural environment. Associate laboratory directors Ron Crone and Sean O'Kelly earned the Excellence in Leadership award, while MFC business operations specialist Janice Cook is being honored as a Diversity Champion. Awards were presented at the organization's Diversity, Equity & Inclusion National Convention.  
"While this recognition publicly celebrates the professional dedication of Ron, Sean and Janice, it also enhances INL's visibility as an organization that empowers, supports, and employs incredible people," said Toni Carter, INL's chief inclusion and collaboration officer.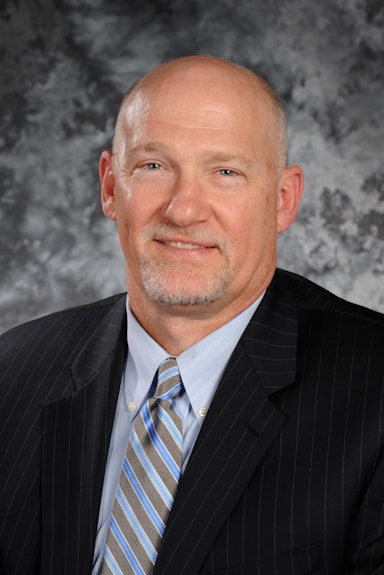 O'Kelly, who directs activities at INL's Advanced Test Reactor Complex, has more than 30 years of experience in the nuclear industry. He has served as deputy director at the National Institute of Standards and Technology (NIST) Center for Neutron Research. He has worked as a nuclear engineer at NIST, and as a manager and reactor operator at Texas A&M University and the University of Texas at Austin research reactors.  
Crone, director of INL's Materials and Fuels Complex, previously served as associate laboratory director for the Neutron Sciences Directorate at Oak Ridge National Laboratory, where he was responsible for managing the neutron sciences research and development portfolio. He worked at the High Flux Isotope Reactor in technical leadership roles in operations, maintenance and engineering at Oak Ridge, and was the director of the Research Reactors Division for more than seven years.  
Both men are operational strategists on INL's Executive Inclusion Council, which provides support and strategic insight into how laboratory leadership can deliver inclusive results, especially in matters involving hiring, promotion, succession planning and leadership development.  
"We're weaving inclusive diversity into the fabric of our organization," O'Kelly said. "At INL, we're being asked to think differently about inclusion and recognize the benefits that come with an inclusive and diverse organization. Thinking differently is going to have an impact on not just our laboratory, but in the community and the world." 
Crone said diversity has many aspects – a person's career field, training, background, age, gender, ethnicity, methods of thinking – and those differences positively impact teams. "I love being part of knowledge-based, inclusively diverse teams," he said. "Our scientific outcomes are enhanced because of our rich, inclusive thought perspectives and multicultural experiences."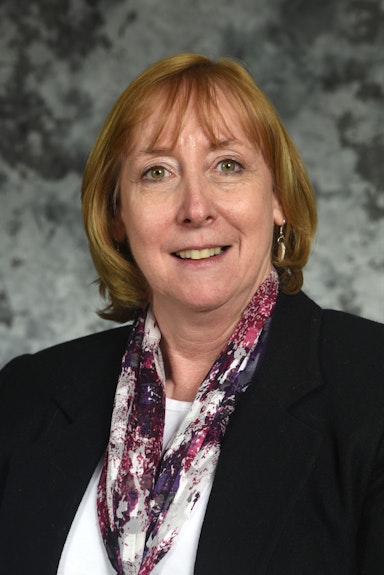 Cook, who reports directly to Crone at MFC, said she has seen firsthand how an inclusive environment improves performance and morale in the workplace. "I think it makes all the difference," she said. "Inclusion is making everyone feel like they are part of the work and are valued. When you are included, you can thrive and grow." 
Before Cook joined INL, she led a manufacturing company that supported local agriculture and recreational industries with new processes and products. From there she took her talents to Old Navy and eventually Sam's Club, developing leadership training and customer service and managing high-volume sales. She volunteers for the American Cancer Society and is often called on to lead training sessions and develop training content. 
Having worked with Crone since he came to INL in 2015, and to some extent with O'Kelly, she said both have been effective at leading the laboratory in both inclusivity and scientific outcomes. 
"A healthy work culture helps everyone feel like they belong," she said. "It affects how we feel when we walk through our facilities every day." 
About Idaho National Laboratory
Battelle Energy Alliance manages INL for the U.S. Department of Energy's Office of Nuclear Energy. INL is the nation's center for nuclear energy research and development, and also performs research in each of DOE's strategic goal areas: energy, national security, science and the environment. For more information, visit www.inl.gov. Follow us on social media: Twitter, Facebook, Instagram and LinkedIn.