home-page-1

Who We are
The National Charging Experience Consortium, or ChargeX Consortium, is a collaborative effort between Argonne National Laboratory, Idaho National Laboratory, National Renewable Energy Laboratory, electric vehicle (EV) charging industry experts, consumer advocates, and other stakeholders.
Our Mission
Our mission is to work together as EV industry stakeholders to measure and significantly improve public charging reliability and usability by June 2025. 



To achieve our mission, the Consortium will divide into three working groups to exchange information that helps the national labs complete the following objectives:

Define the Charging Experience: With the help of data and insights from Consortium participants, the national labs will define and publish key performance indicators that measure the customer charging experience, set targets for each performance indicator, measure performance of charging networks in the U.S., and provide a blueprint for recognizing excellence in industry.
Triage Charging Reliability and Usability: The national labs will work with Consortium participants to understand the root causes and quickly identify solutions to problems that prevent customers from successfully charging on public chargers, with emphasis on issues related to payment, user interface, and communication between EVs, chargers, and cloud services.
Develop Solutions for Scaling Reliability: With input from Consortium participants, the national labs will design new diagnostics and testing tools to ensure successful charging and scalable interoperability testing as the number of EVs and EV chargers continue to grow.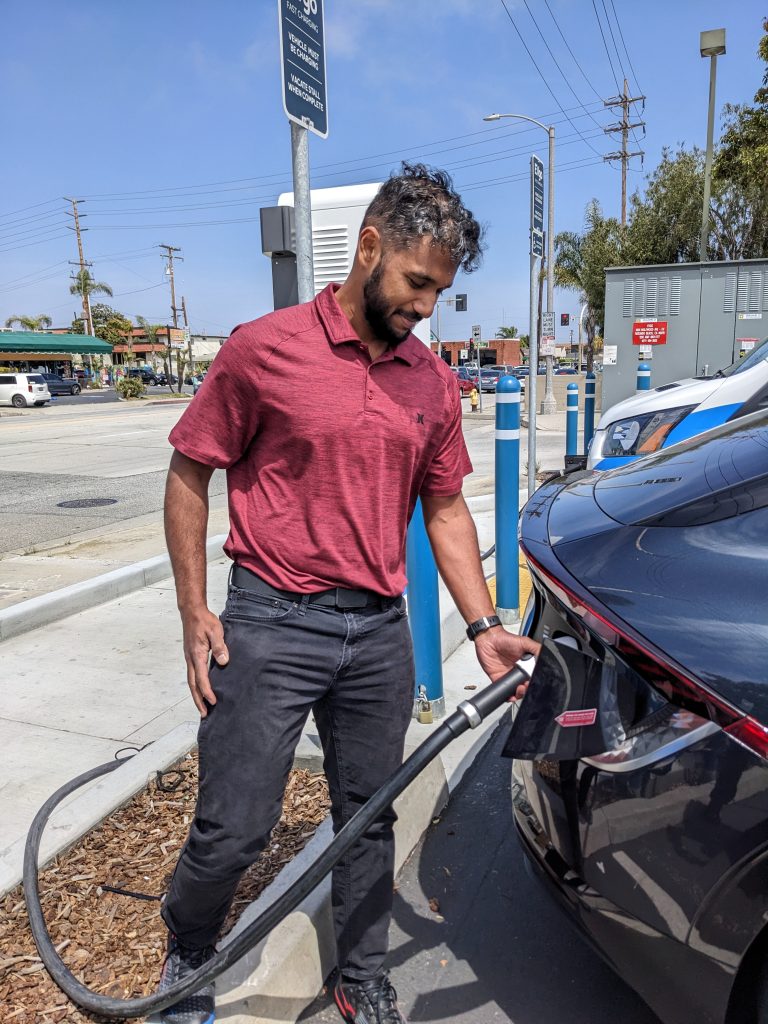 Participating Organizations
The following EV industry stakeholders are participating with the national labs in the consortium:
Current Consortium Participants:
To learn more about Consortium objectives, structure, and governance, please review the Consortium Framework.
The consortium kick-off meeting was held on June 1, 2023. Slides presented in the meeting are available here.
For more information about the consortium, email chargex@inl.gov.
Recommendations for Minimum Required Error Codes
for Electric Vehicle Charging Infrastructure
September 2023
Working Group 3: Solutions for Scaling Reliability Diagnostics Taskforce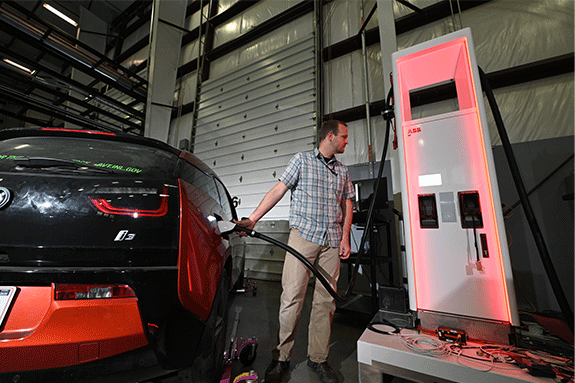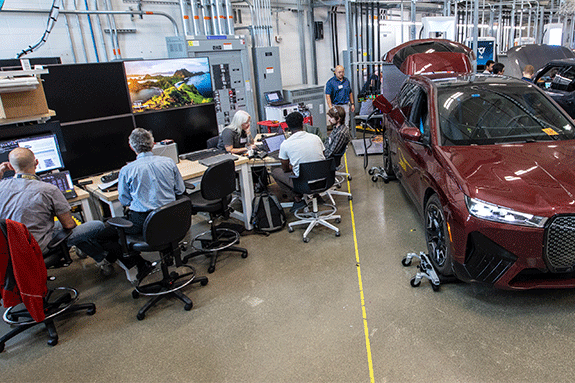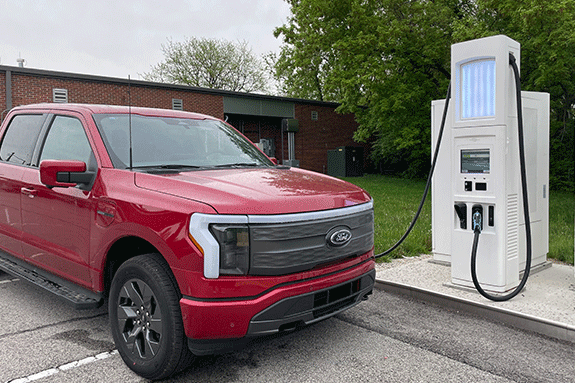 Argonne National Laboratory, Idaho National Laboratory, and National Renewable Energy Laboratory lead the Consortium with state-of-the-art capabilities for conducting collaborative EV charging research, development, testing, and troubleshooting.