As the nation's largest source of carbon-free, 24-7 electricity, nuclear energy is an important part of the solution to the nation's energy challenges.
Today's commercial nuclear fuels are more efficient than those of the past, which has reduced costs for utilities and their customers. To maintain safe storage at utility locations around the U.S., the industry and Nuclear Regulatory Commission need to better understand the physical and chemical characteristics of this high-efficiency fuel.
The two 100-pound samples proposed for Idaho research could help answer these important scientific questions. The nonprofit organization that runs Idaho National Laboratory has created an internationally-recognized nuclear energy laboratory ideally suited for this research.
The nation has made considerable investments to build the unmatched research capabilities at INL. Rather than letting them sit idle, America should capitalize on those investments by performing this important research at the laboratory most qualified for the work.
---
Information Resources
Proposed Commercial Fuel Research Website
1995 Settlement Agreement
Other cleanup oversight agreements
Department of Environmental Quality oversight
U.S. Geological Survey water monitoring
---
Photo Gallery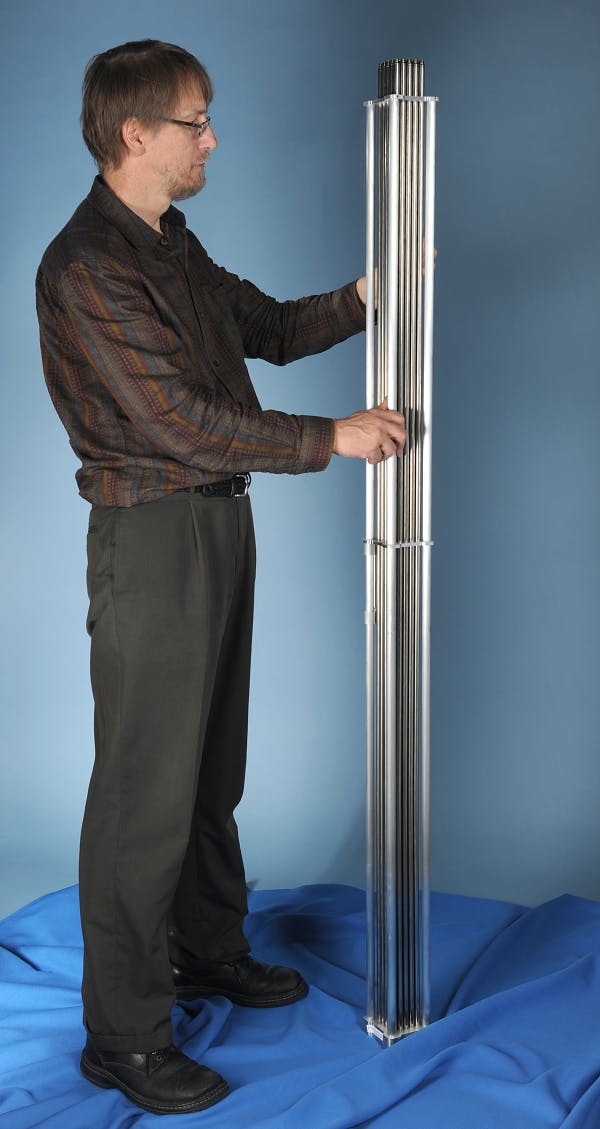 An INL employee stands next to a half-height replica of one shipment of 25 fuel rods.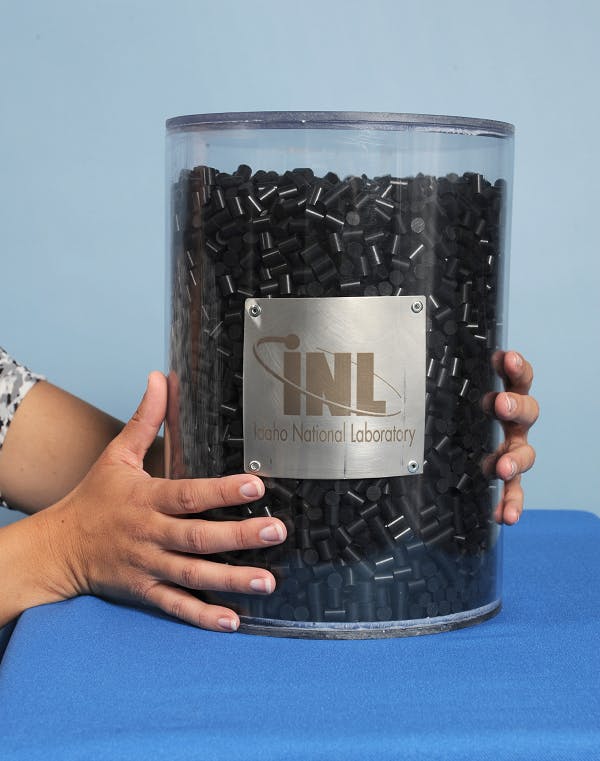 An INL employee holds the approximate volume of fuel pellets in one shipment of 25 fuel rods.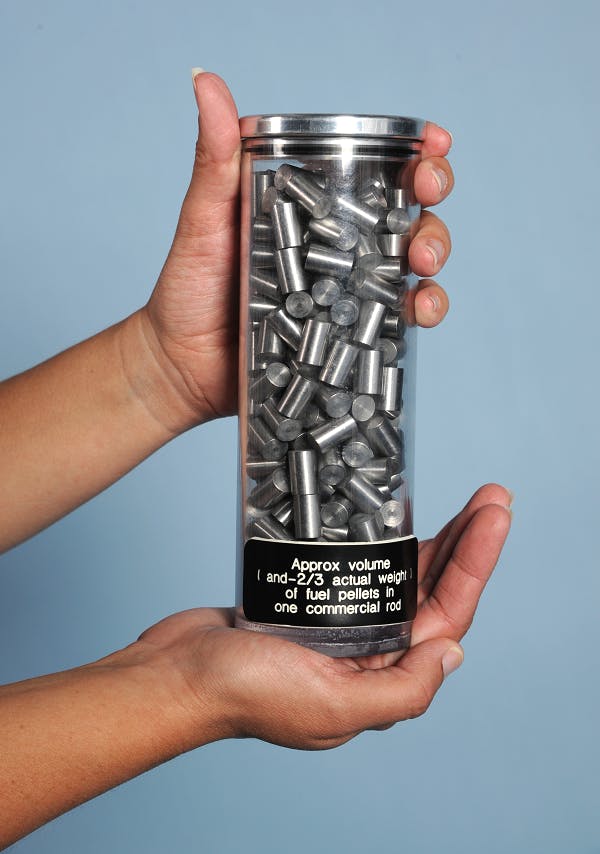 An INL employee holds the approximate volume of replica fuel pellets in one commercial fuel rod.