IDAHO FALLS, Idaho — Idaho National Laboratory has released the latest version of RELAP5-3D, a versatile modeling and simulation tool that predicts complex phenomena happening inside a nuclear reactor. This update is the first RELAP5-3D code release in five years.
This latest version of RELAP5-3D is part of INL's integrated computational strategy for accelerating clean energy deployment of all types.
"Over the next decade, the U.S. could see more than a dozen new reactor designs come online to provide clean, abundant power," said INL Director John Wagner. "With this update RELAP5-3D users can rest assured that the software will continue to advance the safety of the nuclear industry."
For more than 44 years, RELAP5-3D has been instrumental in developing and licensing currently operating and future nuclear reactors, including the latest advanced reactor designs.
While other codes can also model what happens inside a nuclear reactor, they are often limited to just one part of the system or one phenomenon, like fluid dynamics. RELAP5-3D models the entire system (i.e., reactor core, primary cooling system and secondary coolant loops) for every type of nuclear reactor, including light water, heavy water, molten salt, liquid metal and high-temperature gas reactors.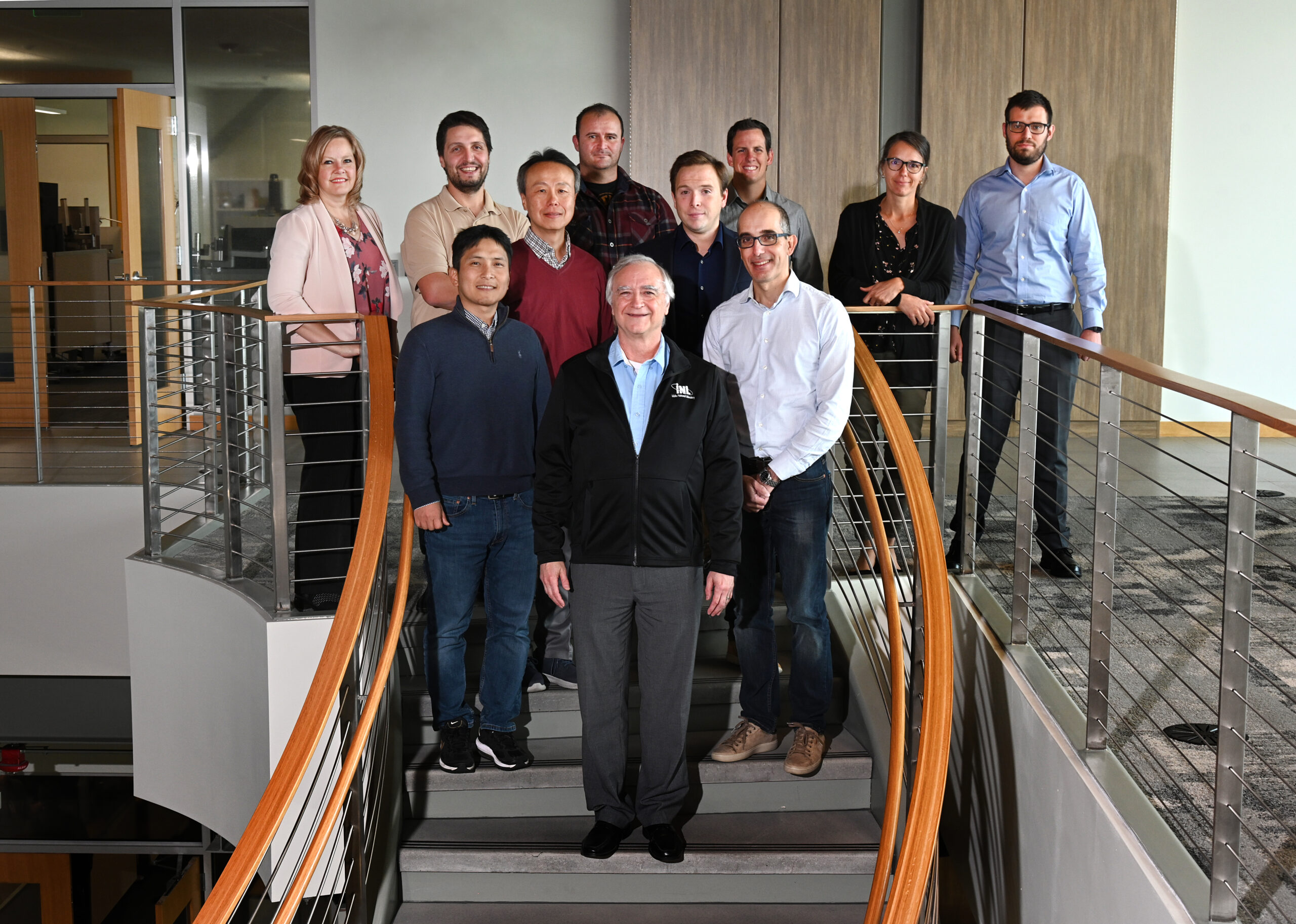 Today, RELAP5-3D has more than 1,000 individual users ranging from academic and national laboratory researchers to reactor developers, including Naval Nuclear Laboratories, TerraPower, BWXT, NuScale and Westinghouse.
"RELAP5-3D leverages the collective knowledge of hundreds of nuclear reactor experts and benefits from the experience of literally thousands of users," said Bob Martin, BWXT Advanced Technologies Nuclear Safety Analysis manager. "As such, RELAP5-3D has not only succeeded in its long-held nuclear safety mission, it also serves as the standard of excellence that emerging nuclear systems analysis computer codes strive to obtain."
Additionally, RELAP5-3D is used to drive nuclear power plant training simulators installed worldwide.
"RELAP5 is the premier nuclear power plant safety analysis code in the world and is one of the reasons that the Department of Energy named INL the U.S. lead laboratory for nuclear power," said George Mesina, RELAP5-3D code architect.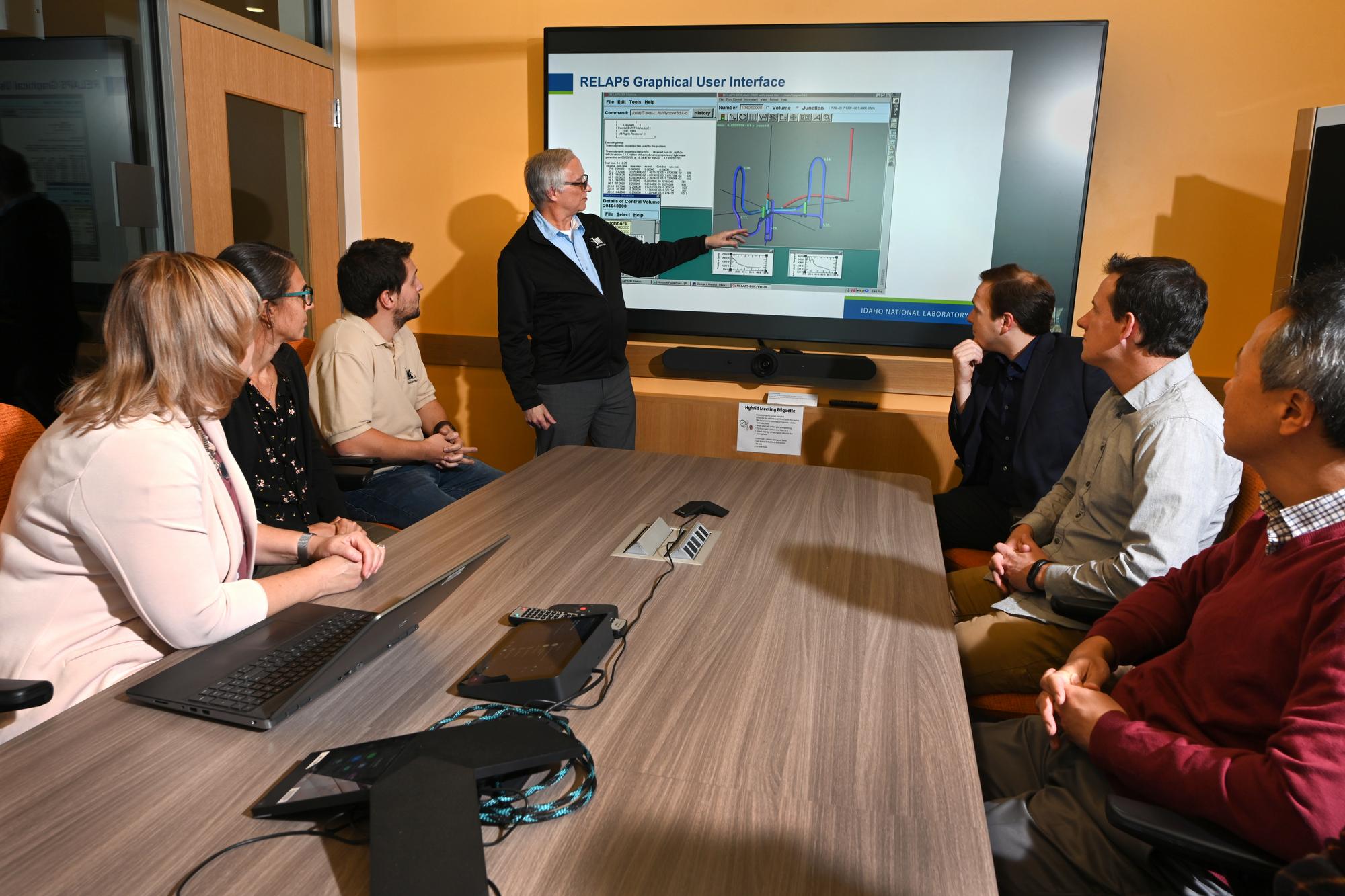 Some of the updates made in Version 4.5.2 include:
Forever Fortran: To ensure the code's longevity, RELAP5-3D was rewritten in a computer programming language that automatically advances along with advances of modern computer operating systems.
Dissolved gas model: Pressure changes can result in noncondensable gases dissolving into a nuclear reactor's fluid, affecting how effectively water cools the fuel assembly. The update better models this behavior, making calculations even more accurate.
Additional coolants for modeling high-temperature, gas-cooled reactors: As the name suggests, gas is used to cool the nuclear fuel in high-temperature, gas-cooled reactors. The update includes more gases, enabling additional options for modeling experiments and reactors. Hydrogen, helium, nitrogen, oxygen, argon, krypton, xenon, air, sulfur-hexafluoride, carbon dioxide, and carbon monoxide are now included in the software.
Uniform physical units: Since the original RELAP code began development in 1979, different developers chose different numbers of digits to represent unit conversion factors (e.g., pounds to kilograms) and to express physical units (e.g., ). This version of RELAP5-3D uses 16 digits, the maximum number, for all conversion factors and physical units throughout the code, making results more precise.
Nitrogen and hydrogen accuracy: Some proposed high-temperature, gas-cooled reactors require more accurate fluid property calculations, while others operate in higher temperature ranges than previous designs. This version of the code answers both issues, aiding in the design and development of new reactors.
This new version of the code will be highlighted at the International RELAP5 User's Group meeting being held Dec. 4–8 in Idaho Falls, Idaho. More details will be available on inl.gov/inl-events.
New users of RELAP5-3D can request access to the code through INL's Nuclear Computational Resource Center at inl.gov/ncrc.
NEWS MEDIA CONTACTS:
Tiffany Adams, 208-520-9509, tiffany.adams@inl.gov
Sarah Neumann, 208-520-1651, sarah.neumann@inl.gov