Idaho National Laboratory researchers are focused on innovations that are changing the world. From discoveries in advanced nuclear energy to carbon-free energy options and to protecting our nation's most critical infrastructure assets, our talented teams at INL are constantly pushing the limits to redefine what is possible.  
Check out five of our recent innovations that are helping make the world safer and more sustainable:
MARVEL microreactor
The United States is pursuing an aggressive plan to combat climate change and reach net-zero emissions by 2050. As the nation's largest source of carbon-free power, nuclear can play an important role in this clean energy transition.
One of the biggest contributions in the near future could come from smaller, more compact reactors. Several microreactor designs are currently under development in the United States that will be smaller in size, more flexible to operate and versatile enough to provide energy to end users for a variety of services ranging from electricity production to water purification. 
The proposed MARVEL microreactor project at Idaho National Laboratory will help researchers understand how advanced reactors could play a part in intelligent energy grids.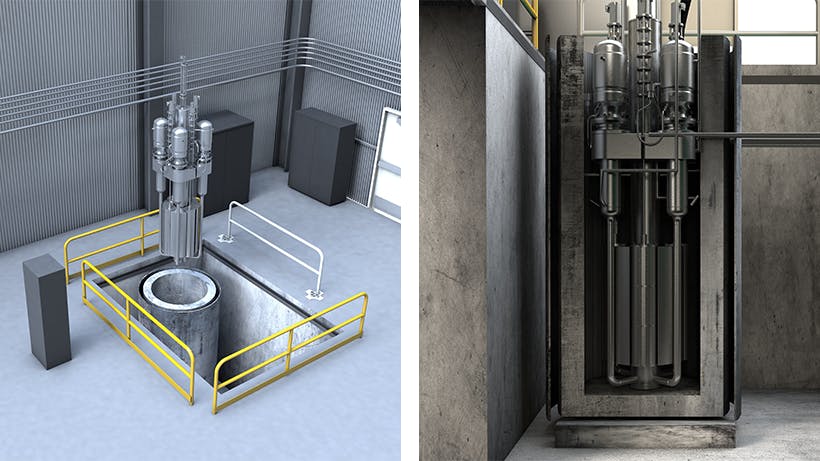 Nuclear energy for hydrogen production
INL will partner with the country's largest commercial nuclear energy facility to bring the nation one step closer to a carbon-free future.
PNW Hydrogen, LLC has been selected to receive federal funding to explore the use of nuclear energy to produce clean hydrogen via electrolysis. PNW Hydrogen is an affiliate company of Pinnacle West Capital Corp.
The collaborative private-public partnership will use a low-temperature electrolysis system to produce clean hydrogen fuel from electricity generated by the Palo Verde Generating Station – the largest source of carbon-free energy in the U.S. The hydrogen produced will then be used to help fuel a natural gas-fired power plant owned by Pinnacle West's electric subsidiary, Arizona Public Service.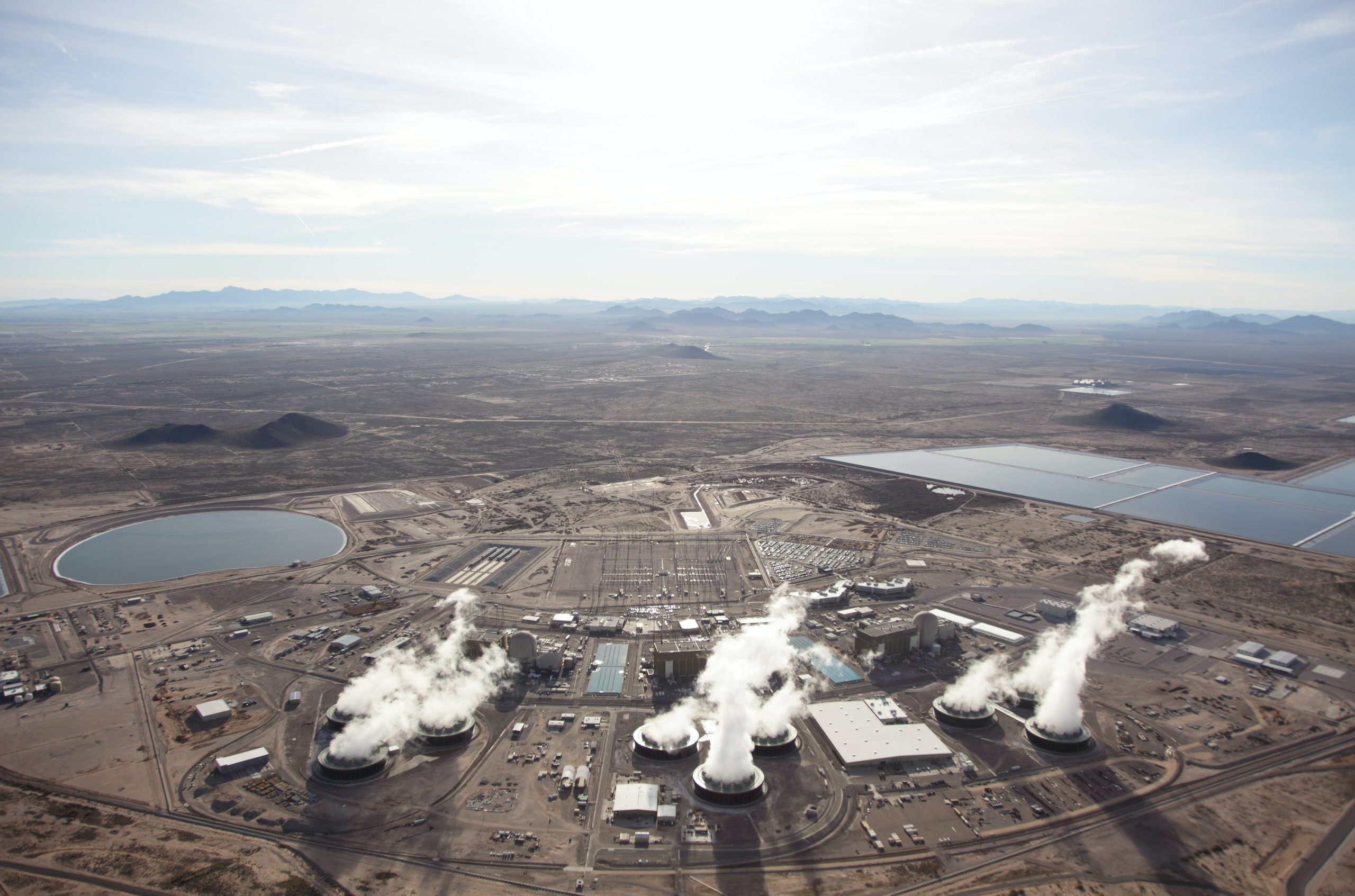 Microgrids to achieve a net-zero carbon economy
Idaho National Laboratory is launching a new Net-Zero Microgrid program thanks to funding from the Department of Energy's Office of Electricity to research carbon-free solutions that offer enhanced resilience to critical infrastructure, supporting the U.S. and the entire globe, including underserved communities.
Microgrids are increasingly trusted as a source of uninterrupted power for public services like transportation, health care and emergency response centers. Some of them have a reduced carbon footprint, which helps achieve U.S. emission goals and a net-zero carbon economy. 
The Net-Zero Microgrid program will conduct cross-cutting research to accelerate the removal of carbon-emitting technologies. It will organize research and development activities across multiple energy resources.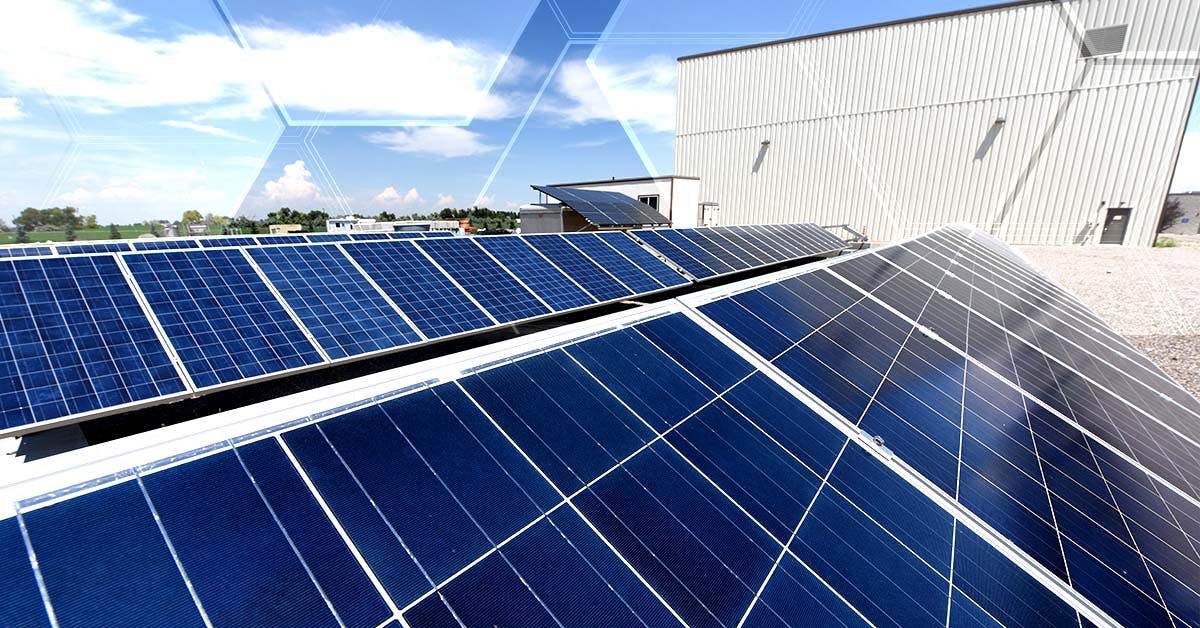 Helping industry make high-performance parts inexpensive and durable
Many of today's high-performance technologies—nuclear reactors, spacecraft, concentrated solar plants and hydrogen cells—require advanced materials. The "advanced" aspect comes from the fact that they're made of metals and ceramics that can withstand extreme conditions or meet exacting specifications.
In the past, manufacturing these advanced materials has resulted in lot of waste heat, contributing to high costs and limiting the widespread use of advanced materials in industries that manufacture everyday items such as automobiles.
Now, INL has developed world-class capabilities to help industry design efficient manufacturing processes. The lab's newest addition, one of the largest machines of its kind in the world, makes it possible to manufacture new materials at industrially relevant scales.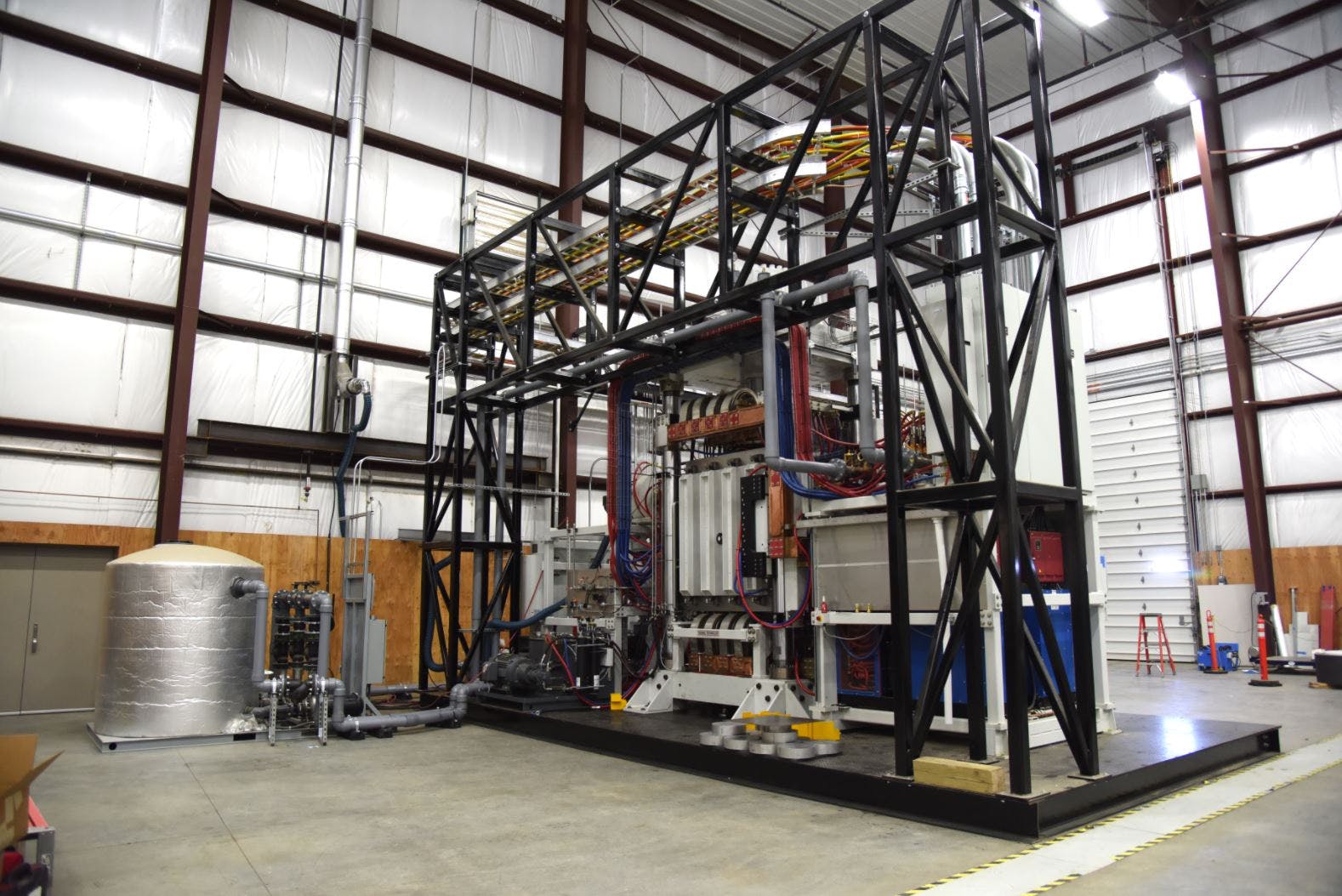 New technology to detect and block grid cyberattacks
Researchers from Idaho National Laboratory and New Mexico-based Visgence Inc. have designed and demonstrated a technology that can block cyberattacks from impacting the nation's electric power grid. 
During a recent live demonstration at INL's Critical Infrastructure Test Range Complex, the Constrained Cyber Communication Device (C3D) was tested against a series of remote access attempts indicative of a cyberattack. The device alerted operators to the abnormal commands and blocked them automatically, preventing the attacks from accessing and damaging critical power grid components. 
The C3D device uses advanced communication capabilities to autonomously review and filter commands being sent to protective relay devices. Relays are the heart and soul of the nation's power grid and are designed to rapidly command breakers to turn off the flow of electricity when a disturbance is detected. For instance, relays can prevent expensive equipment from being damaged when a power line fails because of a severe storm.