Six-thousand tons of alfalfa containing elevated levels of bromide could soon be bioenergy thanks to a collaboration between the state of Idaho and Idaho National Laboratory.
The alfalfa contains unexpected residues of methyl bromide, a pesticide that the U.S. Department of Agriculture used to control a pale cyst nematode outbreak first discovered in 2006. The rare nematode affects potato plant roots and can cause widespread devastation of potato crops when left unchecked.
Following the outbreak, traces of inorganic bromide appeared in alfalfa crops grown on the land where the pesticide treatment occurred.
The Idaho State Department of Agriculture (ISDA) asked INL researchers to explore the feasibility of turning the alfalfa into biopower used for industrial heat and electricity.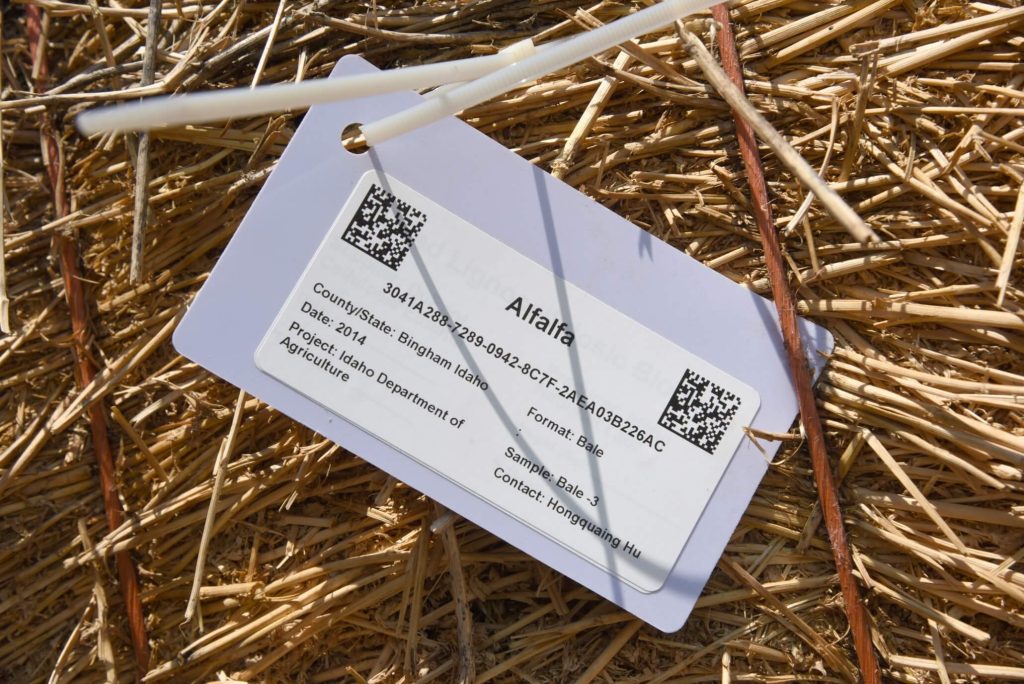 "We have a lot of hay that has high levels of bromide, and we need to try to figure out a way to dispose of it safely," said Lloyd Knight, an ISDA administrator.
If the alfalfa can be used to produce bioenergy, that's even better, he said, especially when the alternative is dumping the crop in a landfill.
"We knew this facility was here and we knew they could do the work," Knight said of the Department of Energy's Biomass Feedstock National User Facility (BFNUF) located at INL. "The conversations with the group at INL were productive from moment one. Every one of those folks, as technical as they are, had a common and practical approach to the material that we were dealing with and the problem we were dealing with."
Late last year, researchers with the BFNUF set to work processing roughly 11 tons of alfalfa to determine whether the crop could be converted into biopower.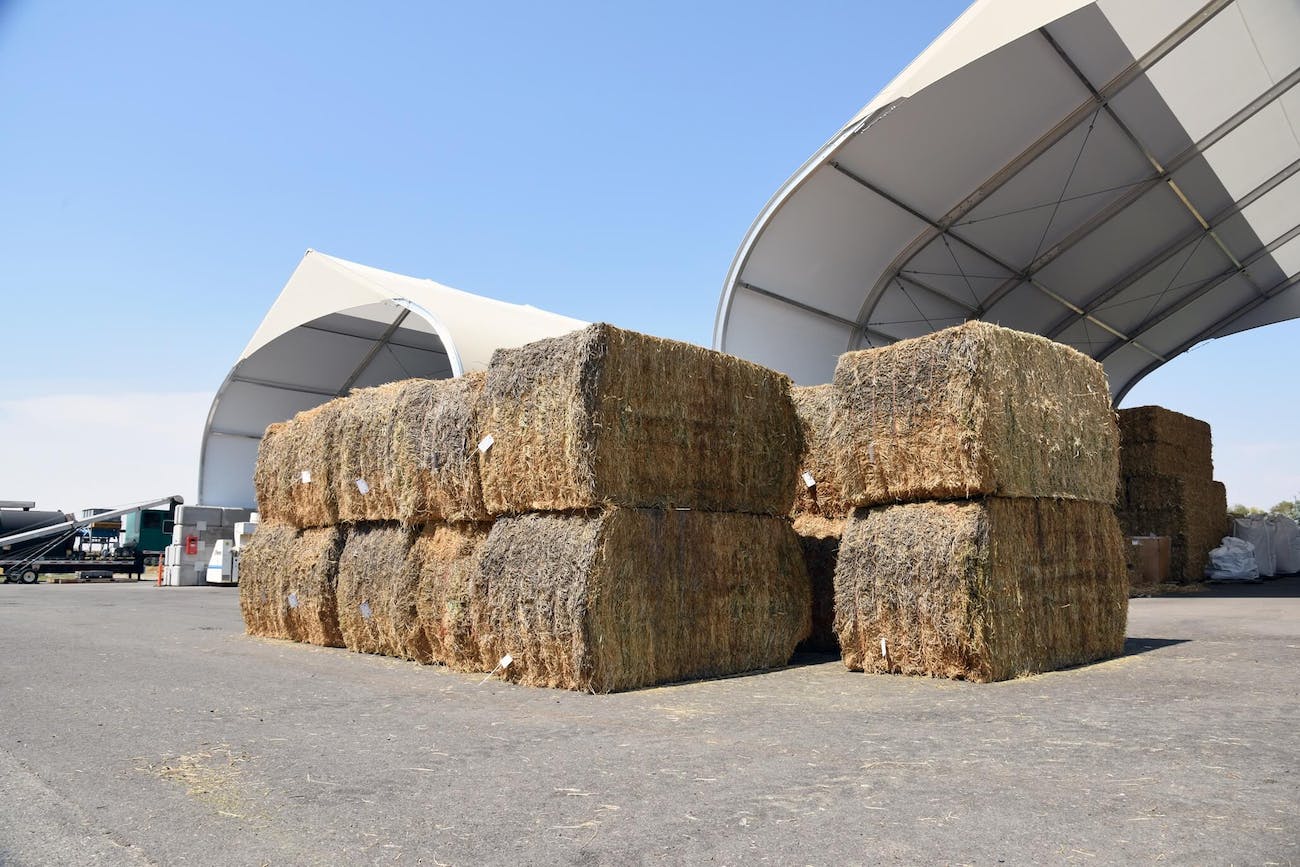 The analysis is the first of its kind to study combustion of agricultural commodities affected by high levels of inorganic bromide.
INL researchers performed tests to learn more about the alfalfa's physical and chemical properties. Engineers then processed the alfalfa into pellets at BFNUF's Process Demonstration Unit (PDU).
The PDU is a full-sized, fully integrated processing system used to turn raw biomass—anything from corn stover to pine chips to municipal solid waste—into a processed form that's stable, easily handled and ready for conversion into bioenergy or biofuels.
Researchers used combustion tests performed by Wyoming's Western Research Institute to determine that burning alfalfa does not emit bromide into air. Instead, the bromide stays in the ash.
They say the biggest obstacle to burning or using the alfalfa for bioenergy is corrosion, especially in flame zone, resulting from the high concentrations of bromide and chloride combining with high temperatures. Engineers are working to overcome that challenge.
INL and ISDA are now working together to locate a suitable facility to conduct commercial-scale tests.
Regardless of the outcome, Knight said, ISDA's partnership with Idaho National Laboratory was a success.
"It speaks well toward that organization that they can deal with the day-to-day farmer or [agriculture] company and talk the same language," he said. "That's tremendous."