If you happen to drive across the desert of southeastern Idaho among the miles of sagebrush, you will notice a lone faded brick building standing out starkly against the sweeping blue horizon.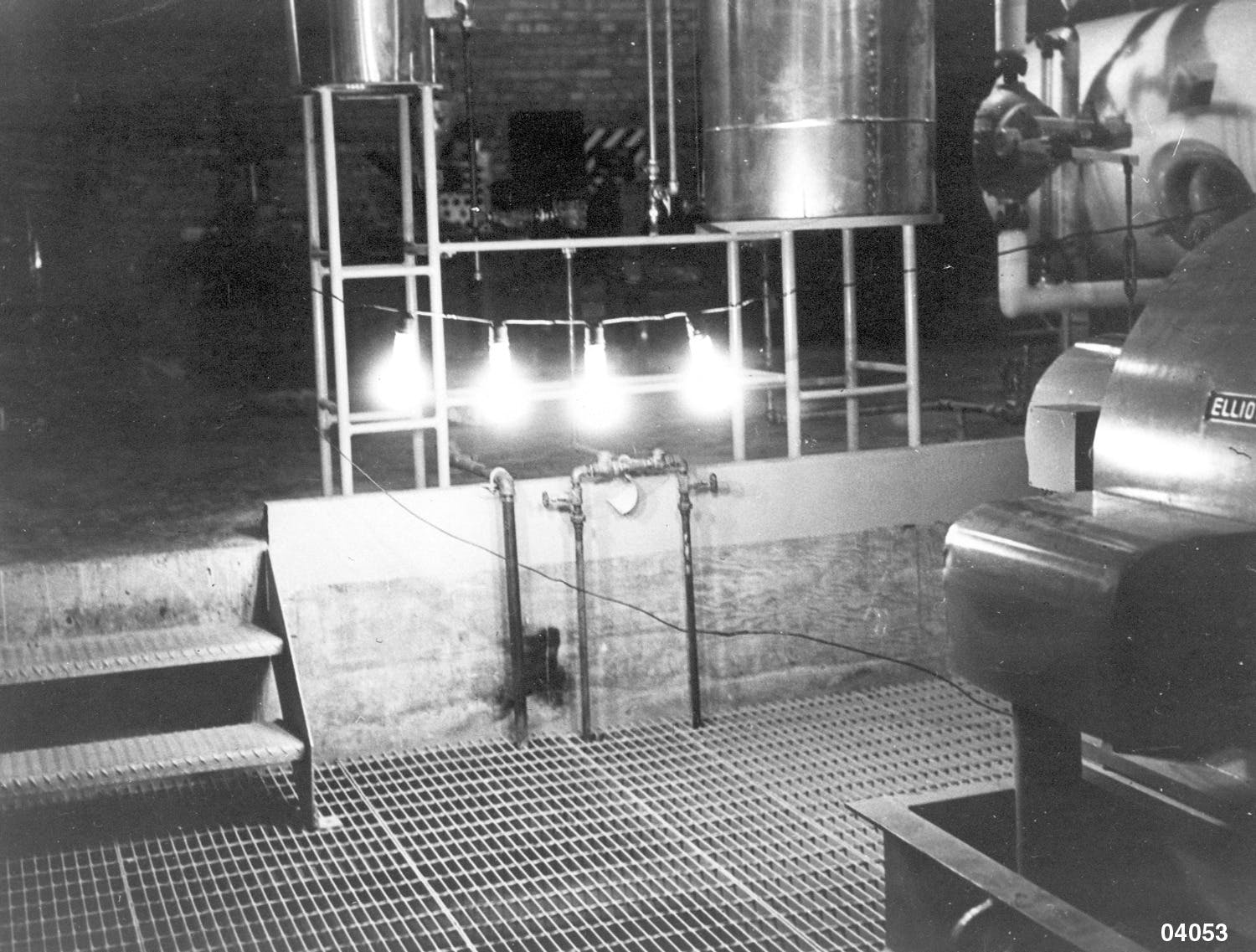 This building, Experimental Breeder Reactor-I (EBR-I) Atomic Museum, provides insight into the history of nuclear energy in Idaho and the United States. EBR-I first produced electricity 70 years ago on December 20, 1951.  
Its construction began in 1949 as EBR-I became the first reactor built at the National Reactor Testing Station (NRTS), the original name for the 890 square miles of Idaho desert land now known as the Idaho National Laboratory (INL) Site. EBR-I is the first of 52 reactors established on the Site since 1949 as a means of researching, testing and understanding the potential of nuclear energy to bring clean power to the nation.  
EBR-I successfully used nuclear fuel to light four lightbulbs. The next day, Dec. 21, the reactor generated enough energy to light the entire building. Although this mere 400 kilowatts of power might seem small by today's standards, it was monumental in 1951. This was the first time a usable amount of electricity had been generated using nuclear technology, and it paved the way for an energy source of the future. As a breeder reactor, EBR-I also made more fuel than it consumed while producing electricity.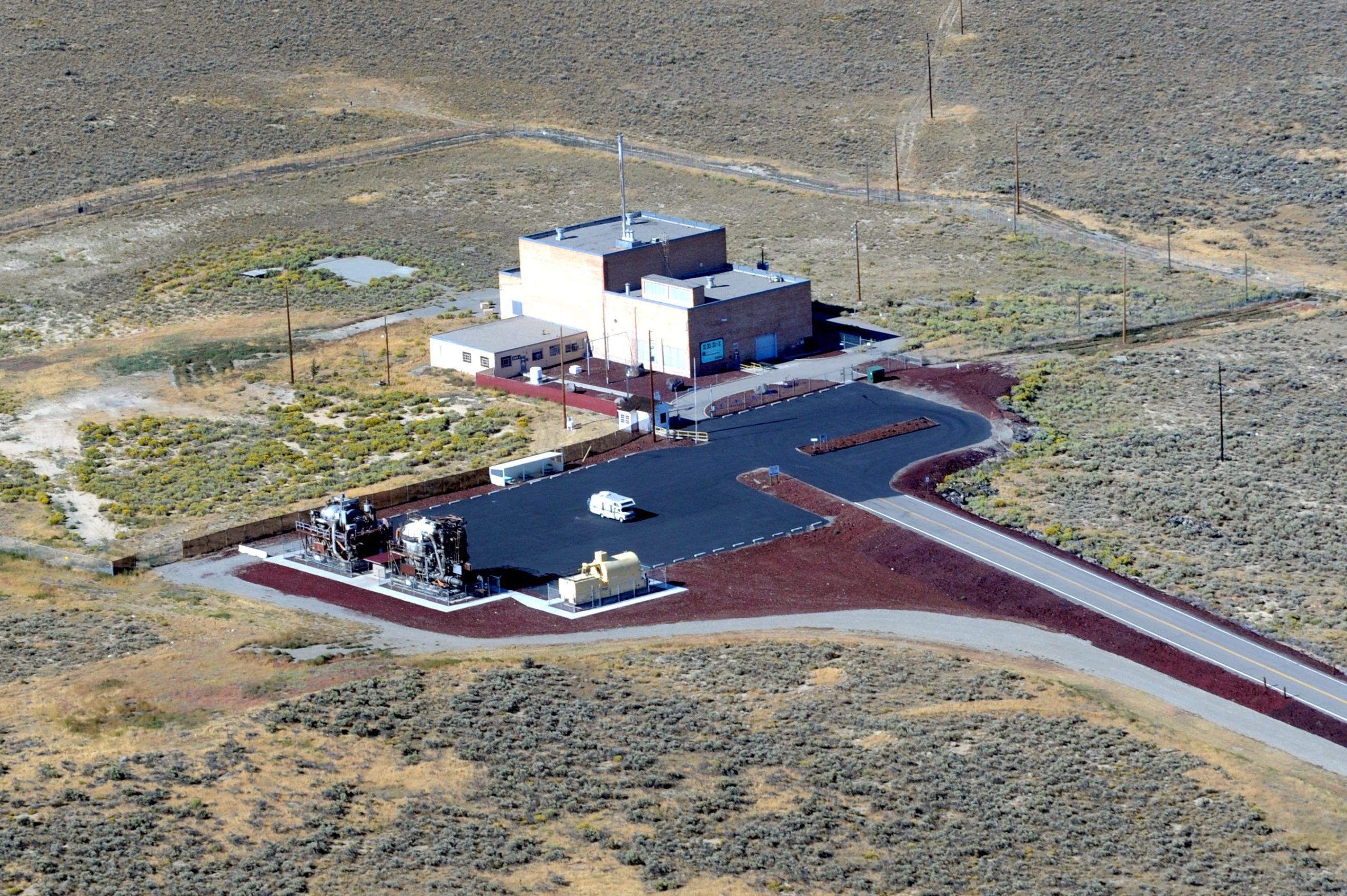 Still standing today after being designated a Registered National Historic Landmark by President Lyndon B. Johnson in 1966, EBR-I provided scientists and researchers with fundamental knowledge about nuclear power and the ways in which it could change the energy future of America. As the first breeder reactor and the nuclear power plant to produce a usable amount of electricity, EBR-I proved that this technology could indeed succeed.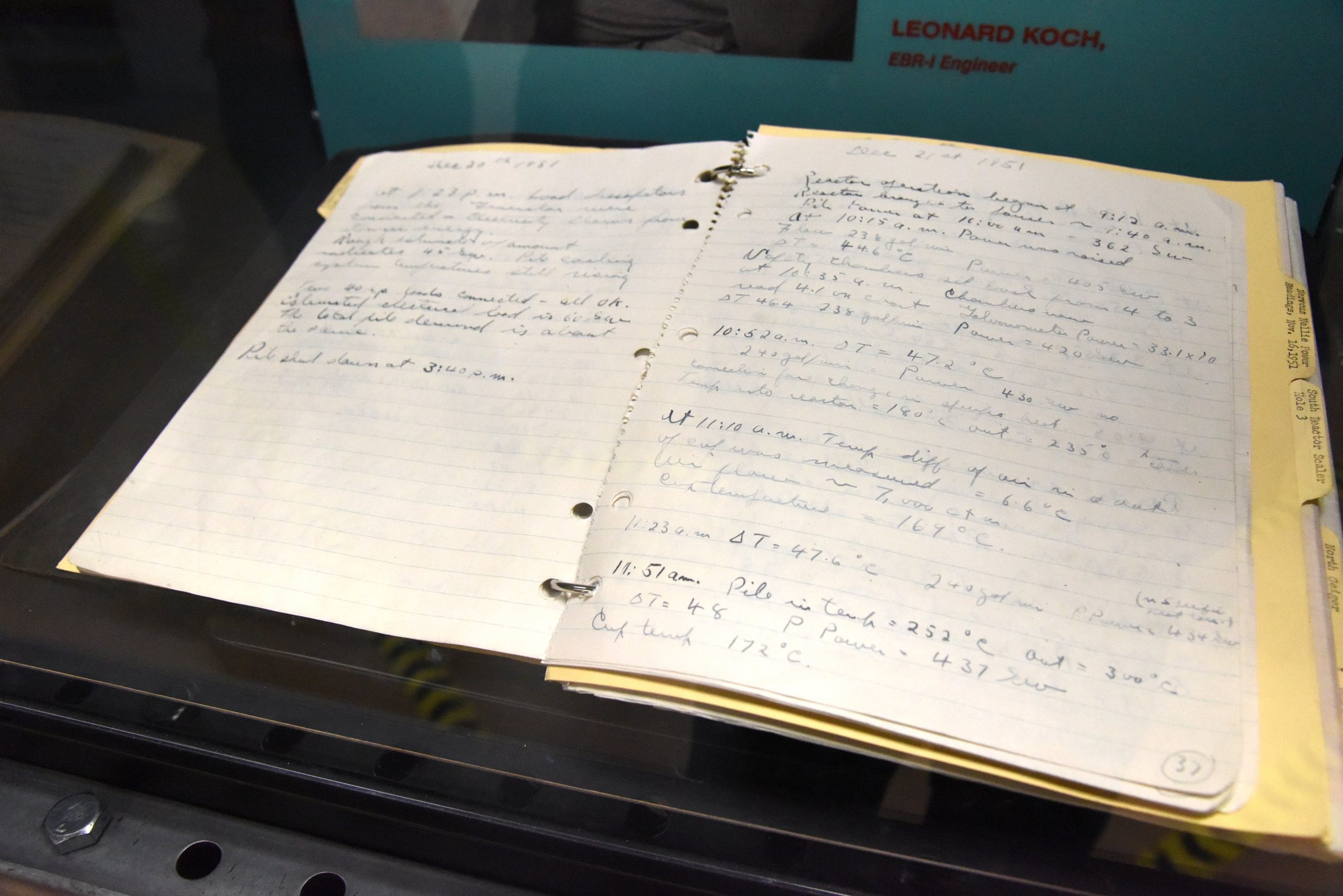 "EBR-I demonstrated that power generation with nuclear energy was possible," said INL Director John Wagner. "It paved the way for innovative and exciting advancements in nuclear reactor design, and it proved that the NRTS was more than just a pipe dream. It was a reality that could revolutionize the production of power with clean energy sources, nationwide."  
According to Wagner, the success of EBR-I – and the NRTS – built a research and development foundation that inspired Congress to designate INL the nation's nuclear energy laboratory. This makes it the ideal place to work with industry in developing and demonstrating advanced reactors.  
"Our past not only inspires our future," Wagner said, "but it also has left us in position to serve the American people by helping provide the clean, reliable and resilient energy needed to power transportation systems and industrial processes while continuing to generate one-fifth of this nation's electricity and more than half its carbon-free electricity." 
Overall, EBR-I paved the way for continuing nuclear reactor research at the NRTS and across the nation. Today, visitors come from all over the world to see the museum dedicated to preserving this early nuclear history.  
EBR-I is open seven days a week between Memorial Day and Labor Day from 9 a.m. to 5 p.m. Visit inl.gov/ebr for up-to-date tour information. Virtual tours of EBR-I are offered as well; contact tours@inl.gov for more information.