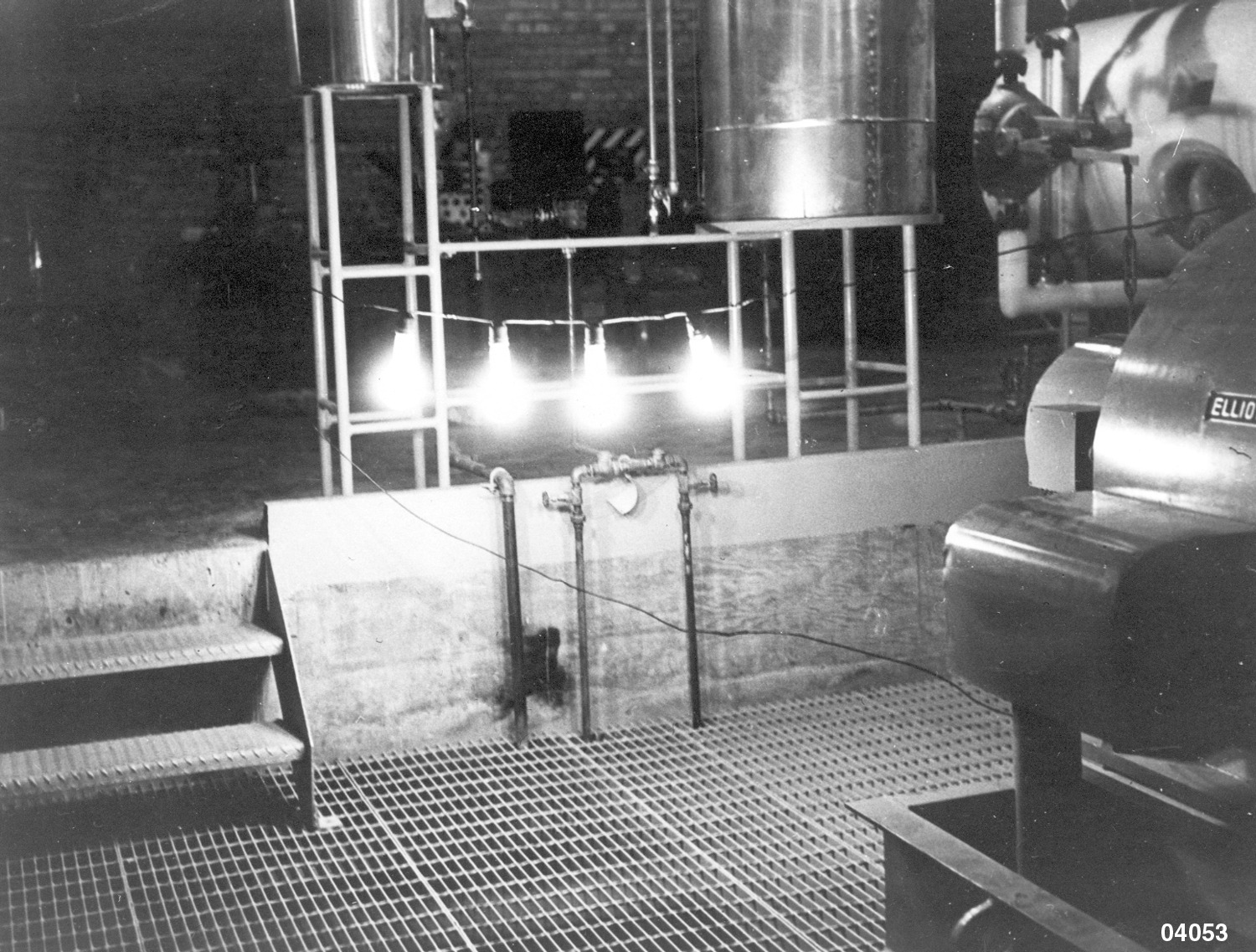 VIRTUAL TOUR: INL HISTORY
Learn more about INL's history and how the lab has grown and evolved over time.
Additional Information
Idaho National Laboratory has provided more than 70 years of scientific innovation. Fifty-two reactors have been built and operated on INL's 890-square-mile site since 1949 and more than 300 commercial nuclear power reactors operating around the world trace their roots to eastern Idaho.
Next Event
Date

Oct 09 2023

Time

10:00 am - 11:00 am