On graduation day, the valedictorian of Leadore High School Class of '49 spoke to his 10 fellow classmates about what the newly announced National Reactor Testing Station (NRTS) might mean to the region and the world. "People said it would employ a lot of people — even though nobody really knew what to expect from this new thing they were calling 'atomic power,'" recalls Denzel Jenson.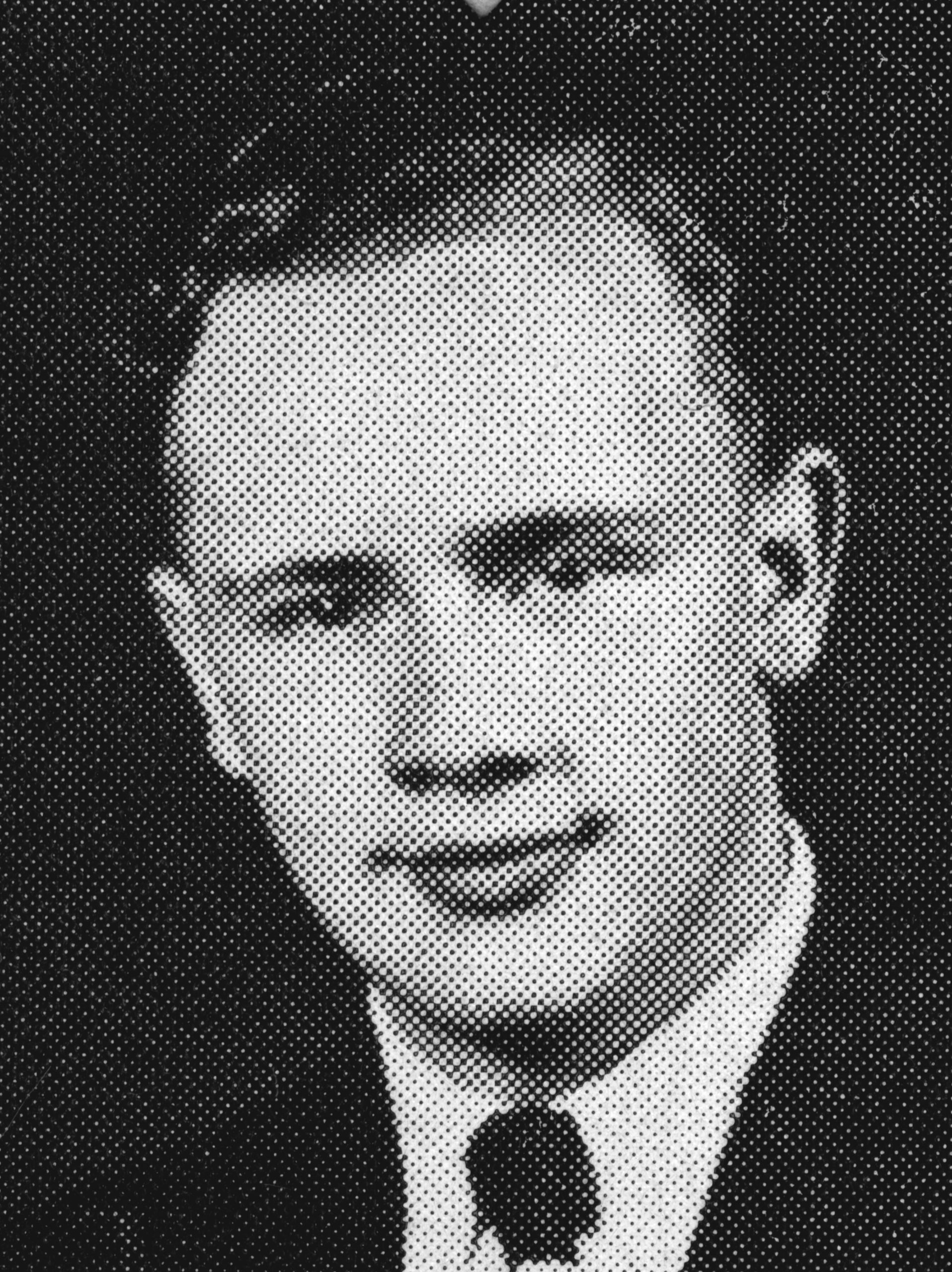 Seventy years later, he has a clear vision of what NRTS — which has become Idaho National Laboratory — is. As far as employment goes, his immediate family has logged 170 employment years at the lab. Each family member has broken ground in his or her field.
Denzel was one of the lab's first health physicists, and part of the second group of people hired at the lab. He is a charter member of the Health Physics Society. He retired in 1996 after 39 years. The health physics field was new, and a lot of people didn't know what it was or the vital role it plays in the nuclear industry.
Denzel's daughters, Linda and Nancy, said they never really understood what their dad did for a job until they started working at the lab themselves.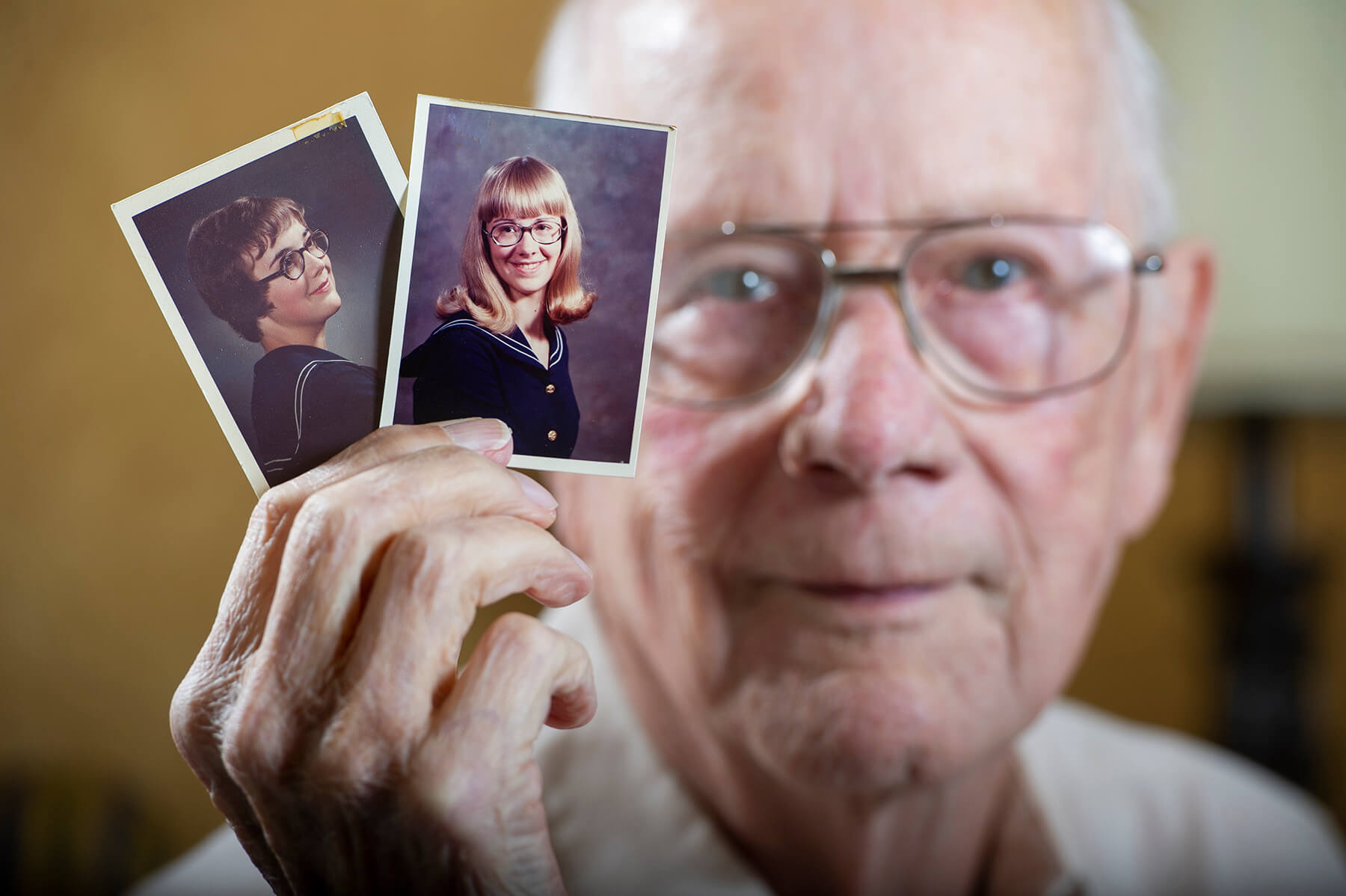 Linda Montgomery has served as INL General Counsel and is now the director of Knowledge Management. She has a cumulative 17 years at INL/INEL. Three years ago, she was recognized as one of the Top 50 Environmental Law Trailblazers for helping to craft Rocky Flats cleanup and saving the country billions of dollars.
Linda's early life goals included getting out of Idaho Falls and not marrying a Navy guy. Yet she's back in Idaho Falls and married to a Navy guy … again. Her late husband, Gary Guinn, was with the Navy. He worked at INL as an environmental compliance subject matter expert. Her current husband, Bob, retired after 39 years in different positions — most recently as the program environmental lead for research and development. One of Bob's career highlights was his involvement in re-creating the Three Mile Island incident at LOFT. Their efforts helped change procedures around the world.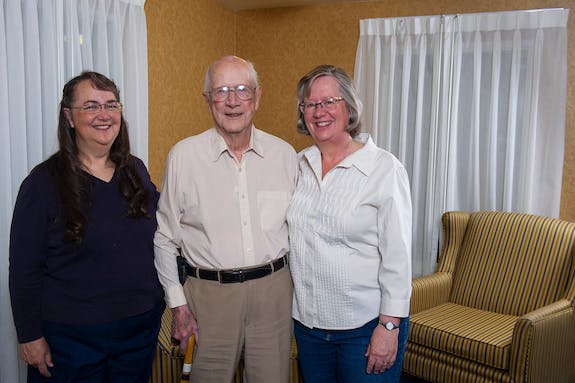 Linda started following in her father's footsteps to become a health physicist, but took a side step and ended up in law school. Her original intention was to go to one year of law school because she thought it would look good on her résumé. She admitted later that she didn't know the first year of law school was the hardest — or that she would rise to the top of her class. In law school, however, she found out "there are no wrong answers and they let you talk as much as you want. I was hooked."
Linda's sister, Nancy Makey, worked 33 years at the lab in a variety of pursuits from mechanical engineering to human factors, and ultimately became the lab's first female fire marshal. She describes her career path through lots of different jobs and two degrees as a "reasonable progression, but radically different."
Nancy's husband, Gary, worked at the "Chem Plant" (now the Idaho Nuclear Technology and Engineering Center) for 34 years doing electrical instrumentation. Right before his retirement, he was working on the Idaho Cleanup Project's Integrated Waste Treatment Unit. Gary is also a second-generation site worker.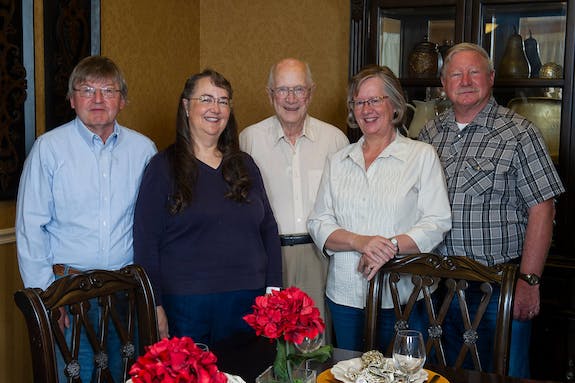 Clearly, working at INL has been a family affair for Denzel and his girls. But the reach extends beyond blood or marriage. "When you work at INL, the community becomes your family," says Linda. She remembers getting help on her algebra from one of her dad's bowling league teammates — a man by the name of Kirby Whitham (whose name is on the wall as one of the pioneers of EBR-I). Nancy adds that wherever the girls went as kids, "someone always knew our family."
The sisters agree that one of things they love about the community is the down-to-earth feel. "People are humble here," says Linda. And despite her early efforts to leave Idaho Falls, she is glad to be back where she started.
Posted Sept. 5, 2019
By Shelly Norman for INL Public Affairs & Strategic Initiatives