IDAHO FALLS, Idaho — The Idaho Business Review has selected two from Idaho National Laboratory as 2019 Women of the Year winners. Toni L. Coleman Carter and Dr. Catherine Riddle are among 50 outstanding women recognized for excellence in leadership, professional accomplishments, mentorship and community service. This is Riddle's second time winning the award, which earns her a place in the Circle of Excellence.
The awardees will be honored at a gala March 6 at Boise Centre West. At the event, one of the 50 honorees will be named the "Woman of the Year" for earning the highest score from the judges.
Neither INL awardee took the traditional path to her career today, but both are passionate about the work they do inside the lab and out in the community.
Carter joined INL as the Inclusion and Diversity strategy director in October 2016 after a 23-year career at Motorola Solutions in Chicago, Illinois. She's a certified inclusion and diversity practitioner and truly has a passion for what she does.
"I love helping people to maximize their potential and to feel like INL is a place where they can bring their best self to work," said Carter. "That's what inspires me to come to work each day."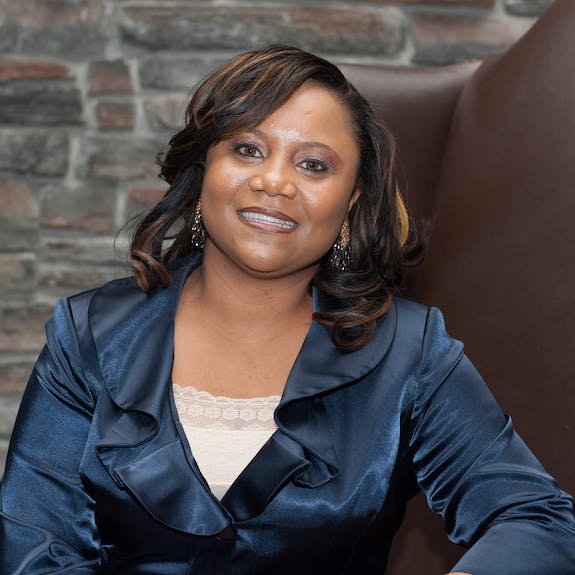 Carter is a change champion who's always thinking about how to push the needle further to make a difference in the world. She volunteers her time with a number of nationwide organizations including the YMCA, Idaho Falls Women of Excellence and Idaho Falls African American Alliance.
Passionately driven, Carter began her career working on the factory floor at Motorola soldering parts for cell tower base stations. Her work ethic and initiative, plus the advocacy of sponsors, helped her advance in her career. During her time at Motorola, she gained experience in nearly every function, but realized her knack for understanding company policy fit well with human resources. Now an inclusion and diversity executive, she advocates for others and inspires them with her own story through her published memoir, When Trouble Finds You, which is dedicated to enlightening the human spirit.
Carter's philosophy is, "Always prepare today for tomorrow. Have a plan, even if you have to be flexible and change it. I believe in Plans A, B, C and D."
Riddle jokingly describes herself as the intern who never left, but in her almost 20 years at INL, she's become a top-notch radiochemist and a well-known face in science, technology, engineering and math (STEM) outreach.
"I love research because I can see an idea move from inside my head out into the world," said Riddle.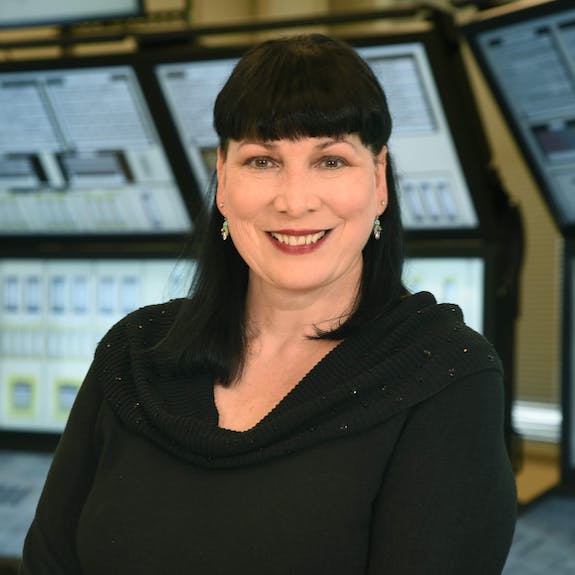 Riddle is an approachable scientist with a constant cheerful demeanor. She's particularly skillful at making science fun for both kids and adults. For instance, she's using LEGO design software to create a LEGO model of Experimental Breeder Reactor No. I (EBR-I), which generated the first usable amount of electricity from nuclear energy. The model will be used to drum up interest in nuclear energy and STEM fields.
Out of the box ideas like that help Riddle remove the mystique from science. She initially dropped out of college and spent several years working minimum wage jobs. While working as a florist, she met a woman who had worked for Dow Chemical and was inspired to go back to school. At the age of 36, Riddle went back to school as a nontraditional student and found an internship at INL. "As an intern, I fell in love with INL and radiochemistry," she said. Since then, she's never looked back.
Riddle's philosophy: "You don't have to be a superhero. Just leave the world better than how you found it."
Past INL Women of the Year winners