How is Idaho National Laboratory involved in 5G?
For more than 20 years, INL has conducted research, testing and training on wireless technology and systems, including wireless radios, cellphones and satellite technology. We own, operate and manage a best-in-class external Wireless Test Bed that includes 2G, 3G and 4G technology, including fixed and mobile towers, relay stations, network and switch gear.
Initial security testing of 5G devices will begin in June 2020, and the initial, non-standalone, 5G external range capability will be operational in November 2020. INL plans to add new 5G technology as it becomes available.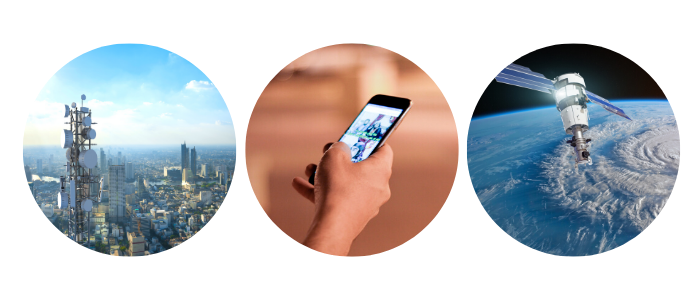 What has INL done to advance 5G technology?
In 2019, INL launched a WIRELESS SECURITY INSTITUTE to lead national research efforts to develop technology solutions to enhance 5G security. The first of many workshops and conversations to address wireless security standards was hosted by INL in Salt Lake City on Feb. 27, 2020.
The laboratory has developed several award-winning and patented technologies that work to improve wireless security and increase efficient use of spectrum. One of these technologies is under consideration for incorporation in national 5G standards, and another will help monitor and protect 5G frequency usage.
Wireless Spectrum Communication (WSComm)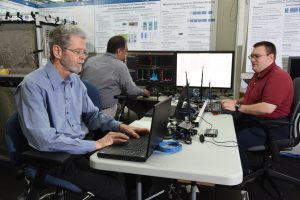 Each day, more and more people are going about their routines with a cellphone in hand. Using that phone, they are connected to the world around them, and can gain access to information related to just about any subject, from childcare to home improvement, from navigation systems to the latest political drama. Yet few people ever stop and think about all the signals pinging all over the nation whenever they push a button on their cellphone, or all the research, inventions and technological brilliance that went into the creation of the device they use every day.
This technology addresses a common problem, known as spectrum crunch.
How is 5G different than previous generations of cellular technology? Why is it such a big deal?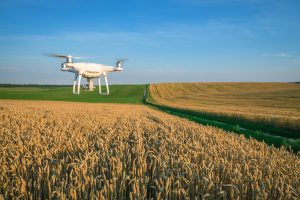 Fifth generation – or 5G – is the next evolution of cellular technology that promises transformational change to current networks. This includes improvements in phones and computers, as well as the infrastructure and capabilities supporting mobile broadband communication. 
All devices that communicate or share information wirelessly are just radios that use antennas and computer chips to transmit and receive information. This means that cellphones essentially function the same way as any wireless device, ranging from garage door openers to baby monitors to drones or cordless phones. A key difference is in the type of information that can be transmitted, the range in which individual wireless devices can communicate, and the speed at which these devices transmit information.