How Idaho National Laboratory researchers in the Human Factors and Reliability Department contribute to nuclear industry safety standards.
---
Imagine trying to build a complex machine with an instruction manual written in an unknown language. While it may be possible, it would be much easier to follow instructions written in a common language. Similarly, when there are no standards for the use of research equipment and instrumentation, there's no consistent means by which researchers can understand instructions.
Industry standards simplify technical communication, providing consistent protocols that are universally agreed upon and implemented. Like a common language between countries, standards enable international communication, compatibility between markets, and interoperability of technology. Safety is vital in scientific research, and industry standards provide peer-reviewed methods that contribute to the safety of those involved in various projects.
That's why Jeffrey Joe has dedicated his expertise to this important area of development. The Idaho National Laboratory Human Factors and Reliability researcher not only helps revise standards, but also produces new standards supporting technological advances. He and his colleagues are helping create and improve the standardized language for various aspects of nuclear engineering.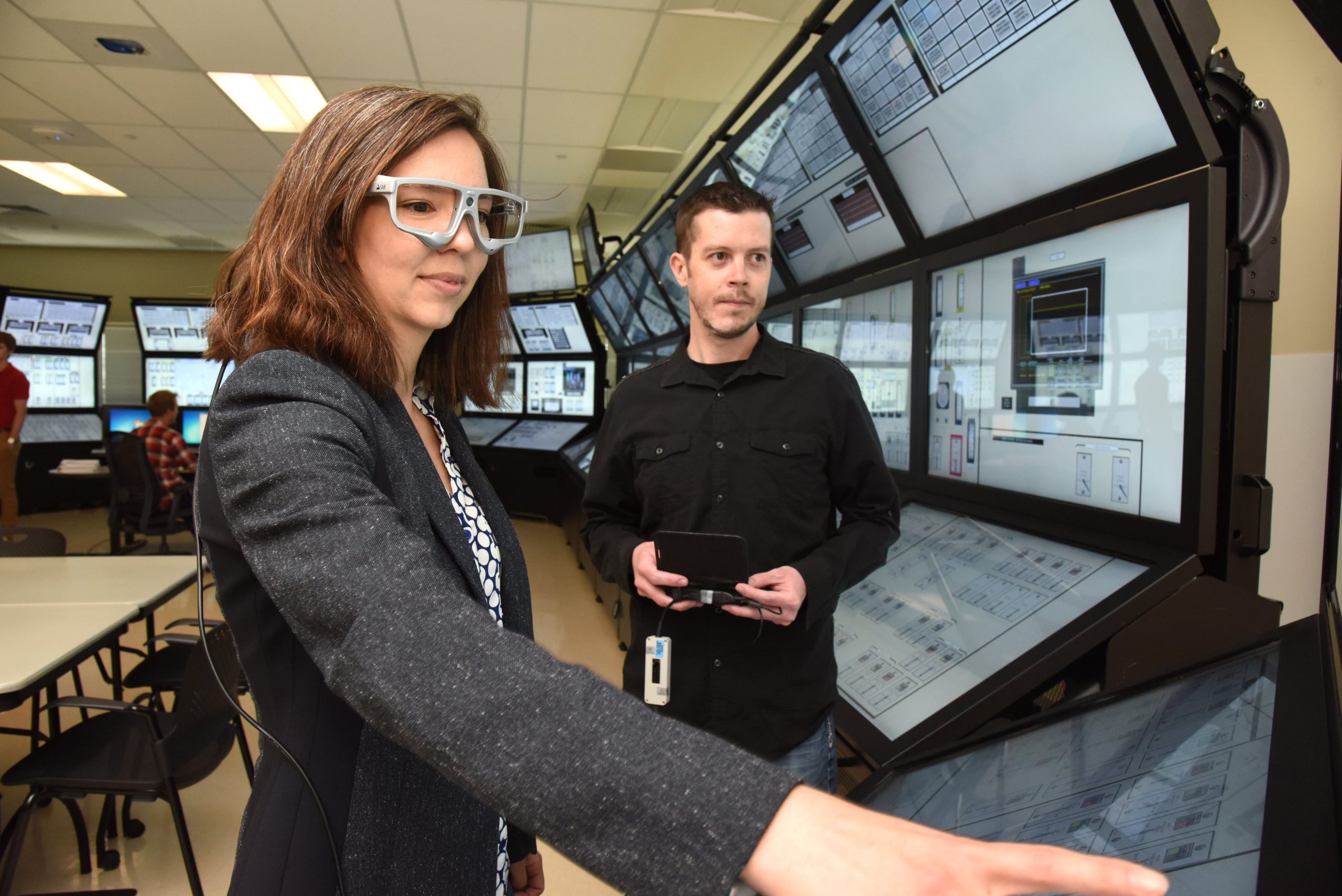 Updating an Institute of Electrical and Electronic Engineers (IEEE) standard
In the last three years, researchers from INL's Human Factors and Reliability Department in the Nuclear Science and Technology Directorate have updated or developed seven different standards. Most recently, Joe, a senior research scientist, chaired a team that revised and updated standard 1023 for the Institute of Electrical and Electronic Engineers (IEEE).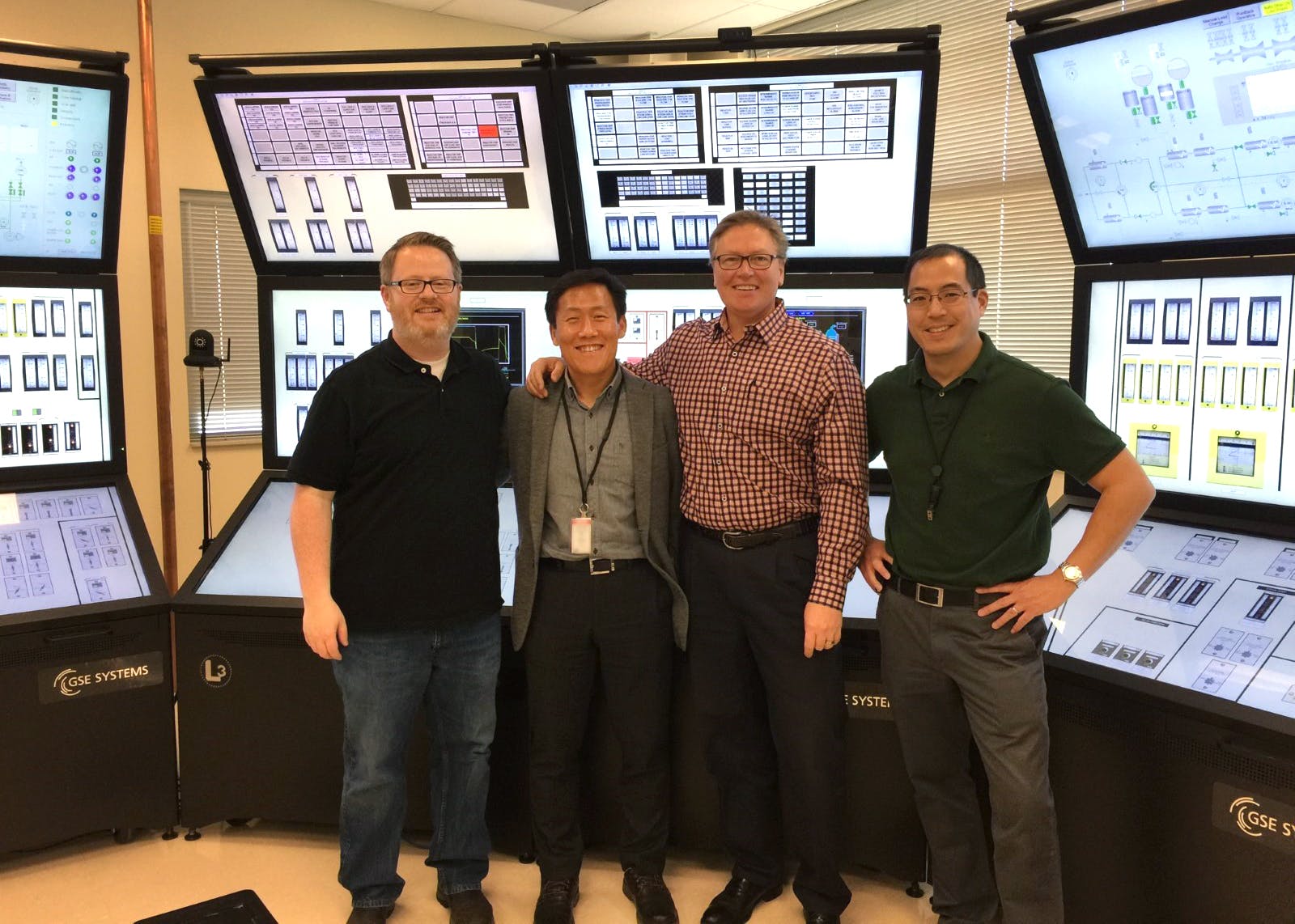 Very generally, this standard defines how to apply "human factors engineering to systems and equipment" where humans interface with machines at nuclear power stations and other nuclear facilities. In 2016, IEEE commissioned the revision to standard 1023, which was originally published in 1988 and significantly revised in 2004.
As an expert in this field, Joe was the ideal candidate to lead the revision of standard 1023. Joe was approached by IEEE to chair the initiative. It was easy for Joe to say yes. Others on the board to help included department manager Ron Boring and Jacques Hugo, a recently retired INL researcher.
The revision process isn't simple. Joe said the standard needs to be "written by a smaller group of subject matter experts, and then presented to the greater engineering community at large to be voted on." This process takes time. The initial push to start the revision process started in late 2016, and the finalized standard was released in late 2020.
Contributing to safety across the globe
Joe is not alone in his contributions. Many others in the department have devoted time and expertise to developing and revising industry standards.
Johanna Oxstrand, senior human factors scientist at INL, chaired Dynamic InstRuCtions Editing Tool Requirements (DIRECTOR). This initiative provides a base set of functional requirements that the nuclear industry can use when moving from paper to digital standards.
Department staff also have contributed to five other standards within the last three years. The esoteric list inspires pride among the team:
IEEE 2411, human factors engineering guidance for the validation of the system interface design and the integrated systems operations.

IEEE 1786, application of computerized operating procedure systems, their design, and use.

Dual logo IEC 6326/IEEE-1082, analysis of human reliability, to help ensure reproducible conclusions, and to standardize the documentation of such assessments.

IEEE-845, evaluation techniques and rationale for their applications within the integrated systems approach to plant design, operations, and maintenance.

International Atomic Energy Agency (IAEA) Technical Report T-2.12, ensures the human-system interface is considered in engineered systems at nuclear facilities.
Though each of these standards has its unique and vital role within various industries, their foundational purpose is the same: provide consistent protocols that can be universally agreed upon, understood and implemented.
Through the consistent revision of standards, INL's Human Factors and Reliability Department contributes to the safety of nuclear researchers across the globe. Because technology is always changing, standards need to be updated and revised to reflect those advancements.
"Human factors science will play a central role in how future nuclear plants address the lessons from history as well as solve the challenges of the future," Joe said.