Idaho National Laboratory secured a position in the 2024 Vault Top 100 Best Internships rankings. INL, the only national laboratory to make Vault's list, earned the 89th spot on the overall top 100 rankings and was also ranked in five other categories. Our interns not only provided valuable insights but also set a participation record. Vault rankings are determined by calculating the mean average of intern scores in each respective category. The lab's strong performance in these areas reflects its commitment to providing a diverse and inclusive environment, where interns feel valued and supported throughout their journey.
Renowned for its technical excellence, INL has once again demonstrated its competency by securing the 16th position for engineering internships while ranking third in energy and renewables internships. This is similar to last year's rankings of 14th and third in these categories. The lab has expanded its presence into new domains, ranking fourth in data analytics; 24th in software engineering and development; and 36th in compensation and benefits.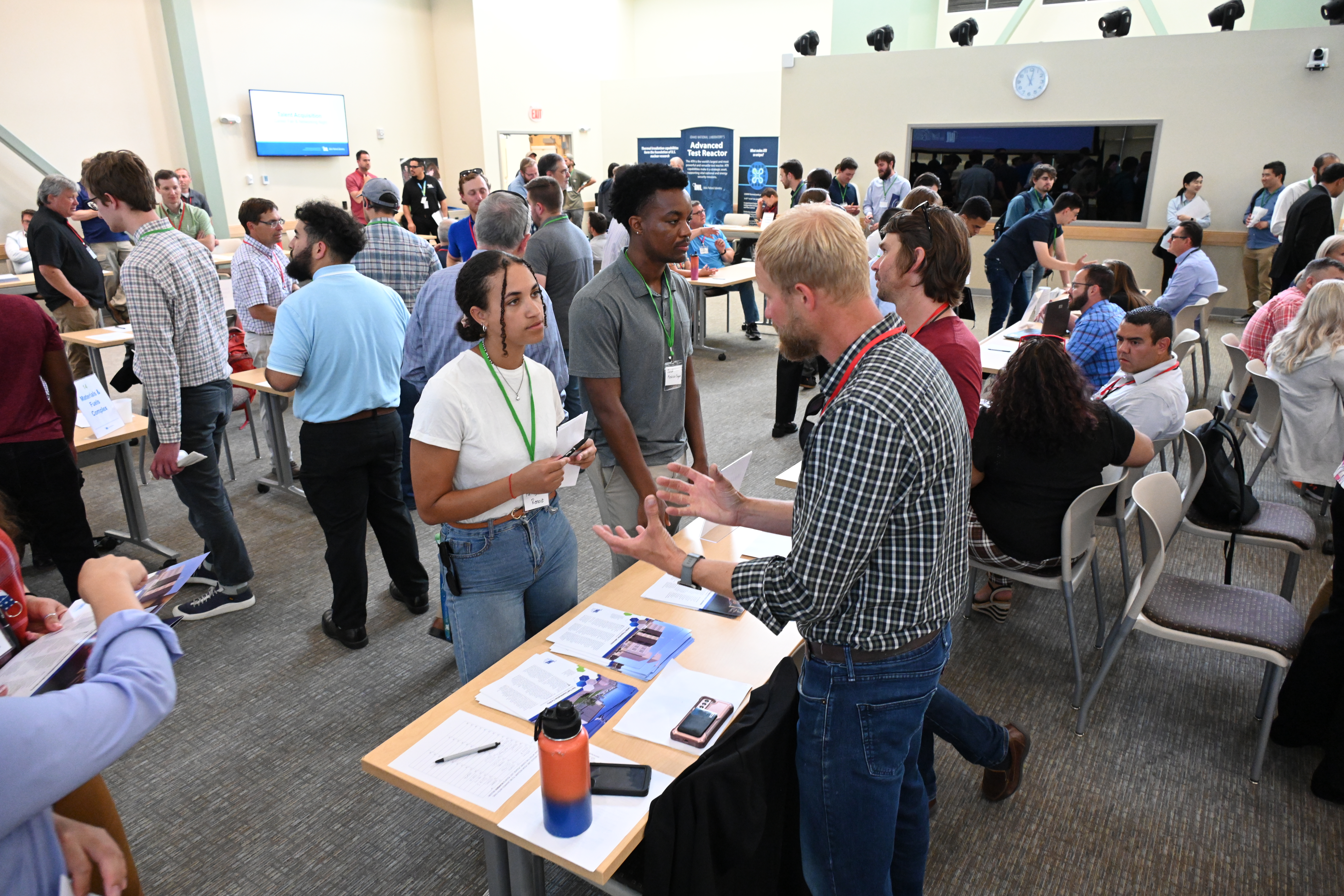 "This recognition is a testament to the dedication and hard work of our interns, mentors, managers and the entire INL community," said Michelle Thiel Bingham, INL's National University Programs director. "We are proud to provide an environment where interns can learn, grow and make meaningful contributions."
During the 2023 fiscal year that ended in September, the laboratory welcomed a cohort of 527 university interns. These interns came from 161 institutions across 44 states, including Washington, D.C., and Puerto Rico, as well as three countries outside the United States, reflecting INL's commitment to diversity and global perspectives. Among these talented individuals, 40% are pursuing graduate degrees while 60% are focused on undergraduate studies. With approximately 150 different majors represented, the interns bring a diverse range of academic disciplines to INL. The quality of the interns is evident through the overwhelming response of over 3,600 applicants this year and the diligent work of INL university recruiters. Additionally, INL's intern community is enriched by its cultural diversity, with students hailing from across the United States and 31 other nations.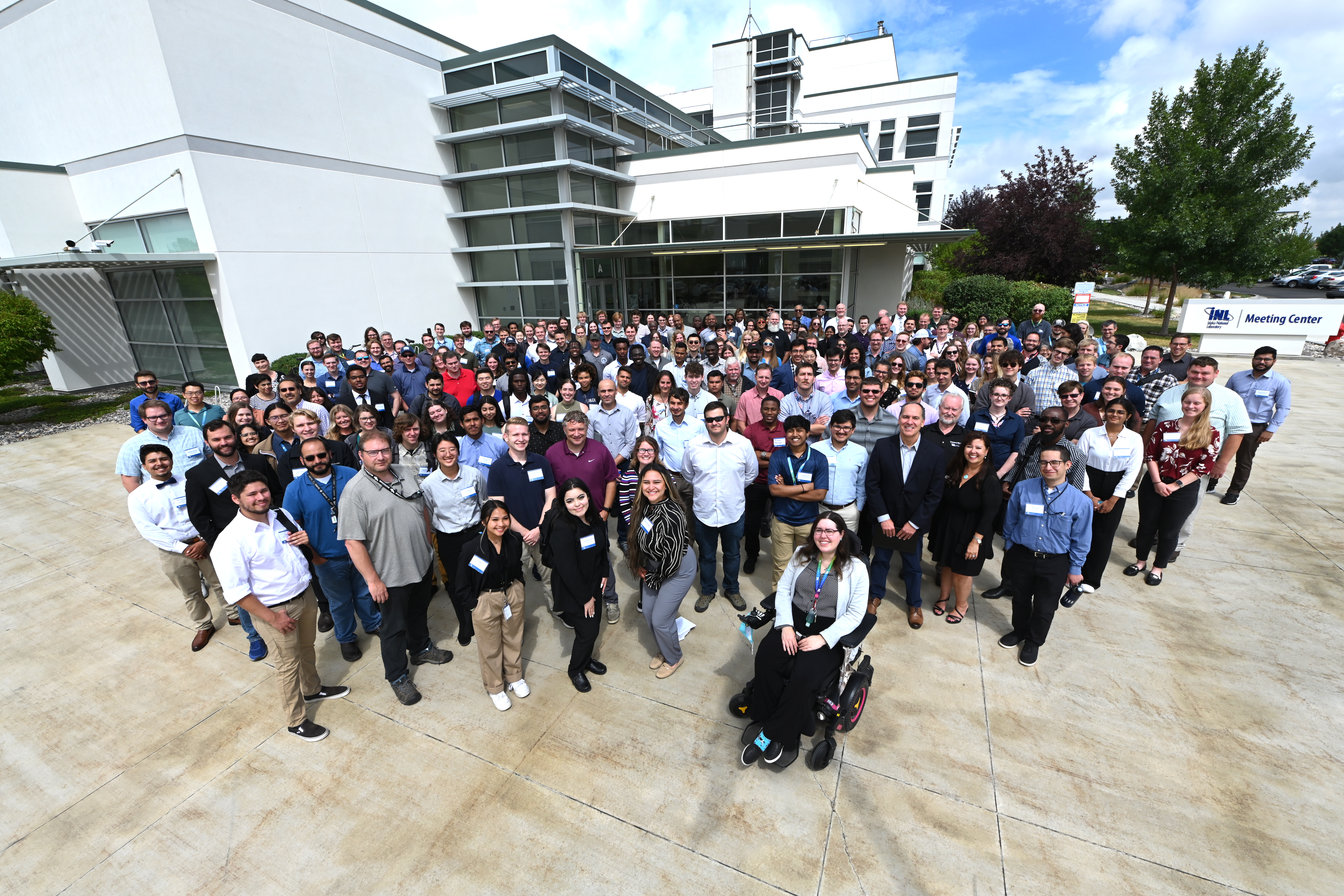 "The achievement showcases the exceptional talent and commitment of our interns," said Terrence Buck, Talent Acquisition manager. "Their diverse perspectives and dedication to excellence have propelled INL to new heights and our university recruiters are reaching out across the country to support the Department of Energy mission."
The success of INL's internship program can be attributed to the solid collaboration between mentors, managers and various departments across the lab. The nurturing environment created by these professionals has fostered a culture of learning and growth, allowing interns to thrive and contribute meaningfully to the laboratory's mission to discover, demonstrate and secure innovative nuclear energy solutions, other clean energy options and critical infrastructure.
NEWS MEDIA CONTACTS:
Emi Walker, 208-206-1140, emi.walker@inl.gov
Sarah Neumann, 208-520-1651, sarah.neumann@inl.gov