Battelle Energy Alliance (BEA), the company that manages and operates Idaho National Laboratory, offers an annual funding opportunity for local and regional nonprofit organizations. The grants are open to charities across the region focused on supporting rural and underserved communities.
"BEA is deeply invested in our community," said Misty Benjamin, INL Community Relations and Philanthropic Program manager. "The lab is committed to supporting organizations that provide services to disadvantaged, rural and marginalized community members."
The 2024 grant application is available on INL's website. The electronic form will close Nov. 9.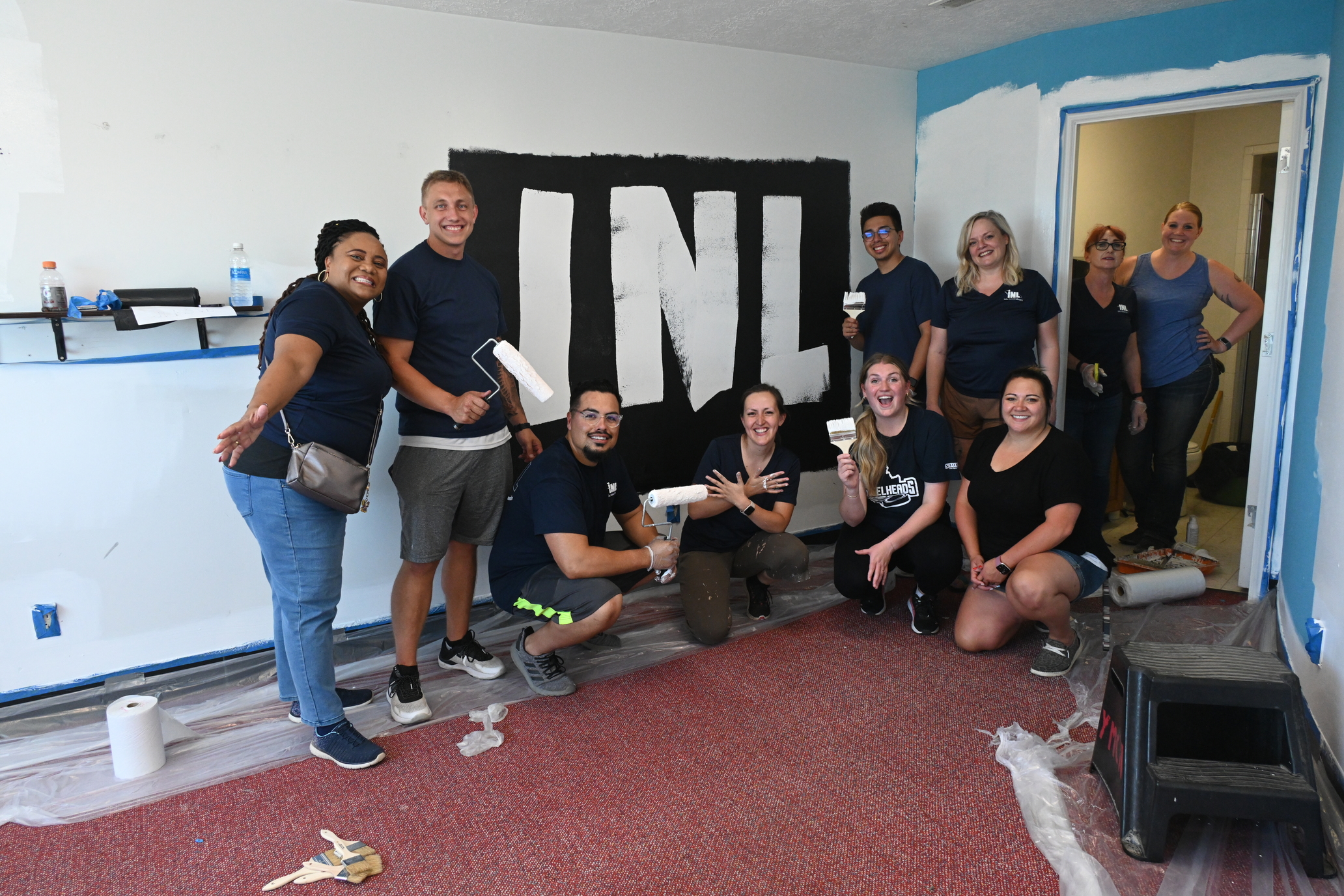 BEA provides corporate donations to support agencies that focus on health and human services, environment and sustainability, veteran and civic activities, and culture and the arts. Since 2005, BEA has invested in nonprofit agencies working on behalf of underserved populations throughout Idaho.
Community grant applications will be evaluated based on the community impacts and service area. Organizations must be 501(c)(3) nonprofit entities. Applicants must include a copy of the IRS tax-exempt letter and a W-9 form.
Organizations with questions about the process should contact Misty.Benjamin@inl.gov.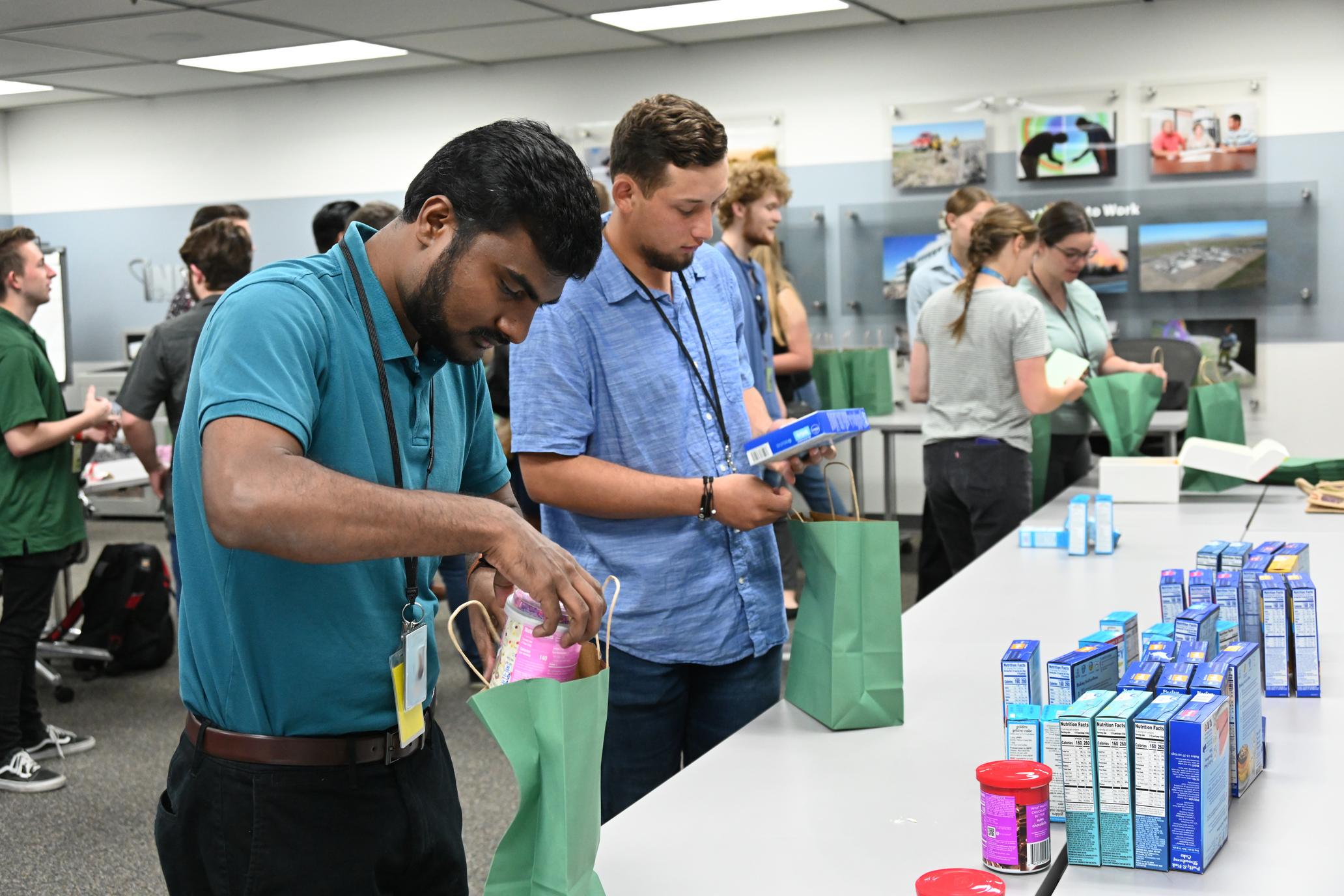 NEWS MEDIA CONTACTS:
Misty Benjamin, 208-351-9900, misty.benjamin@inl.gov
Sarah Neumann, 208-526-0490, sarah.neumann@inl.gov