Team INL volunteers beautify commuter path during October River Walk cleanup  
Idaho National Laboratory employees and their families removed trash from a popular commuter and recreation pathway during a cleanup of the Idaho Falls River Walk in October.  
Team INL, in collaboration with INL's Net-Zero Program, hosted the event, which attracted about 30 volunteers. The cleanup started at Russ Freeman Park and extended to the Highway 20 bridge.  
Team INL and the city of Idaho Falls Parks and Recreation Department provided trash bags, snacks, water and trash pickers for the event. The city of Idaho Falls hauled the day's bounty to the dump. 
The Net-Zero team co-hosted the event to draw attention to INL's goal of eliminating or offsetting the entirety its greenhouse gas emissions by 2031. Those efforts include promoting and supporting low-carbon and carbon-free commuting options for employees.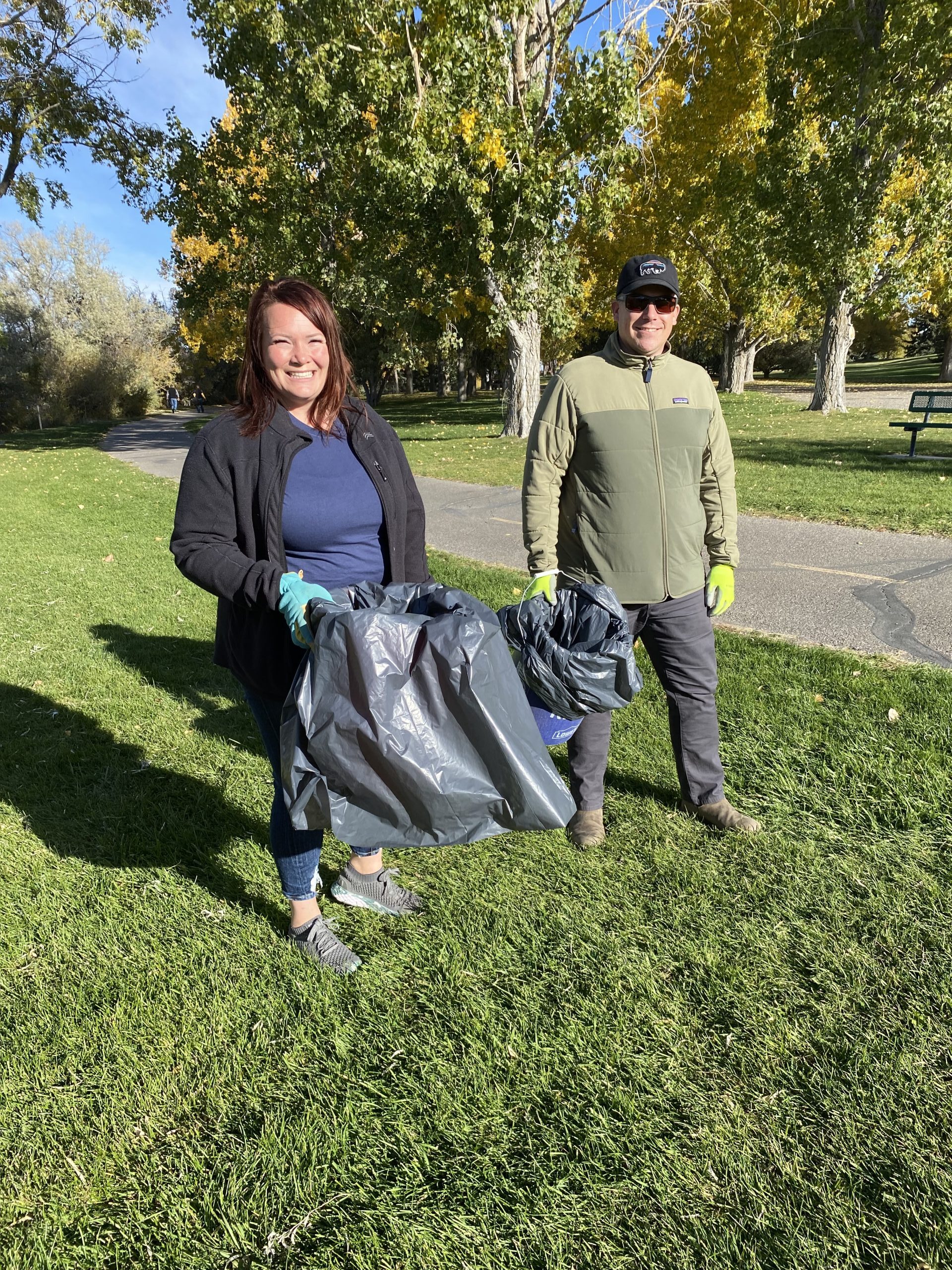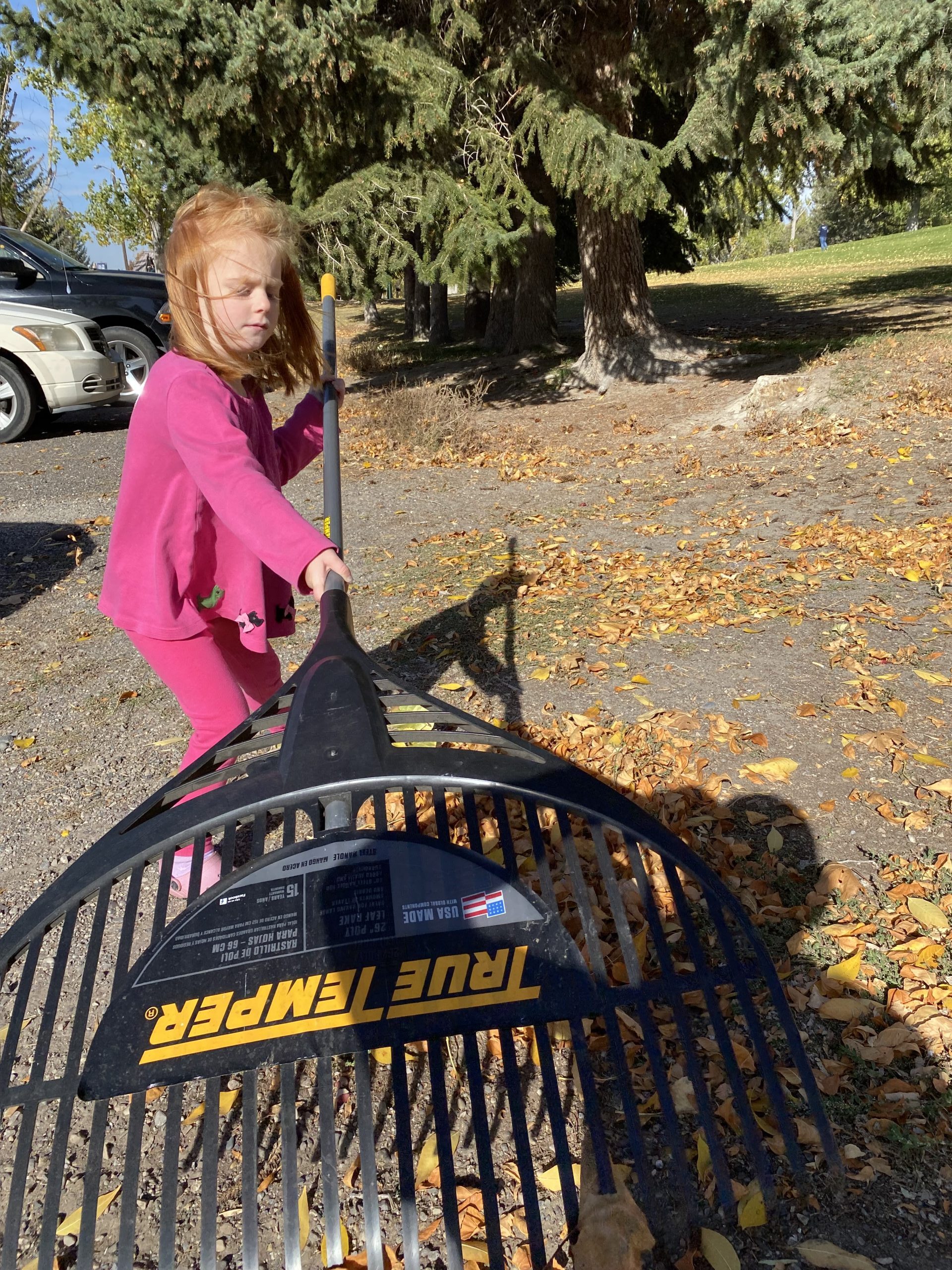 "The River Walk cleanup helps to draw attention to easy and attractive options for community members, including INL employees, who bike or walk to work," said Jhansi Kandasamy, INL's Net-Zero Program director. "The work the city is doing to increase walkability in Idaho Falls shows how important collaboration is to attaining our net-zero goal." 
The River Walk has been central to Idaho Falls' efforts to increase its walkability score, which has helped businesses thrive and encouraged residents to adopt new healthier behaviors. A walkability score is a method to measure how well pedestrians can move about a community. 
"The River Walk cleanup is an example of leaning into laboratory culture and values to care for our community," said Misty Benjamin, INL's Community Relations and Philanthropic Program manager. "We're proud to take care of such an important biking and walking path for Idaho Falls residents, including many INL employees."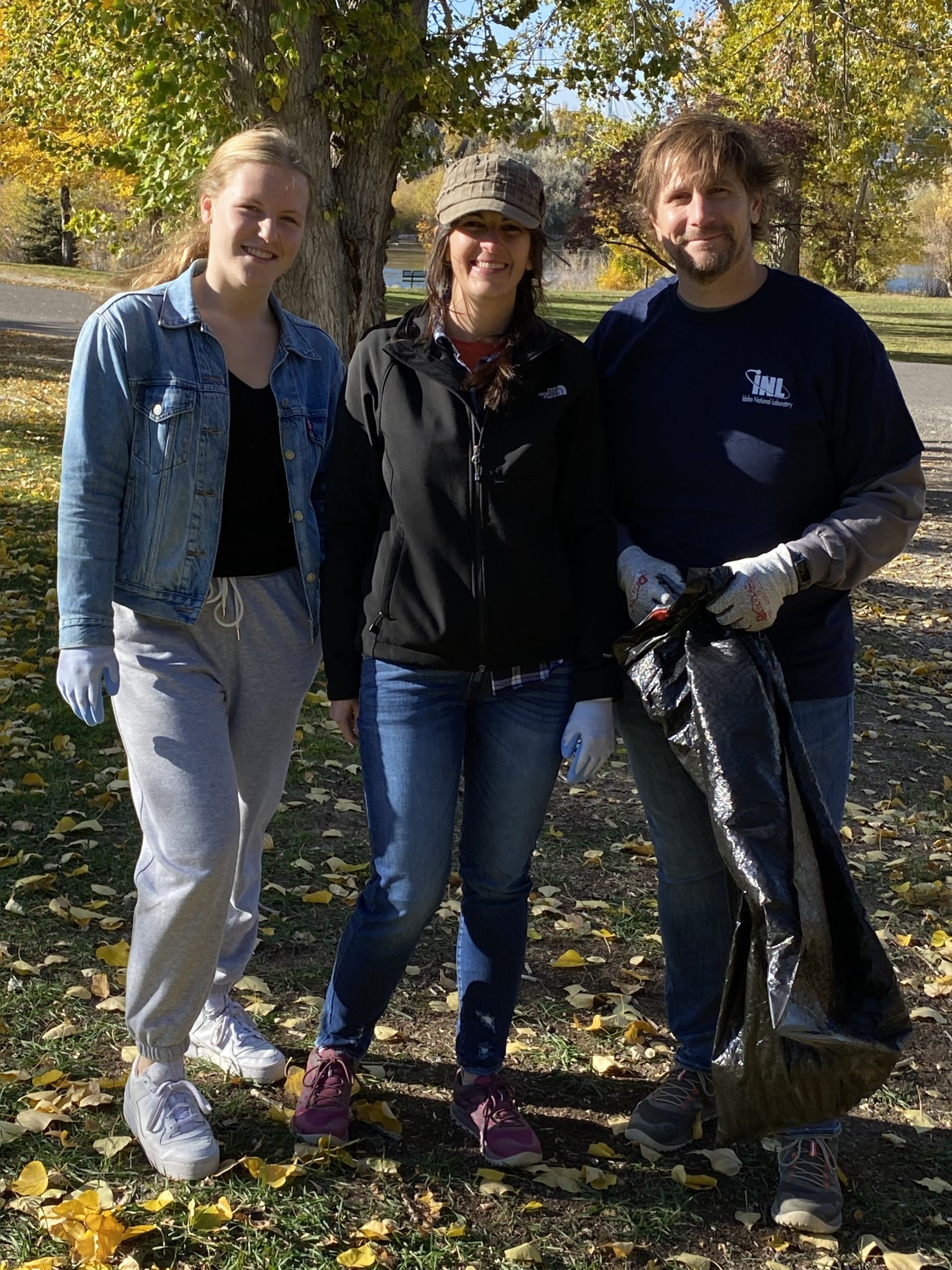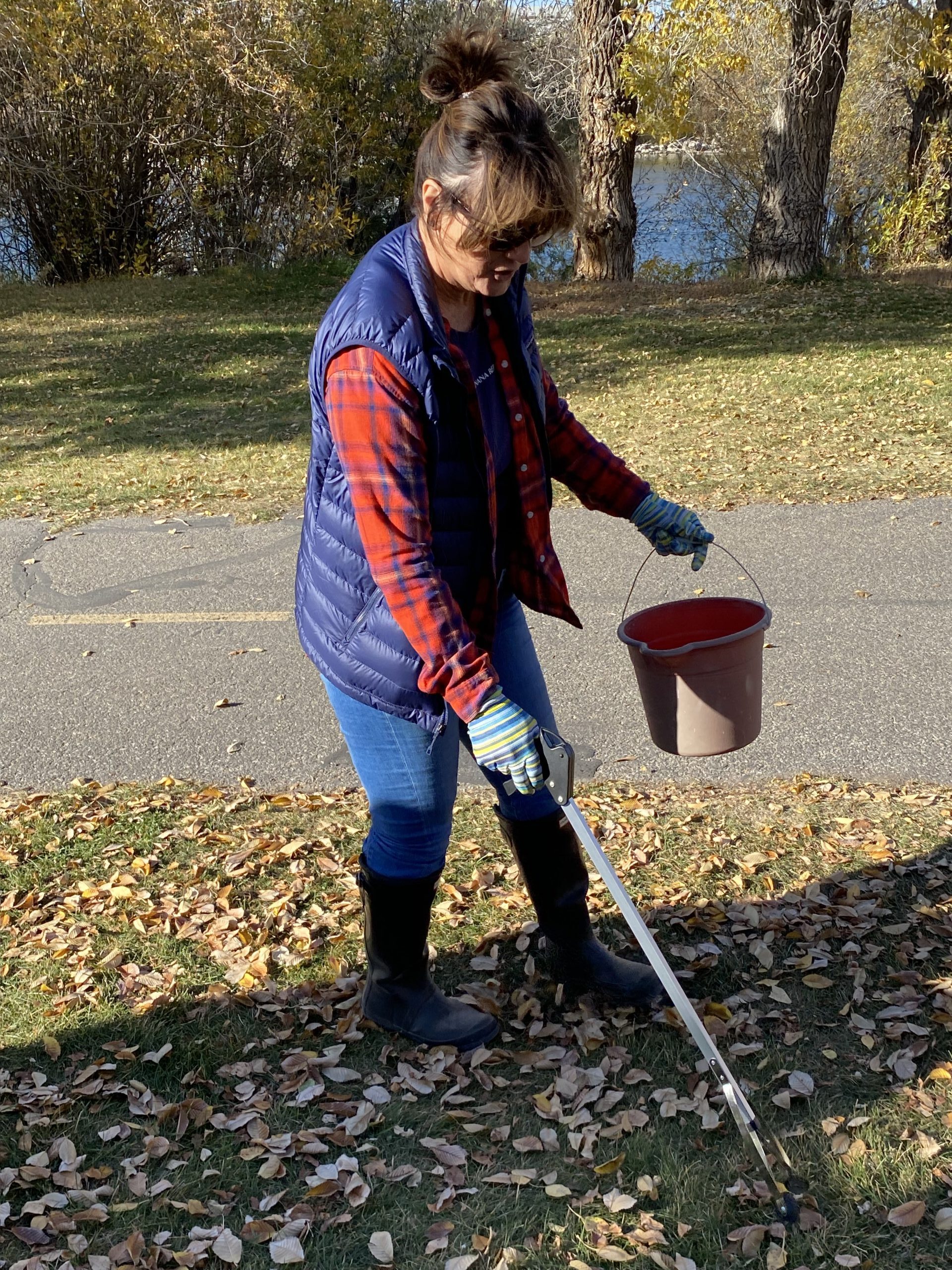 INL News Release
FOR IMMEDIATE RELEASE
Nov. 15, 2022
NEWS RELEASE CONTACTS:
Elizabeth Brunner, 614-507-4225, elizabeth.brunner@inl.gov
Sarah Neumann, 208-526-0490, sarah.neumann@inl.gov