INL News Release
FOR IMMEDIATE RELEASE
Dec. 15, 2021
NEWS MEDIA CONTACTS:
Julie Ulrich, 208-520-1139, julie.ulrich@inl.gov
Sarah Neumann, 208-520-1651, sarah.neumann@inl.gov
INL's Eversull, Jensen, Kang, Kommers nationally recognized as Women Worth Watching 
IDAHO FALLS, Idaho – Four Idaho National Laboratory employees were selected as Women Worth Watching in Leadership by Profiles in Diversity Journal. This award recognizes dynamic professional women who use their talents to change work environments, systems, and processes within their sphere of influence. 
The list of Women Worth Watching contains leaders from a variety of industries throughout the U.S. and the world. Each awardee is featured in a full-page highlight in Profiles in Diversity Journal along with their personal essay. 
Congratulations to the four INL winners: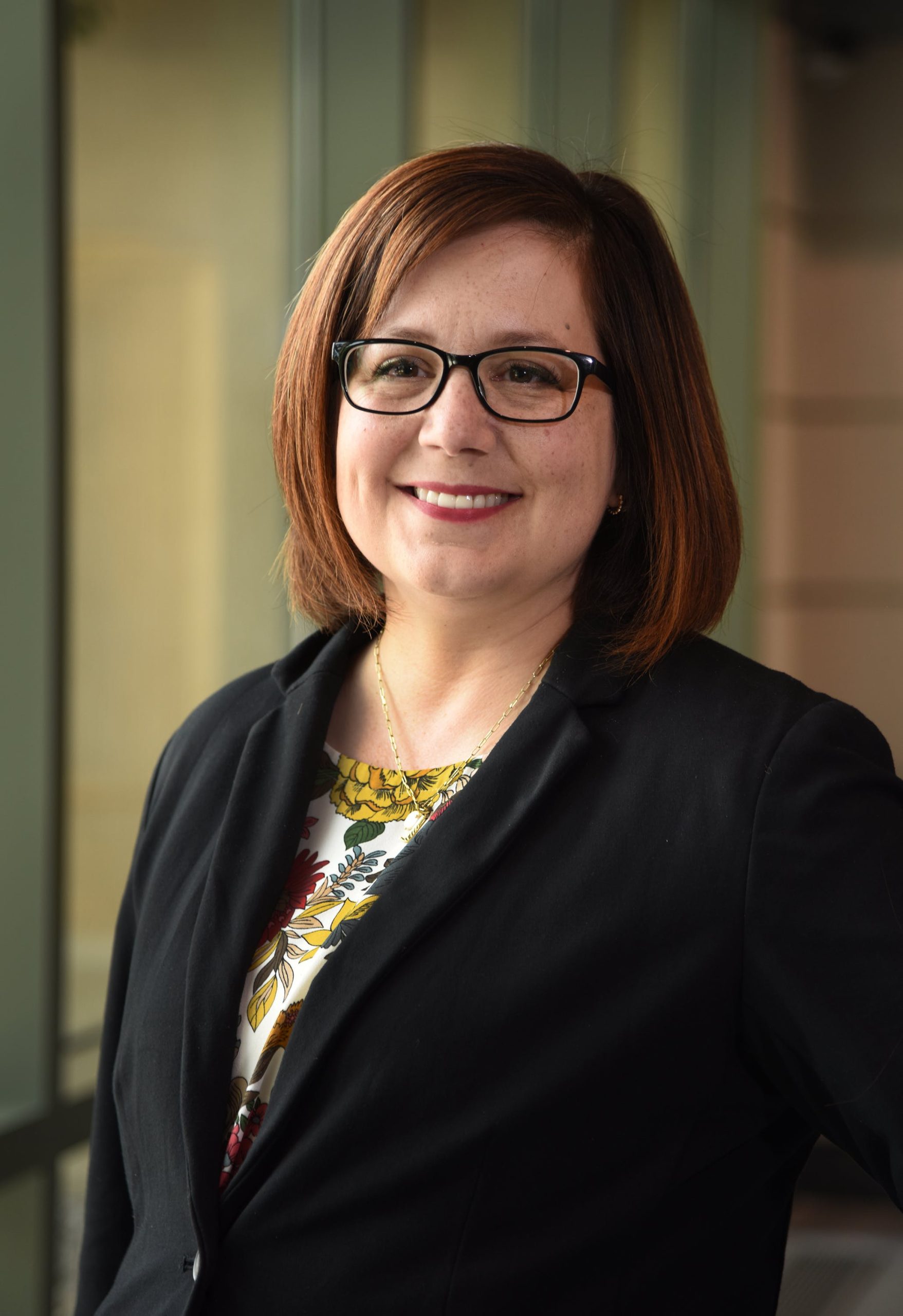 Jennifer Dobbs Eversull, Advanced Test Reactor Document Management manager
Essay: Creating a Truly Collaborative Organization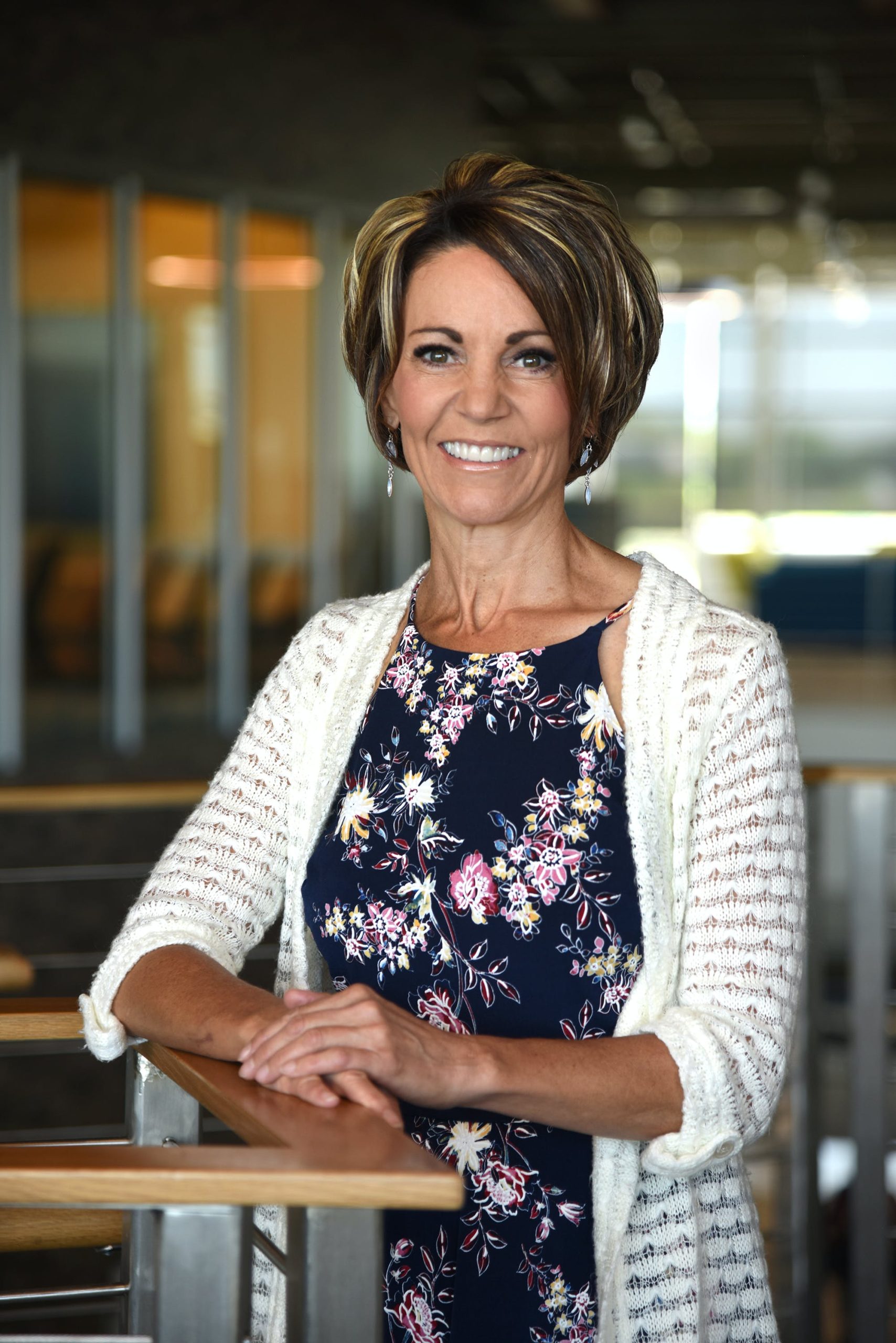 Kathryn M. Jensen, Advanced Test Reactor Occupational Safety and Health manager
Essay: The Importance of the Choices We Make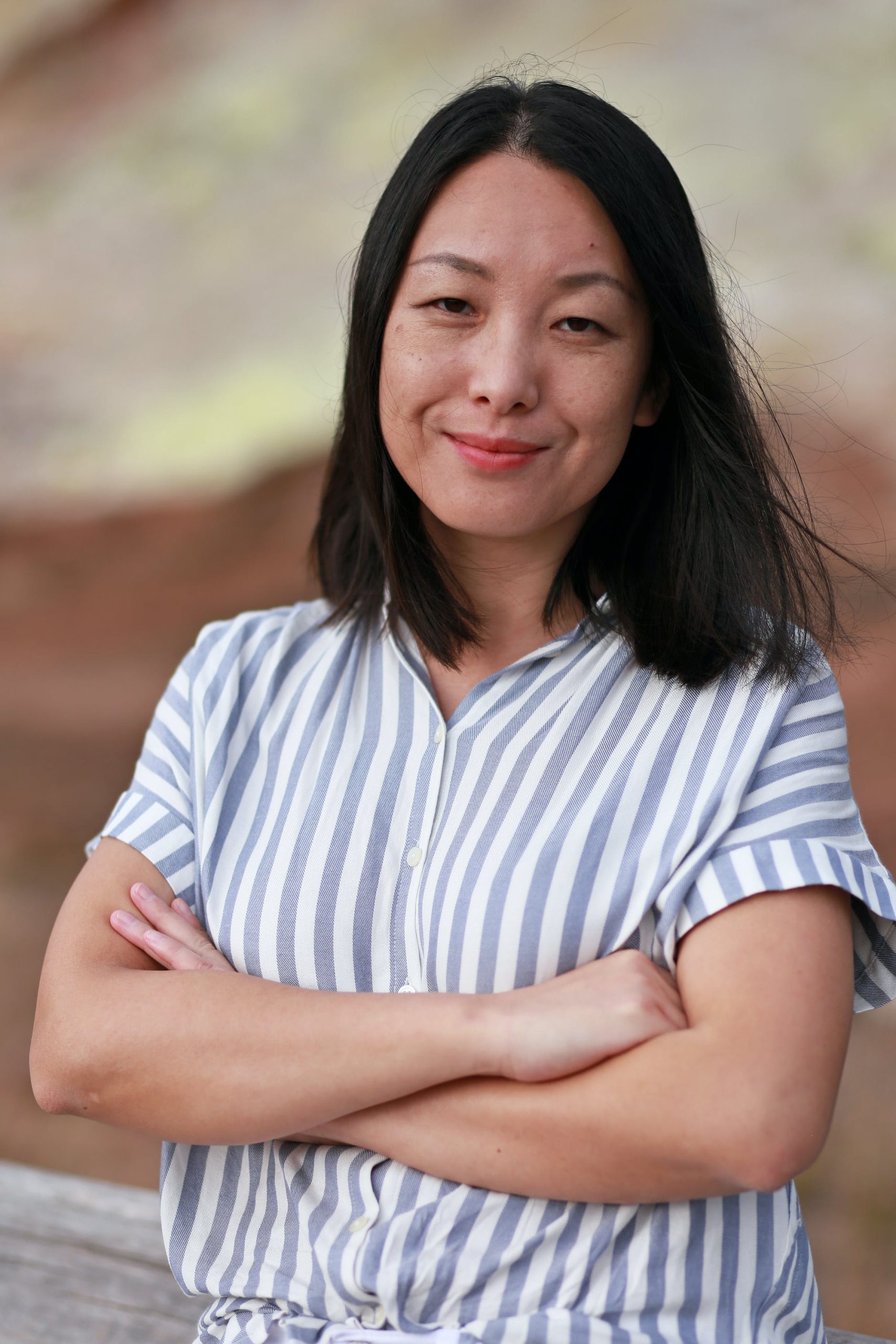 Dr. Ning Kang, Power & Energy Systems department manager
Essay: When We Lead with Empathy, Our Teams Respond in Kind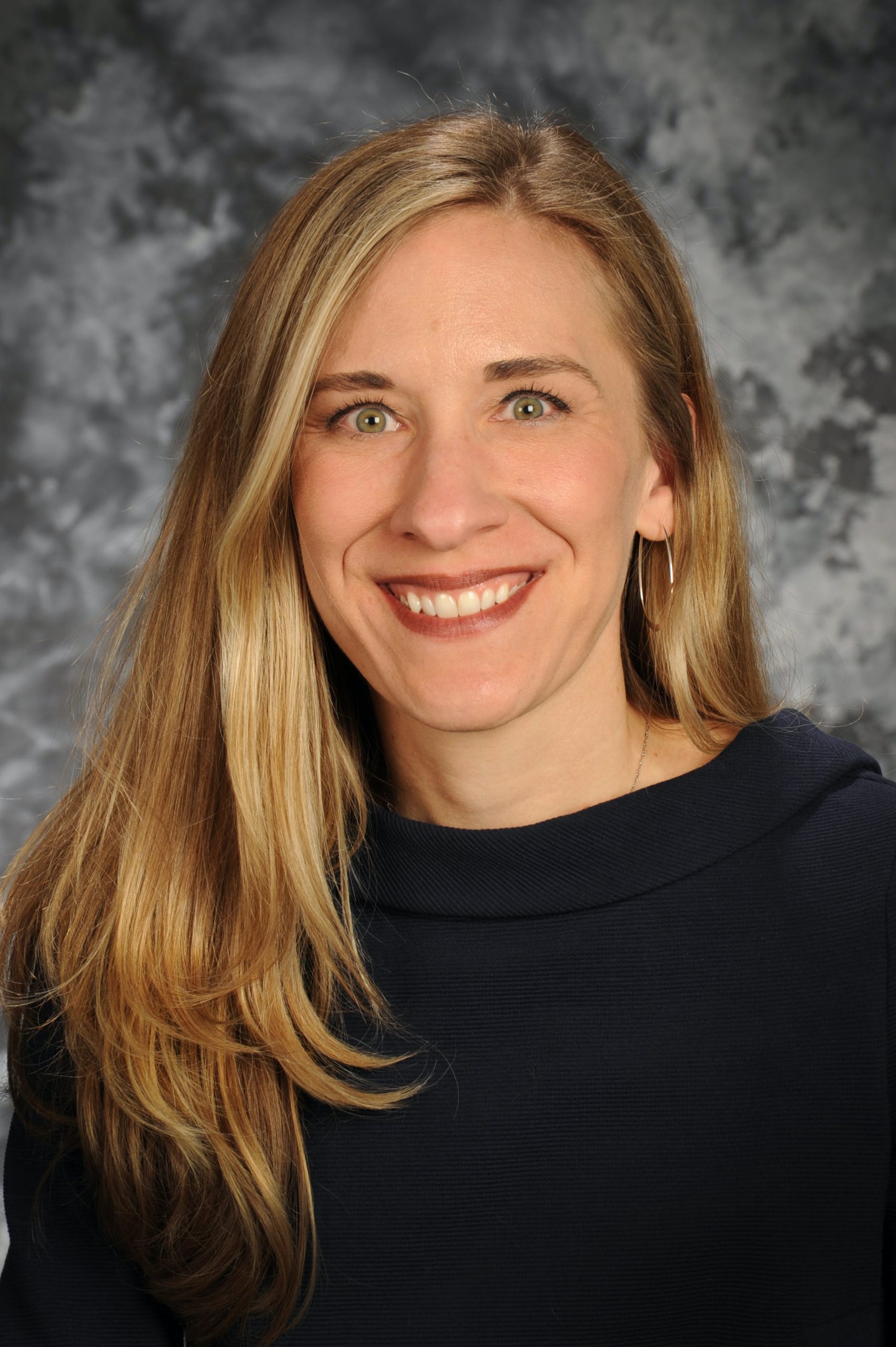 Megan Kommers, Cybercore Integration Center Analytic Department manager
Essay: Change: How Can We Do Better 
"It's wonderful to see my esteemed colleagues honored with this award. These outstanding women lead by example and empower others. They are role models setting an example that we're committed to fostering an environment where all employees can learn and grow," said Kimberly Evans Ross, general counsel at INL and 2020 Women Worth Watching awardee.
Recognized among 106 recipients nationwide, these women join more than 2,000 past award recipients as outstanding examples of leaders who demonstrate talent, courage, persistence, commitment and generosity of spirit. 
"We are proud of our successful collaboration with hundreds of organizations over the past 20 years, which has helped us discover these high achievers and honor them with the magazine's annual Women Worth Watching Award," Profiles in Diversity Journal publisher James Rector said. "We believe that recognizing women leaders in this way will serve to further energize and inspire today's extraordinary award recipients, and the many outstanding women who will become tomorrow's leaders." 
View the full issue of the online magazine here. 
About Profiles in Diversity Journal 
Profiles in Diversity Journal is a quarterly magazine dedicated to promoting and advancing diversity and inclusion and Women Worth Watching® in the corporate, government, nonprofit, higher education and military sectors.