Four INL employees named Women Worth Watching
IDAHO FALLS, Idaho – Four Idaho National Laboratory employees have earned Women Worth Watching in Leadership distinctions from Profiles in Diversity Journal, a global publication dedicated to promoting and advancing inclusivity in corporate, nonprofit, STEM, government and higher education sectors.
These awards recognize dynamic professionals using their talents to influence work environments, systems and processes. This fall's issue of Profiles in Diversity Journal includes four Idaho National Laboratory employees who are being recognized for helping lead the way to excellence in the workplace. 
Congratulations to this year's INL Women Worth Watching: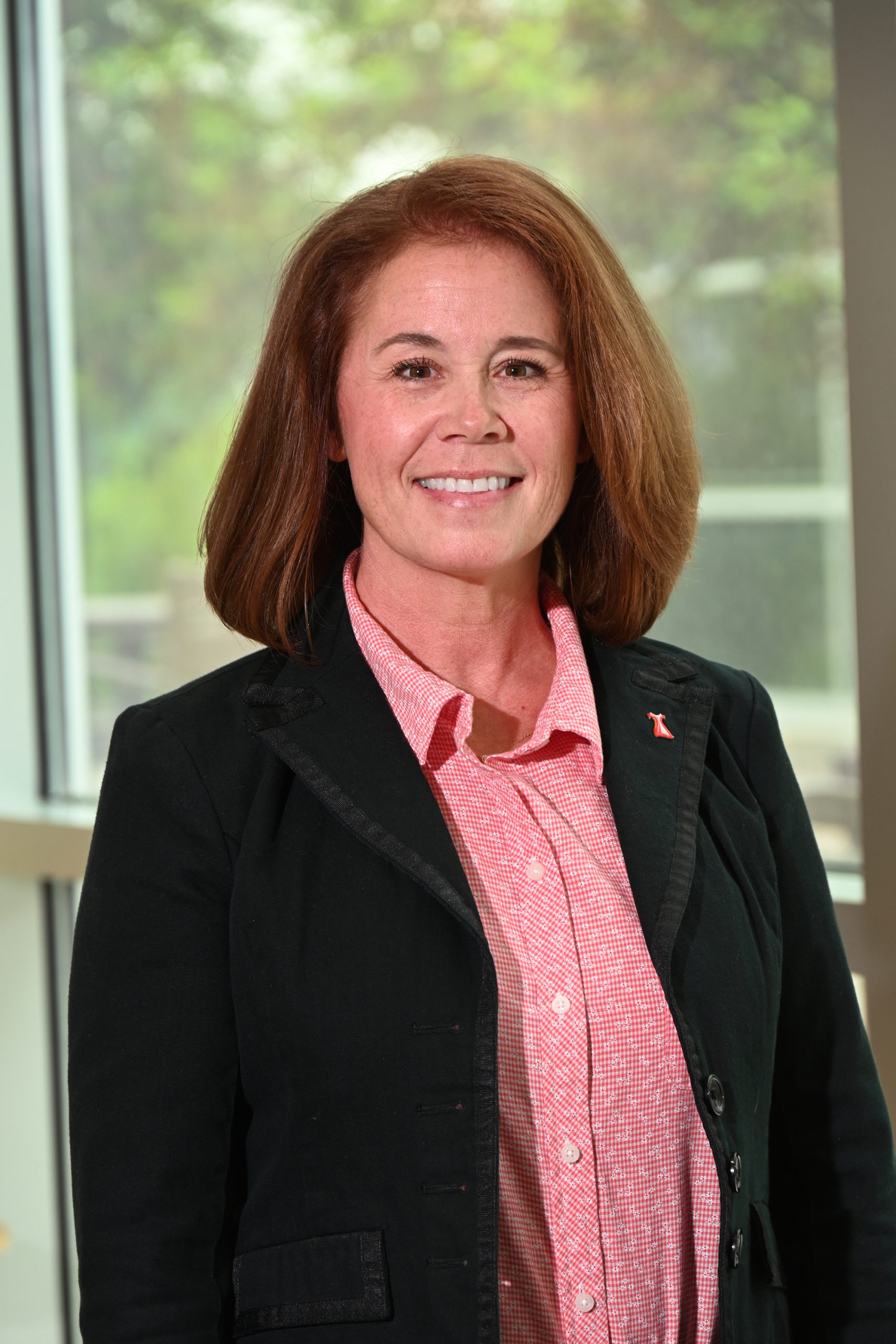 Tiffany Leavitt, Materials and Fuels Complex Business division director
Essay: The Inestimable Value of Consistent, Effective Support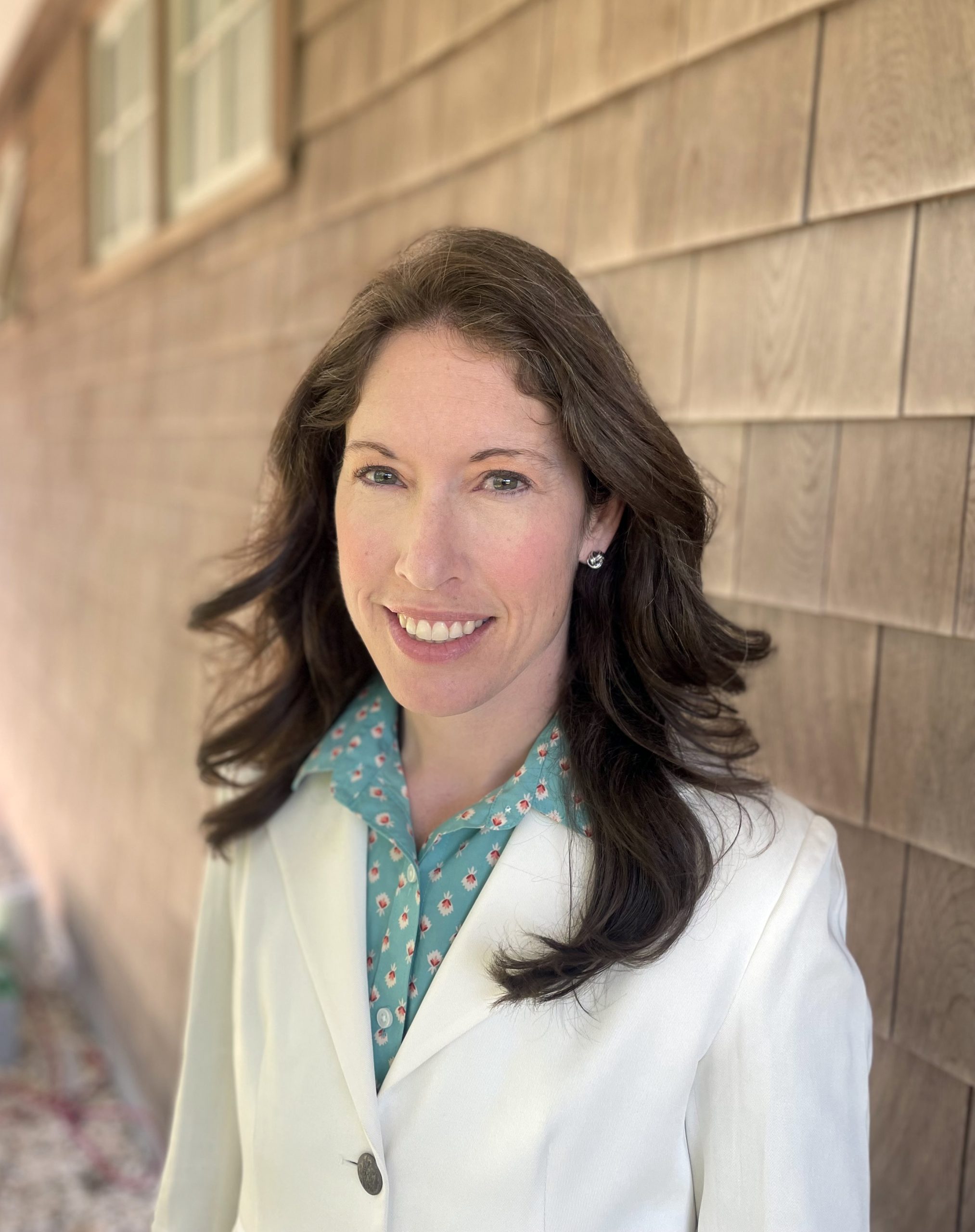 Ashley Finan, National Reactor Innovation Center division director
Essay: How Clean Air, and Clean Energy, Became My Mission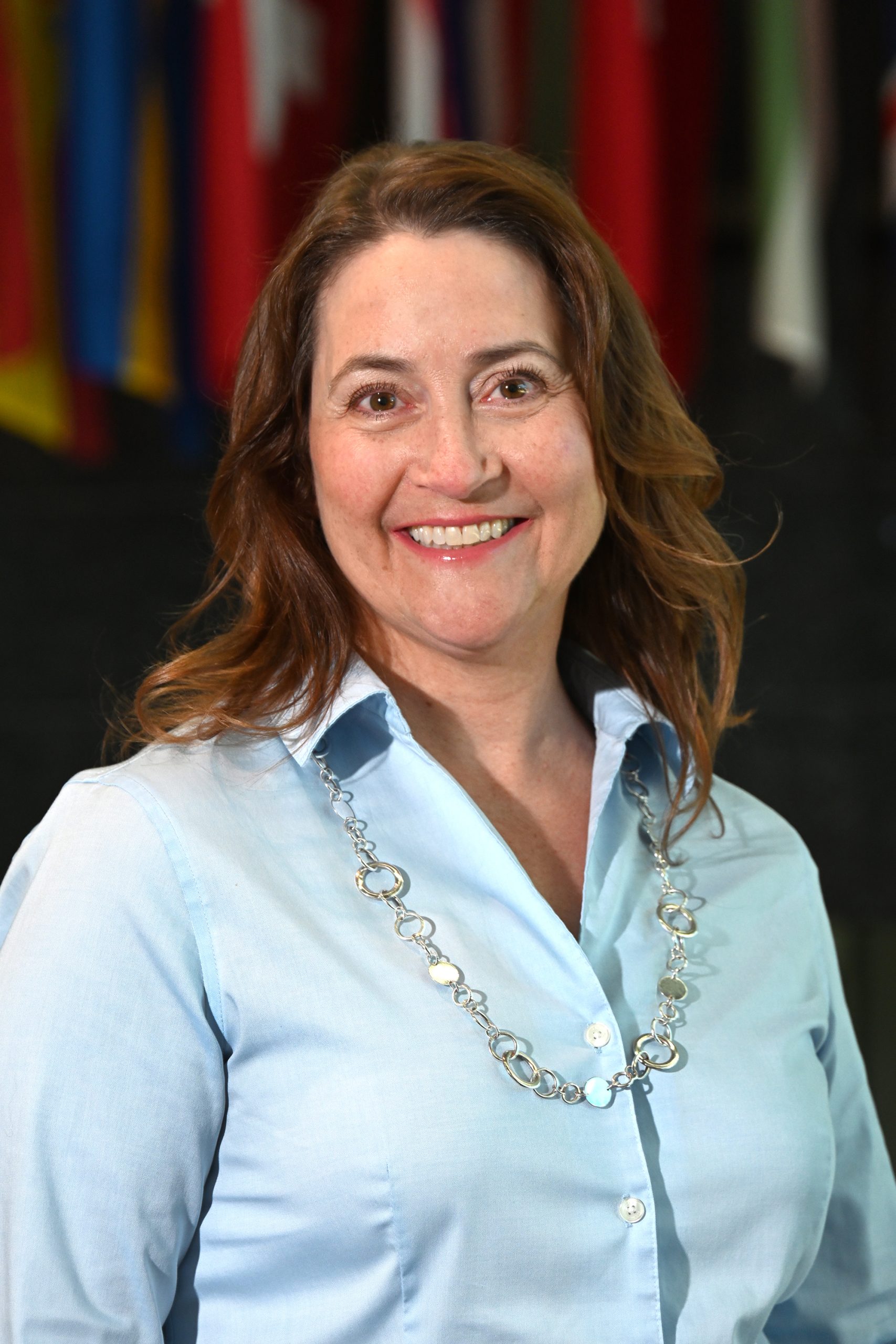 Michelle Wiest, Acquisition & Contracts Management director 
Essay: How, and Where, We Work Has Been Forever Changed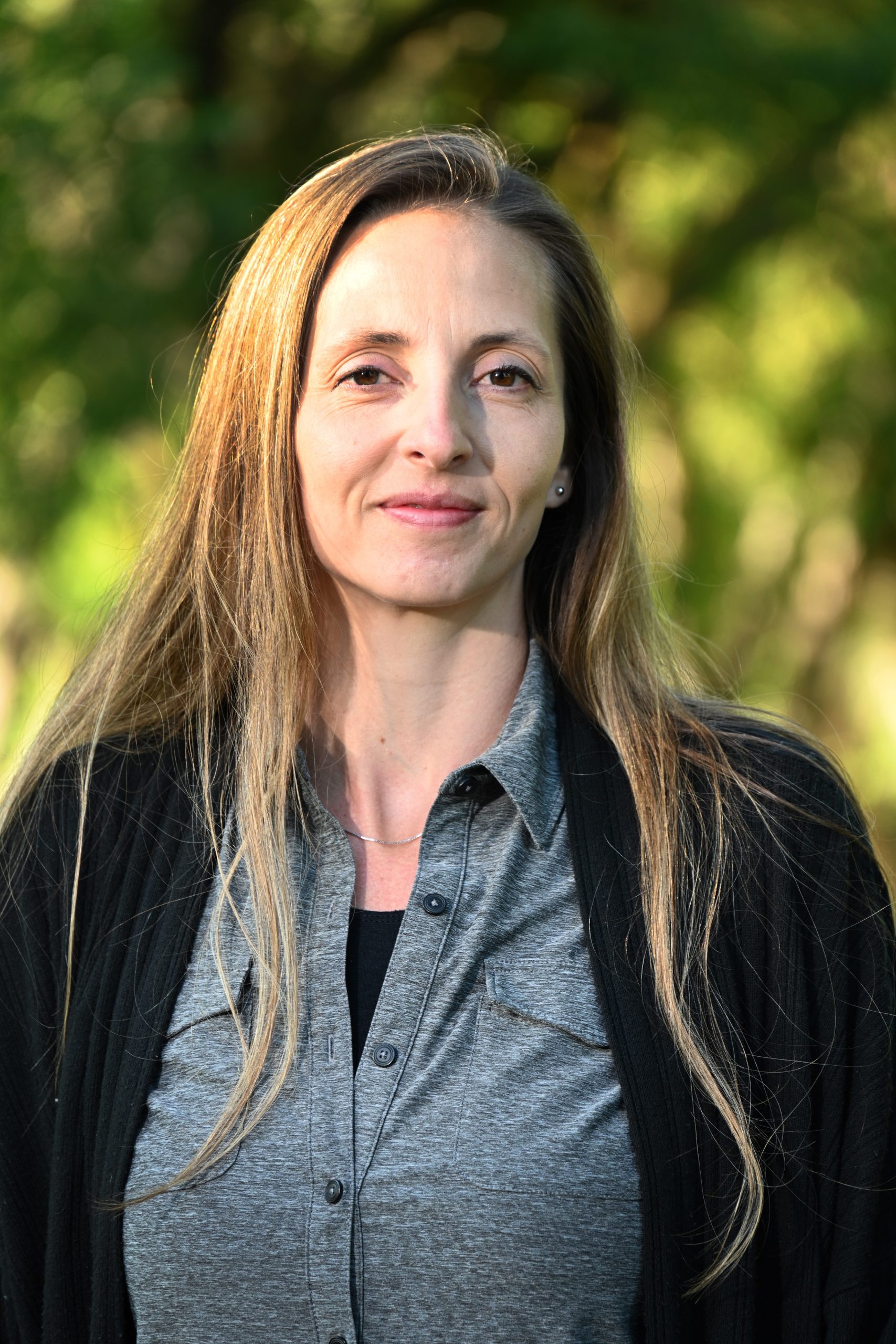 Krista Harris, Safeguards and Security Performance Assurance manager
Essay: INL Measured Me by My Performance – Not My Gender
"This recognition is a testament to the exceptional workforce we have at INL. I'm proud to see these talented colleagues honored with this award and light shone on their dedication to their important work, passion and leadership," said Nuclear Science and Technology Director Jess Gehin. 
An online version of Diversity Journal's Women Worth Watching is available here. The publication includes an essay from each awardee and more information about their lives, careers and leadership philosophies. 
INL News Release
FOR IMMEDIATE RELEASE
Nov. 30, 2022
NEWS MEDIA CONTACTS:
Matt Meehan, 208-526-1917, matthew.meehan@inl.gov
Lori McNamara, 208-520-6066, lori.mcnamara@inl.gov