Diversity MBA, a national leadership organization that integrates diversity and inclusion with talent management, named four INL leaders to its 2021 Top 100 Under 50 Emerging Leaders list. The award recognizes talented professionals who have made tremendous leadership impacts in their companies and communities. Awardees are selected from a pool of several hundred nominees from a variety of companies with domestic and global reach. Candidates must have an advanced degree or certification and can only receive the recognition once.
Congratulations to INL's Top 100 Under 50 Emerging Leader Award winners: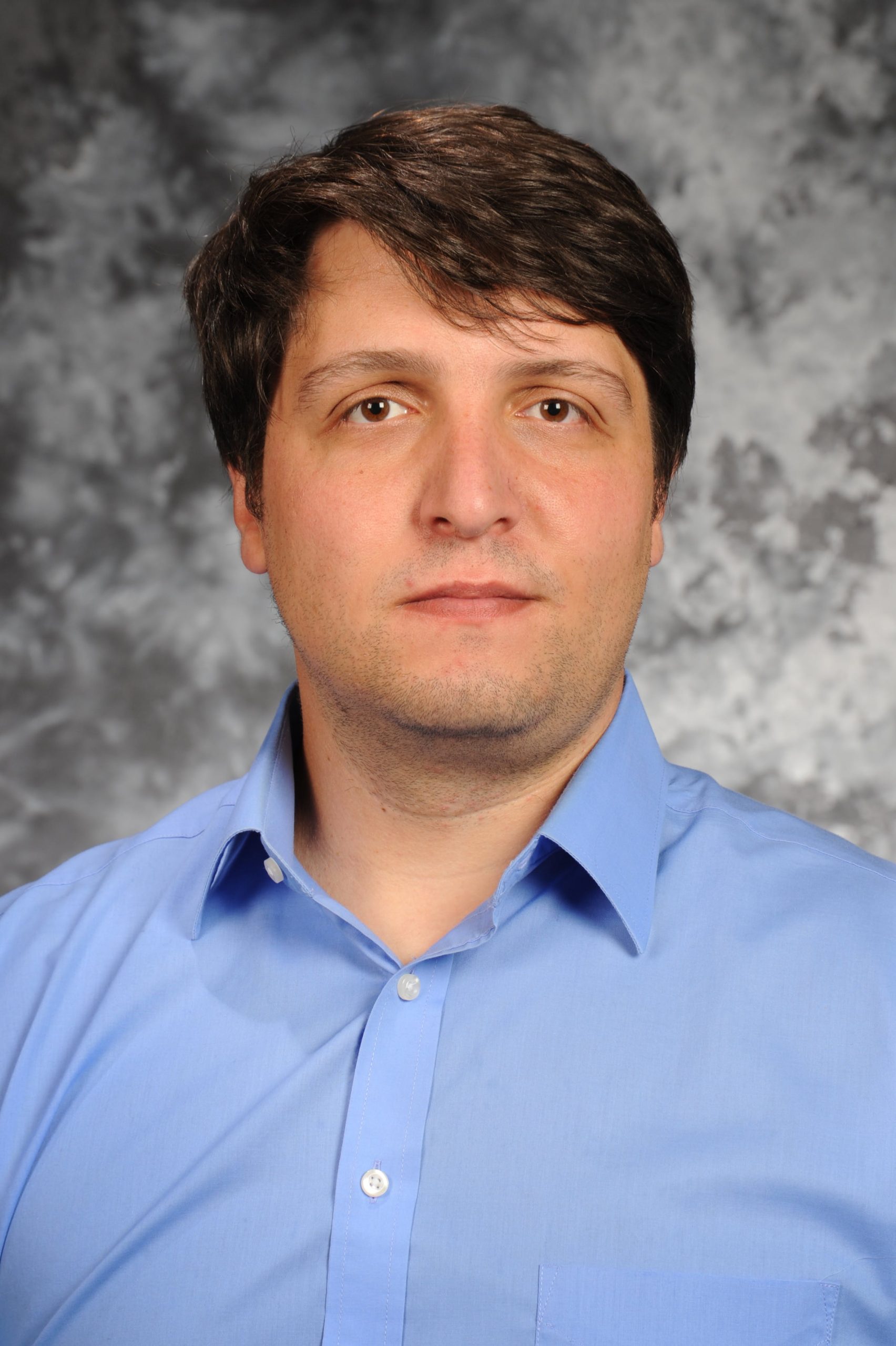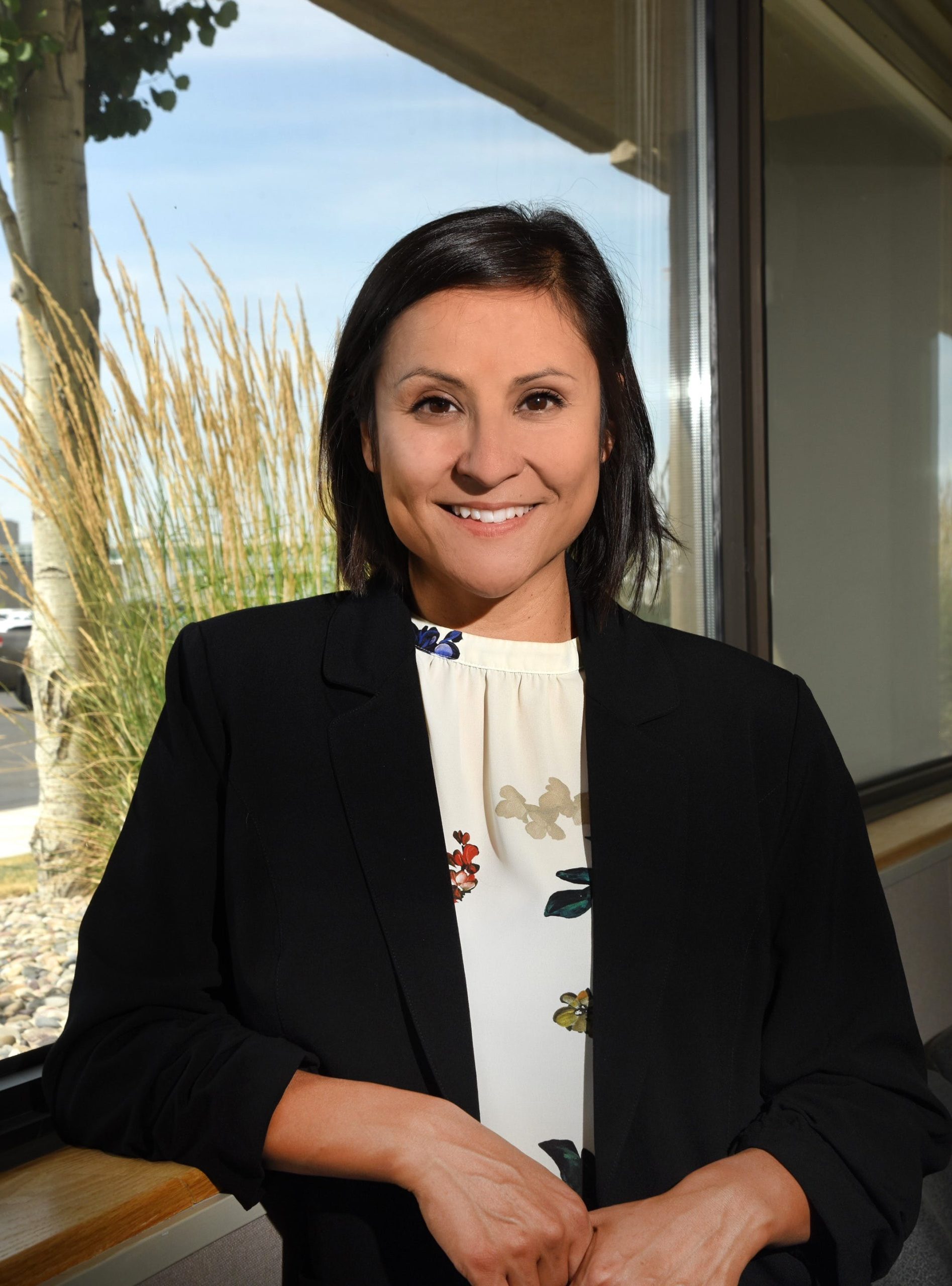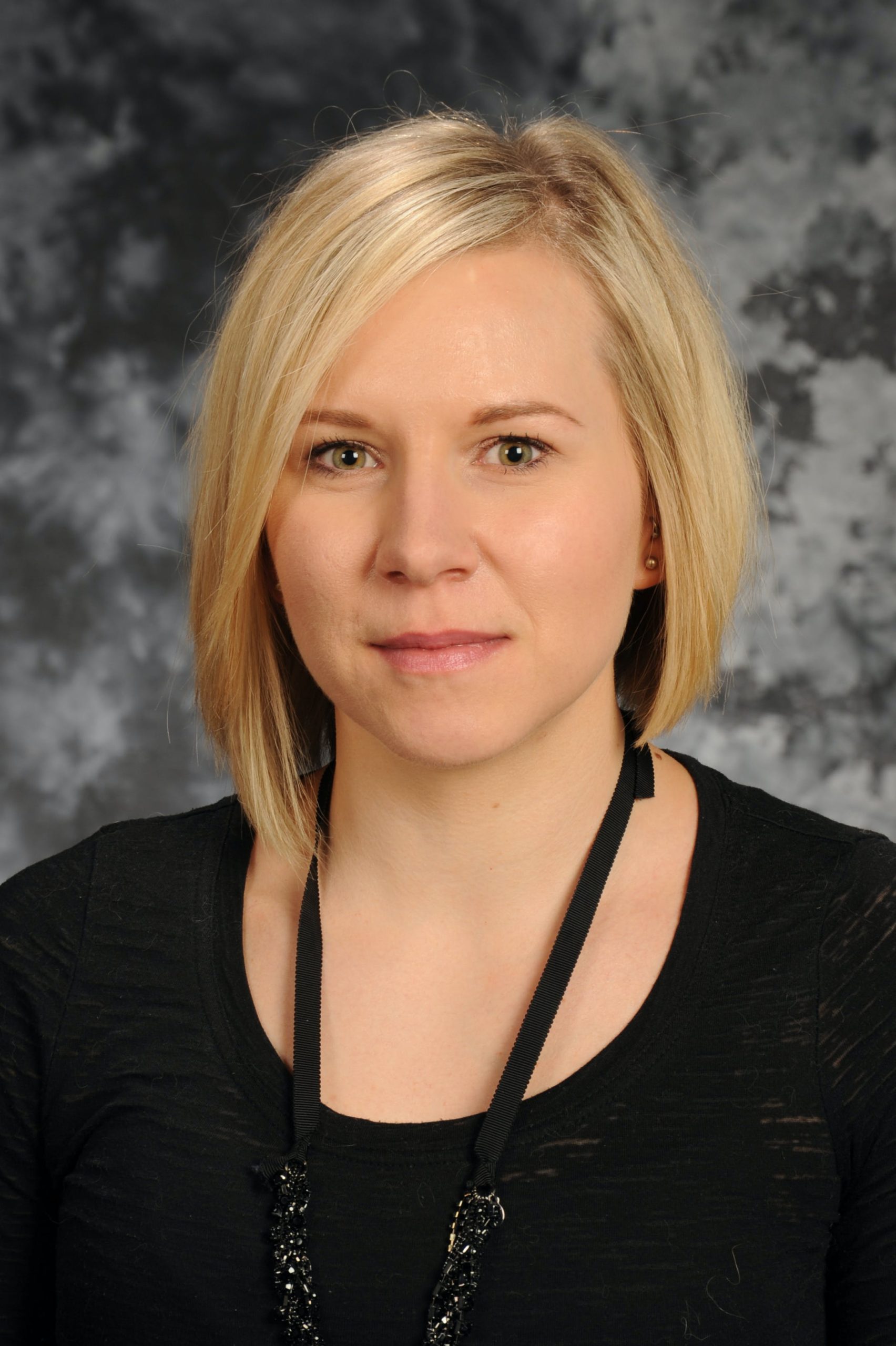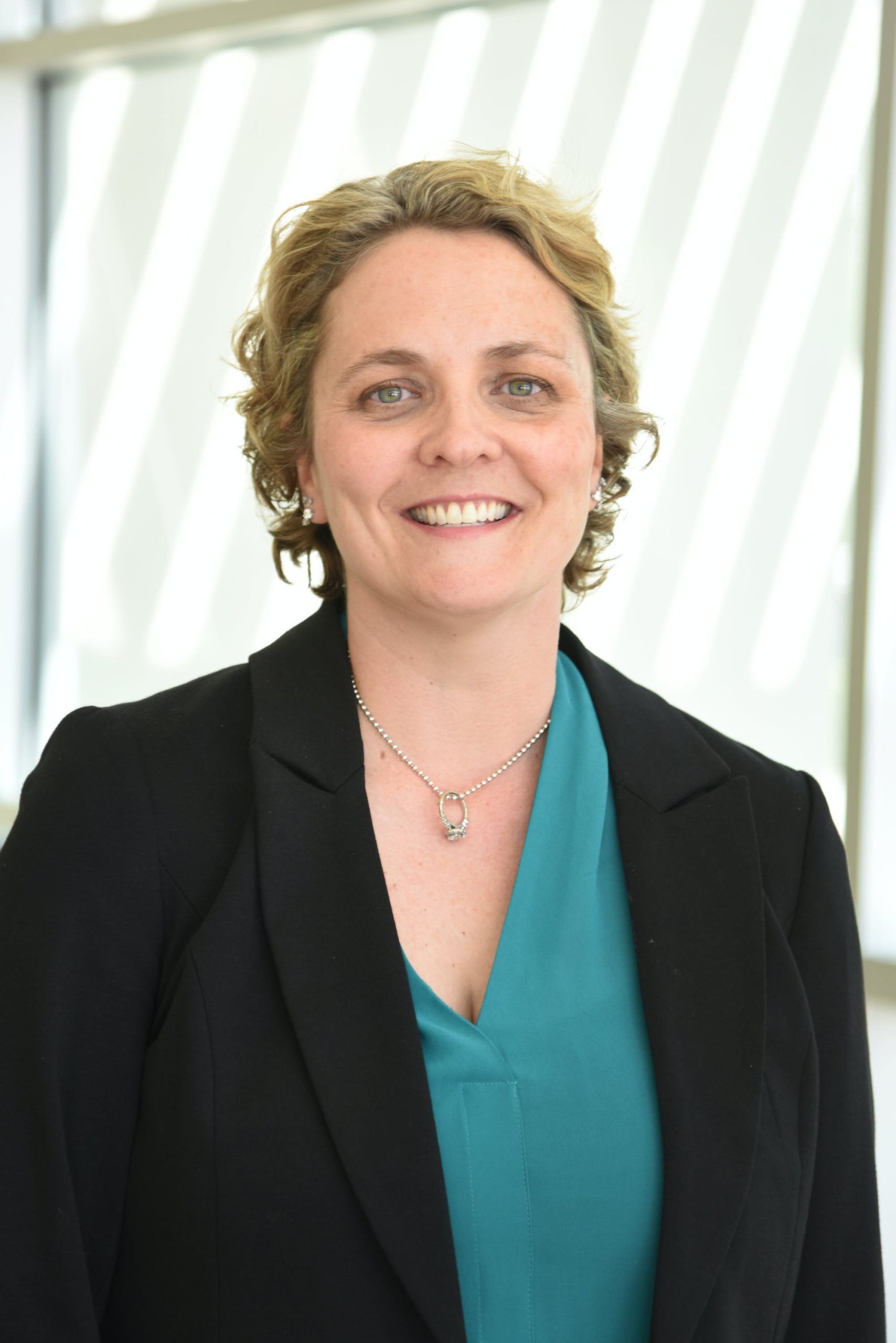 "This is an outstanding achievement that showcases INL as a place that empowers, supports and employs inclusively diverse talent. I'm happy to see our stellar employees recognized and look forward to seeing them further develop as leaders at our laboratory and in the community," said Carol Mascareñas, INL's Environment, Safety, Health & Quality director.
Awardees will be recognized in the fall issue of Diversity MBA Magazine, which has over 1.9 million readers. They are also invited to attend the 15th Annual National Business Leaders Virtual Conference & Awards Gala, entitled "Reimagine the Future: Lean into Possibilities." View the Diversity MBA news release with the full list of awardees here.
About Diversity MBA
Diversity MBA Media publishes Diversity MBA magazine print and digital issues, Diversity Business Review (DBR), Top 100 magazine, white papers, and blogs. Their publications reach more than 1.9 million worldwide. For more information, visit www.diversitymbamagazine.com.