Vince Chermak was not one of those kids who always had his nose in a book. In fact, he hated reading, but it wasn't until he was in college that he understood why.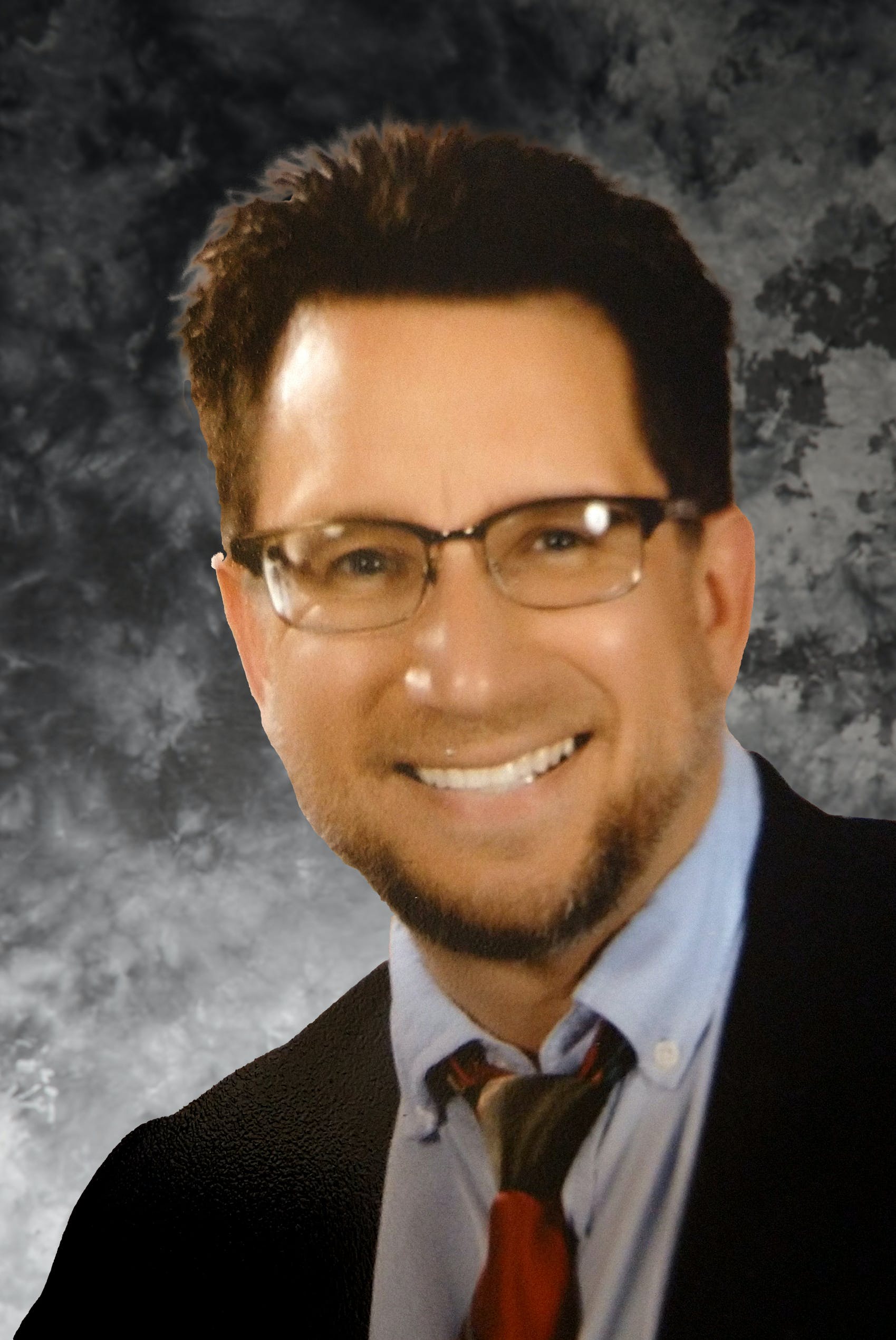 "A professor told me to get tested for dyslexia," he said. "I'd developed all sorts of strategies growing up, but when you know what you're dealing with, it makes it a lot more manageable."
Like three-quarters of all disabilities, dyslexia is largely invisible. It is also wildly misunderstood, Chermak said. "I don't see words backwards on a page. For me, it's a tracking problem, a matter of getting things from the outside world into my brain and processing it."
A physicist in the Environment, Safety, Health and Quality directorate, Chermak knows reading is unavoidable in some aspects of his job. It's not that he can't read. It just puts a lot of strain on him. "Something my wife might be able to read in an evening might take me a week," he said. "If I see a movie and someone says, 'The book was better,' I'll say, 'No, the movie was better,' because that's how painful reading is for me."
How does he cope? When he can't avoid the printed word he does a lot of circling and highlighting, and sometimes will take a black marker to redact sections that distract him from the gist of the text. "If it doesn't add value, I don't want it on the page," he said.
Although he's known of his dyslexia for years, Chermak didn't consider declaring himself as a person with a disability in the workplace. But a message from Inclusion last year made him think differently. "My guess is a lot of folks don't register as a person with a disability because they don't need an accommodation. I never needed an accommodation so I didn't disclose."
Many might be surprised at the list of conditions that are included in self-identification of a disability. Even if symptoms are successfully managed, you are still encouraged to self-identify in the system.
The Voluntary Self-Identification of Disability form defines disability as a physical or mental impairment or medical condition that substantially limits a major life activity, or if you have a history or record of such an impairment or medical condition. Disabilities include, but are not limited to:
Autism
Autoimmune disorder, for example, lupus, fibromyalgia, rheumatoid arthritis, or HIV/AIDS
Blind or low vision
Cancer
Cardiovascular or heart disease
Celiac disease
Cerebral palsy

Deaf or hard of hearing
Depression or anxiety
Diabetes
Epilepsy
Gastrointestinal disorders, for example, Crohn's Disease, or irritable bowel syndrome
Intellectual disability

Missing or partially missing limbs
Nervous system condition for example, migraine headaches, Parkinson's disease, or multiple sclerosis (MS)
Psychiatric condition, for example, bipolar disorder, schizophrenia, PTSD, or major depression
You don't have to indicate the nature of your disability on the self-identification form, just check "yes" or "no." This information helps to make meaningful strategic decisions about how to best support employees throughout their entire career at the laboratory. Accurate data also informs decisions and investments which improve culture, collaboration, belonging, engagement, and retention.
October is National Disability Employment Awareness Month. While it might be human nature to want to play down or deny a disability, studies have shown disclosure leads to greater emotional stability, job satisfaction and productivity.
As we all know, INL is committed to inclusion and diversity, and to creating psychologically safe teams for everyone. As a federal contractor, we are required to provide equal access to employment opportunities to qualified people with disabilities, and to measure our progress toward meeting the benchmark of 7% or more of employees identifying as people with disabilities. But that's not why we do this. We are inclusive of every demographic group. The laboratory has continually surpassed that benchmark for many years. INL takes its inclusivity commitment seriously, and 2021 is the fourth straight year we have been recognized as a Leading Disability Employer by the National Organization on Disability.
Through disclosure, Chermak said he has learned other things about himself. For instance, he has trouble registering people in unfamiliar surroundings. "If I see someone from work at Walmart, I probably won't recognize them," he said.
Having things out in the open suits him and he encourages others to self-identify. "It's all about acceptance of who you are, leveraging your strengths, recognizing areas where you're not so strong and leveraging others' abilities to compensate for where you're lacking," he said. "You've got to have a sense of what it takes for everyone to get along." And that's our goal: to create a place where everyone feels a sense of belonging, embraces multicultural experiences and works effectively together to enhance mission success.
Even if we don't have a disability, it often touches our lives as family members, friends and caregivers. That's the case for Michelle Bishop, an IT Vendor Manager in the Information Management directorate. Her husband, Jeremy, was diagnosed with multiple sclerosis in 2007. The diagnosis has made the family stronger, not just emotionally but physically.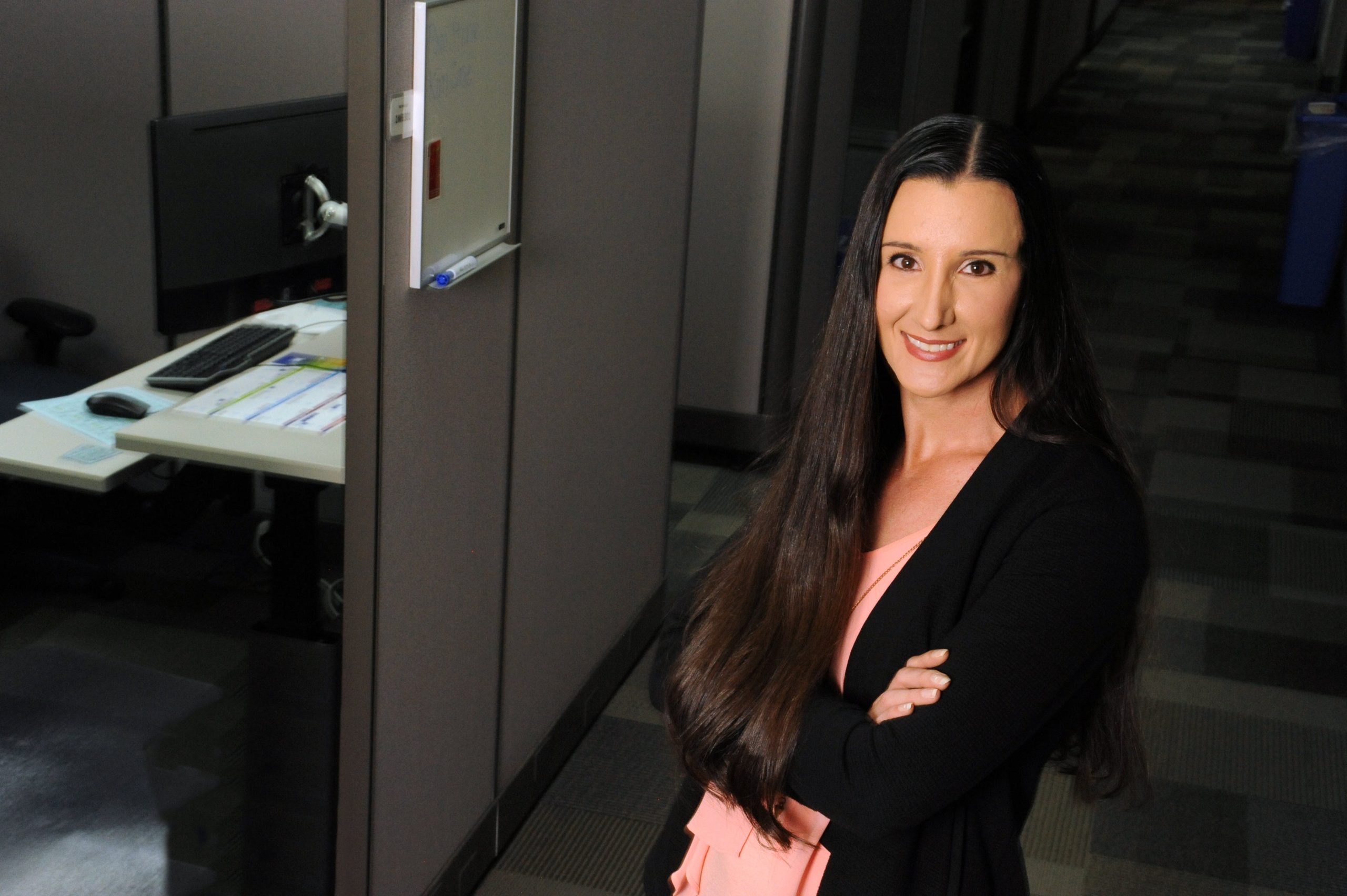 "Unfortunately, by nature I'm not a super-patient person," Bishop said. To cope, she chose self-discovery and self-care and took up body building. "I already had a passion for getting stronger. I'd been working out for several years," she said. But with help from a personal trainer, Aaron Schow of Club Apple, in June 2021 she took home three trophies in the Idaho Muscle Classic.
"There has to be incredible attention to detail – how much muscle you need to build, how much weight you need to lose. It's very meticulous," she said. It's also given her husband a way to support her – "It's been a huge part of my success," she said – and has led to the whole family eating better and inspiring each other.
"There's always something to look forward to. I'm an eternal optimist," Bishop said. "You may not be able to change what happens to you, but you can work on how you respond to a situation and try to be better."
Bishop's senior leadership team member, Chief Information Officer Bob Hillier, is a Type 2 diabetic who admits he hadn't given much thought to identifying as a person with a disability until recently. "I consider myself healthy," he said. According to the guidance, even if you are successfully managing your condition, you can still self-identify as a person with a disability. Life changes, and as we evolve, the disability community is the one group we will all probably join at some point.
"My recommendation is to continually assess where we are as people and if or when we need an accommodation, make that request," he said. "I know INL is committed to providing all of us with the ability to be our best selves every day and have the resources we need."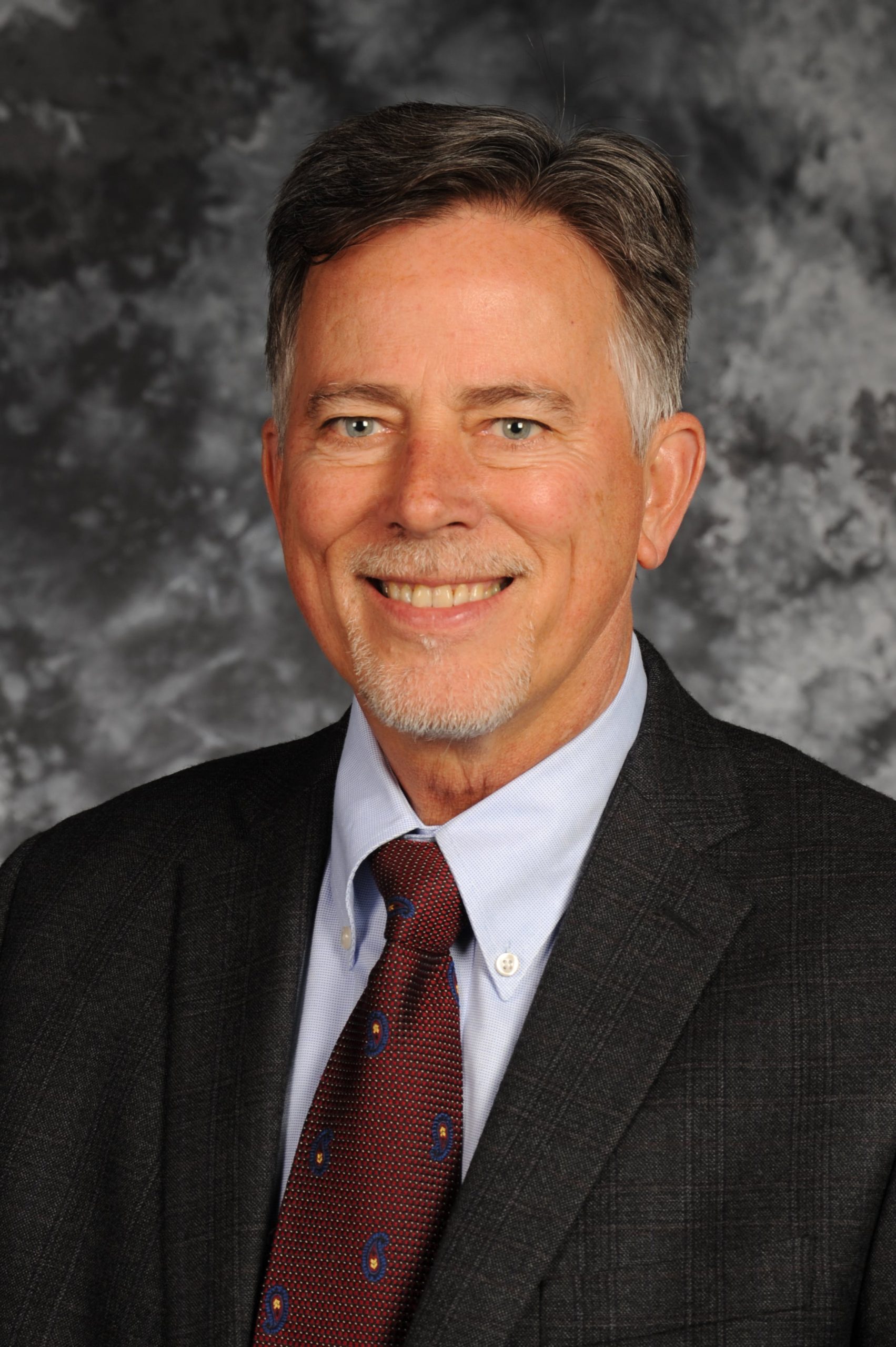 Hillier recognizes diabetes is a long-term condition that must be managed, and things can change unexpectedly and quickly. Three years ago, he went to the hospital when he started retaining fluids and his blood sugar levels got out of balance. "For most people, managing exercise and diet contributes to a healthier lifestyle. But with diabetes you have to be dedicated all the time," Hillier said.
With the COVID-19 pandemic hardly over, a whole new cohort of people with disabilities may emerge: "long-haulers." Common symptoms of long COVID include fatigue, difficulty thinking or concentrating (brain fog), shortness of breath or difficulty breathing, persistent headache, dizziness on standing, heart palpitations, chest pain, and chronic cough. Recognizing it as a significant health issue, the Department of Health and Human Services and the Department of Justice have begun providing joint guidance that long COVID can be a disability under the Americans with Disabilities Act (ADA), the Rehabilitation Act of 1973 and the Patient Protection and Affordable Care Act.
The pandemic has put stress on everyone, Bishop said. "It's put a magnifying glass on people. It has not been easy for anybody." At the end of the day, it's always good to ask what you could be doing better.  "I truly believe in treating everyone as equals. If you show dignity, respect and kindness to each person you encounter, you can't go wrong."