Idaho National Laboratory has been home to countless research innovations over the course of its 72-year history. While these advancements across nuclear energy, national security and renewable energy have been varied, many of them have shared a singular connection for the last 38 years: Having their stories documented by INL photographer Chris Morgan.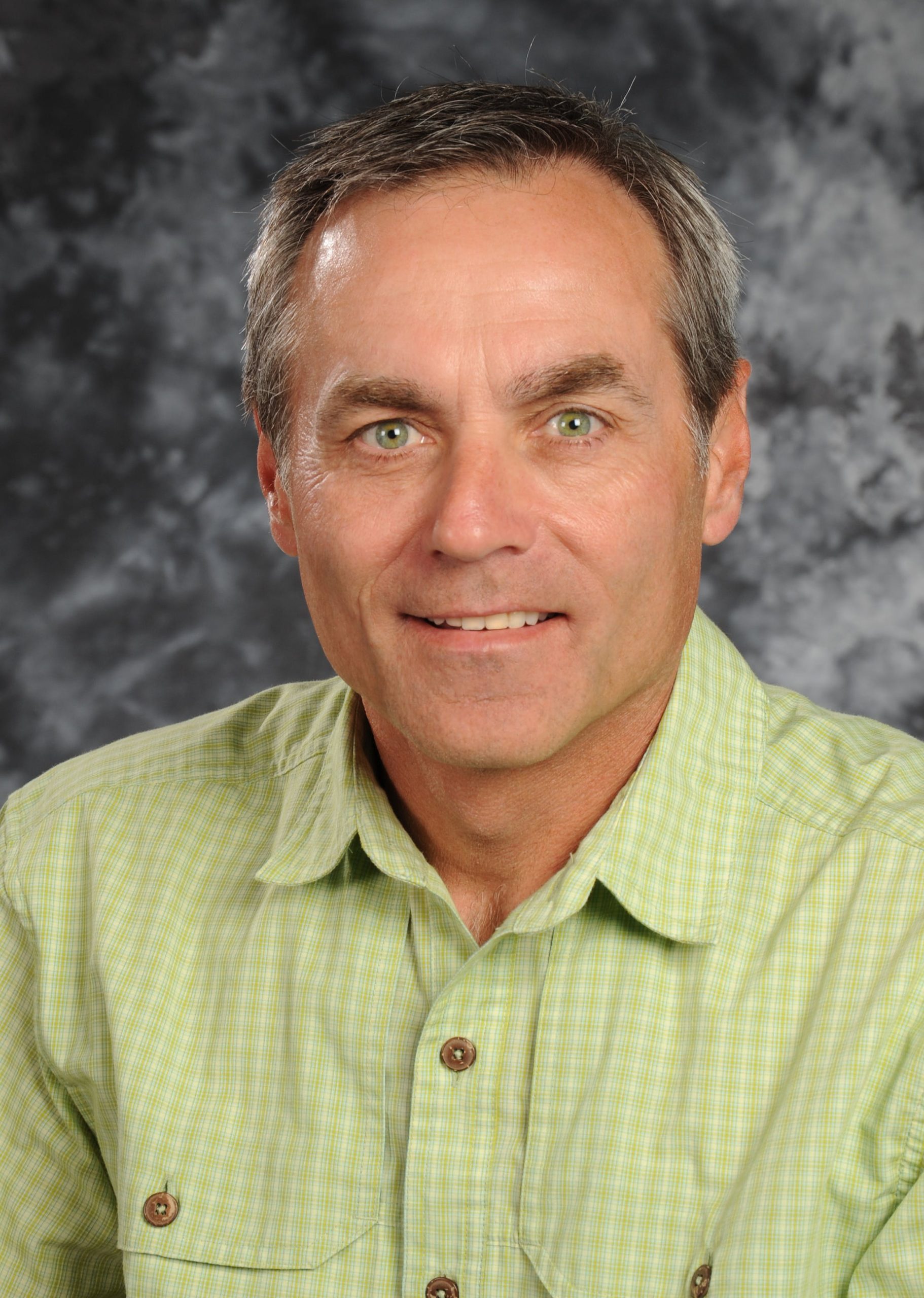 "The goal is to get compelling images of our research and the work that we do here to best tell the story," Morgan said, settling into his INL office and eyeing his next assignment. "I'm a photojournalist and have always been a journalist at heart." 
Photojournalism offers a different form of reporting back to the public. To be able to tell a story, frame a perspective, or find that detail hidden in plain sight, a photographer must have journalistic skills that require practice, patience and, for Morgan, a sense of curiosity. 
"Images are hugely important to the story of INL," said Nicole Stricker, the science communications manager at INL. "It's very difficult to envision what we do. How do you illustrate grid security, cybersecurity? This is why Chris's work is critical. His photographs are the audience's first entry point to the story." 
Morgan has archived tens of thousands of INL images that have included facility groundbreakings, new technology and scientific discovery, and even the wildlife that biologists monitor on the high desert plains – like sage grouse leks. 
In his time at the lab, Morgan has shouldered the digital transition of his own department while focusing on what, and more importantly who, makes the national lab successful.  
"Some people are more into the camera gear, but none of that matters if you can't tell the story," Morgan said. "It's about getting that 'moment' and finding the human element that goes just beyond the surface of what you're looking at – an expression, a slight tilt of someone's head, something that holds your attention on an image for just a second, but you know it's just enough to draw you in."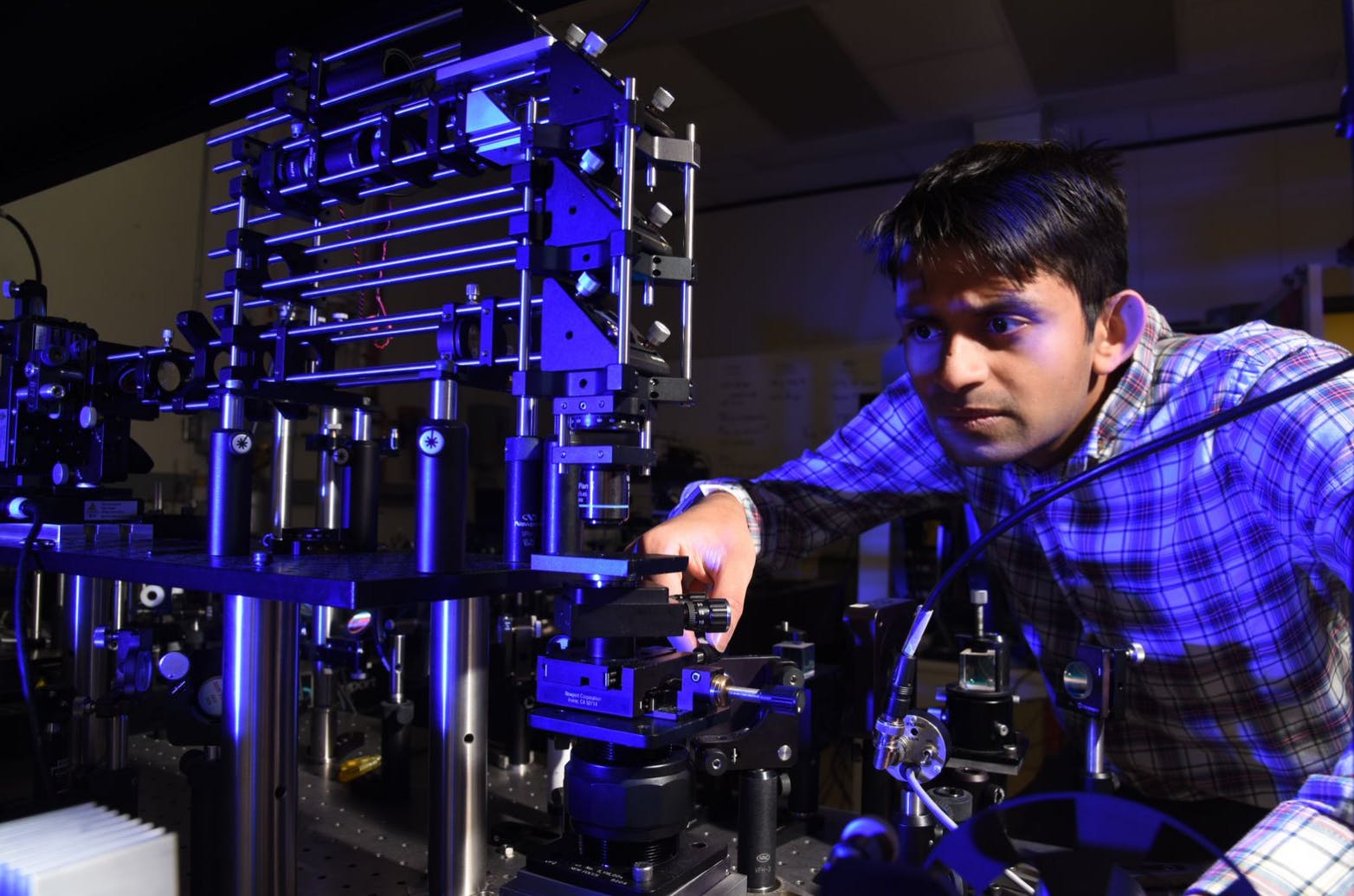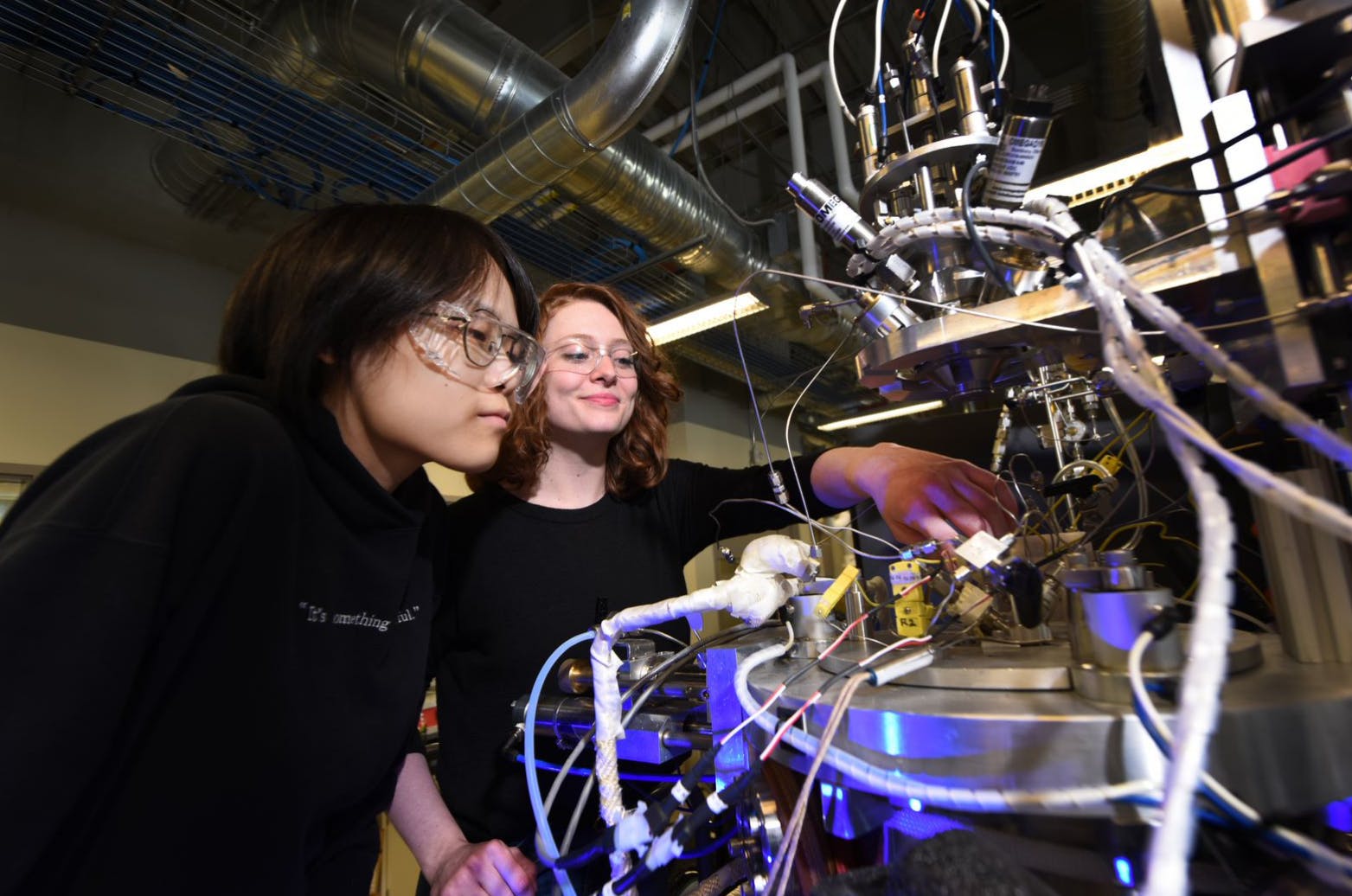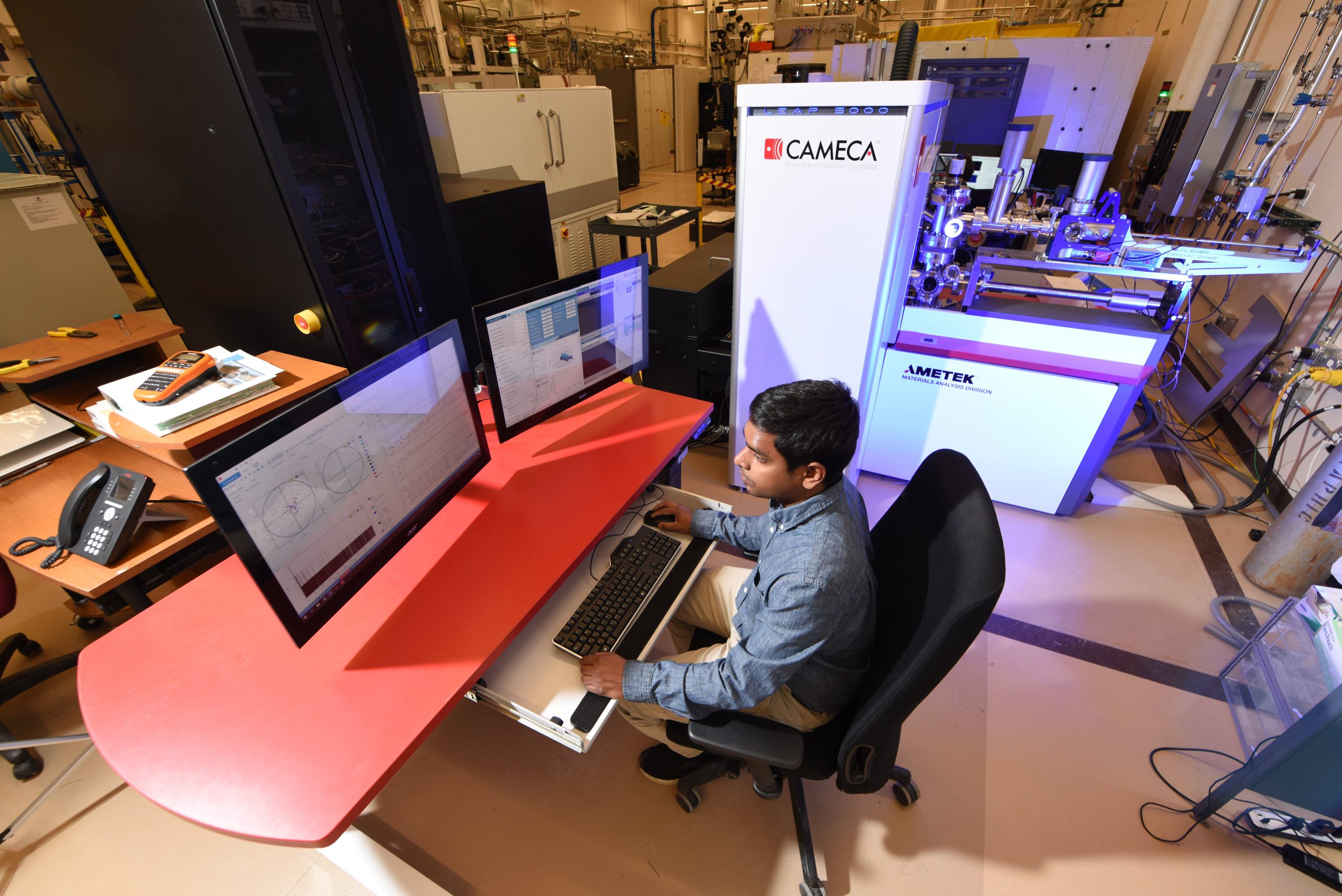 Morgan's photographic story started at a photo printing "hut" in Pocatello while learning his f-stops on an Olympus OM-1 film camera. "I always wanted to be the next Ansel Adams and Edward Weston," he said. "It's all about the 'decisive moment,' about finding a combination of composition and texture or the lines that lead you to the subject. It's simple compositions that work." 
Morgan was formally trained at Idaho State University. After graduating, he started work as an INL intern. He's stayed at the lab since, photographing both large and mundane moments since 1984.  
"Every day I walk in the door and it's a different lab I'm headed to or it's a different technology that is being developed. I often wonder, did the job make me or did I make the job? I think it's a little of both," he said. 
Morgan's work has required him to photograph everything from nuclear reactors to alternative energy sources to new leaders at the lab to vehicle batteries. Capturing the right image requires a certain level of understanding to tell the right story.  
"Because Chris has been at the lab for so long, he understands a lot of the science that goes on here, which is extremely important to the overall communication of the lab," said Kristine Burnham, a graphic designer at INL who has worked with Morgan for decades. "His curiosity about science is what propels him as a professional."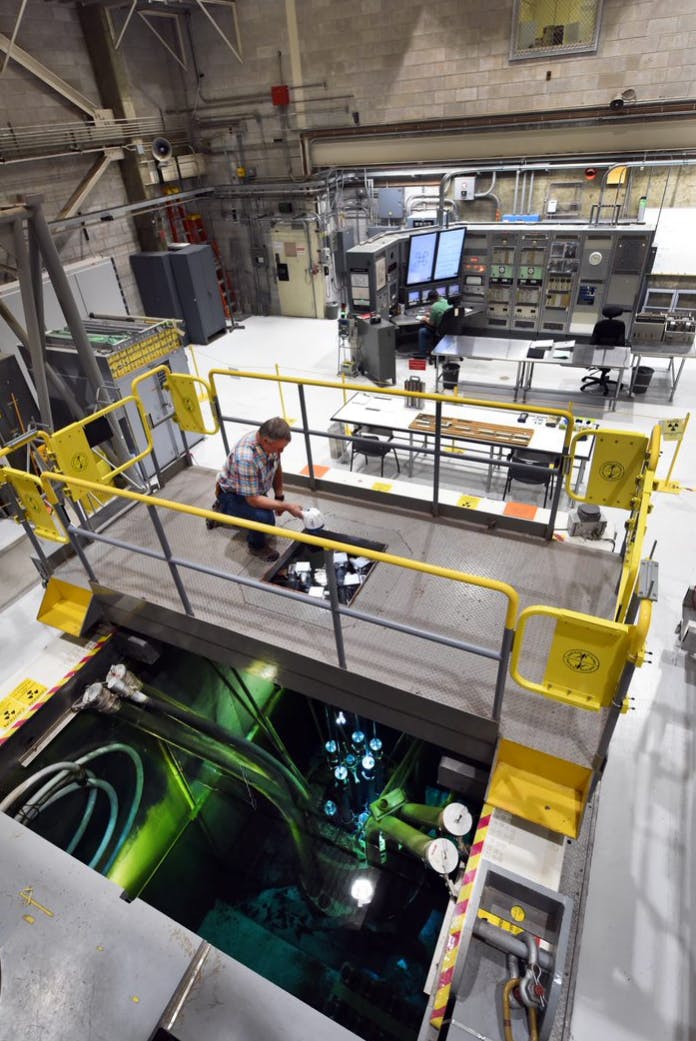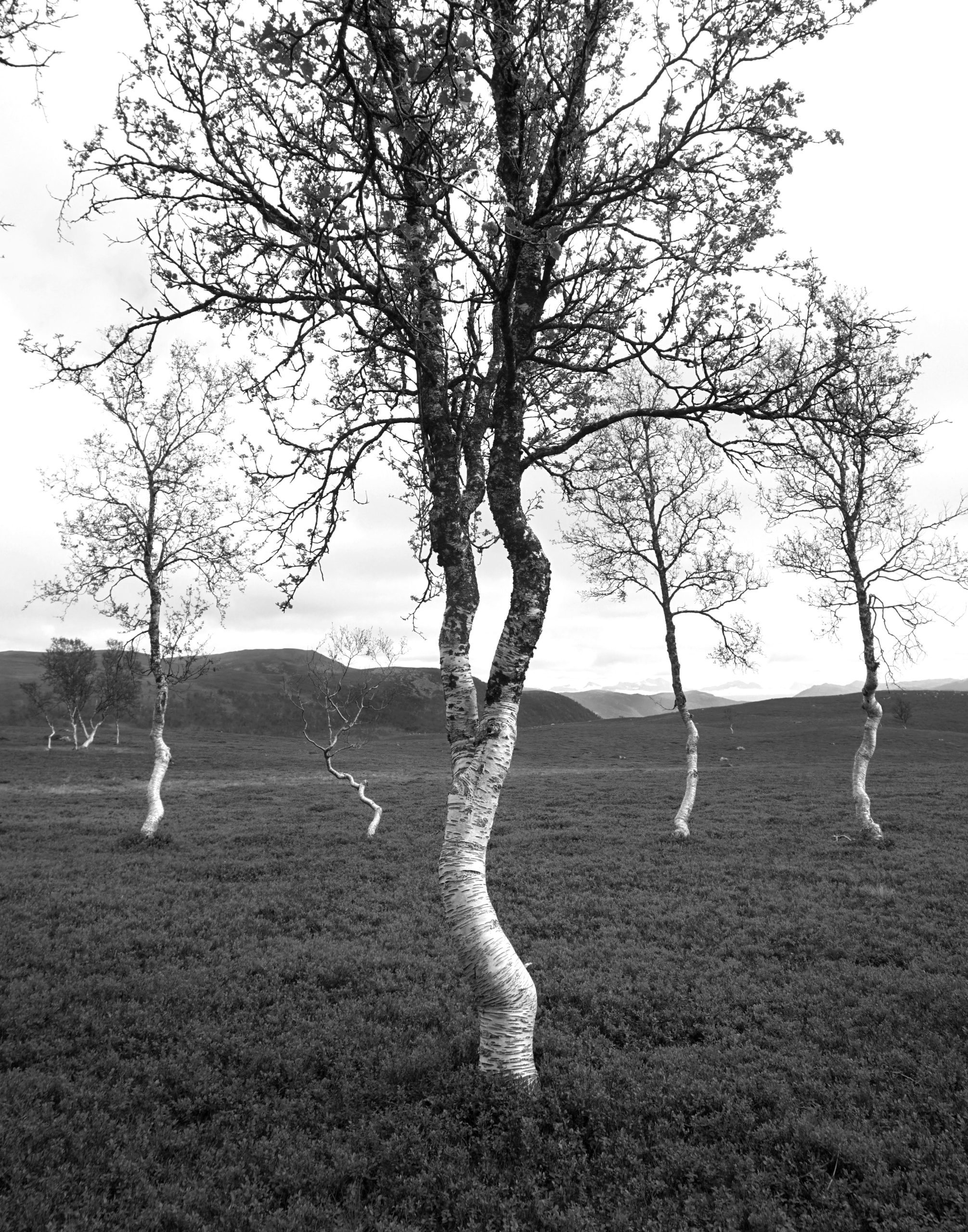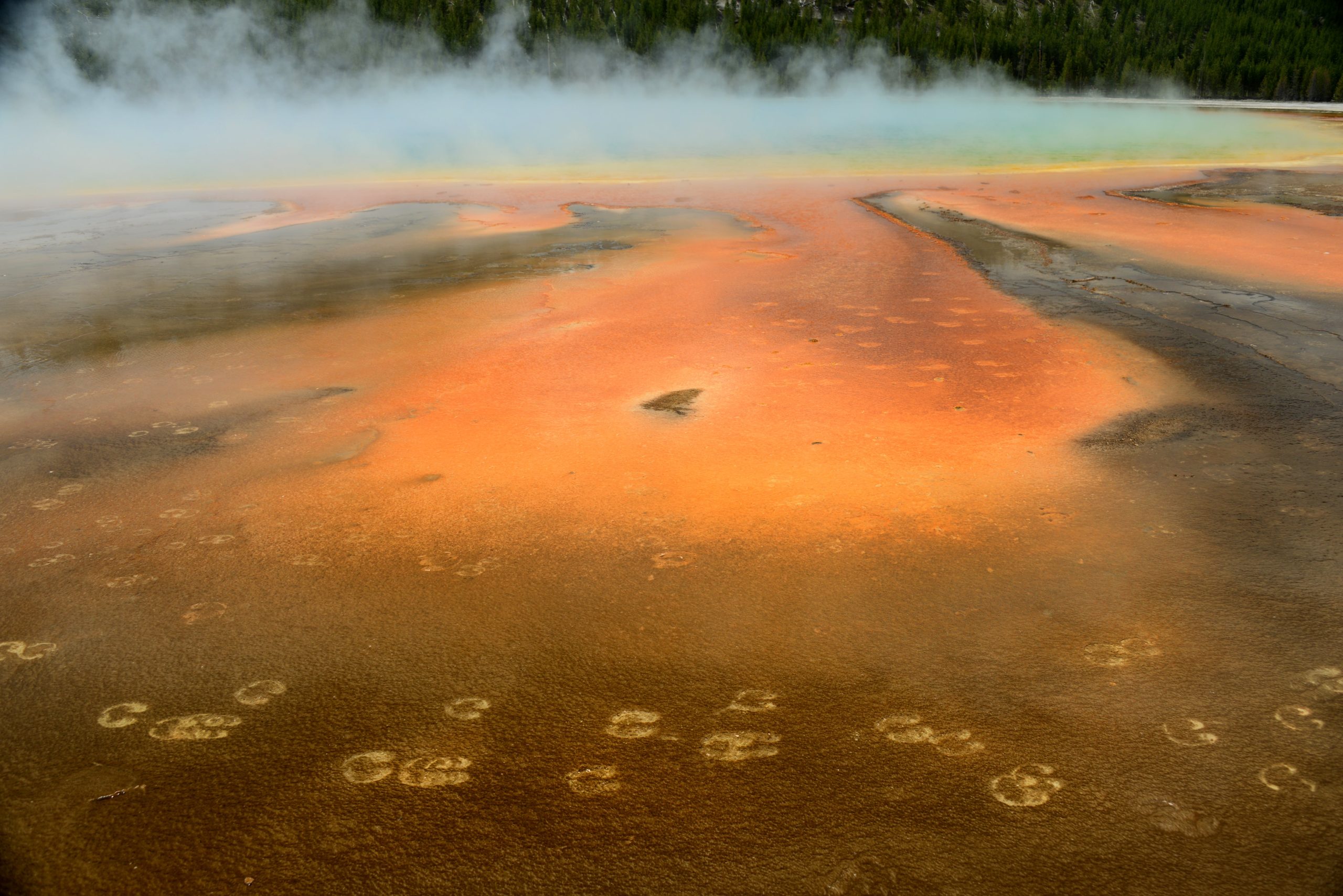 This passion and curiosity are evident both in his professional life and personal hobbies. When Morgan isn't shooting at the lab, he's often out looking for compelling landscapes while channeling his inner Ansel Adams. At INL, Morgan's visually compelling work has a lasting impact. 
"He is in many ways our institutional memory. Even though the darkrooms are gone and social media gravitates toward video, there will always be a place for still photography," Stricker added. "The photo is still worth a thousand words."  
Morgan reflects jokingly, "If a photo is worth a thousand words, then I talk too much."