There will be a reception to honor Zabala on Wednesday, June 8 from 3 -5 p.m. in the Center for Advanced Energy Studies auditorium (995 University Blvd, Idaho Falls). The reception is open to INL employees and the public.
Arantza Zabala's career in the diversity and inclusion program is the culmination of a lifelong passion for equality and rights that has fueled her nearly 27-year-long run at INL.
Her official position is working to improve recruitment, retention and the work environment at INL as the manager of Diversity & Inclusion under the DOE complex policy guidance from U.S. Secretary of Energy Ernest Moniz. She joined the lab in 1989 as a subcontractor in procurement, and, apart from a two-year stint in operations, has spent the rest of her time working to increase diversity and inclusion.
"I first met Arantza, affectionately called 'Raz,' fifteen years ago when I applied for an open position in her organization," said Toni Vandel, Human Resources Services manager. "I would describe Raz as a true leader and mentor, someone who teaches by example, works and plays equally hard, and does all things with kindness toward others. She frequently talks about treating others with dignity and respect. For Raz, those words exemplify how she lives her life both at work and outside of work."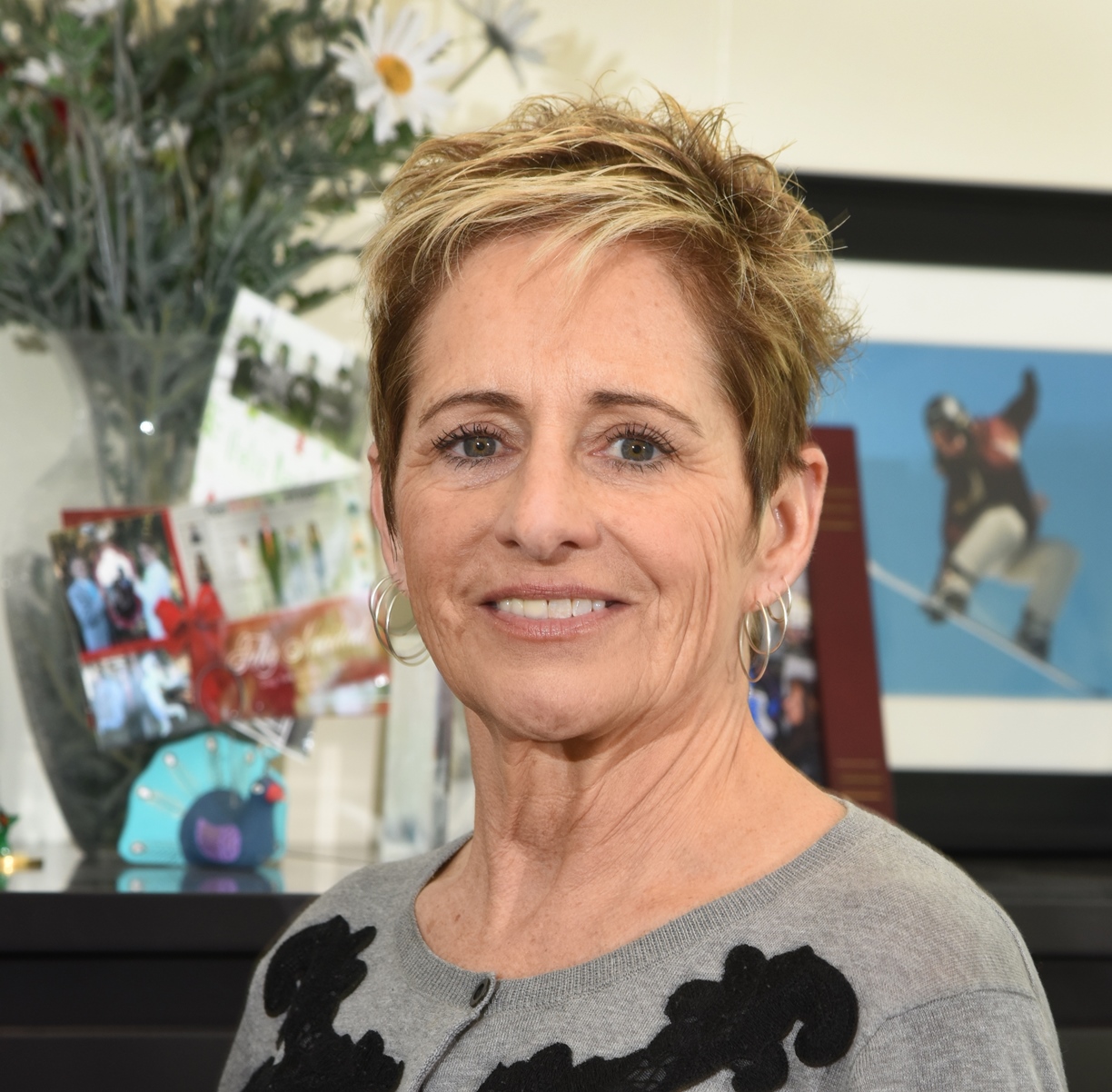 Zabala cites one of the most rewarding aspects of her job as working with people from all backgrounds. One of her responsibilities has been to find new jobs in the lab for people whose positions were going to be eliminated.
"The people who would have been impacted didn't know what was going to happen to them," she said. "But that's also the hardest part, because I knew what was going to happen."
Another project very near to her heart is the Hispanic Youth Symposium, founded to reduce the high school dropout rate for Latinos. The symposium provides Latino students with information about college and financial aid, and encourages them to stay in school and pursue higher education.
Juan Alvarez, deputy laboratory director for Management and Operations, said, "Arantza has been a leader, guiding light in our community, Idaho and INL on inclusion and diversity. She has been an inspiration to Hispanics, personally mentoring many of them. Her leadership of the Hispanic Youth Symposium, a program formerly sponsored by INL for over 20 years, motivated many Hispanics to pursue higher education."
The symposium was so successful that it is now run entirely by the alumni.
"My Facebook feed has lots of graduations right now," Zabala said. "The rewards keep coming because I get to see the kids stay in school, graduate and be successful."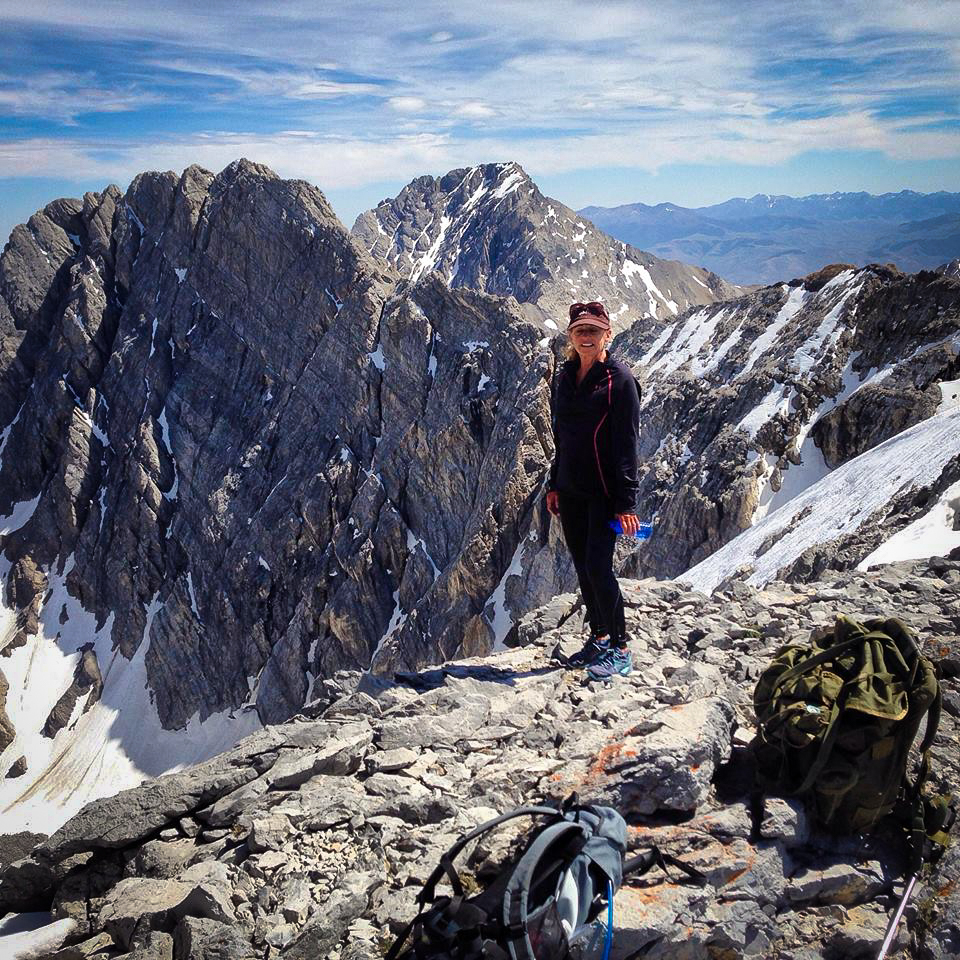 Another significant milestone in her career was in 2000 when she brought in a speaker to the lab to address the topic of sexual orientation. She said initially there was lots of resistance, but since that time, INL has made advances in becoming one of Idaho's most inclusive workplaces for the LGBT community and a local leader in inclusion through actions such as offering domestic partner benefits.
This is a personal victory for her, too, as she has two gay brothers and one lesbian sister, and has seen firsthand how difficult life can be for them because of it.
Zabala's efforts to increase diversity and inclusion have extended into the community. She's officiated many of the first same-sex marriages in Idaho Falls, and worked to organize Idaho Falls' pride parades. She has been involved in Breaking Boundaries, a group that helps those with HIV/AIDS, and was a recipient of the Breaking Boundaries Essence Award.
"Arantza moved to Idaho during a time when equal rights and inclusion, particularly for our LGBT community, was not a value for many people," said Jana Beyerlin, Human Resources senior business consultant. "She dedicated her fire and love of people by becoming a champion of those who were disenfranchised, in the minority, or simply 'different.' She did this with such passionate, inspirational grace that it actually began a movement in our community and also one at Idaho National Laboratory. Arantza has chemically altered everything that she has touched for the better, but most especially the hearts of those around her. And that is a legacy that never fades."
Zabala's lifelong passion for equal rights began early in her childhood.
"When I was a little girl growing up in Mexico, I followed the United States civil rights movement on television and was sad I didn't live here because I wanted to be a part of it," she said. "So I've been fortunate to have been able to do this."
Zabala explained that in Mexico, benefits such as medical services, social services and education are mitigated in order to retain cheap labor. It was very important for her to receive a good education, and she ended up receiving a scholarship to BYU-Idaho, formerly known as Ricks College.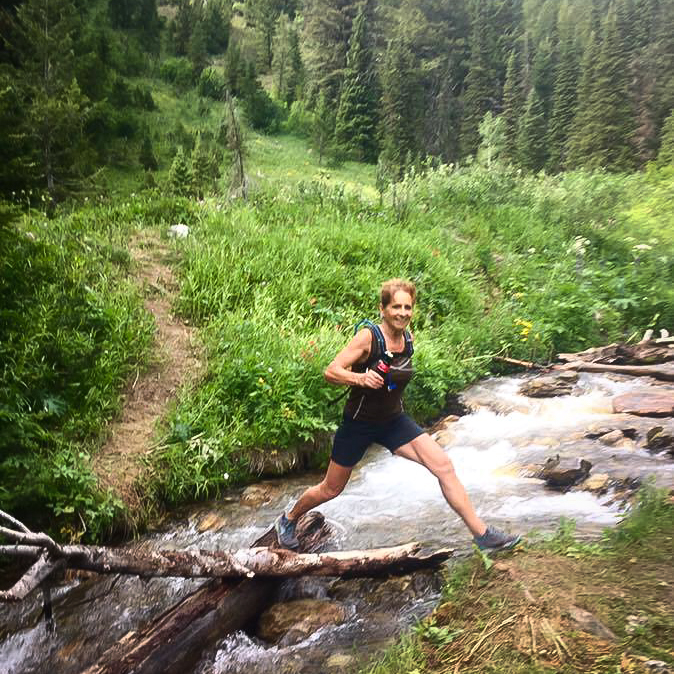 "It was during that time I fell in love with the mountains of Idaho, and I've never left!"
She maintains that the diversity and inclusion efforts at INL have made significant progress during her time at the lab, but not as much as she would like. No one wants to actively discriminate, she said, but everyone has internal biases that continue to cause people to feel they don't fit in and hold them back from achieving their full potential.
"To stay competitive in the global market, we've got to be able to retain the best and brightest," Zabala said. "And that all starts by ensuring that everyone feels valued."
She believes that the next big step for the program is the partnership of INL with University of California, Hastings, to research implicit biases. Zabala hopes this will provide the lab with a path forward to enable employees to spot bias and take simple corrective actions.
Zabala is retiring in Teton Valley, where she plans "to play" and also to "spoil her grandchildren." Never one to stop being active, she has joined the board of directors for the Teton Regional Land Trust, and is looking forward to working to improve wildlife habitat and land conservation, as it's something she's never been involved with before.
Paul Allen, DOE Industrial Relations and Audit supervisor, said, "Arantza has led the way on some things outside of work that have made me a better, more fun person. I was willing to take up snowboarding in my 40s because she had done it first. And when she climbed the Grand Teton a couple of years ago, it inspired me to get in shape and do likewise, which I did the following year. She is sharp as a tack, good to the bone, hardworking, and still manages to be really fun. In short, she has always been the ideal employee, the ideal manager, and the ideal friend, and she will be sorely missed."