In summer 2016, nearly 350 students came to INL to do everything from cybersecurity to rare earth extraction to building a process control loop out of junked spare parts. In all, students from 94 universities around the United States and overseas participated as interns.
From the lab's perspective, it isn't just about attracting and developing future talent but spreading awareness of what INL has to offer. This can result in more collaboration with industry, academia and other partners. From the point of view of the researcher, interns offer a number of advantages: fresh perspective that allows them to think more openly about the research they're doing, and assistance that allows them to engage in research they might not ordinarily have the time to pursue.
By the Numbers
Targeted on-site recruiting occurred at events held on more than 20 university campuses. Lab representatives visited Carnegie Mellon, New Mexico Tech, Penn State, Purdue, Texas A&M, University of Utah, Washington State University, Colorado School of Mines, University of Michigan and University of Tulsa. Outreach efforts included participation in career fairs, meetings with professors, career center visits and student presentations. On top of that effort, INL representatives conducted outreach activities with 49 other universities. The end result was close to 1,600 applicants from 237 universities.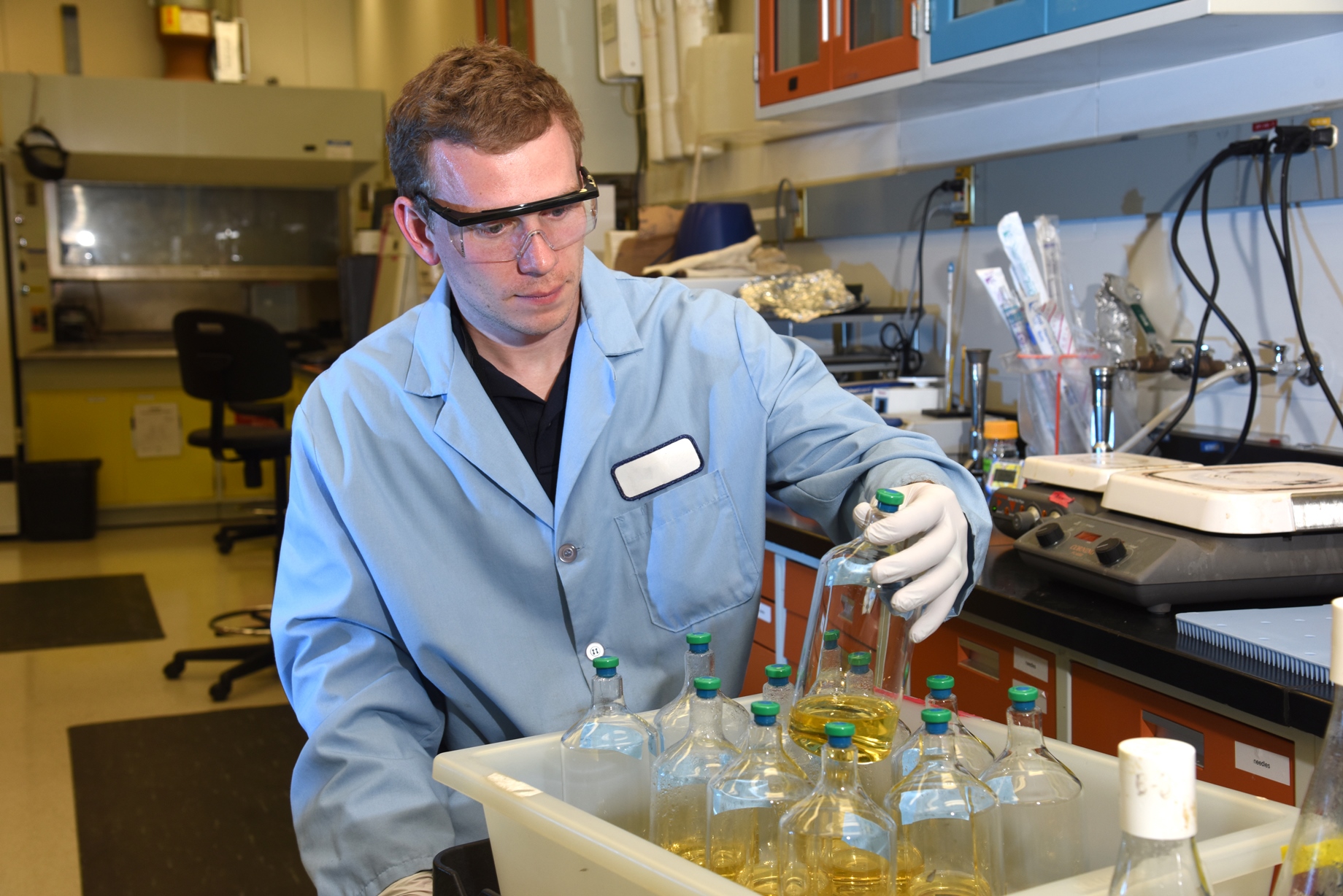 Two consortia established by INL in 2005, the Center for Advanced Energy Studies and the National University Consortium, supplied a significant number of interns:
CAES
37 Idaho State University
18 University of Idaho
4 Boise State University
3 University of Wyoming
NUC
13 University of New Mexico
13 North Carolina State University
10 Oregon State University
5 Ohio State University
3 Massachusetts Institute of Technology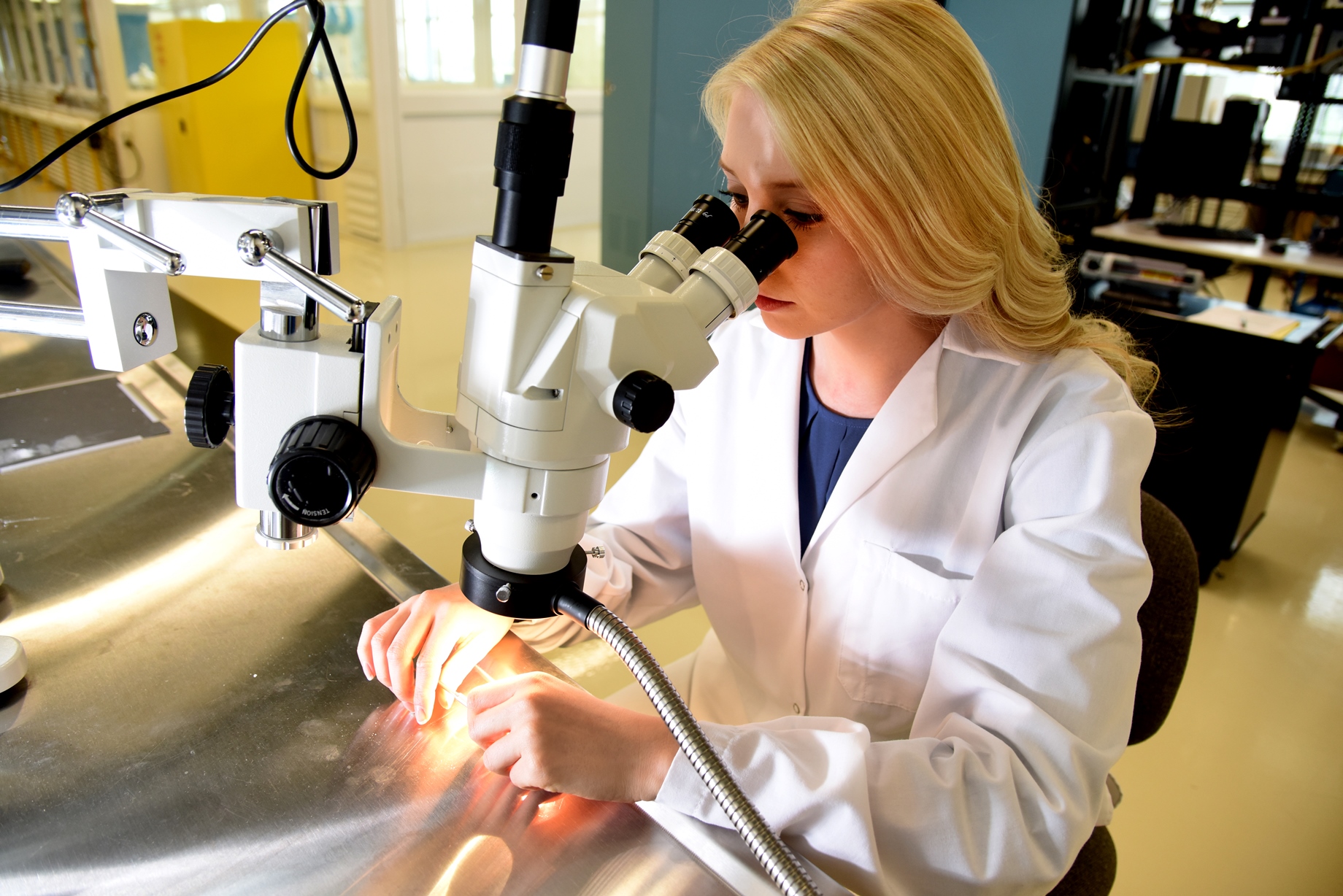 In summer 2016, $310,000 was awarded in support of INL's Office of Science Workforce Development for Teachers and Scientists Programs, which included the Visiting Faculty and Student Program, Student Undergraduate Laboratory Program, and Community College Internship Program. In all, this drew 28 program participants from across the nation.
Streamlining for Savings
To facilitate the integration of newly hired interns, INL streamlined its process, allowing intern new hires to do their paperwork securely online and transmit it electronically. No longer do students have to print, sign, scan and return more than 80 pages of material. This has saved a minimum of two hours per hire, equaling more than 600 hours of time savings.
---
More than 1,600 applicants from 236 universities applied for INL internships
---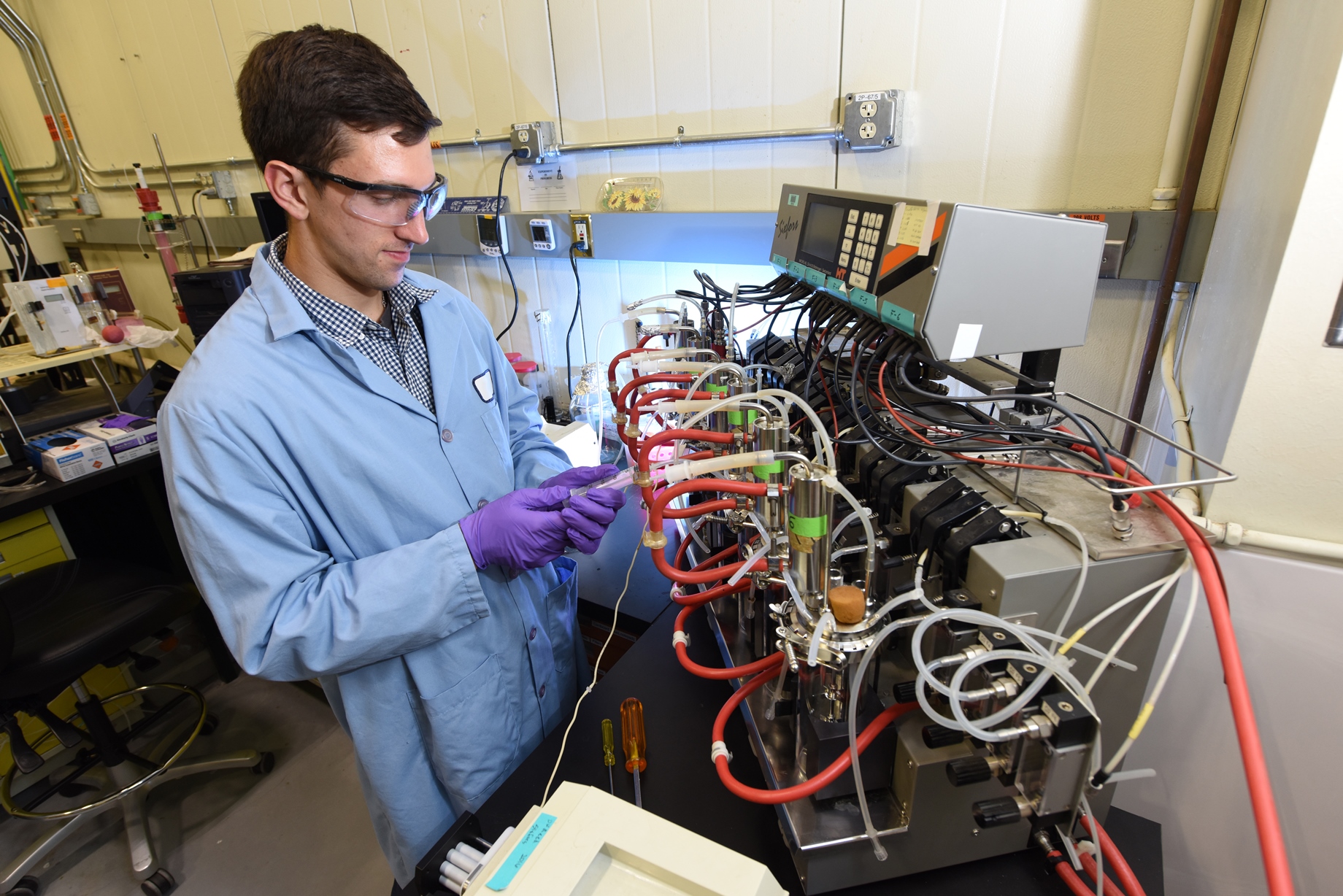 Mission Areas
Internships are granted in three fields of study:
Nuclear Energy (advanced nuclear fuels, nuclear reactor systems, modeling and simulation, safety and risk assessment, materials and fuels management, advanced test reactor experiments and space power systems)
Energy and Environment (hybrid energy systems integration concepts, electric vehicle system diagnostics and testing and biomass research)
National and Homeland Security (safeguarding fissile materials from proliferation, addressing secure communications channels for first responders, and strengthening reliance of cybersecurity and critical infrastructure.)Interns are also offered opportunities in business support and operations, marketing, communications and logistics, to name a few other disciplines. Student interns had more opportunities in 2016 to participate in career-oriented activities, most notably the new Career Exploration Seminar Series. The seminar sessions were tailored to students in specific degree fields, aimed at inspiring thought and discussion about possible career pursuits. Practical advice was offered as well, on such topics as how to apply for graduate school, interviewing and resume writing.In addition to gaining career perspectives, the summer intern program offers opportunities to form new friendships and embark on adventures, taking full advantage of the hiking, fishing and mountain biking opportunities in the region.
APPLY NOW FOR AN INL INTERNSHIP
Job Title: University/College Internships – Application for 2016 Fall/Winter and 2017 Spring/Summer
Job ID: 10078
Closes: March 30
Internship Program Contacts
Ali Josephson (208-526-0940) ali.josephson@inl.gov
Thomas Steele (208-526-1945) thomas.steele@inl.gov
Myken Johnson (208-526-1585) myken.johnson@inl. gov