Idaho National Laboratory is welcoming Dr. Cheng Sun as its first honoree under the Russell L. Heath Distinguished Postdoctoral Associate Program.
Sun comes to INL from Los Alamos National Laboratory, where he has been a postdoctoral associate since May 2013. He holds a Ph.D. in materials science and engineering from Texas A&M University. His research areas include advanced structural materials, nanostructured materials, and mechanical property relationships of materials in extreme conditions such as high temperature and high flux.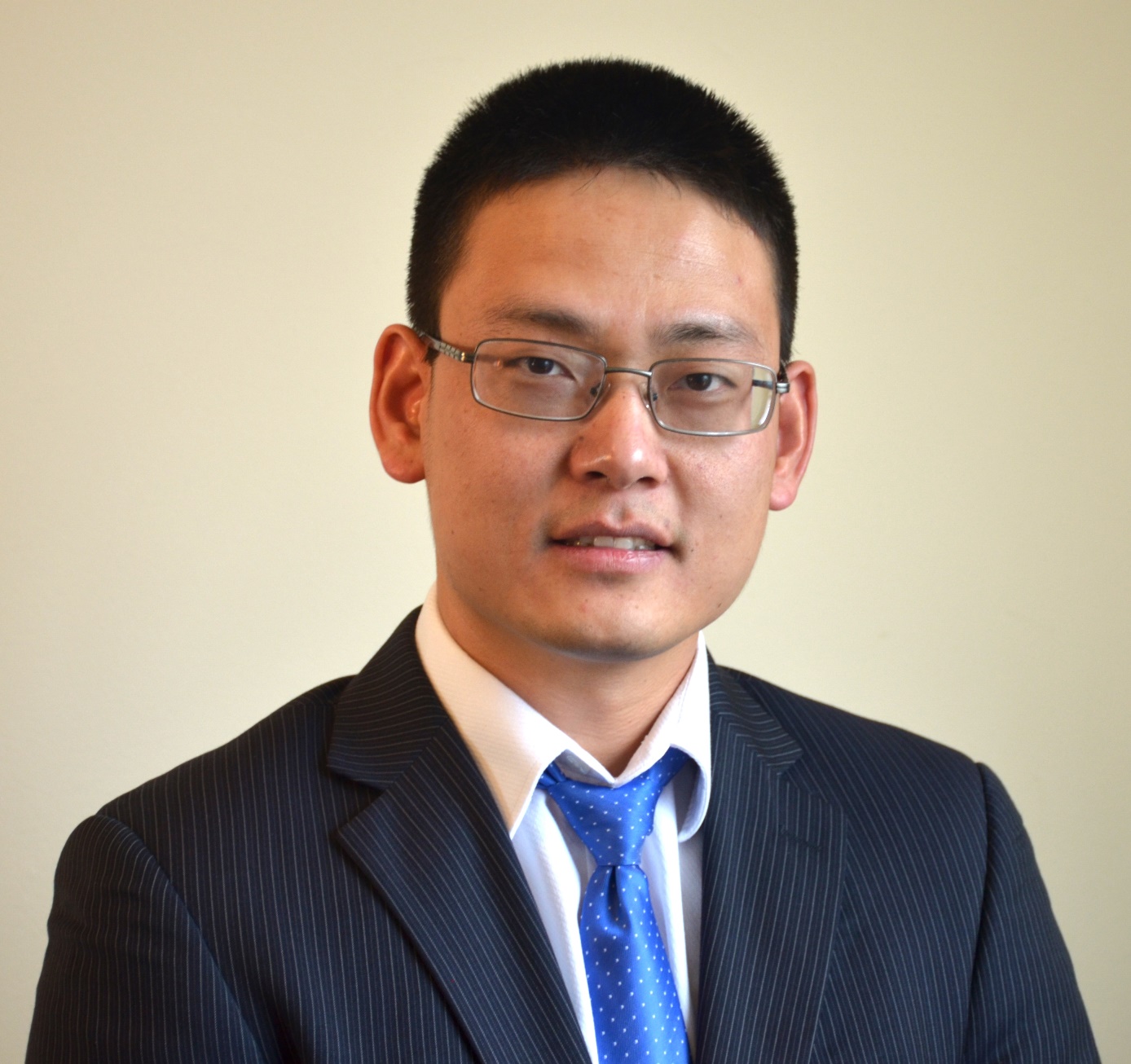 The Russell L. Heath postdoctoral appointment has been established to attract, recruit, develop and inspire early-career researchers who have the potential to develop into INL's future scientific and technical leaders. It is named after Dr. Russell L. Heath, who came to the Atomic Energy Commission's National Reactor Testing Station in 1952 and gained an international reputation as the "Father of Gamma Ray Spectrometry." Heath's contributions to the fields of nuclear physics and applied nuclear science continued after his retirement in 1986 as he remained active in research and performed as an adviser to management until his death in 1997.
The first of its kind at INL, the program is intended to provide distinguished postdoctoral associates with experience, mentoring and training to develop their capabilities. Half the funding for the position comes from the Russell L. Heath Postdoctoral Fund, which was set up through INL's Laboratory Directed Research and Development (LDRD) program. Successful Heath postdocs are expected to transition to full-time staff members at INL, and to build and lead new research programs at the lab.
This is INL's first distinguished postdoctoral appointment and we look forward to it being the first of many said lab director Mark Peters.
 "We have high hopes for all of our postdoctoral appointments and believe we are going to see great things from our first distinguished postdoc, Dr. Sun," Peters said. "This marks the beginning of a new adventure for INL, one we anticipate brings even greater attention to our reputation for outstanding science and innovation."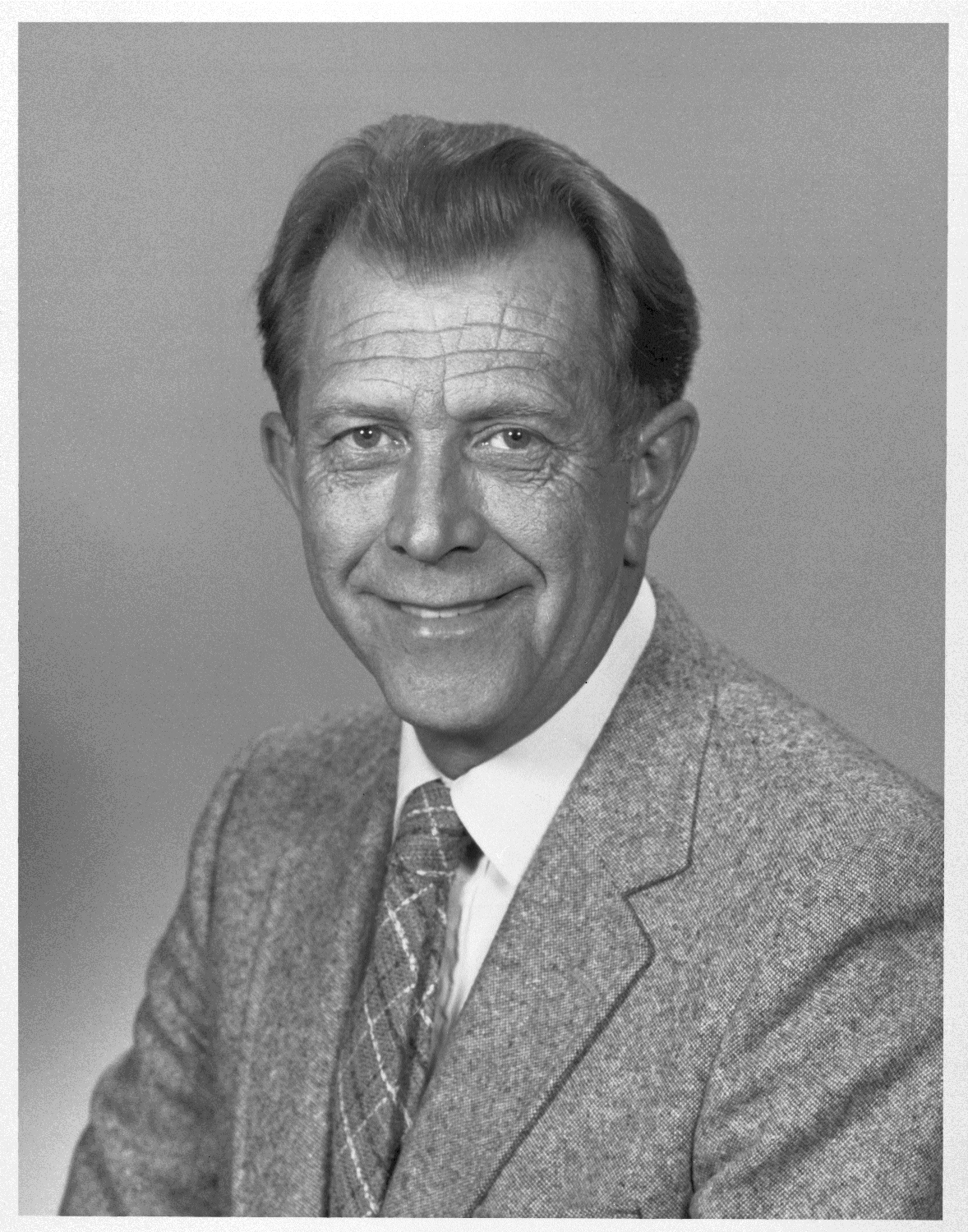 "The selection committee was very impressed with Dr. Sun's application and proposed research plan," said Terry Todd, the selection committee chairman. "He will bring cutting edge capabilities to INL."
Sun's long-term research is aimed at developing advanced nuclear fuel claddings for nuclear energy. The proposal he submitted to INL is to study In-Situ Small-Scale Mechanical Testing of Neutron Irradiated Ferritic Steels.
"Development of advanced fuel claddings and structural materials that can withstand high-dose radiation environments is crucial for the license extension of current nuclear reactors and the design of future advanced reactor concepts," he wrote in his research proposal. The techniques he is studying, allow researchers to directly observe the deformation-induced microstructure evolution using scanning electron microscopy and transmission electron microscopy.
INL's Dr. Jian Gan said Sun's proposal spoke for itself. "His impressive research achievements, supported by his strong publication record, ensure him as a highly talented, early career researcher with great potential to make significant contributions to INL's nuclear structure materials initiatives," he said. Gan will serve as Sun's mentor. His director will be Mitch Meyer, who said, "Dr. Sun has an outstanding research record and great potential to develop into a future leader for INL. We are thrilled to have him join us here."
The minimum requirements for candidate include:
Attainment of a Ph.D. degree in a science or engineering discipline closely related to INL's mission.
Completion of a Ph.D. prior to distinguished postdoctoral appointment and within the previous three years.
Demonstrated leadership and potential for independent research.
The criteria for preferred candidates include:
A Ph.D. degree from a prestigious university.
Graduation from a prestigious program in their field.
Completion of research experience or a postdoctoral appointment at a premier institution.