INL News Release
FOR IMMEDIATE RELEASE
Oct. 14, 2020
NEWS MEDIA CONTACTS:
Julie Ulrich, 208-520-1139, julie.ulrich@inl.gov
Sarah Neumann, 208-520-1651, sarah.neumann@inl.gov
IDAHO FALLS, Idaho – Four employees from Idaho National Laboratory have been selected as Women Worth Watching by Profiles in Diversity Journal. The national award recognizes visionary women who stimulate organizational change by using their influence to drive inclusive leadership and innovative programs, and show a commitment to developing the next generation of young professionals within their sphere of influence.
The list of Women Worth Watching contains leaders from a variety of industries throughout the U.S. and the world. Each awardee is featured in a full-page highlight in Profiles in Diversity Journal along with their personal essay.
Congratulations to the four INL winners:
"These extraordinary women are an inspiration to all of us at INL and beyond. The recognition publicly celebrates their achievements, but also enhances INL's visibility and reputation as an employer of choice and as an organization that empowers, supports and employs incredible women," said Dr. Marianne Walck, INL deputy laboratory director for Science and Technology, chief research officer.
View the full issue of the online magazine issue here.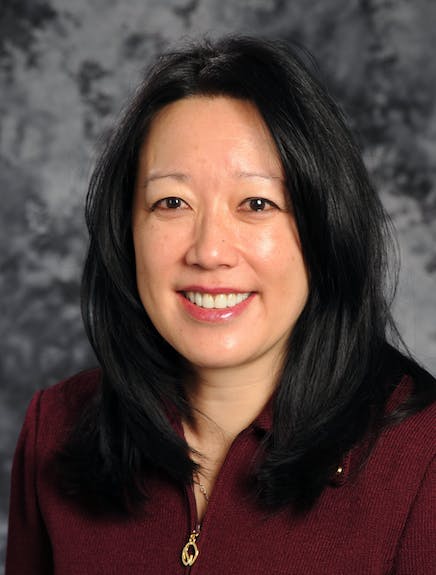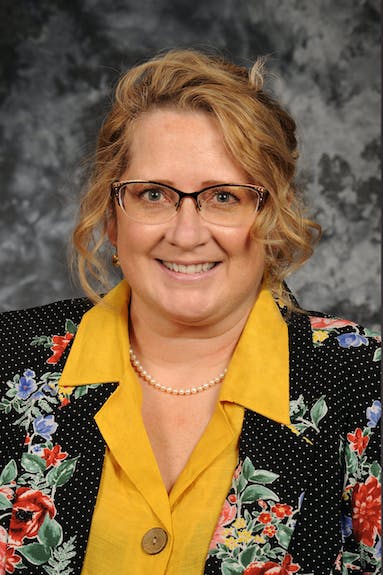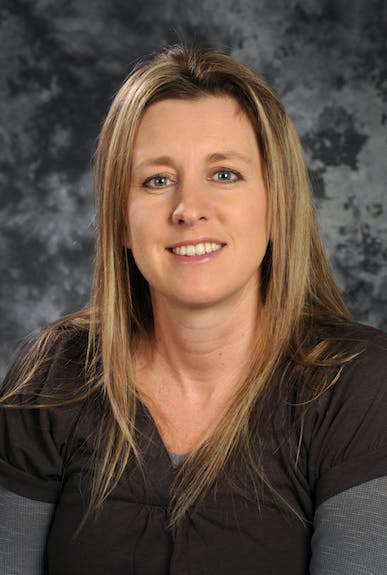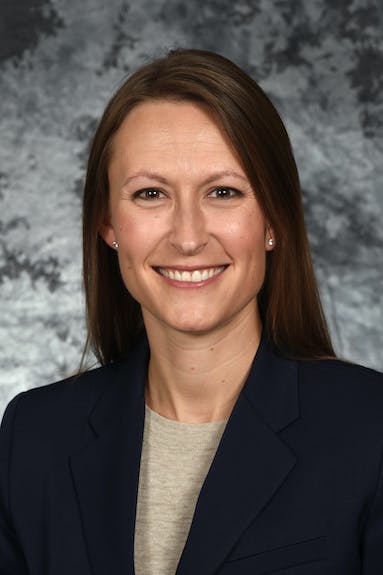 Profiles in Diversity Journal is a quarterly magazine dedicated to promoting and advancing diversity and inclusion and Women Worth Watching® in the corporate, government, nonprofit, higher education and military sectors.