Each year, Idaho Business Review awards 40 people who have demonstrated exceptional work ethic and leadership in both government and private sector organizations with the title "Accomplished Under 40." Each of the individuals exemplify professional achievement, leadership, mentorship and community service.  
This year, Idaho National Laboratory's Hope Morrow and Kunal Mondal are among the 40 honorees. From governor appointed roles to doctoral degrees, these two individuals clearly fit the profile for this distinguished award. 
The awards process requires two rounds of nominations. First, an individual must be nominated by a member of the community close to the nominee, such as colleagues, friends and family. The nominee must then apply. This includes letters of recommendation and resumes.  
The applications are then evaluated by a panel of previous winners for excellence in leadership, mentorship, innovation and volunteer efforts.  
Meet INL's honorees
Hope Morrow 
Morrow is INL's resident labor economist and head of Regional and Community Workforce Development. Morrow's position is critical to INL's mission, and her talent is recognized by many organizations across the region. In 2021, Gov. Brad Little appointed Morrow to the Idaho Workforce Development Council to represent the labor needs of the energy industry and overall workforce needs in eastern Idaho. 
"Hope is thoughtful, strategic and a true people person who builds partnerships and readily resolves questions and concerns," said former INL Supply Chain Strategist Amy Lientz. She has become a recognized resource across Idaho in the areas of workforce and labor analytics.  
"Her abilities, creativity, strategic thinking, guiding, positive and caring attitude are not limited to just INL," said John Baker, a colleague at INL. Morrow is also dedicated to improving her community. She gives generously to many nonprofit organizations, and mentors students and young professionals, guiding them in their career decisions. She also provides opportunities for internships and job shadowing to inspire young community members to follow their dreams and make wise career choices.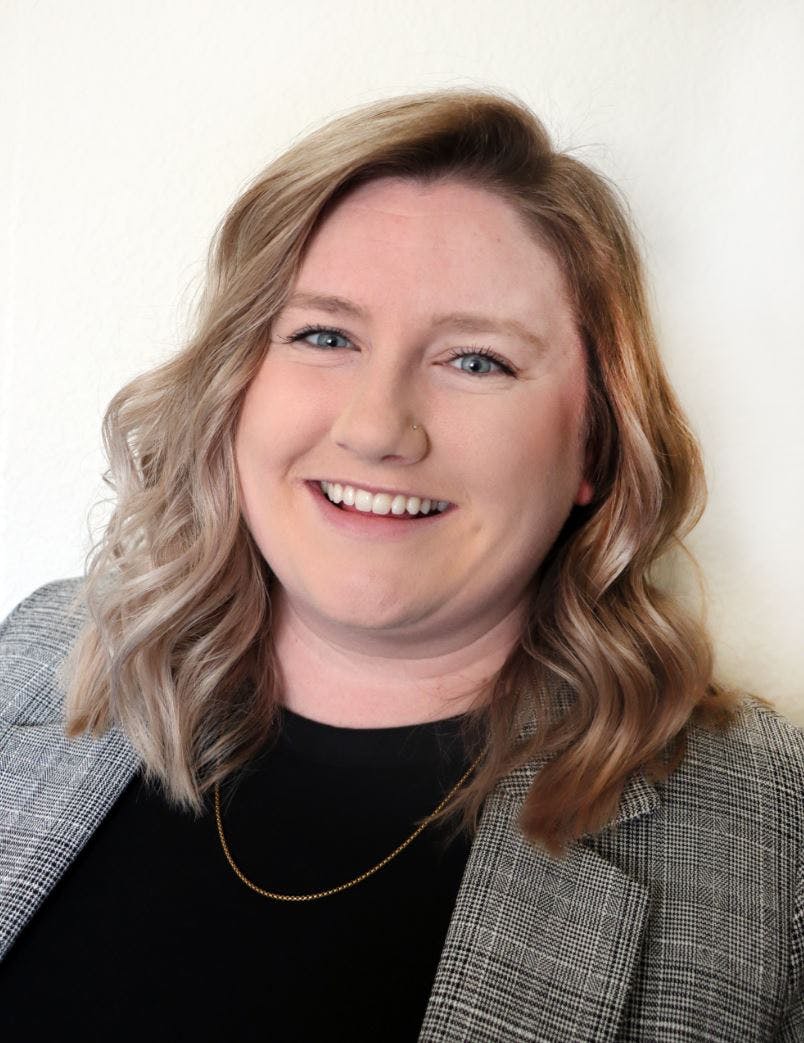 Kunal Mondal 
Mondal is a principal investigator at INL and affiliated and graduate allied faculty in the Department of Civil and Environmental Engineering at Idaho State University. He earned a doctorate in chemical engineering from the Indian Institute of Technology in Kanpur, India. He also holds a master's degree in materials engineering and applied science, as well as a bachelor's in physics.  
Mondal's research focus is micro/nano fabrication of functional materials, soft and stretchable electronics, and carbon nanomaterials.  Thomas Walters, a colleague and friend, describes Mondal's research solutions as "imaginative, thorough and practical." He is often recognized within the research community through speaking engagement invitations and leadership roles. Mondal actively seeks opportunities to advance the field of materials science.  
In his role as an Affiliated and Graduate Allied Faculty in the Department of Civil and Environmental Engineering at Idaho State University, Mondal has served as a mentor, teacher and leader. His efforts in academia contribute to his larger goal of passing scientific responsibility on to the next generation of bright minds.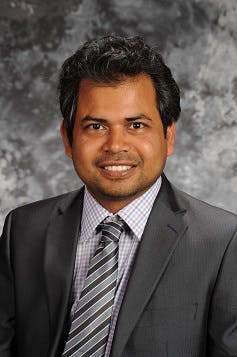 Celebrating the honorees 
The annual awards ceremony for those named Idaho Business Review's "Accomplished Under 40" was held June 2 at Boise Centre East. Read more about the award, event and other honorees here.