Although superpowers are merely a figment of the imagination, there are a select group of individuals who seem to achieve the impossible – finding a way to excel at everything they do, while building up the lives of those they come in contact with. One Idaho National Laboratory employee was recently recognized for being such a person.
Out of hundreds of applications submitted to honor accomplished individuals under the age of 40, INL employee Lynn Pope was recently selected by the Idaho Business Review to receive an Accomplished Under 40 Award.
Pope is an information technology (IT) service owner at INL. He is considered a subject matter expert by the U.S. Department of Energy for significant contributions to DOE's overall approach to video collaboration, and he has helped shape the future of video collaboration for DOE and other federal agencies.
"Lynn doesn't let the way things have been hold him back," said Robert Hillier, INL chief information officer. "He thinks outside of the box, bringing fresh and innovative ideas and capabilities to reality."
The new secure video platform Pope worked on is available to over 6,000 employees in many locations across INL's 890-square-mile complex. Prior to his involvement, the lab had no modern video conferencing capability.
This capability enables INL's researchers and scientists to collaborate with their counterparts worldwide and generate scientific outcomes, which previously required international travel and less-effective, traditional forms of communication.
"Lynn has not only helped Idaho National Laboratory stand as a leader in digital collaboration, but has extended his knowledge to bolster the approach within DOE as a whole," said Hillier. "His skillset and leadership abilities repeatedly prove that he is a valuable member of our team."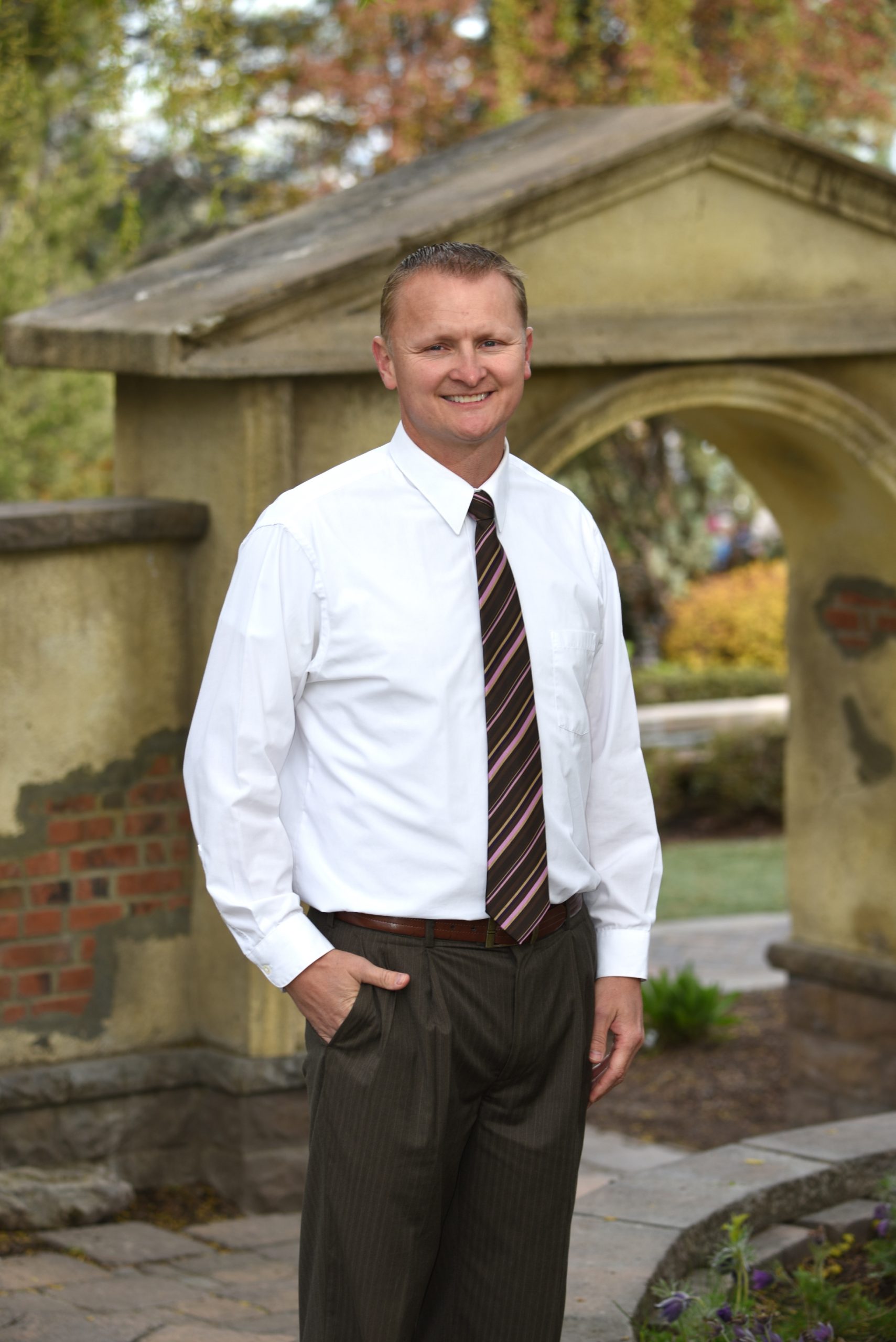 His accomplishments have extended far beyond the implementation of the video collaboration platform. While at the lab, Pope has been recognized for his contributions with the following awards:
Idaho National Laboratory Spirit of Excellence Award for initial setup of the communication backbone for the National Wireless Test Bed, which supports the broad testing of wireless devices and systems on behalf of the nation.
Idaho National Laboratory Spirit of Excellence Award for planning and implementing significant upgrades to INL's telecommunications system spanning 890 square miles.
Performance+ Award for successful implementation of the Narrowband Radio Project.
Multiple Exceptional Contributions Awards for extraordinary work performance, 2010-2016.
Pope received his bachelor's degree in information systems from Idaho State University.
"Lynn brings with him an extensive knowledge and understanding of how to help our IT systems operate effectively," said Jerry Gwynn, INL director of Enterprise Infrastructure and Operations. "Lynn's management style builds relationships and helps others discover their passion. We are extremely lucky to have him as part of our team!"
Pope's commitment to excellence extends to the community through student education and sports. He devotes a significant amount of time to local schools by judging K-12 science fairs, chaperoning field trips, and in-class involvement. Additionally, Pope has coached and supported local youth sports for more than 12 years.
"Teaching young men and women that they can be successful and then seeing that success is my greatest reward," said Pope.
As a devoted husband and father of two boys and two girls, aged 4 to 15, the Pope family enjoys camping and outdoor activities including hunting, fishing, trail riding and myriad sports. His family is very active in the community in various athletic groups, school functions and church activities.
As a testament to his commitment to physical fitness and endurance, Pope is training for a Spartan race scheduled to occur this summer.
Each year, the Idaho Business Review accepts nominations for its Accomplished Under 40 program. Honorees are selected based on their accomplishments, leadership and community service.
Read more in the Idaho Business Review.