Deputy laboratory director nationally recognized for inclusive leadership excellence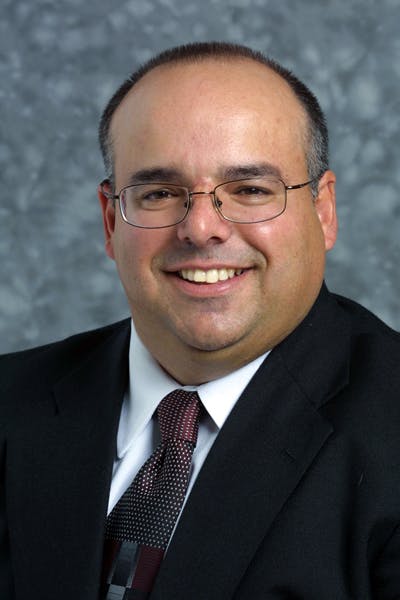 Juan Alvarez, Idaho National Laboratory deputy laboratory director for Management and Operations and chief operations officer, has earned a Leadership Excellence Award from the National Diversity Council. The award recognizes individuals from diverse fields who exhibit exceptional leadership qualities and foster a positive and inclusive work environment. Winners must have an extraordinary track record of developing, growing and improving organizations, while serving as a role model for others.
In Alvarez's time at INL, he has prioritized creating access to opportunities to innovate and improve the lab's mission and goals. He's also shown how inclusive diversity is critical to building an empowered workforce that sustains INL's competitive advantage and helps the community grow.
"Juan is changing the world for the better and inspiring others with his work," said Kemal Pasamehmetoglu, executive director of INL's Versatile Test Reactor program and executive sponsor of the Multiculturals in Leadership council. "Recognitions like this further solidify INL's visibility and reputation as an employer of choice and as an organization that empowers, supports and employs incredible people."
In addition to his deputy lab director and chief operations officer roles, Alvarez also serves as co-chair of INL's Executive Inclusion Council, where members provide visible support and strategic insight into where the lab is going to ensure deliberate inclusion actions for effective end results. During his tenure at the laboratory, Alvarez has helped embed visible diversity, inclusive thought leadership and employment equity across INL's workforce, supply chain and charitable giving. He has also championed INL's efforts to become a national employer of choice for women, people of color, people with disabilities, military veterans and the LGBTQ+ community.
Alvarez's inclusive leadership goes beyond the walls of the lab. He also chairs the Idaho Commission on Hispanic Affairs and co-chairs the city of Idaho Falls' Connecting Us, Sustaining Progress initiative. Alvarez was honored at the 17th Annual National Diversity and Leadership Conference. See a full list of the Leadership Excellence honorees here.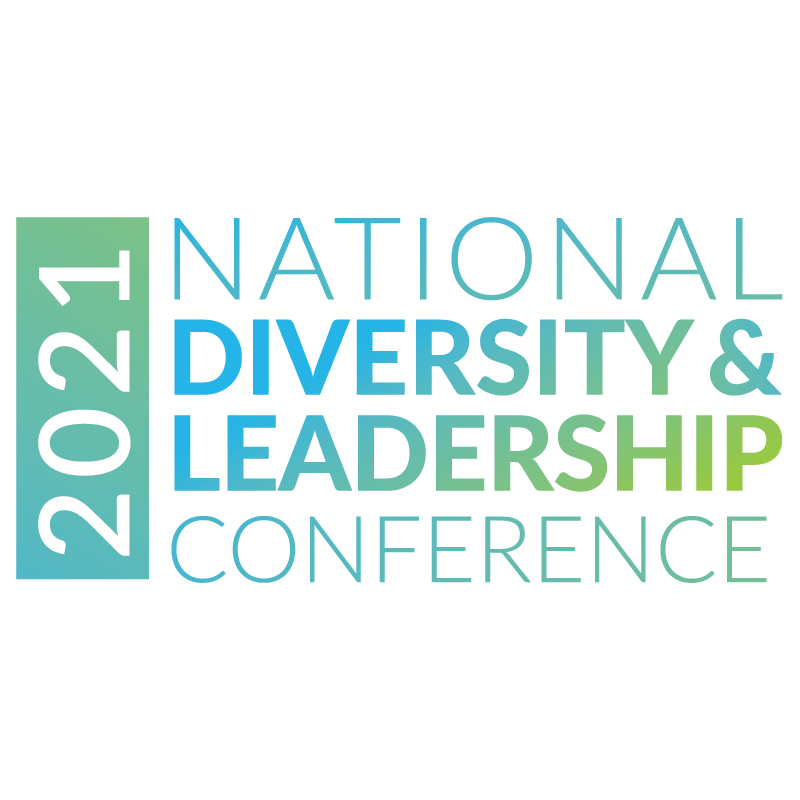 About the National Diversity & Leadership Conference
With thousands of attendees, the 2021 National Diversity & Leadership Conference remains one of the largest diversity conferences in the nation. Offering extraordinary networking opportunities, professional development, and critical conversations surrounding diversity and inclusion, attendees can curate their experience for optimal learning and growth. This year's conference took place virtually in late April. More information about the Diversity & Leadership Conference is available at the event's website.