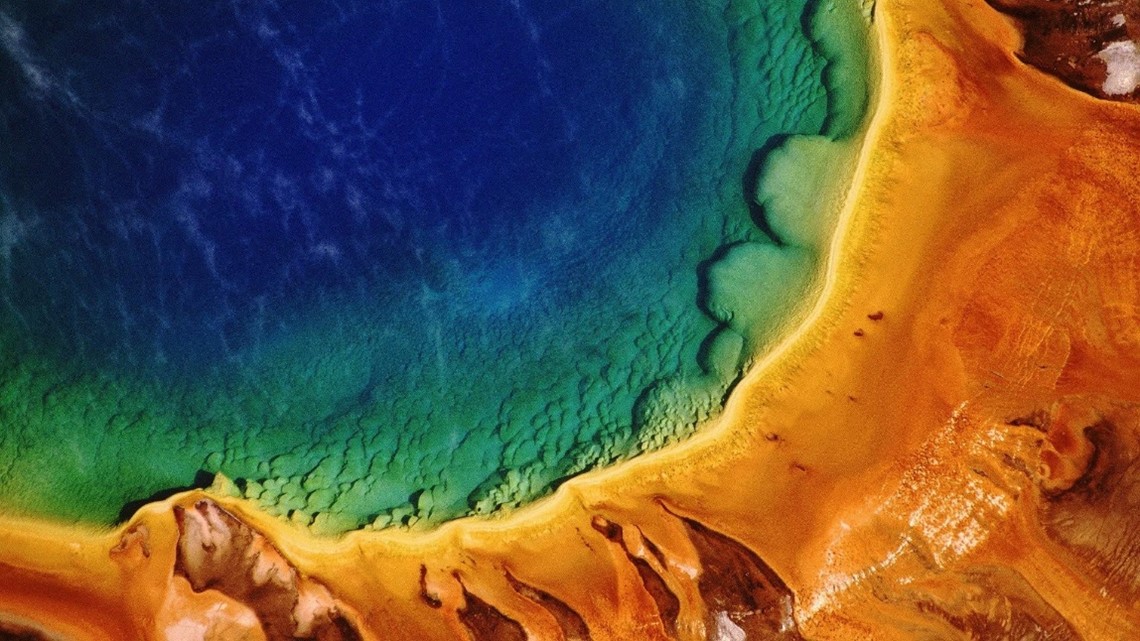 12th World Conference on Neutron Radiography
WCNR-12
The 12th World Conference on Neutron Radiography (WCNR-12) brings together an international forum for researchers, engineers, industry practitioners, and university students to promote, discuss, and disseminate recent findings on contemporary and wide-ranging topics in neutron imaging. This week-long conference will present and discuss the latest methodical developments, instrumentation and facilities, new applications, and improvements in data processing and analysis.
Additional Information
WCNR-12 will be held Idaho Falls, Idaho, USA—this city sits alongside the Snake River and is a central hub for accessing several scenic national parks: Yellowstone National Park, Grand Teton National Park, and Craters of the Moon, as well as the historic Old West town of Jackson, Wyoming. WCNR-12 continues a series of meetings initiated and started in San Diego (USA) in 1986. In intervals of nominally four years, the conference moved between the USA, Japan, Europe, and South Africa until the most recent one (WCNR-11) that took place in 2018 in Sydney, Australia.
Link to previous WCNR-11 proceedings: (https://www.mrforum.com/product/neutron-radiography/)